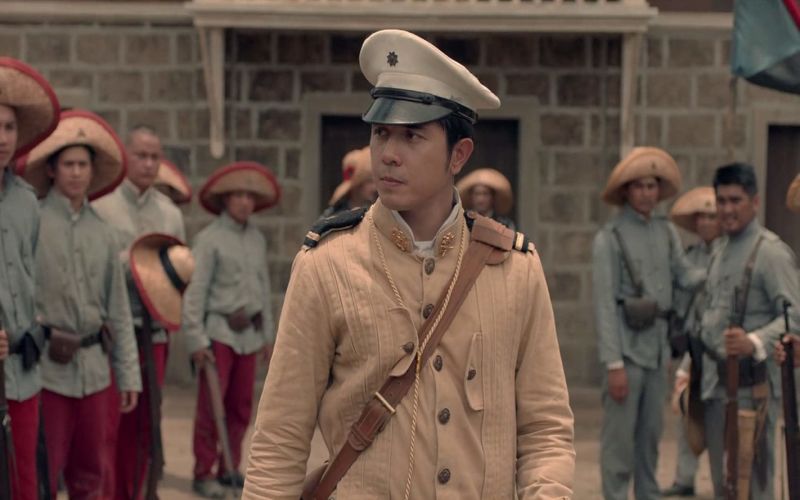 Goyo: The Boy General
Wednesday, September 5, 2018
With this film (the second war trilogy set during the Filipino-American war in the early 1900s), the...
Operation Red Sea
Friday, February 16, 2018
A squad of the Jiaolong Commando Unit - Sea Dragon, a spec ops team of the Chinese Navy, carries out...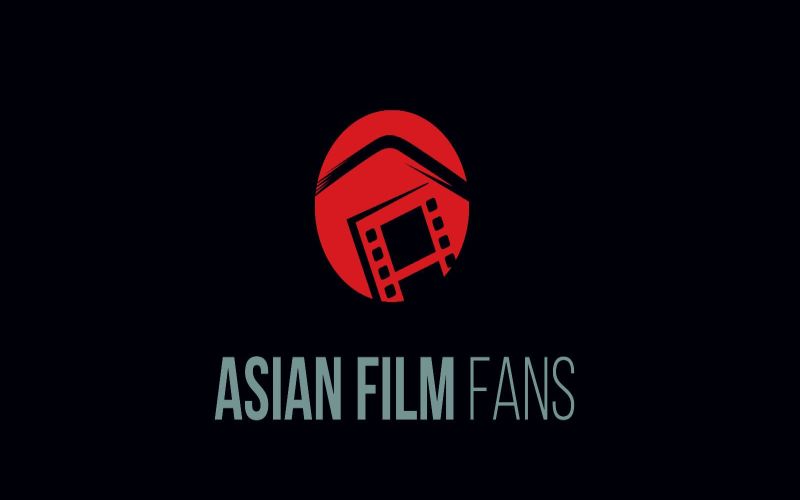 The Great War of Archimedes
Friday, July 26, 2019
It is the early 1930s and the command of the Japanese Imperial Navy determines to construct the worl...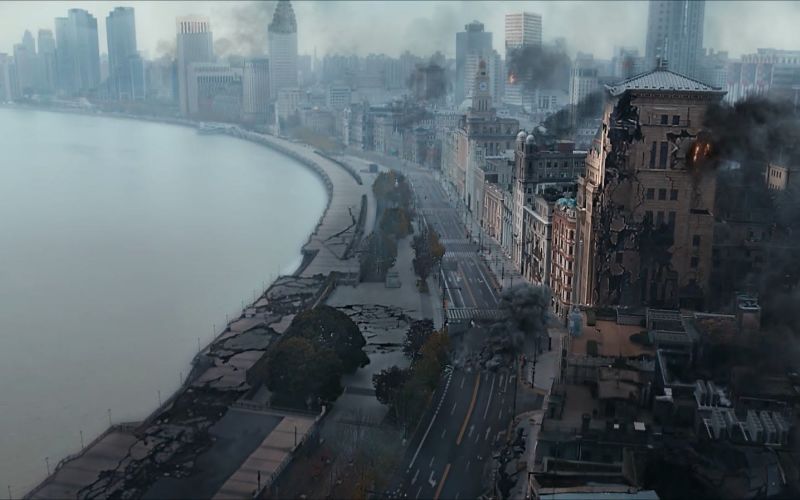 Shanghai Fortress
Friday, August 9, 2019
Set in the future, the city of Shanghai battle to defend itself against an ongoing attack by an alie...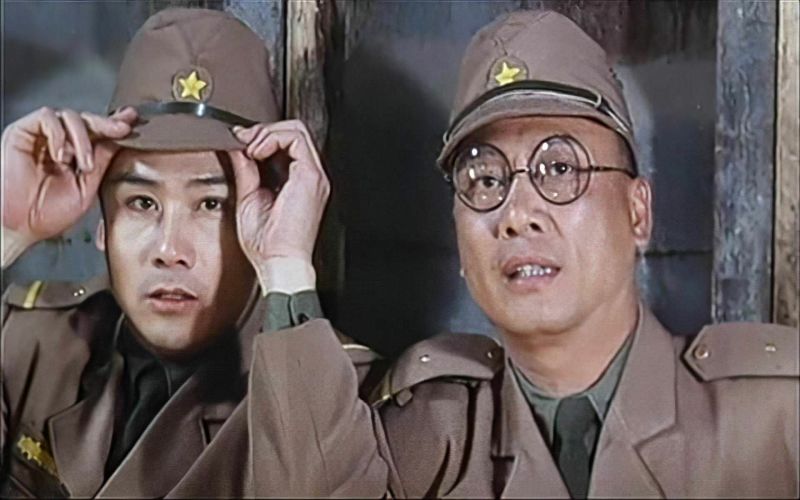 Laboratory of the Devil
Friday, July 10, 1992
In the spring of 1945, Japan established a secret base, Unit 731 in Manchuria, where many innocent C...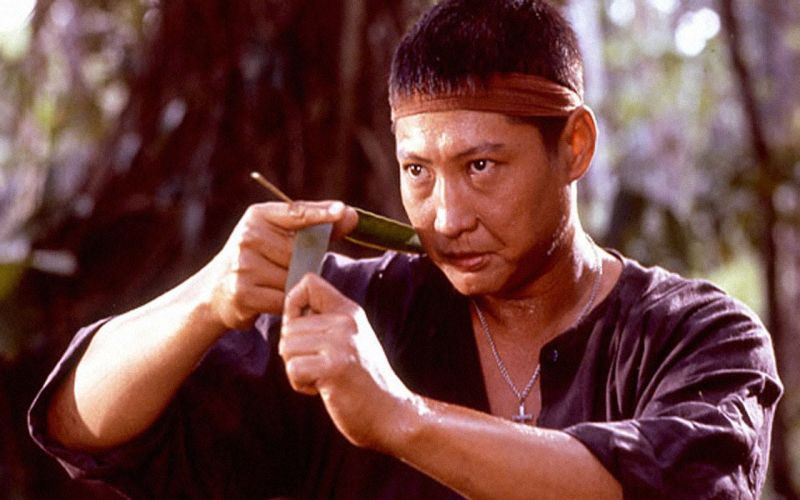 Eastern Condors
Thursday, July 9, 1987
A motley group of Asian prisoners held in the US are given one chance for freedom. They are to go de...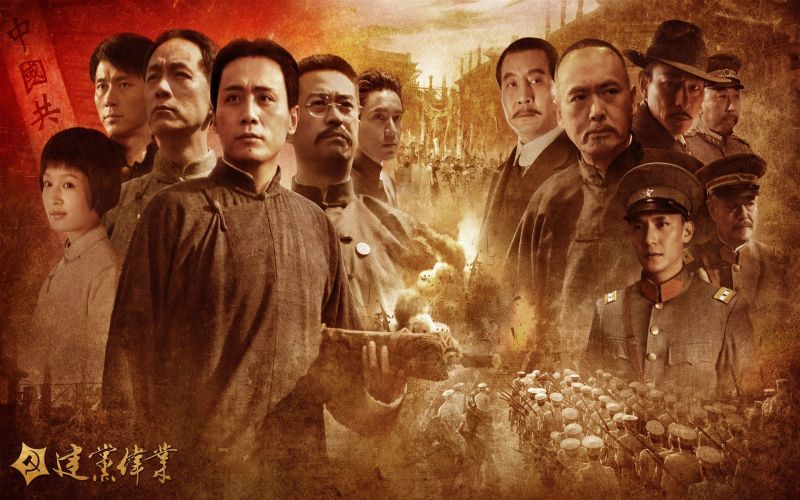 Beginning of the Great Revival
Saturday, January 1, 2011
A chronicle of the events that led to the founding of the Chinese Communist Party.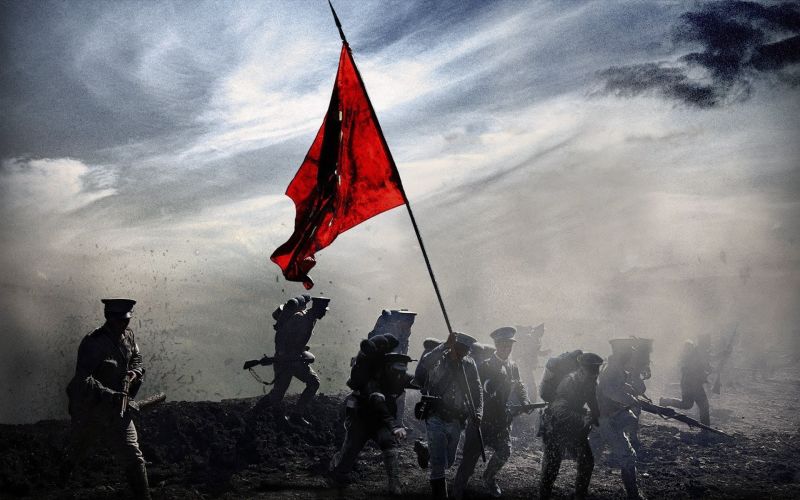 1911
Sunday, July 3, 2011
At the beginning of the 20th century, China is in a state of crisis. The country is split into warri...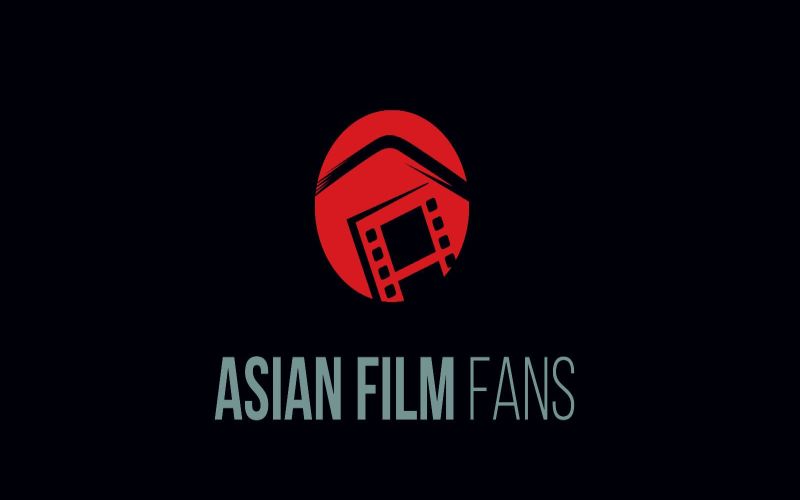 Purple Butterfly
Thursday, May 22, 2003
Ding Hui is a member of Purple Butterfly, a powerful resistance group in Japanese occupied Shanghai....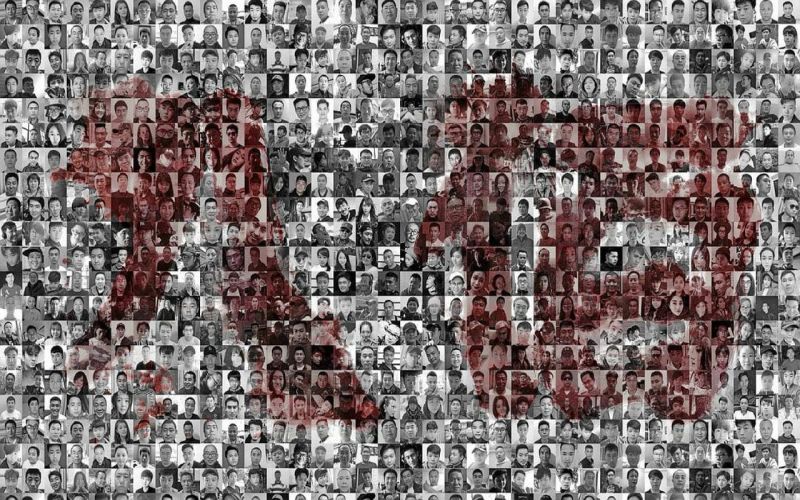 The Eight Hundred
Wednesday, June 5, 2019
From the acclaimed filmmaker behind Mr. Six comes a riveting war epic. In 1937, eight hundred Chines...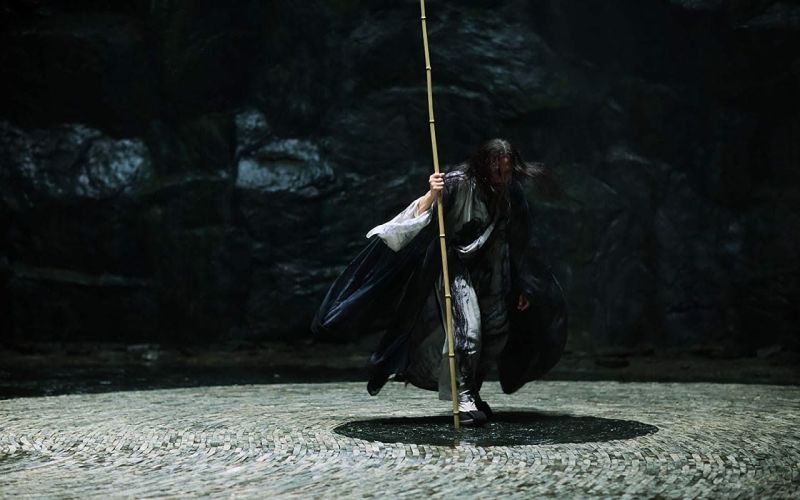 Shadow
Sunday, September 30, 2018
Life and intrigue in an ancient Chinese court. Set during China's Three Kingdom's era (AD 220-280). ...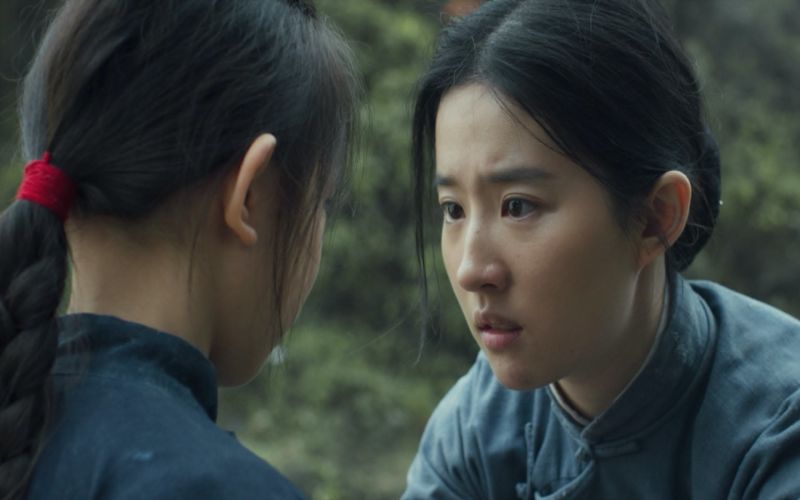 The Chinese Widow
Friday, November 10, 2017
It's 1941 and the Japanese attack on Pearl Harbor has destroyed America's morale. The US President F...