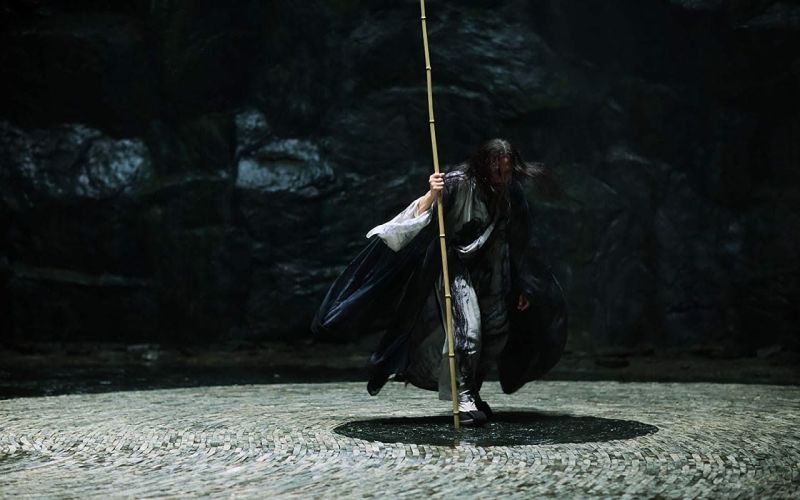 Shadow
Sunday, September 30, 2018
Life and intrigue in an ancient Chinese court. Set during China's Three Kingdom's era (AD 220-280). ...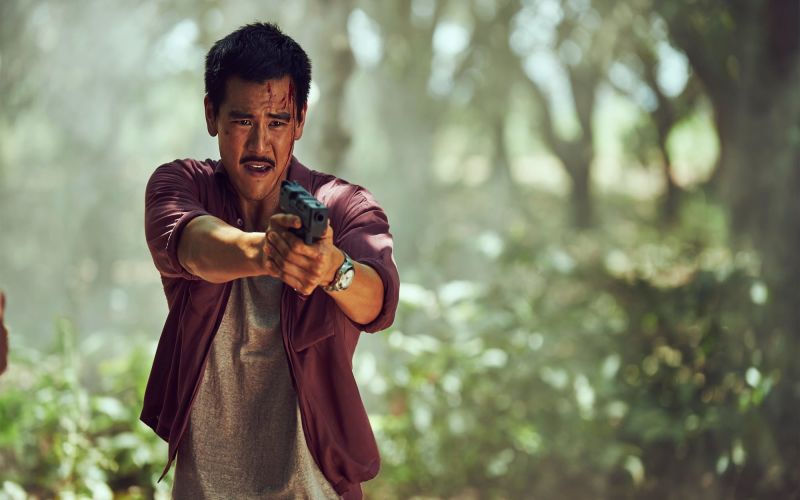 Operation Mekong
Friday, September 30, 2016
Members of an international task force seek justice against the leader of an Asian drug cartel and h...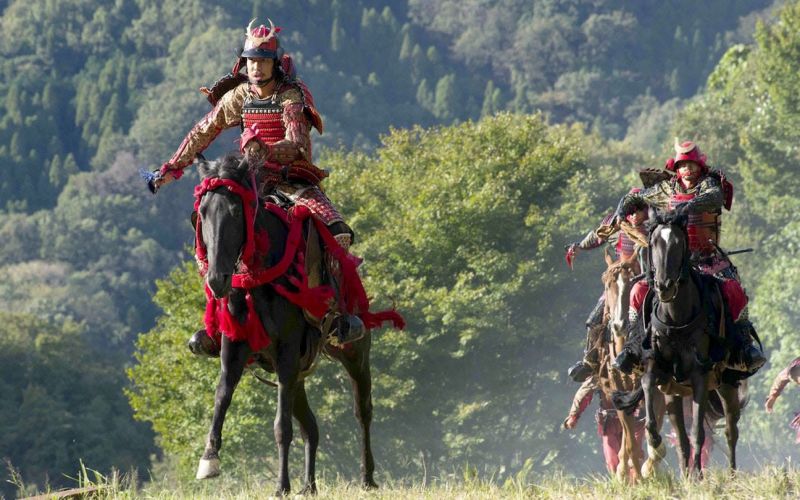 Tatara Samurai
Saturday, May 20, 2017
When the Amago samurai withdraw their protection of the village of Tatara, famous for their manufact...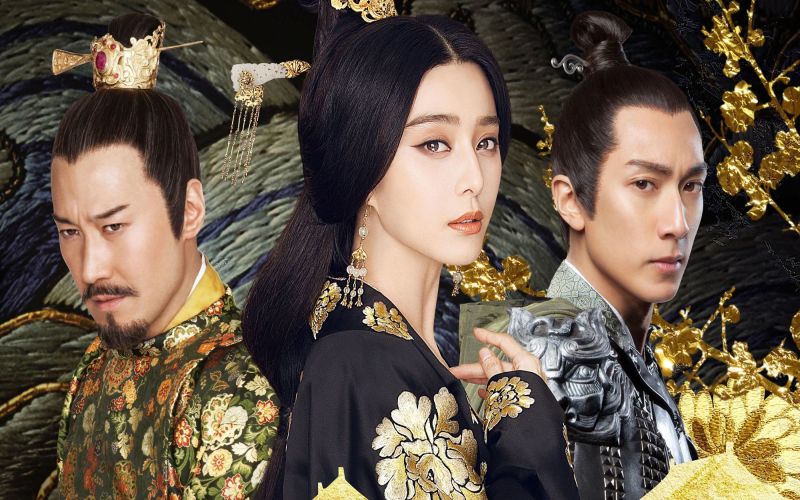 Lady of the Dynasty
Thursday, July 30, 2015
The tragic story of a Tang Dynasty imperial consort who was the favorite of the Emperor Xuanzong.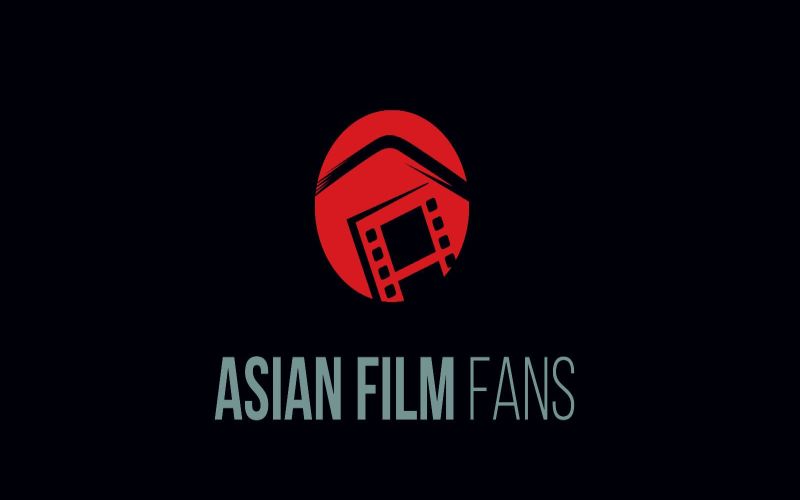 Miss Staff Sergeant
Thursday, May 6, 2010
Yu-mi applies to a marine outfit to become their first female member. Finding out about their NO wom...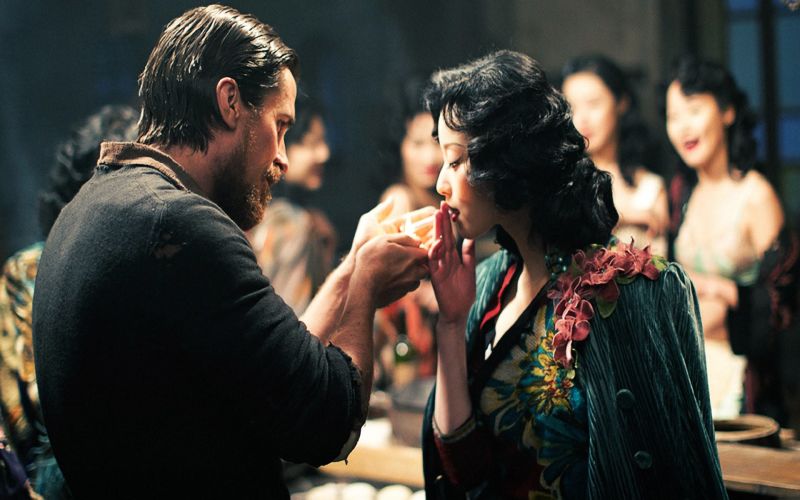 The Flowers of War
Thursday, December 15, 2011
A Westerner finds refuge with a group of women in a church during Japan's rape of Nanking in 1937. P...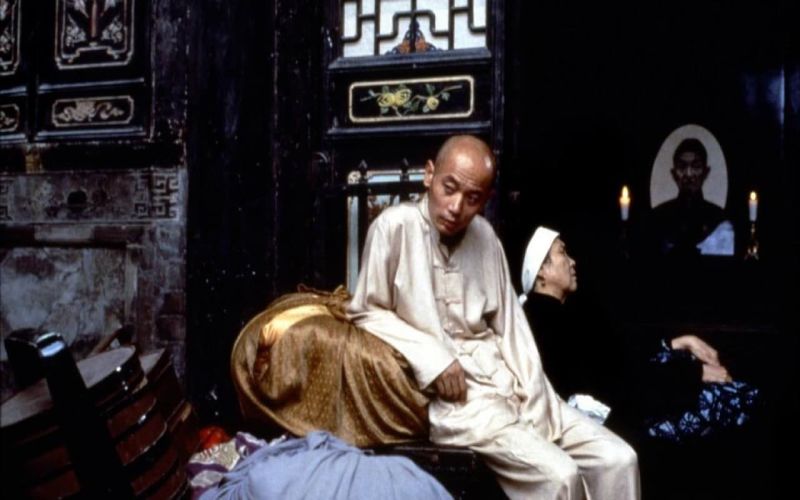 To Live
Thursday, May 26, 1994
Fugui and Jiazhen endure tumultuous events in China as their personal fortunes move from wealthy lan...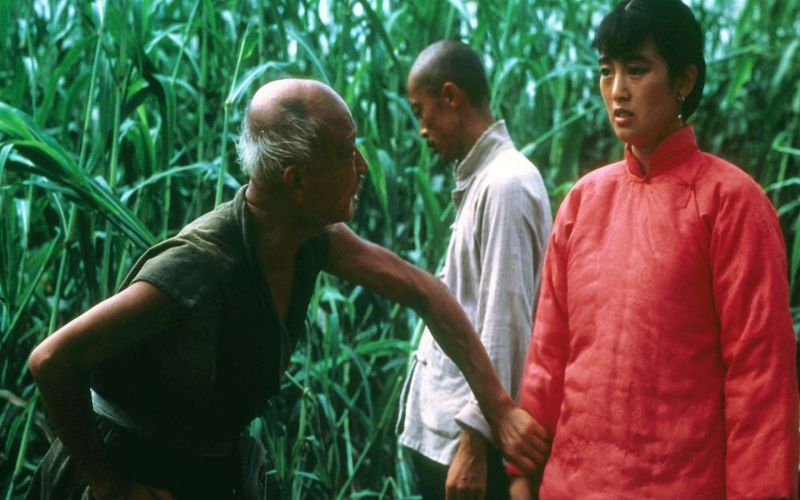 Red Sorghum
Saturday, October 10, 1987
An old leper who owned a remote sorghum winery dies. Jiu'er, the wife bought by the leper, and her l...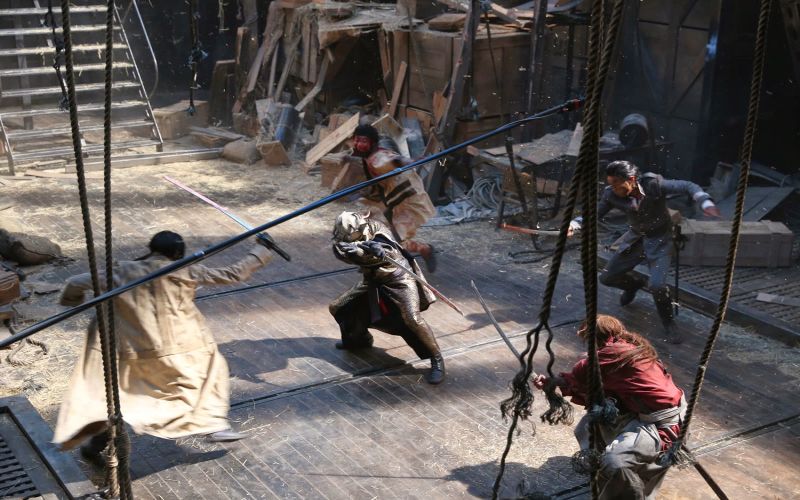 Rurouni Kenshin: The Final
Friday, July 3, 2020
Kenshin Himura (Takeru Satoh) goes up against mysterious weapons dealer Enishi and the secret of Ken...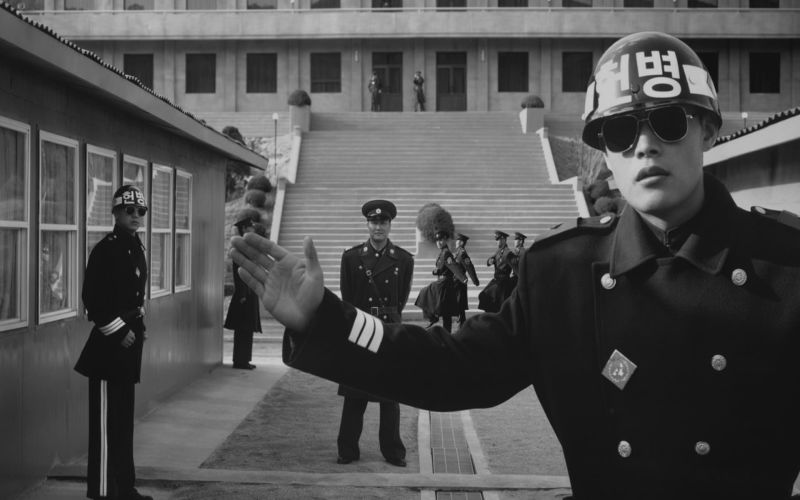 Joint Security Area
Saturday, September 9, 2000
In the DMZ separating North and South Korea, two North Korean soldiers have been killed, supposedly ...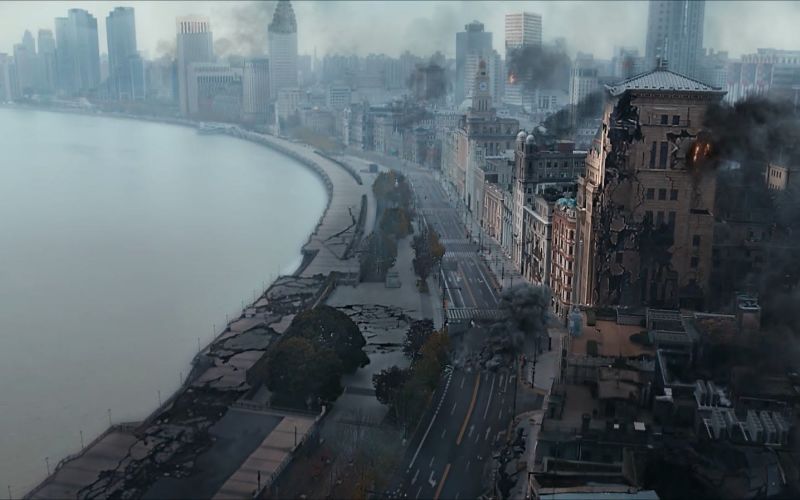 Shanghai Fortress
Friday, August 9, 2019
Set in the future, the city of Shanghai battle to defend itself against an ongoing attack by an alie...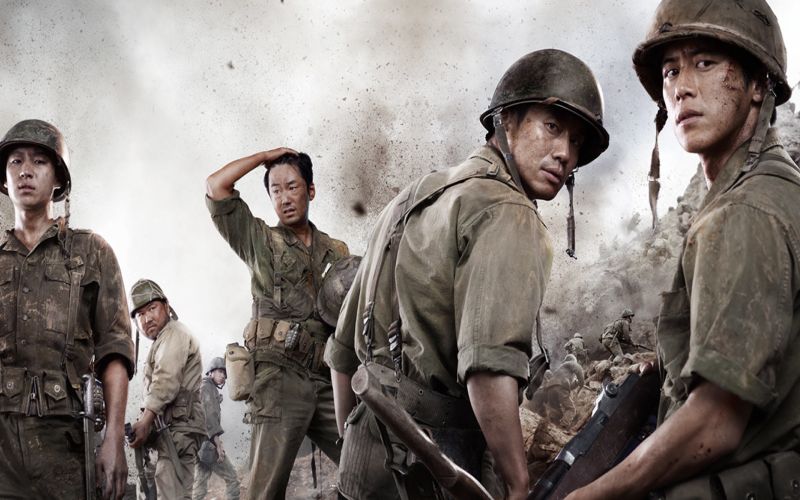 The Front Line
Wednesday, July 20, 2011
In 1951 ceasefire is declared, but two remaining armies fought their final battle on the front line ...