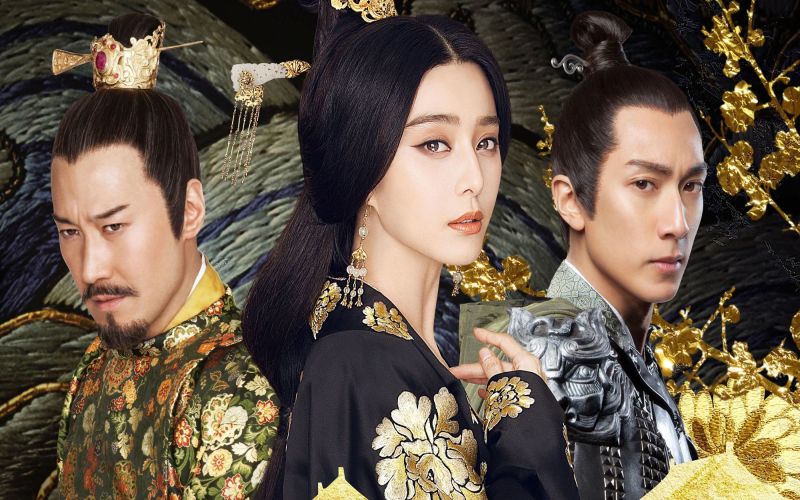 Lady of the Dynasty
Thursday, July 30, 2015
The tragic story of a Tang Dynasty imperial consort who was the favorite of the Emperor Xuanzong.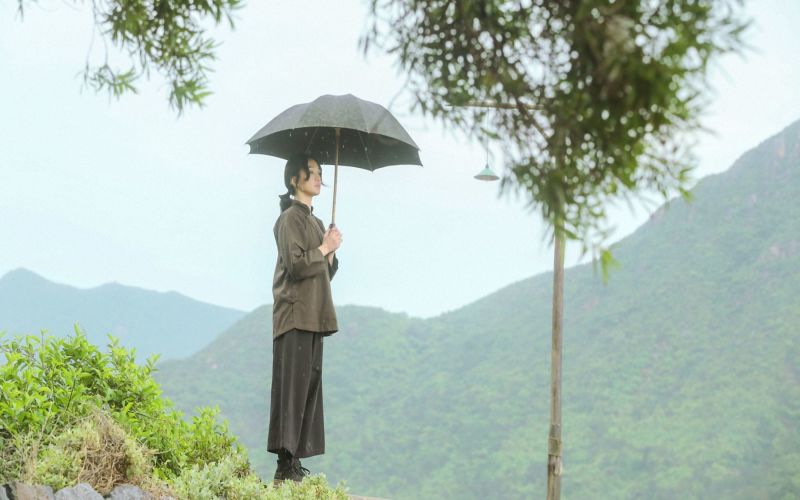 Our Time Will Come
Saturday, July 1, 2017
In the 1940s, school teacher Fang Lan becomes embroiled with the resistance efforts of local guerill...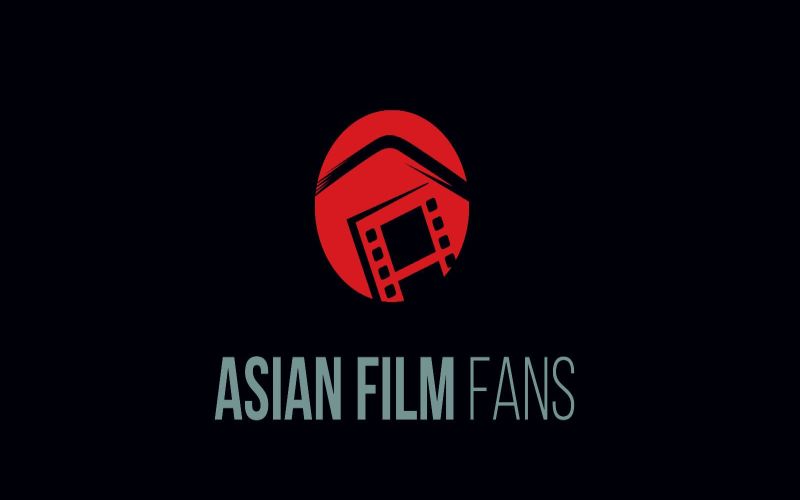 Voice of the Nation
Friday, October 18, 2019
Based on the story of the folk musician Nie Er and the creation of "The March of the Volunteers", na...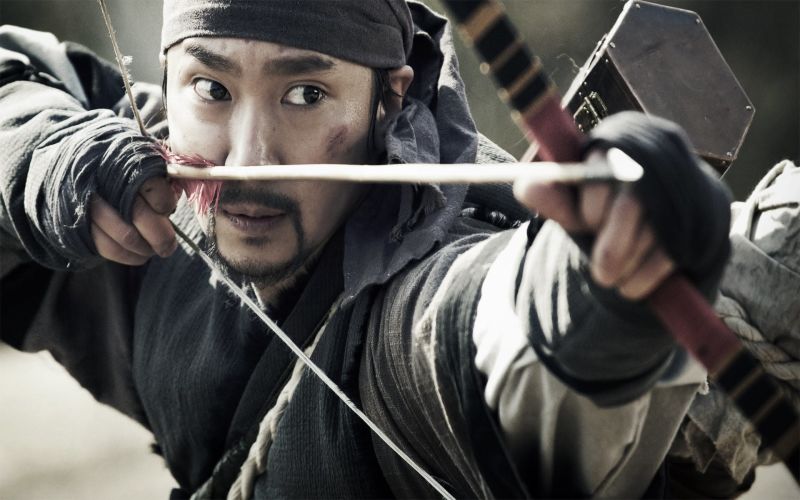 War of the Arrows
Wednesday, August 10, 2011
13 years after the King Injo Revolt, the Chosun Dynasty is attacked by the Chung Dynasty of China. A...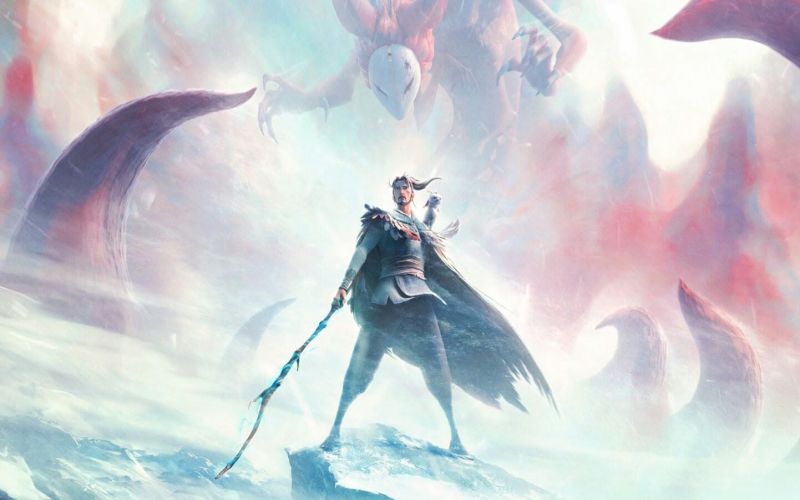 Jiang Ziya: Legend of Deification
Saturday, January 25, 2020
Atop the ruins of war, top commander Jiang Ziya is given the task to banish the Nine-tailed Fox Demo...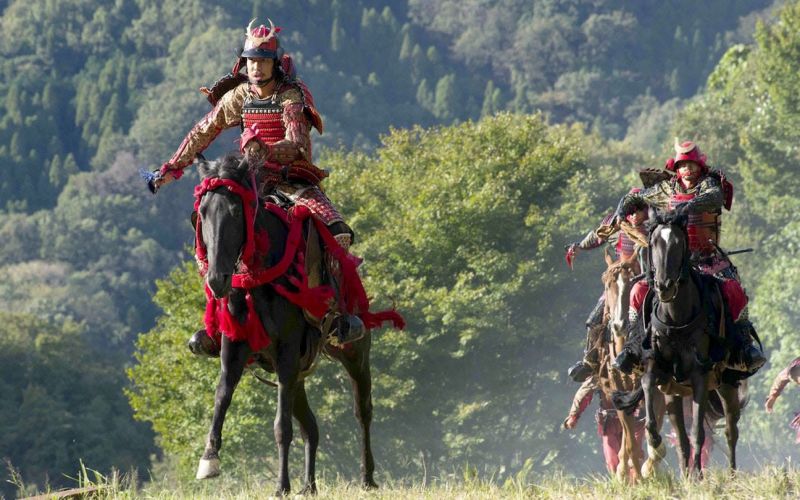 Tatara Samurai
Saturday, May 20, 2017
When the Amago samurai withdraw their protection of the village of Tatara, famous for their manufact...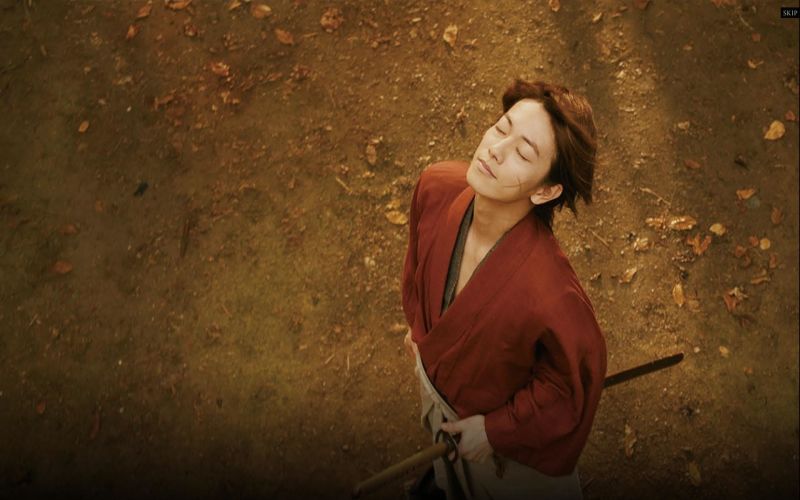 Rurouni Kenshin
Saturday, August 25, 2012
Former legendary assassin Kenshin Himura has now become a wandering samurai. Offering aid & protecti...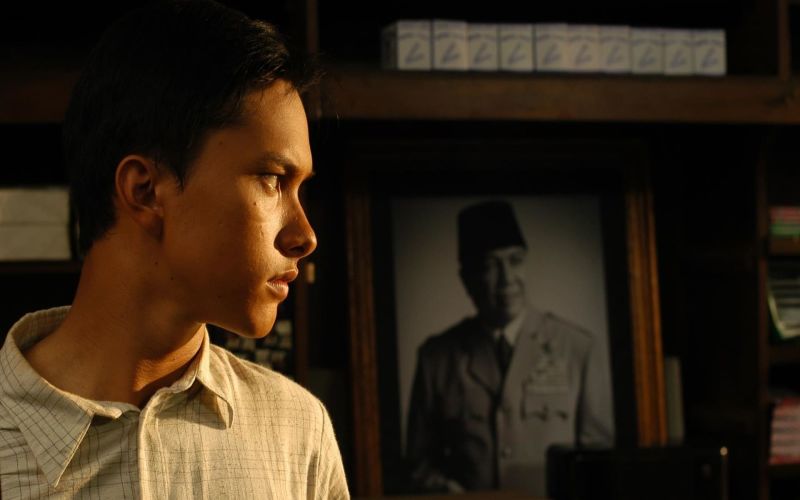 Gie
Wednesday, July 13, 2005
Gie is a 2005 Indonesian film directed by Riri Riza. The film tells the story of Soe Hok Gie, a grad...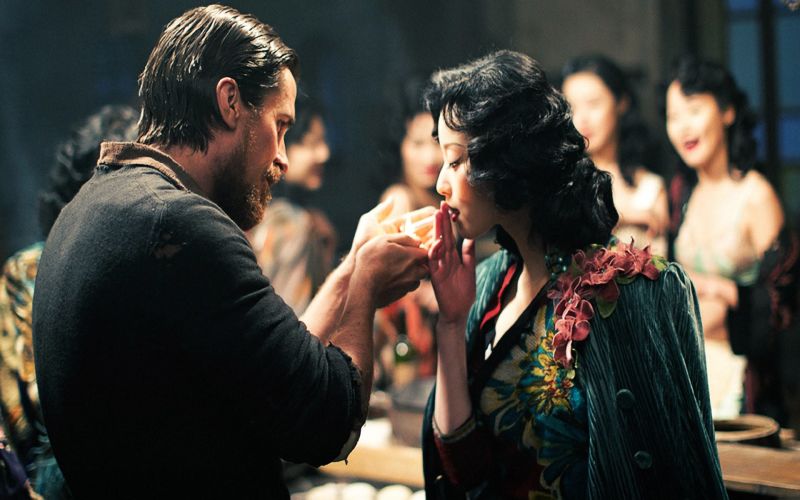 The Flowers of War
Thursday, December 15, 2011
A Westerner finds refuge with a group of women in a church during Japan's rape of Nanking in 1937. P...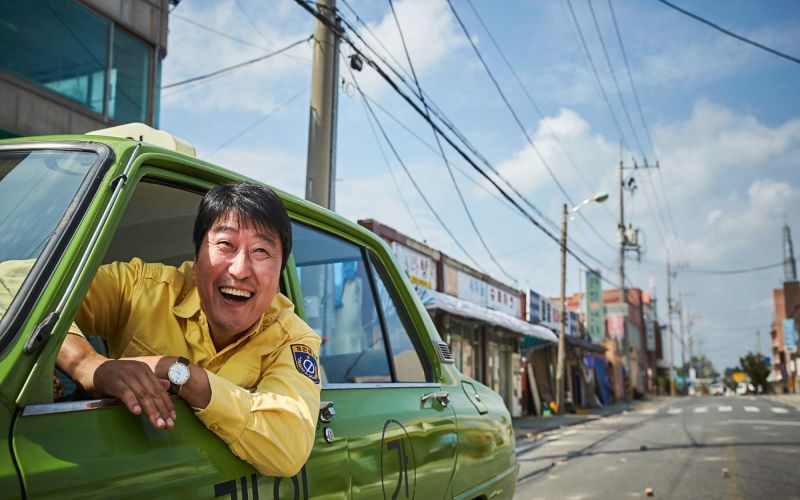 A Taxi Driver
Wednesday, August 2, 2017
May, 1980. Man-seob is a taxi driver in Seoul who lives from hand to mouth, raising his young daught...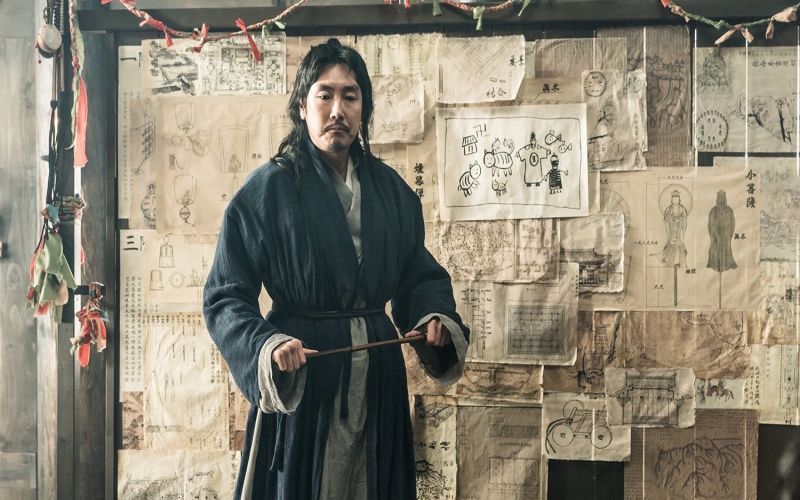 Jesters: The Game Changers
Thursday, August 22, 2019
A 'gang of clowns', that fabricates rumors throughout the country, creates legendary stories about t...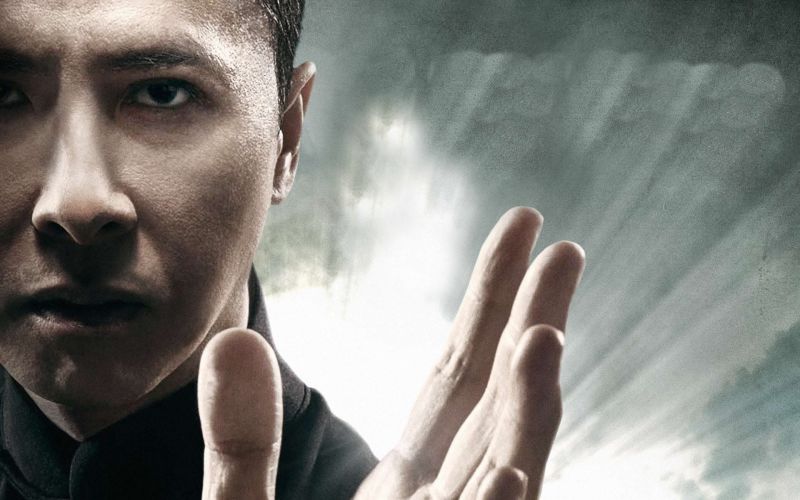 Ip Man 4
Friday, October 18, 2019
Ip Man 4 is an upcoming Hong Kong biographical martial arts film directed by Wilson Yip and produced...