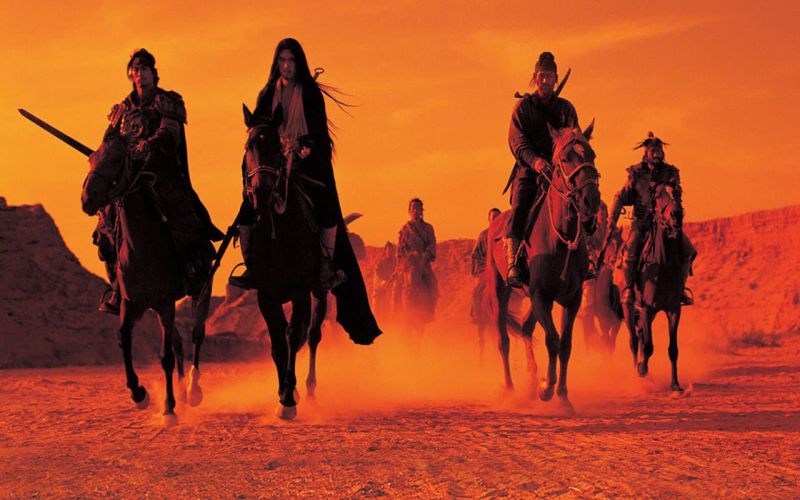 The Warrior
Friday, September 7, 2001
In 1375, China was in chaos between Yuan Dynasty and Ming Dynasty. Coryo (an ancient kingdom of Kore...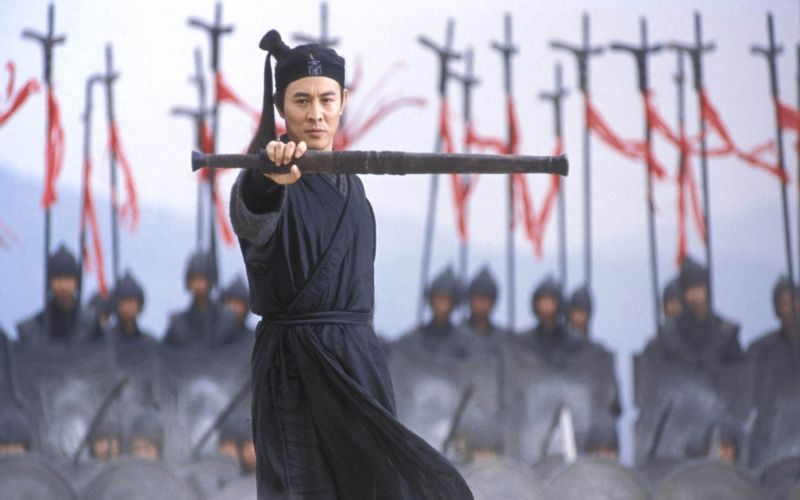 Hero
Monday, July 22, 2002
One man defeated three assassins who sought to murder the most powerful warlord in pre-unified China...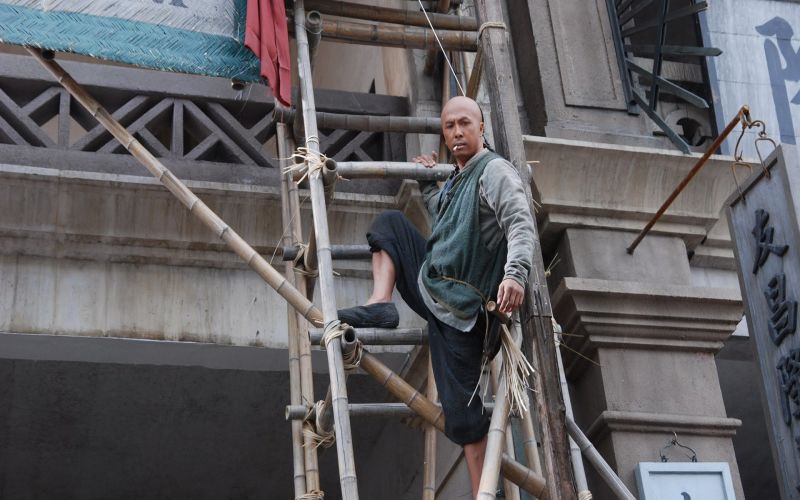 Bodyguards and Assassins
Friday, December 18, 2009
In 1905, revolutionist Sun Yat-Sen visits Hong Kong to discuss plans with Tongmenghui members to ove...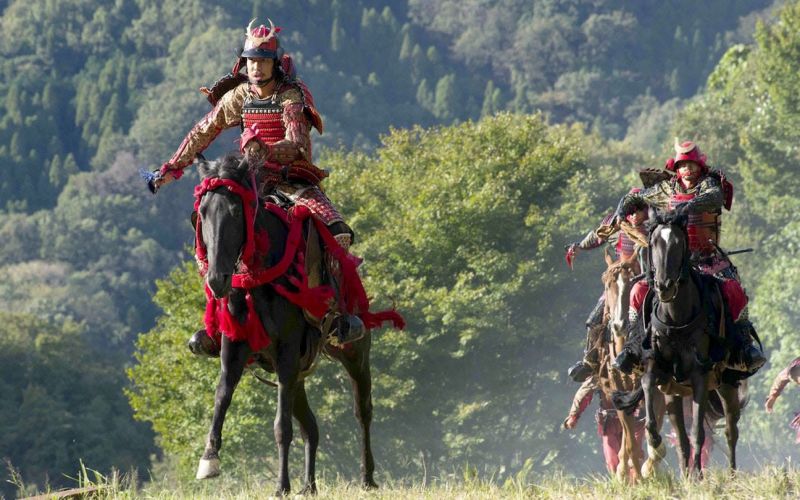 Tatara Samurai
Saturday, May 20, 2017
When the Amago samurai withdraw their protection of the village of Tatara, famous for their manufact...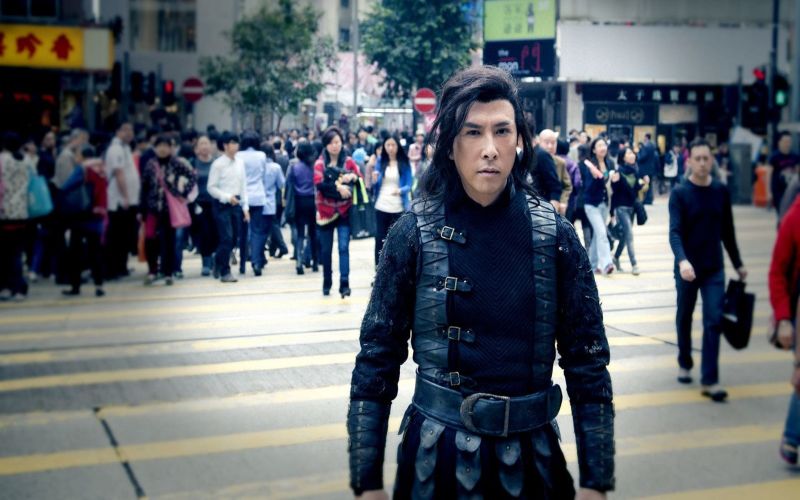 Iceman
Thursday, April 17, 2014
In the Ming Dynasty, there lives four orphans, Ying, Sao, Yuanlong and Niehu. Raised in Taoyuan Vill...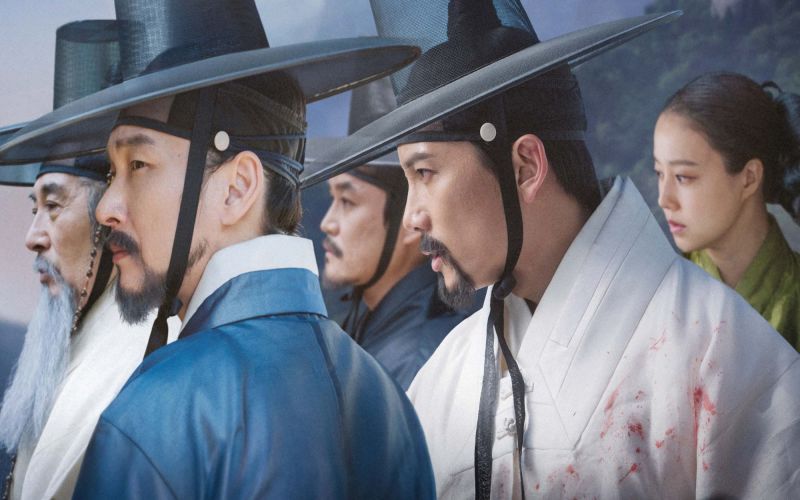 Feng Shui
Wednesday, September 19, 2018
PARK Jae-sang was a royal geomancer, who helps people designate propitious site for houses, store an...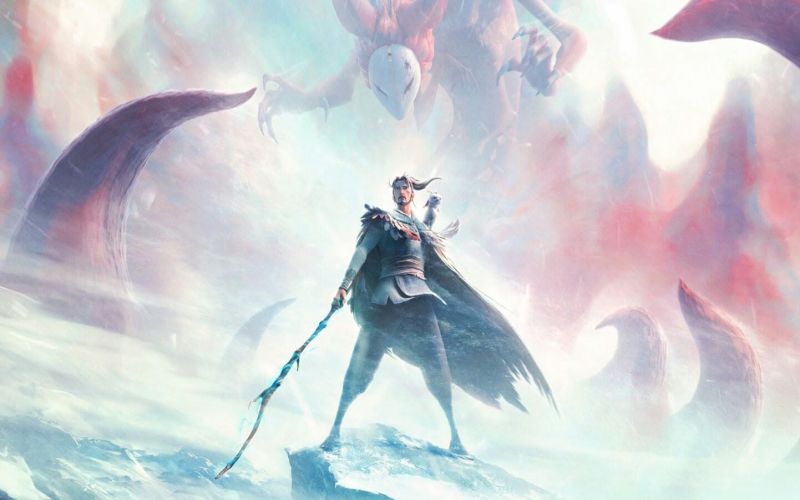 Jiang Ziya: Legend of Deification
Saturday, January 25, 2020
Atop the ruins of war, top commander Jiang Ziya is given the task to banish the Nine-tailed Fox Demo...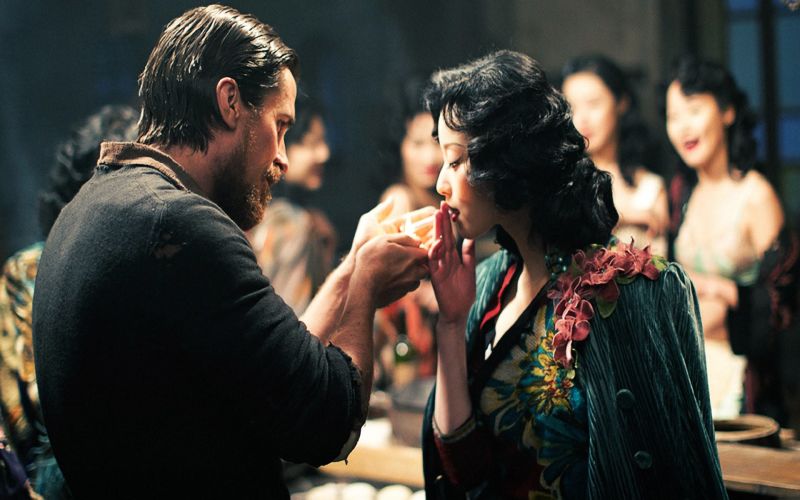 The Flowers of War
Thursday, December 15, 2011
A Westerner finds refuge with a group of women in a church during Japan's rape of Nanking in 1937. P...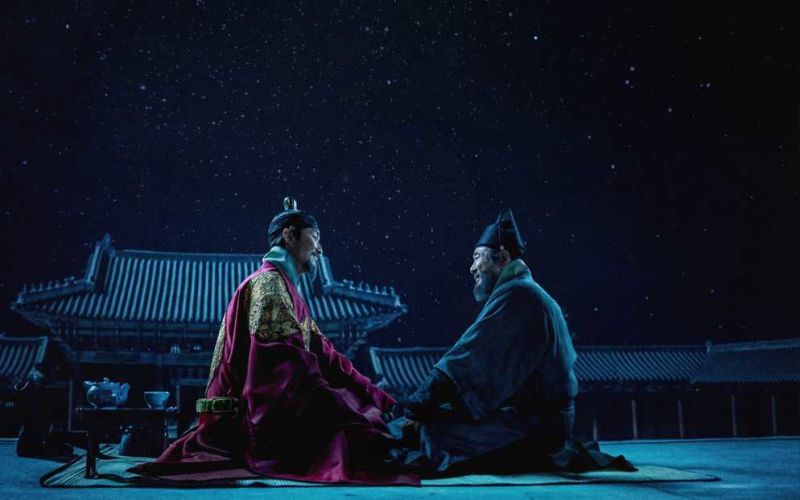 Forbidden Dream
Tuesday, December 31, 2019
A true historical drama about King SEJONG, the greatest ruler in Joseon history who sought to enhanc...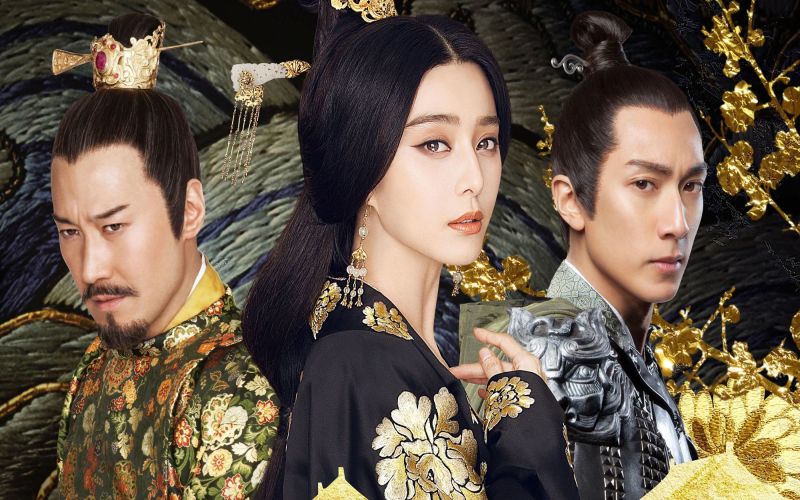 Lady of the Dynasty
Thursday, July 30, 2015
The tragic story of a Tang Dynasty imperial consort who was the favorite of the Emperor Xuanzong.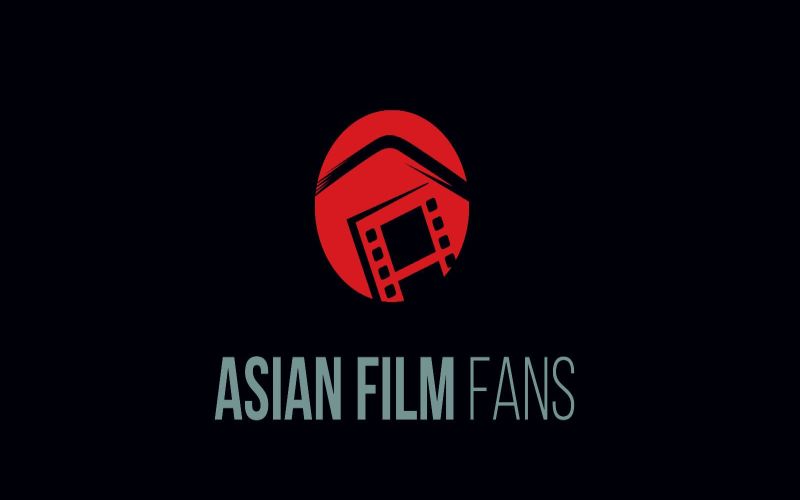 Hong Kong Rescue
Friday, May 4, 2018
The movie "Hong Kong Rescue" recounts the outbreak of the Pacific War on December 8, 1941. Hong Kong...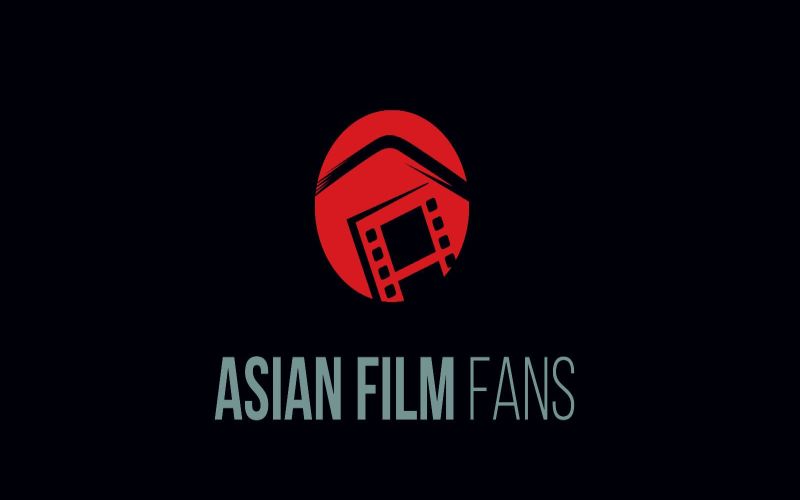 House of the Rising Sons
Thursday, July 19, 2018
The musical biography of the 1970s Hong Kong rock band The Wynners. Starting with their humble begin...