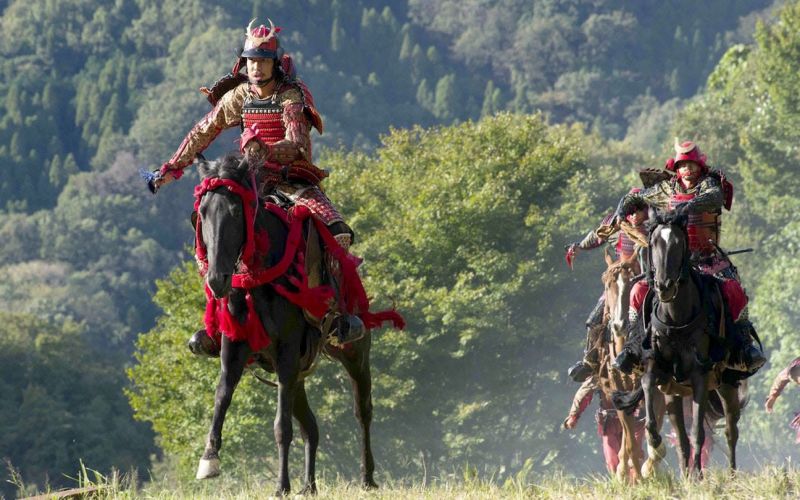 Tatara Samurai
Saturday, May 20, 2017
When the Amago samurai withdraw their protection of the village of Tatara, famous for their manufact...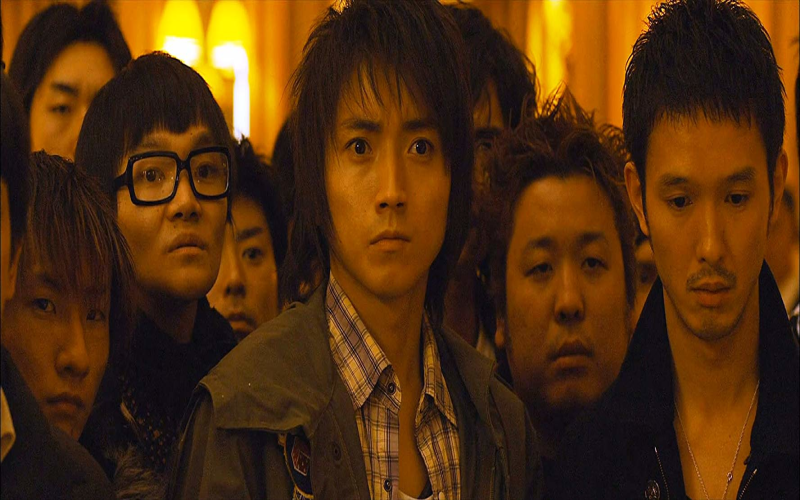 Kaiji Final Game
Friday, January 10, 2020
Kaiji (Tatsuya Fujiwara) experiences the biggest adventure of his life. He encounters four different...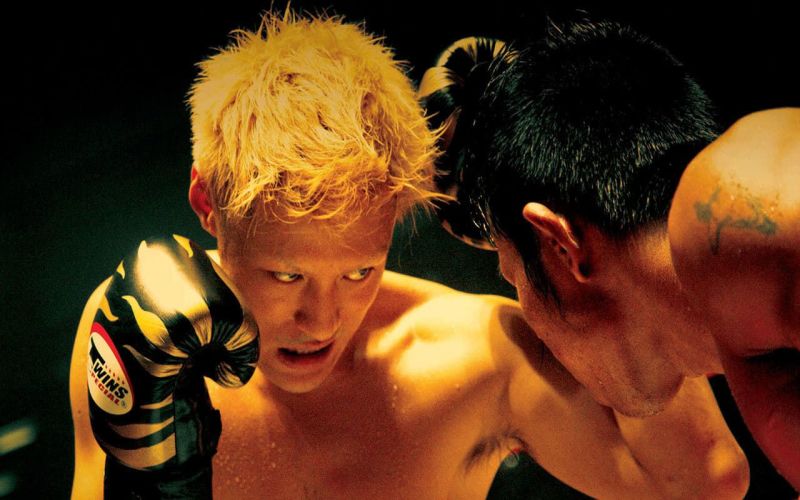 Shamo
Thursday, May 17, 2007
Based on the Japanese Manga about Ryo Narushima, a talented, college-bound student who murders both ...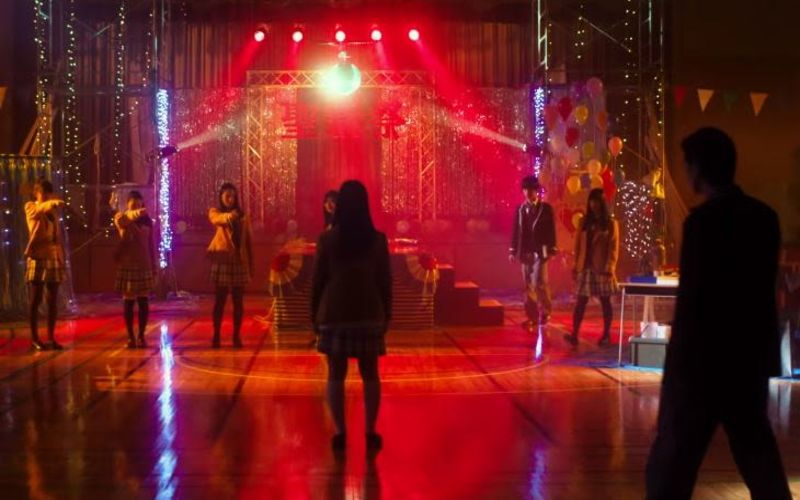 Signal 100
Friday, January 24, 2020
A group of high school students are forced into a game where they are hypnotized to commit suicide o...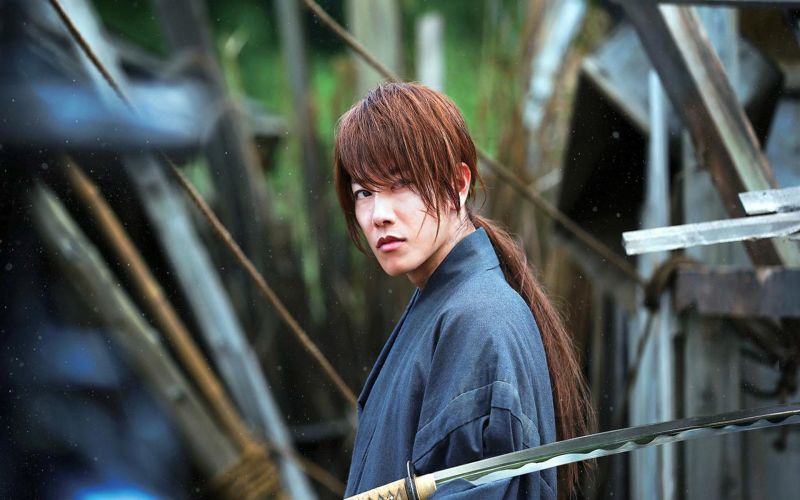 Rurouni Kenshin: Kyoto Inferno
Friday, August 1, 2014
Kenshin has settled into his new life with Kaoru and his other friends when he is approached with a ...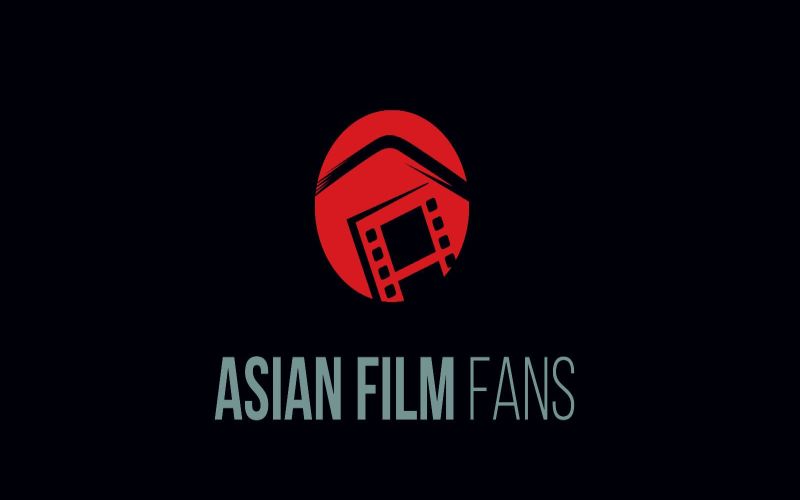 Strip Mahjong: Battle Royale
Wednesday, November 2, 2011
A handful of mysterious Japanese women take part in a deranged web show that makes them strip off th...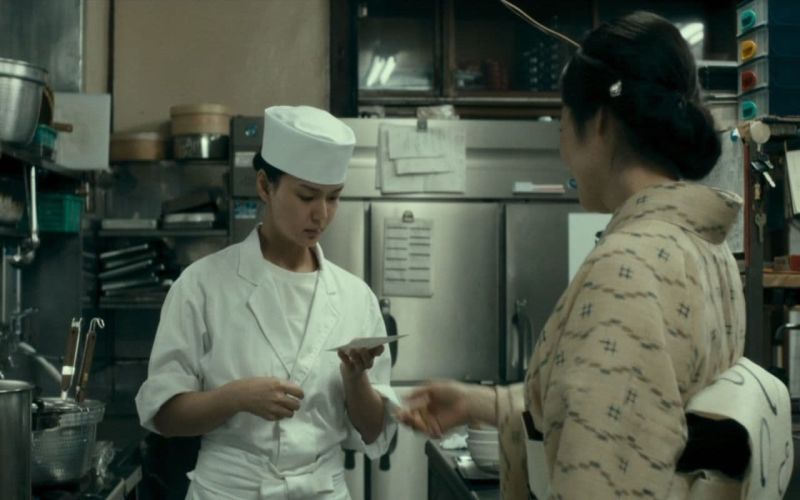 Midnight Diner
Saturday, November 1, 2014
Every night, Master (Kaoru Kobayashi) is busy with customers at the restaurant he runs. He has a wor...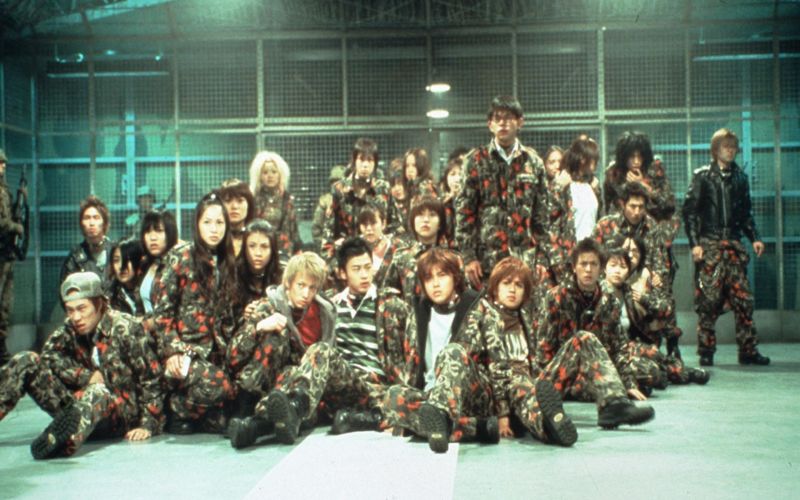 Battle Royale II: Requiem
Saturday, July 5, 2003
It's three years after the events of the original Battle Royale, and Shuya Nanahara is now an intern...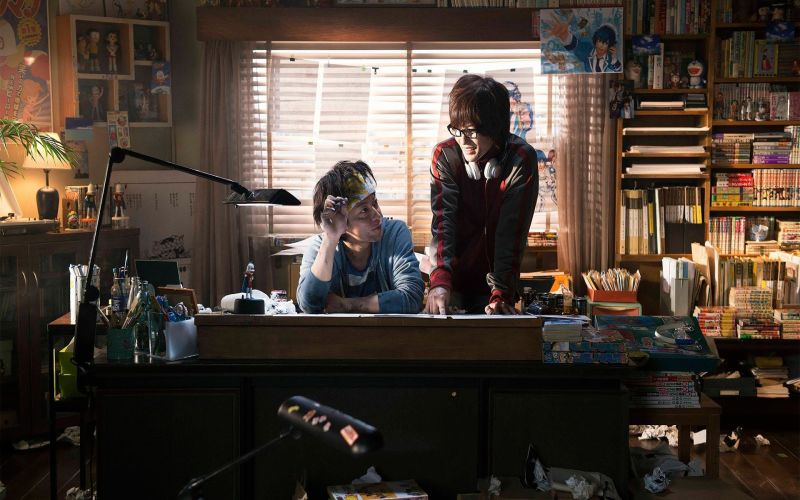 Bakuman
Saturday, October 3, 2015
Moritaka Mashiro (Takeru Satoh) doesn't want to follow in the path of his uncle who worked as a mang...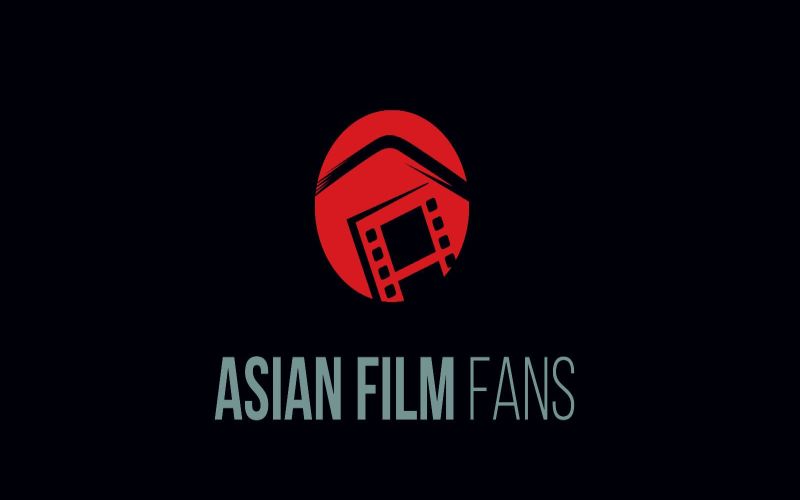 That Moment, My Heart Cried
Wednesday, October 30, 2019
This project, a fusion of poetry, music, and movies, gives birth to a new style of filmmaking, throu...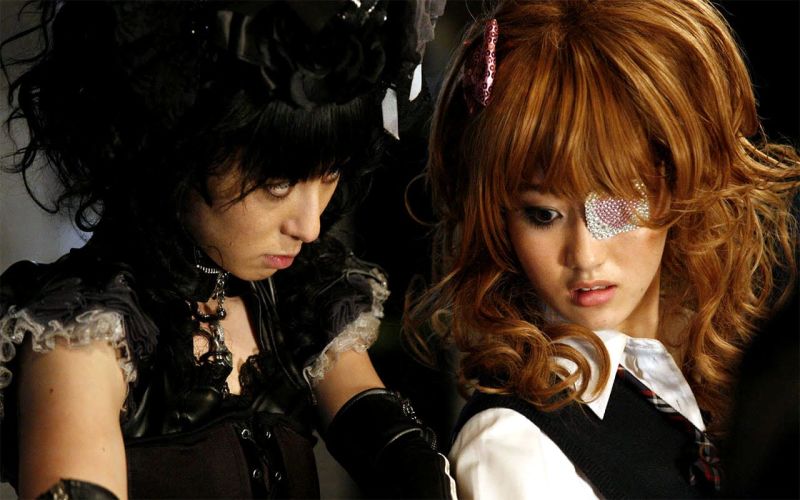 Gothic & Lolita Psycho
Saturday, September 4, 2010
Yuki lives at home in peace until one day a unit of assassins breaks in and kill her mother. In orde...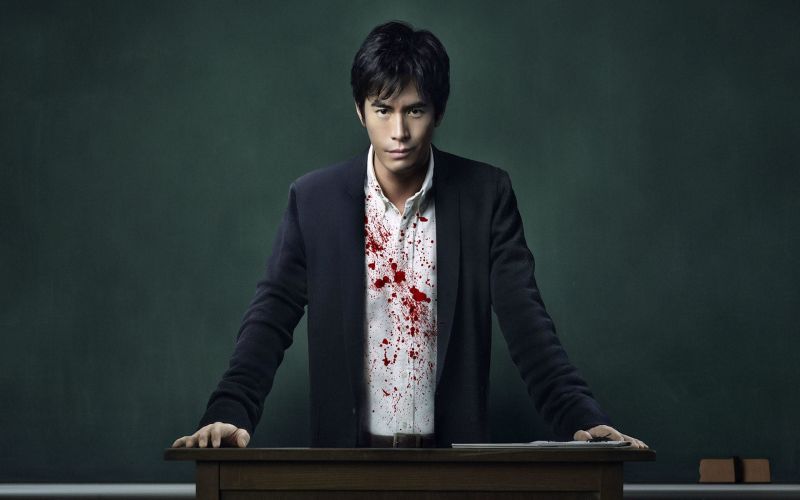 Lesson of the Evil
Saturday, November 10, 2012
A popular high school teacher concocts an extreme plan to deal with the rise of bullying and bad beh...