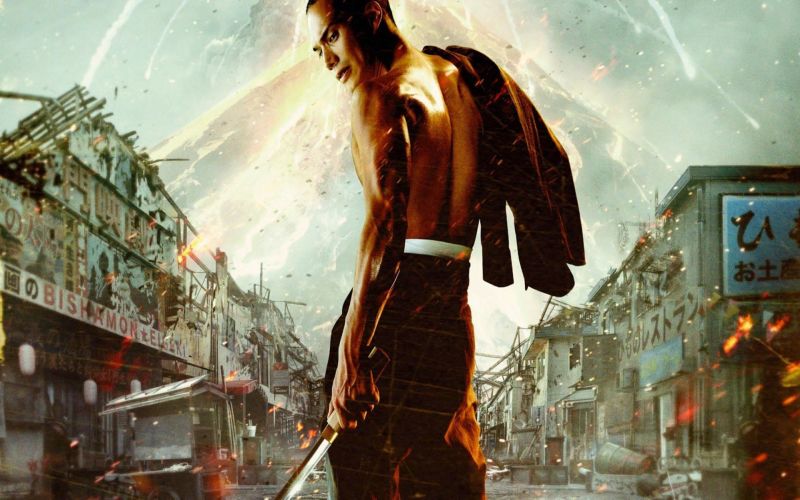 Yakuza Apocalypse
Thursday, May 21, 2015
Akira (Hayato Ichihara) admires Genyo Kamiura, the most powerful yakuza. Genyo Kamiura has been targ...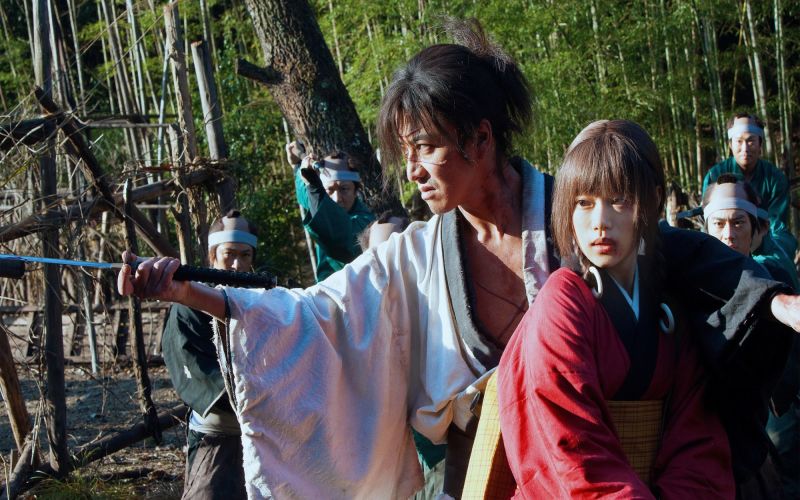 Blade of the Immortal
Saturday, April 29, 2017
Manji, a highly skilled samurai, becomes cursed with immortality after a legendary battle. Haunted b...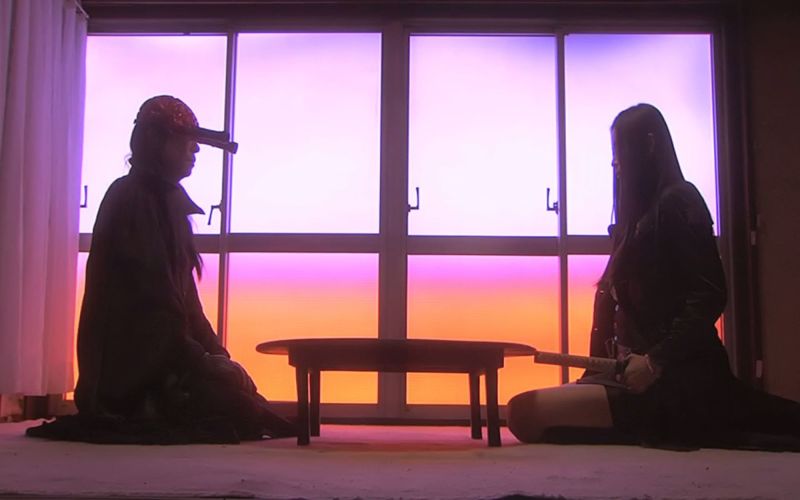 Tokyo Gore Police
Friday, October 3, 2008
Set in a future-world vision of Tokyo where the police have been privatized and bitter self-mutilati...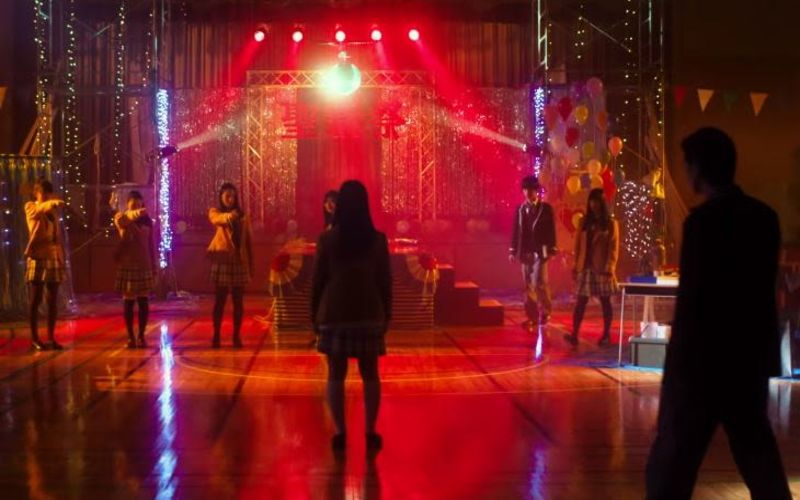 Signal 100
Friday, January 24, 2020
A group of high school students are forced into a game where they are hypnotized to commit suicide o...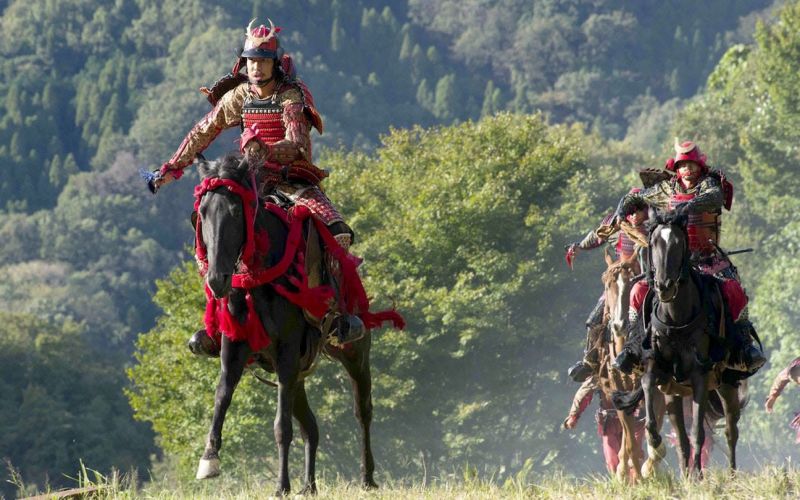 Tatara Samurai
Saturday, May 20, 2017
When the Amago samurai withdraw their protection of the village of Tatara, famous for their manufact...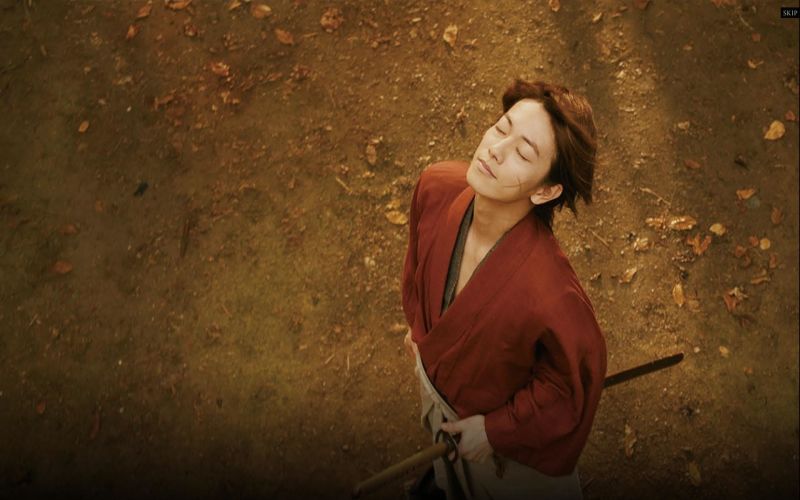 Rurouni Kenshin
Saturday, August 25, 2012
Former legendary assassin Kenshin Himura has now become a wandering samurai. Offering aid & protecti...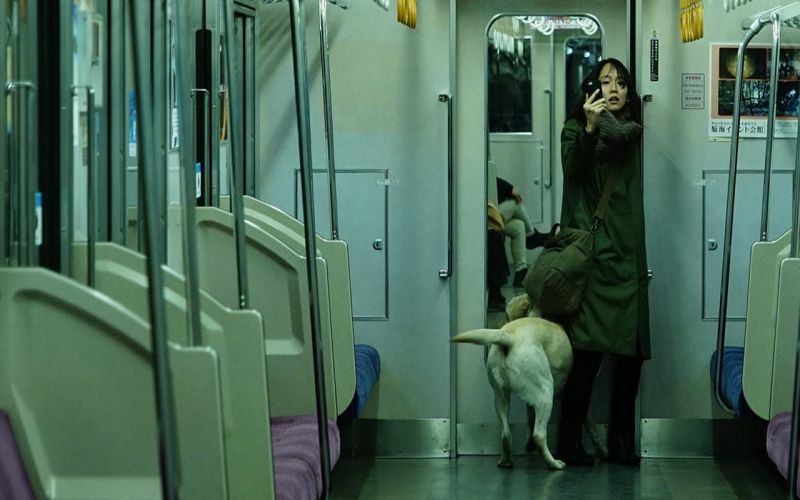 Blind Witness
Friday, September 20, 2019
On the night of her police university graduation, Natsume Hamanaka's (Riho Yoshioka) younger brother...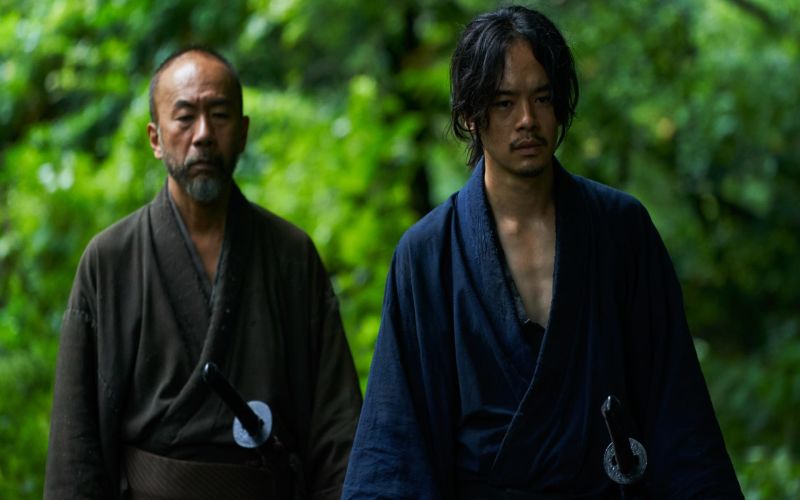 Killing
Monday, October 8, 2018
Set during the Edo period, the film follows the life of a ronin (Sosuke Ikematsu) and those around h...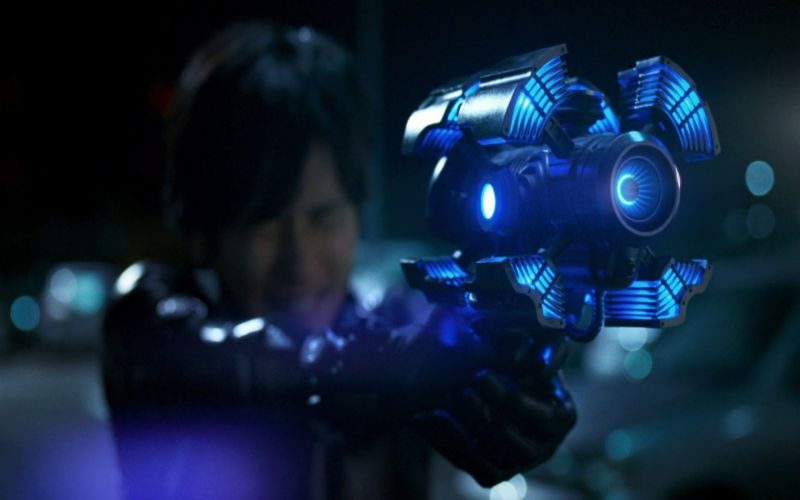 Gantz
Monday, November 29, 2010
After trying to rescue a man on the subway tracks, two teens wake up in a room dominated by a myster...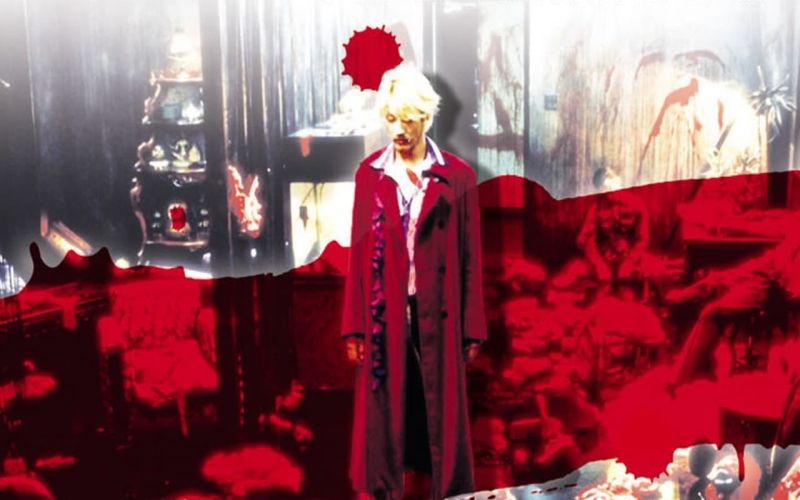 Ichi the Killer
Saturday, December 22, 2001
As sadomasochistic yakuza enforcer Kakihara searches for his missing boss he comes across Ichi, a re...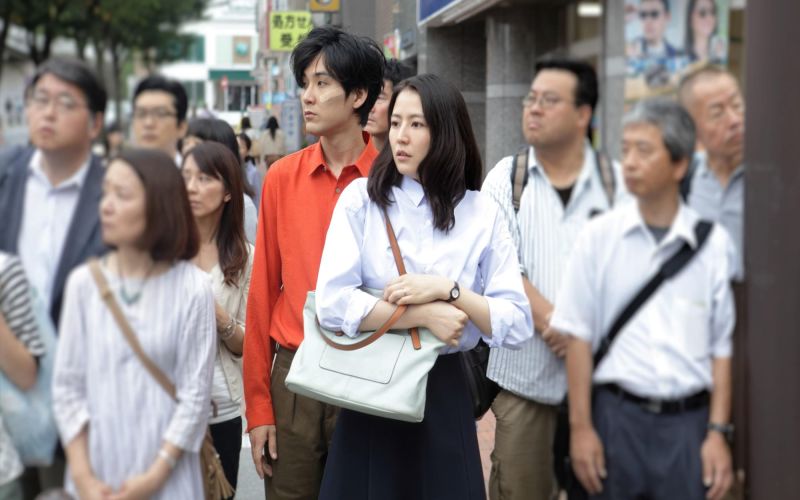 Before We Vanish
Saturday, September 9, 2017
Narumi is on bad terms with her husband Shinji when one day, Shinji goes missing. He comes back a co...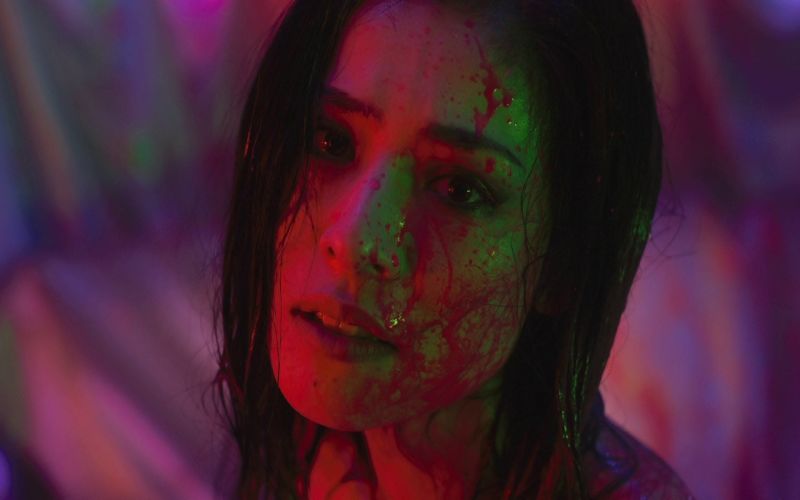 Guilty of Romance
Friday, January 21, 2011
A detective probes the brutal murder of a woman in a red light district while a housewife hides her ...