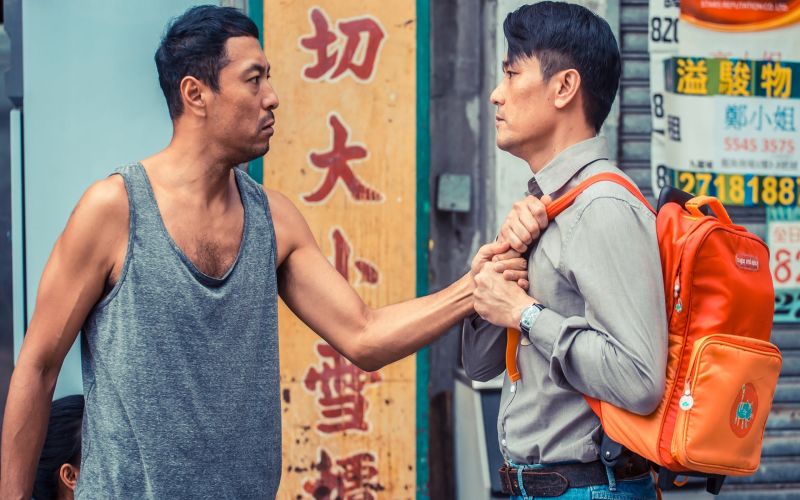 Trivisa
Thursday, April 7, 2016
The film is set in Hong Kong before its handover to China in 1997, when the city's booming economy i...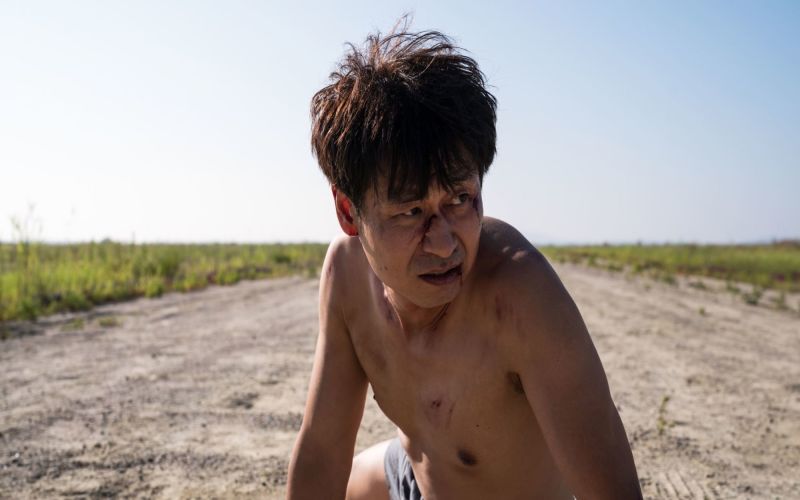 Pray
Friday, October 5, 2018
A priest (Park Hyukkwon) with financial difficulties has to find money for his mother-in-law's surge...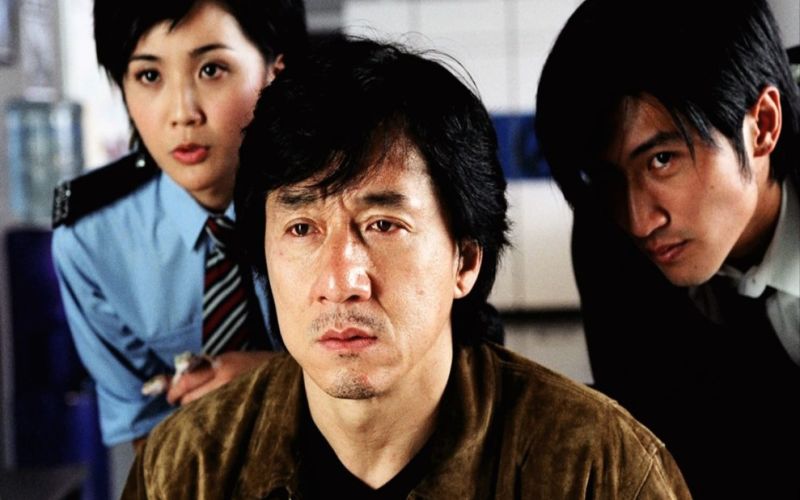 New Police Story
Thursday, September 23, 2004
Sent into a drunken tailspin when his entire unit is killed by a gang of thrill-seeking punks, disgr...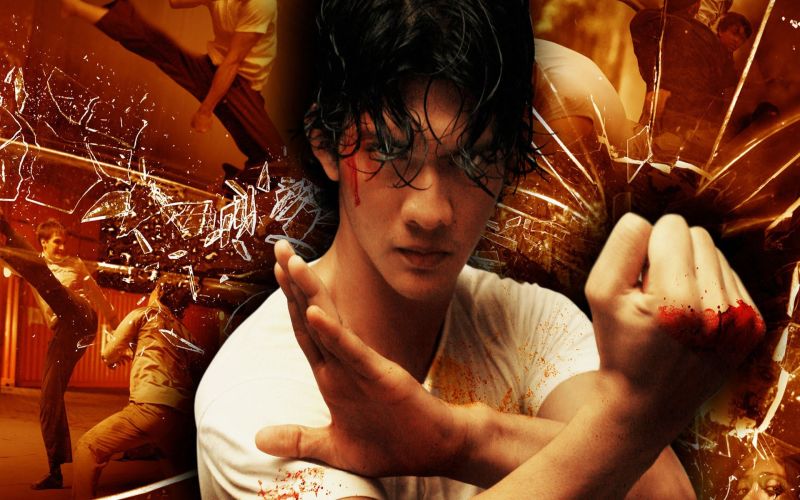 Merantau
Thursday, August 6, 2009
In Minangkabau, West Sumatera, Yuda a skilled practitioner of Silat Harimau is in the final preparat...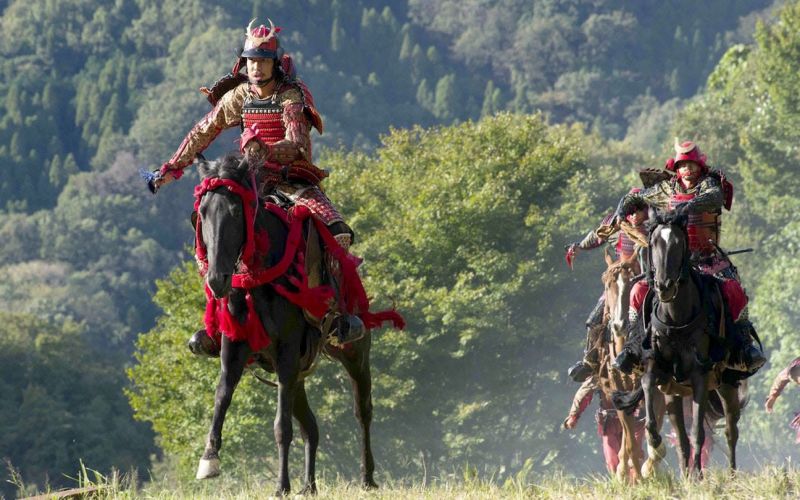 Tatara Samurai
Saturday, May 20, 2017
When the Amago samurai withdraw their protection of the village of Tatara, famous for their manufact...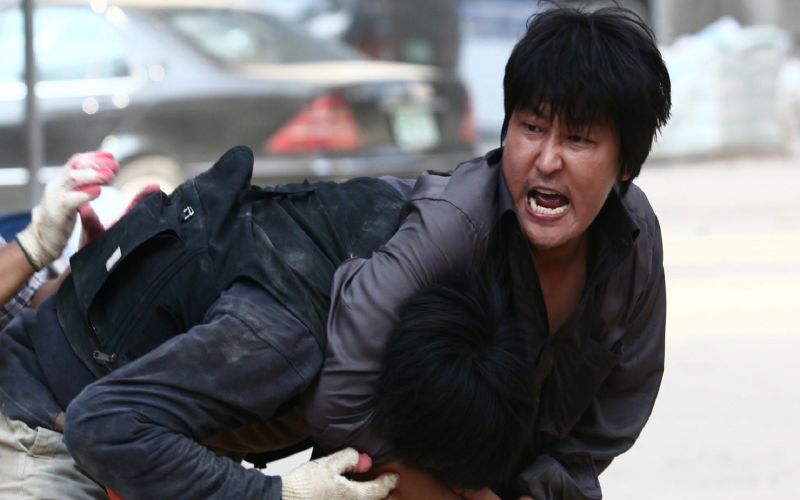 The Show Must Go On
Thursday, April 5, 2007
With middle age creeping up on him, the life and achievements of amiable, mid-level Korean gangster ...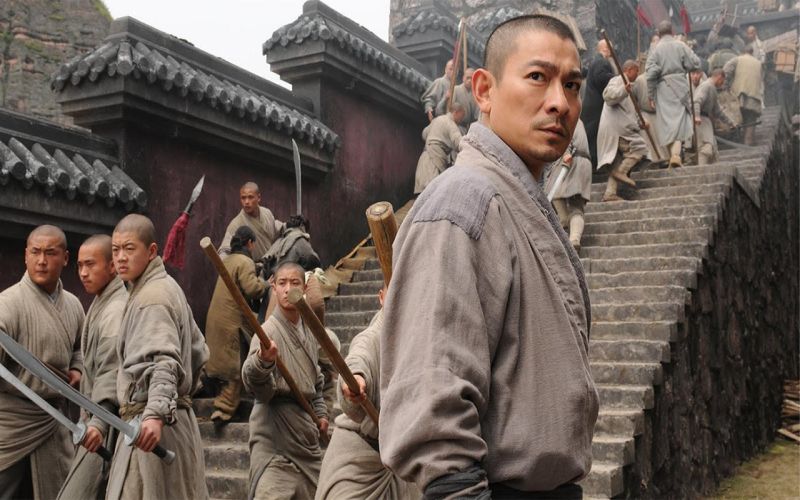 Shaolin
Thursday, January 20, 2011
China is plunged into strife as feuding warlords try to expand their power by warring over neighbori...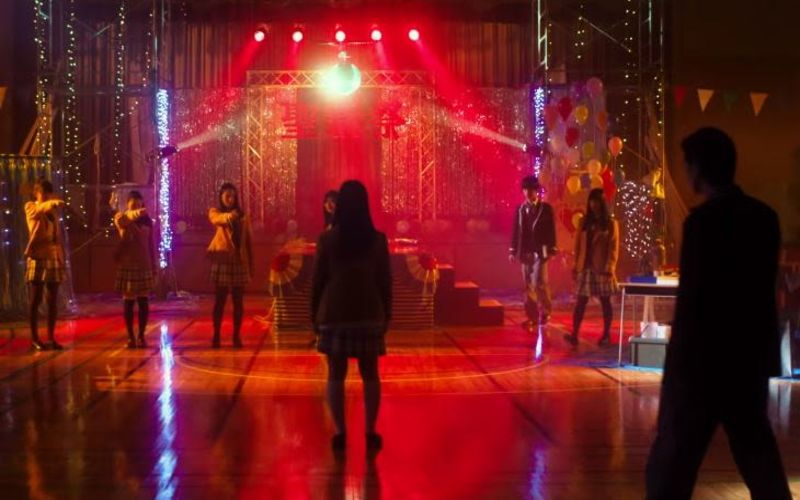 Signal 100
Friday, January 24, 2020
A group of high school students are forced into a game where they are hypnotized to commit suicide o...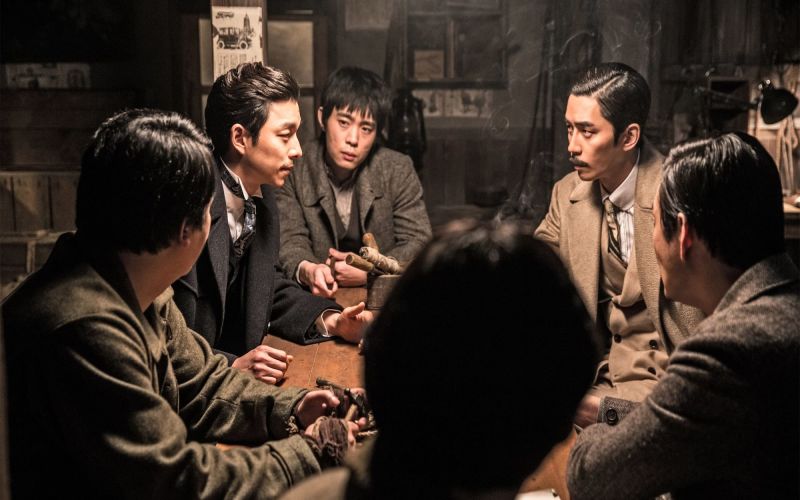 The Age of Shadows
Wednesday, September 7, 2016
Set in the late 1920s, The Age of Shadows follows the cat-and-mouse game that unfolds between a grou...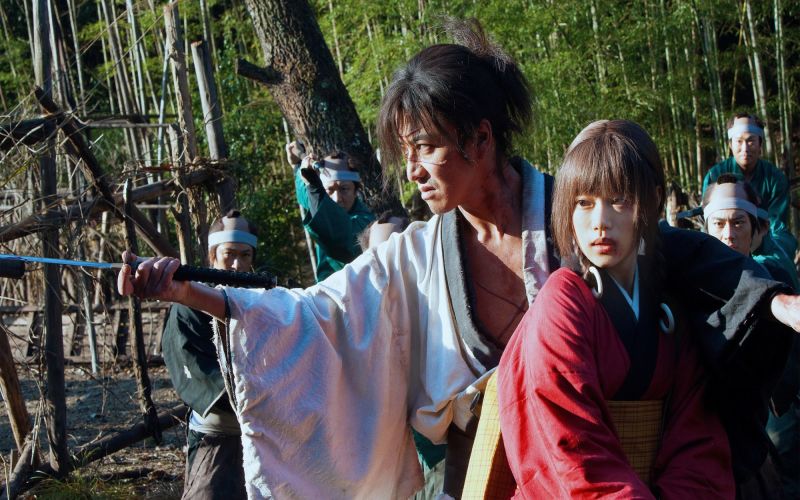 Blade of the Immortal
Saturday, April 29, 2017
Manji, a highly skilled samurai, becomes cursed with immortality after a legendary battle. Haunted b...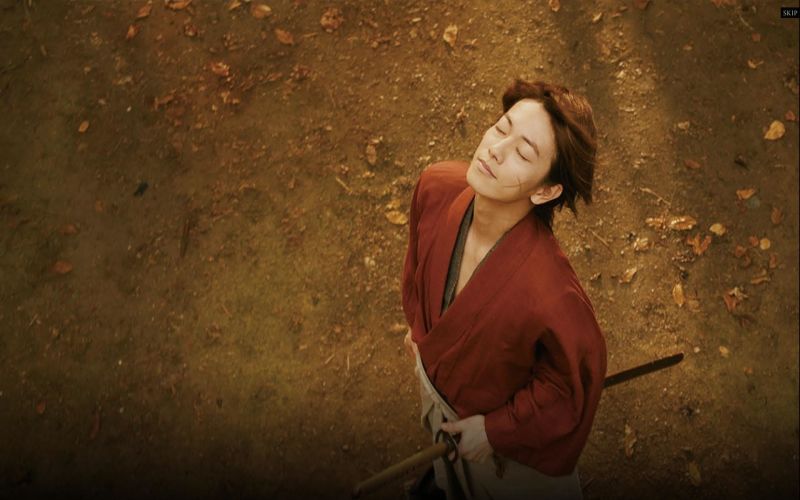 Rurouni Kenshin
Saturday, August 25, 2012
Former legendary assassin Kenshin Himura has now become a wandering samurai. Offering aid & protecti...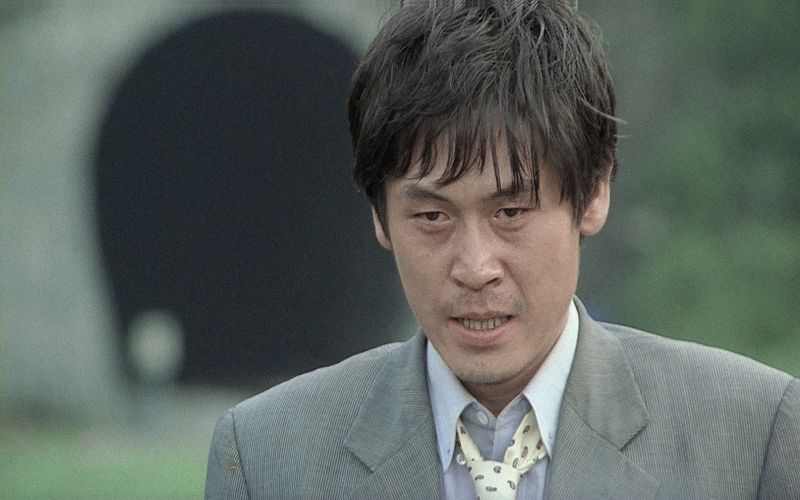 Peppermint Candy
Saturday, January 1, 2000
In the spring of 1999, a group of old friends gather to celebrate their 20 year reunion. Among the g...