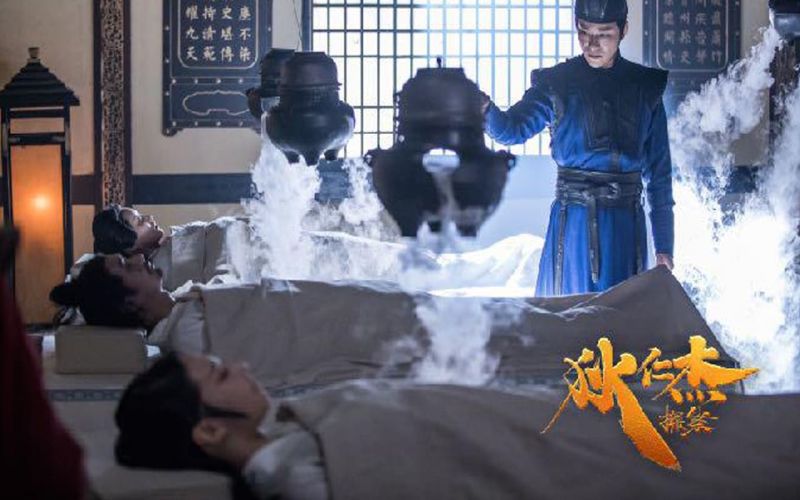 Detection of Di Renjie
Sunday, January 12, 2020
The movie tells of several bizarre deaths in Chang'an during the anniversary of Wu. Because the caus...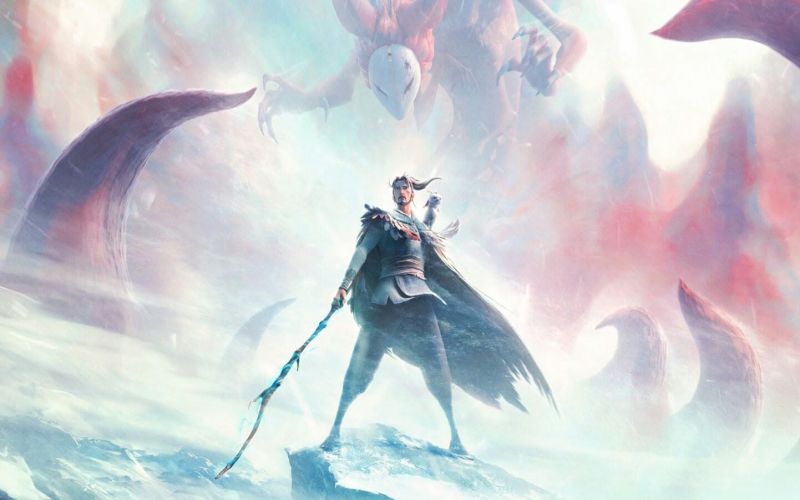 Jiang Ziya: Legend of Deification
Saturday, January 25, 2020
Atop the ruins of war, top commander Jiang Ziya is given the task to banish the Nine-tailed Fox Demo...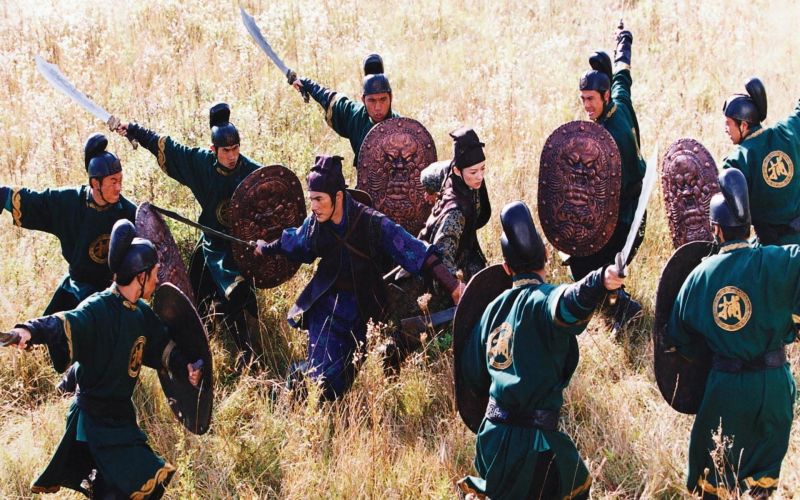 House of Flying Daggers
Wednesday, May 19, 2004
In 9th century China, a corrupt government wages war against a rebel army called the Flying Daggers....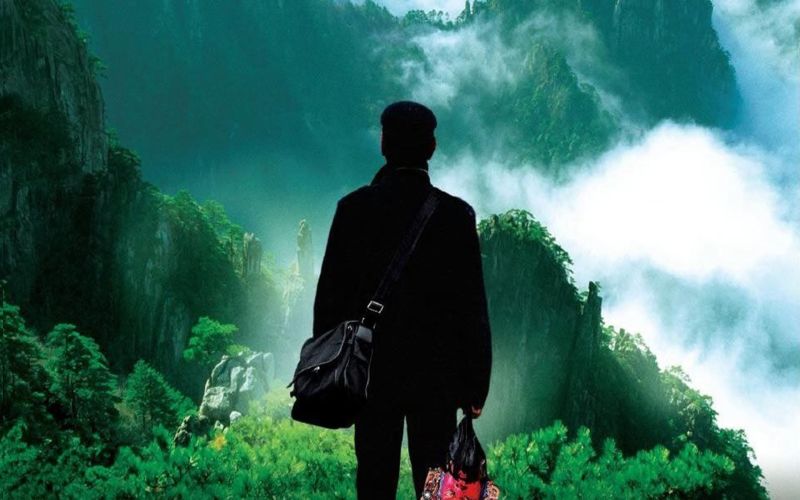 Riding Alone for Thousands of Miles
Thursday, December 22, 2005
Takada, a Japanese fisherman has been estranged from his son for many years, but when the son is dia...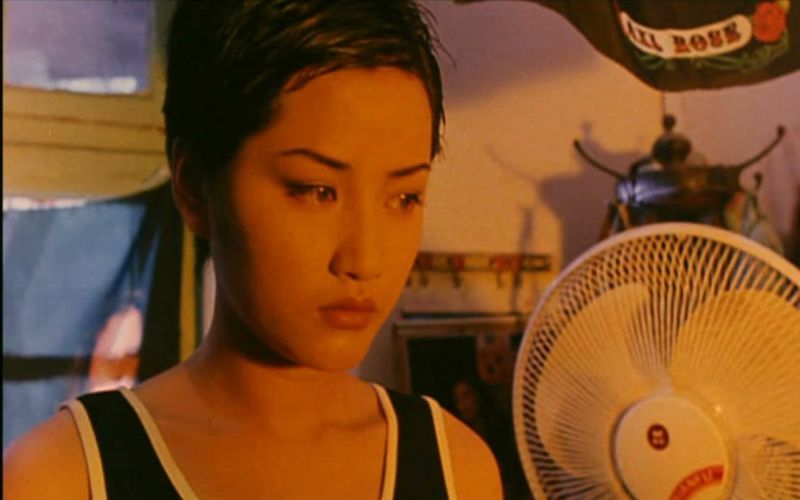 Keep Cool
Friday, May 16, 1997
China, the 1990s. A young bookseller is in love with a woman. The woman is now with another guy, a r...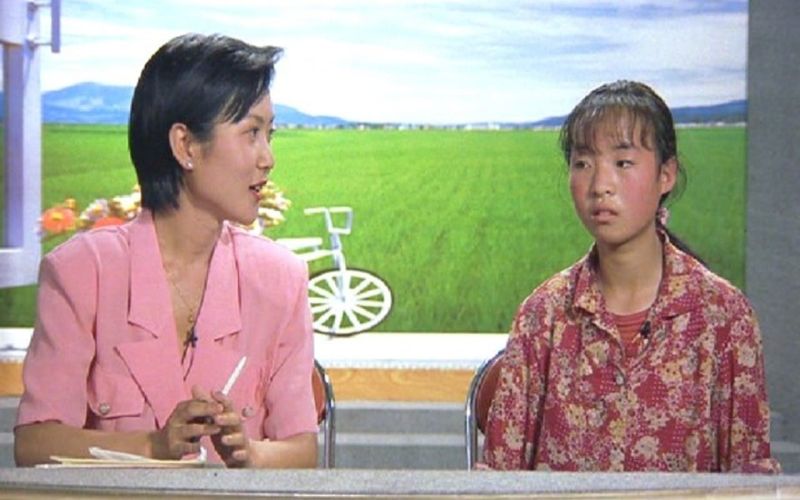 Not One Less
Tuesday, September 7, 1999
Teacher Gao loves the students in his poor village and is devoted to educating them in the hope of t...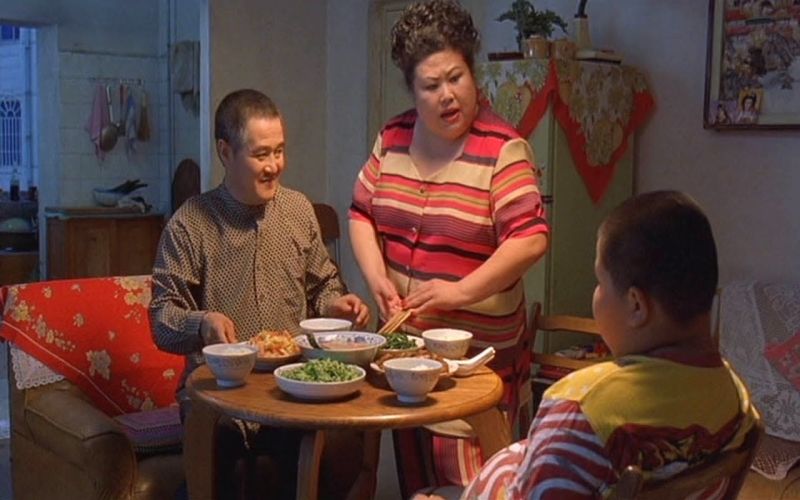 Happy Times
Sunday, December 31, 2000
Zhao is an old laid-off worker who's dreaming of getting married. After trying unsuccessful proposal...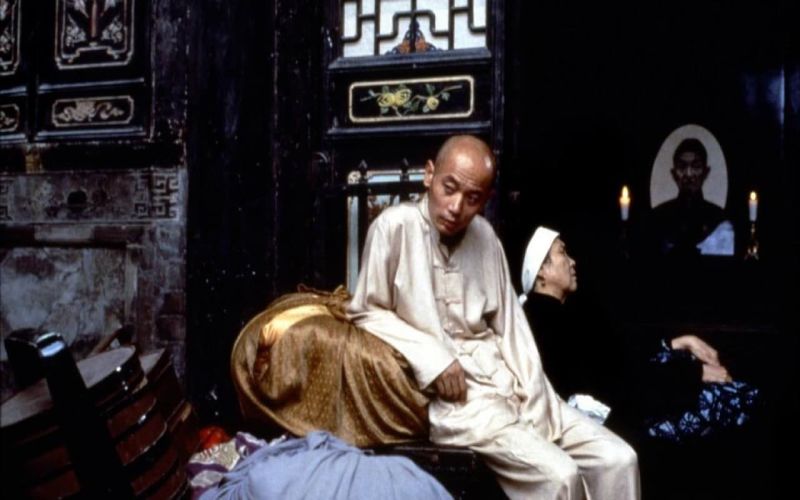 To Live
Thursday, May 26, 1994
Fugui and Jiazhen endure tumultuous events in China as their personal fortunes move from wealthy lan...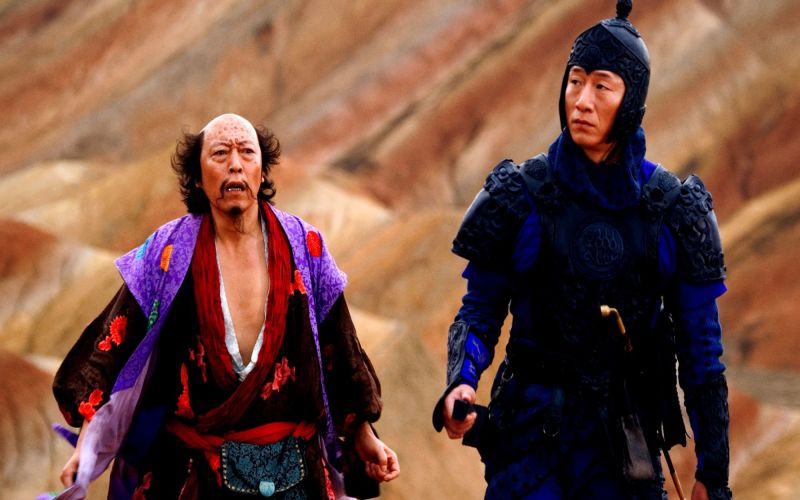 A Woman, a Gun and a Noodle Shop
Friday, December 11, 2009
Wang is a gloomy, cunning and avaricious noodle shop owner in a desert town in China. His neglected,...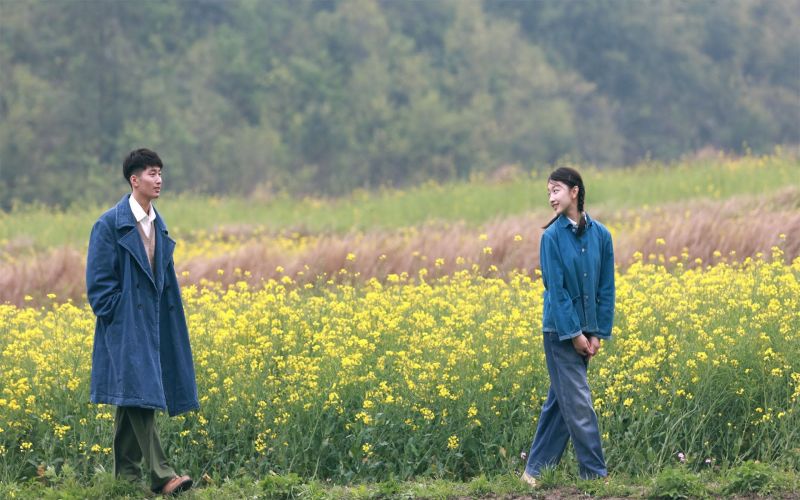 Under the Hawthorn Tree
Wednesday, September 15, 2010
The daughter of a right-winger, schoolgirl Jing Qiu (Zhou Dong-Yu) is sent to the countryside for re...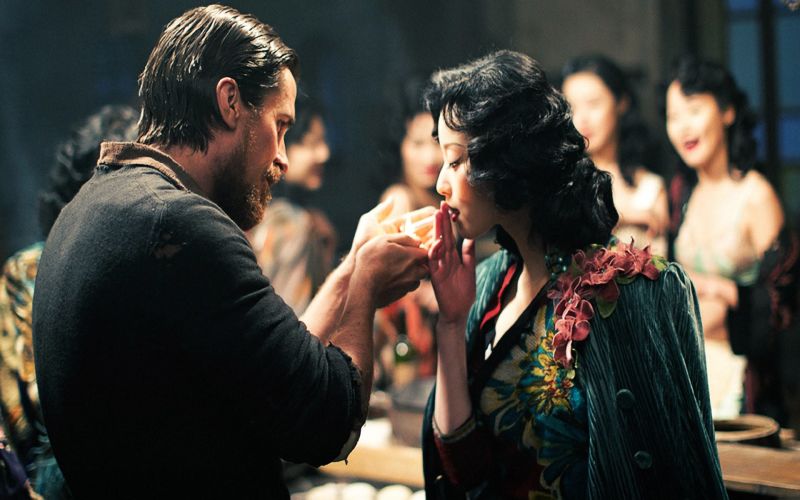 The Flowers of War
Thursday, December 15, 2011
A Westerner finds refuge with a group of women in a church during Japan's rape of Nanking in 1937. P...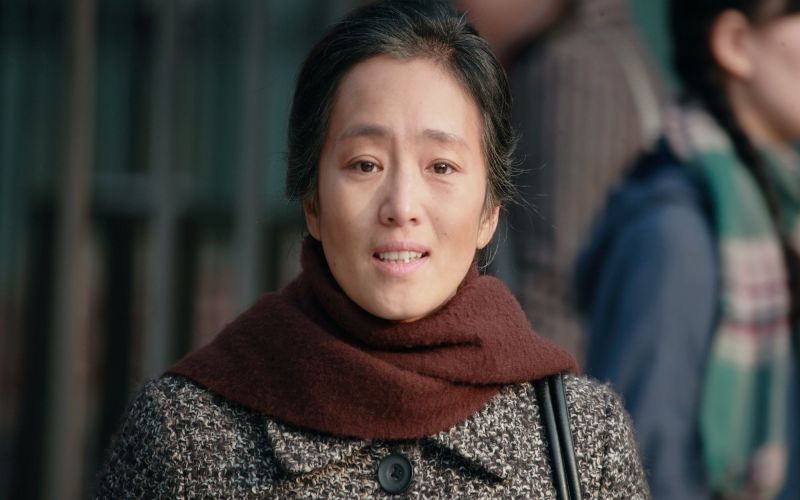 Coming Home
Friday, May 16, 2014
Lu and Feng are a devoted couple forced to separate when Lu is arrested and sent to a labor camp as ...