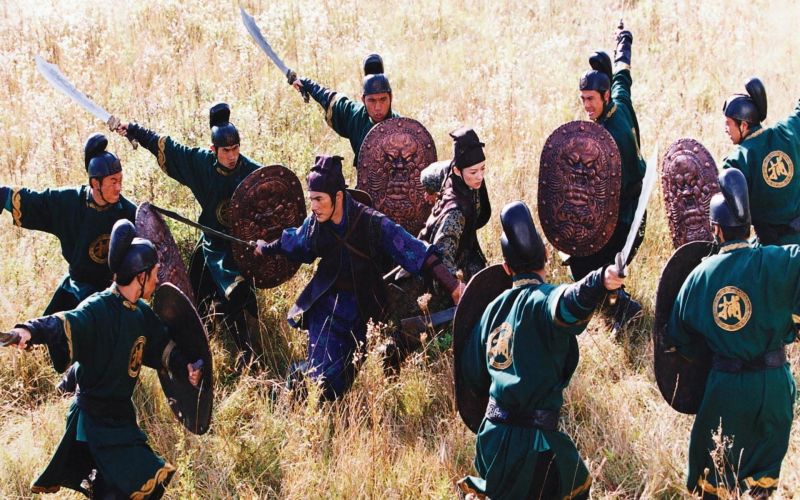 House of Flying Daggers
Wednesday, May 19, 2004
In 9th century China, a corrupt government wages war against a rebel army called the Flying Daggers....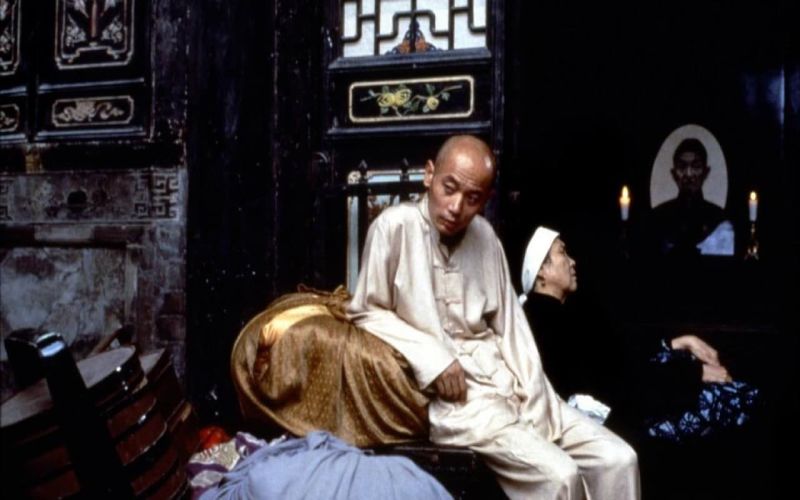 To Live
Thursday, May 26, 1994
Fugui and Jiazhen endure tumultuous events in China as their personal fortunes move from wealthy lan...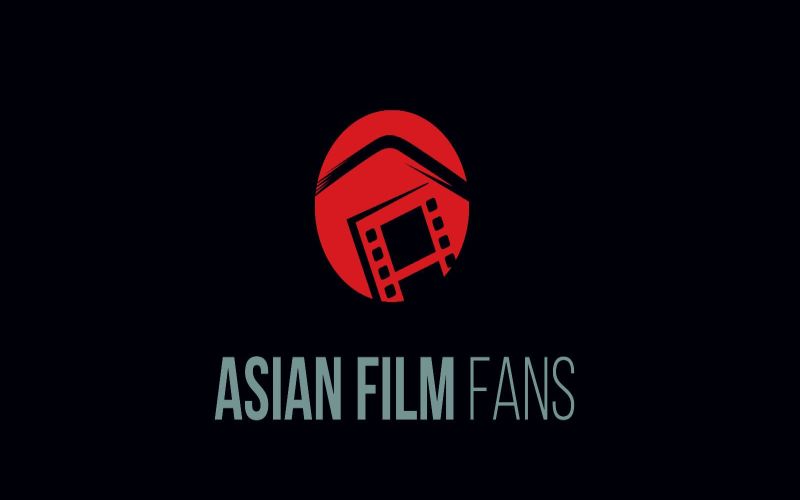 Amor
Thursday, August 13, 2015
Tae-Woo (Jung Kyoung-Ho) works as zookeeper. He is going through difficult days, because his girlfri...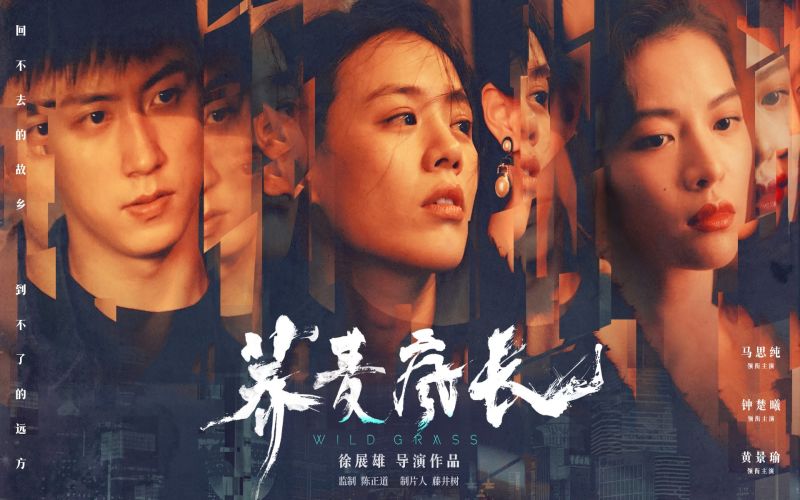 Wild Grass
Friday, February 28, 2020
In the 1990s, the two girls and a boy who first entered the society tested the incredible destiny th...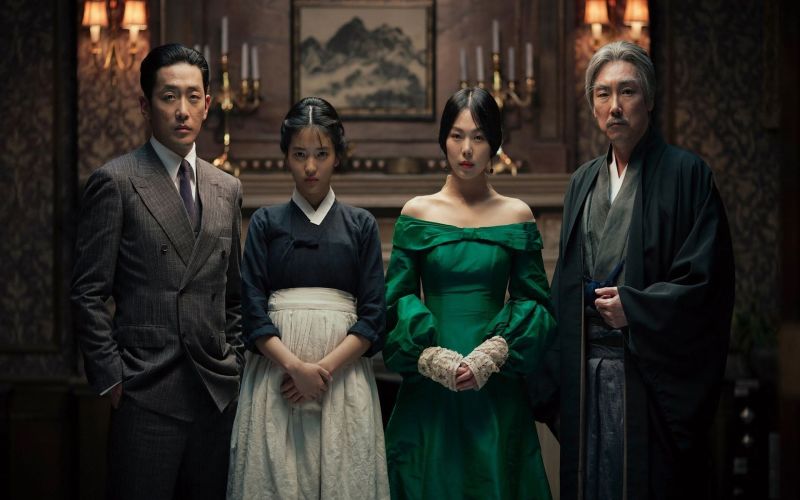 The Handmaiden
Wednesday, June 1, 2016
1930s Korea, in the period of Japanese occupation, a young woman is hired as a handmaiden to a Japan...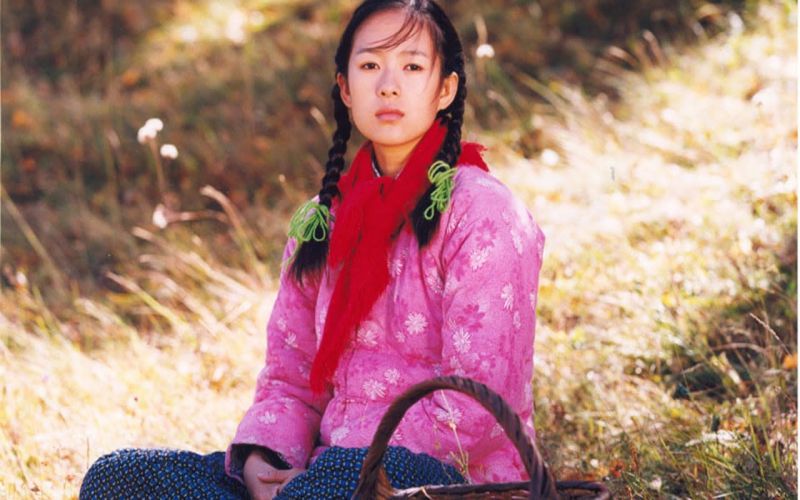 The Road Home
Saturday, October 16, 1999
Prompted by the death of his father and the grief of his mother, a man recalls the story of how they...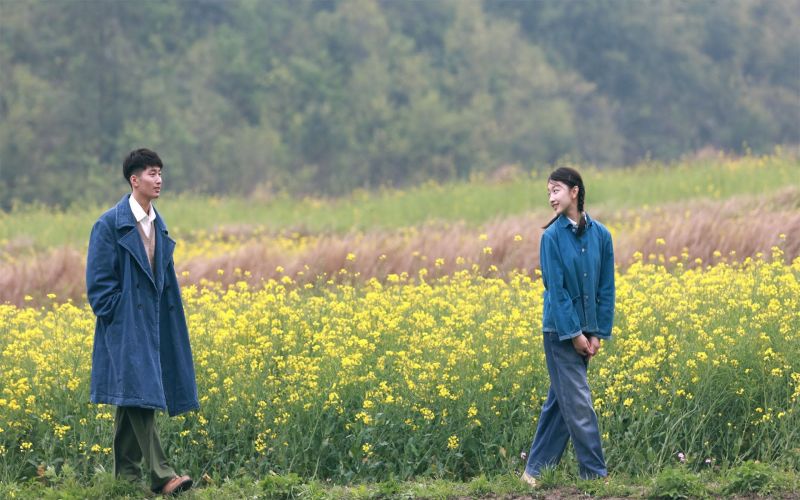 Under the Hawthorn Tree
Wednesday, September 15, 2010
The daughter of a right-winger, schoolgirl Jing Qiu (Zhou Dong-Yu) is sent to the countryside for re...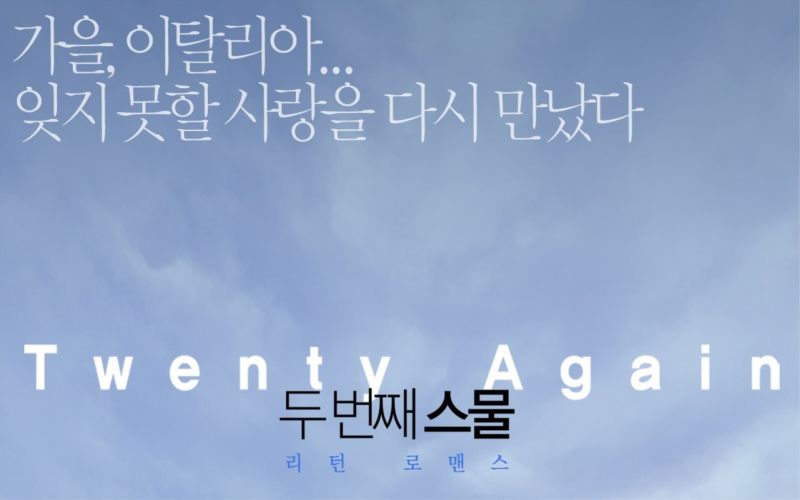 Twenty Again
Thursday, November 3, 2016
A female eye doctor and a male film director run into each other on the airplane to Milan. The two w...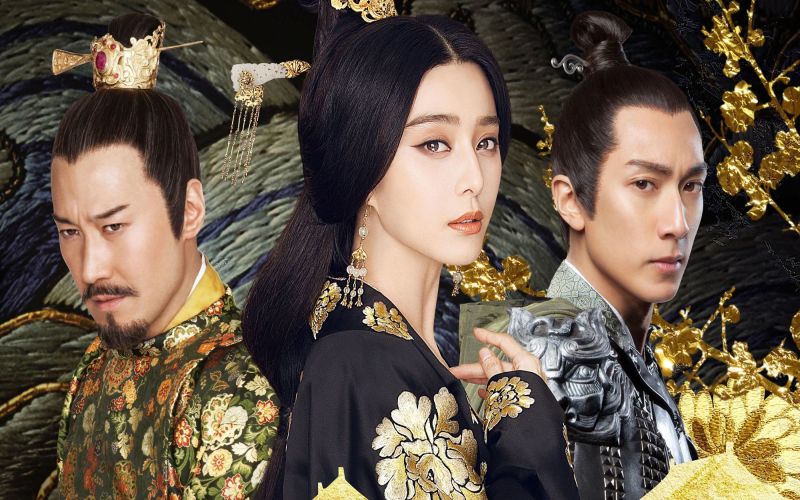 Lady of the Dynasty
Thursday, July 30, 2015
The tragic story of a Tang Dynasty imperial consort who was the favorite of the Emperor Xuanzong.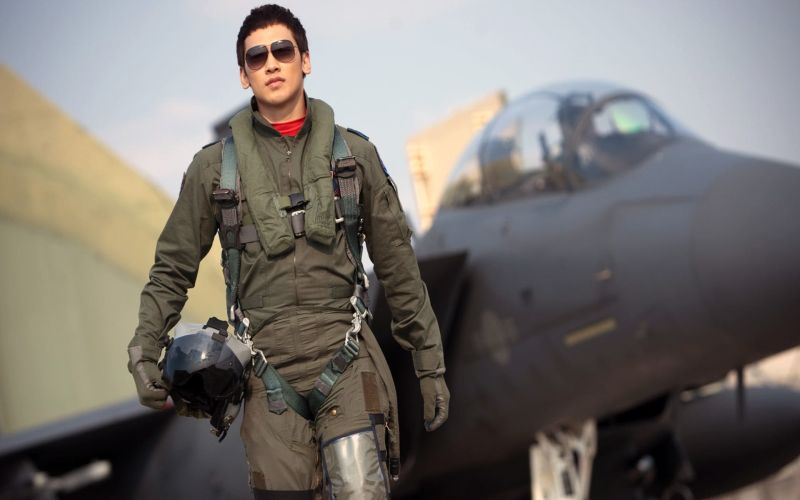 R2B: Return to Base
Tuesday, August 14, 2012
After he performs a dangerous dare-devil stunt at an air show, South Korean Air Force pilot Tae-hun ...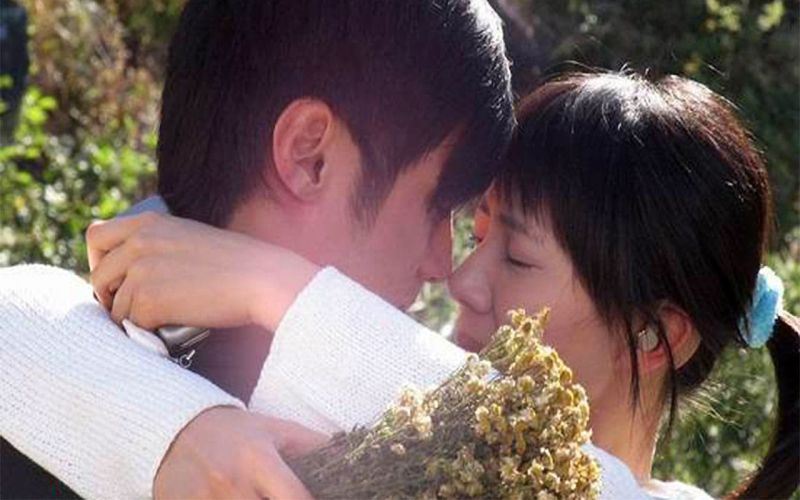 Love in the City
Tuesday, January 9, 2007
Young traffic cop Yang Le (Shawn Yue) sees kindergarten teacher Xiao You (Gao Yuanyuan) leading her ...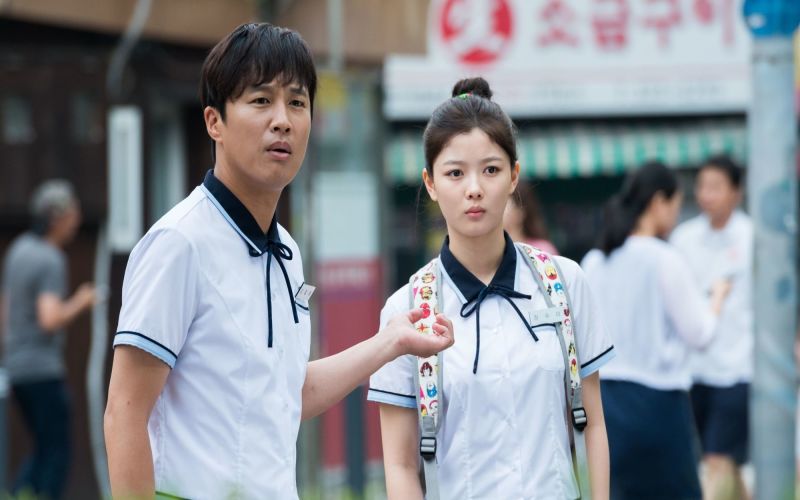 Because I Love You
Wednesday, January 4, 2017
Lee Hyeong is a talented songwriter. He happens to connect people who are not good with love. Those...