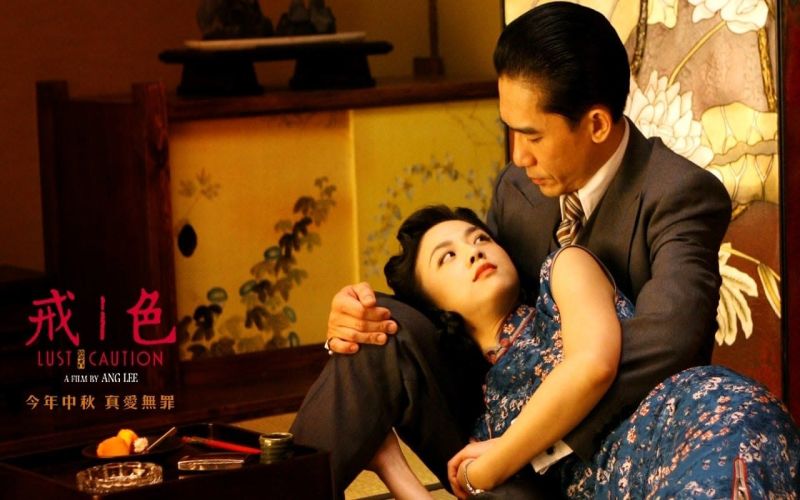 Lust, Caution
Friday, September 28, 2007
During World War II a secret agent must seduce, then assassinate an official who works for the Japan...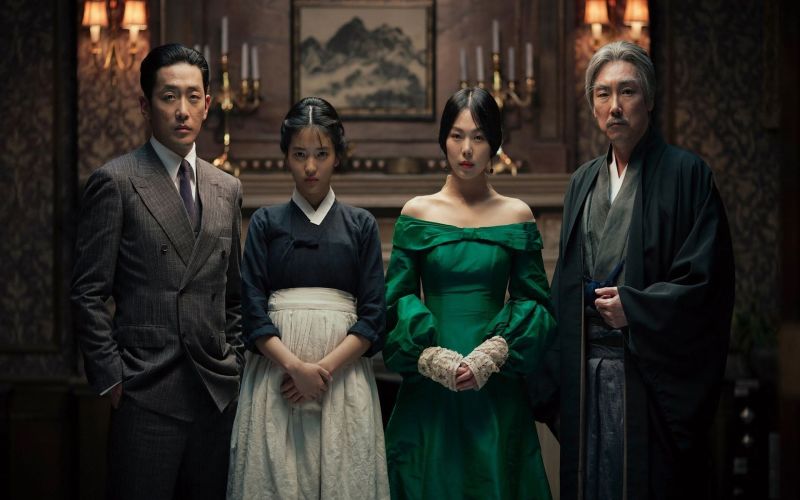 The Handmaiden
Wednesday, June 1, 2016
1930s Korea, in the period of Japanese occupation, a young woman is hired as a handmaiden to a Japan...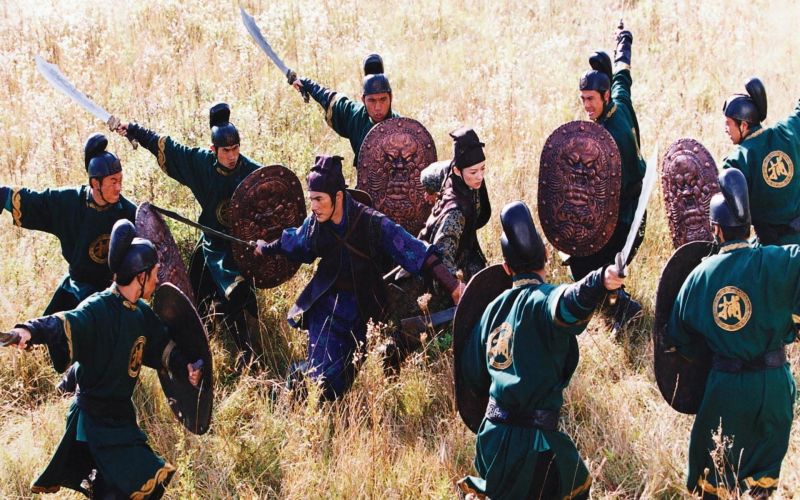 House of Flying Daggers
Wednesday, May 19, 2004
In 9th century China, a corrupt government wages war against a rebel army called the Flying Daggers....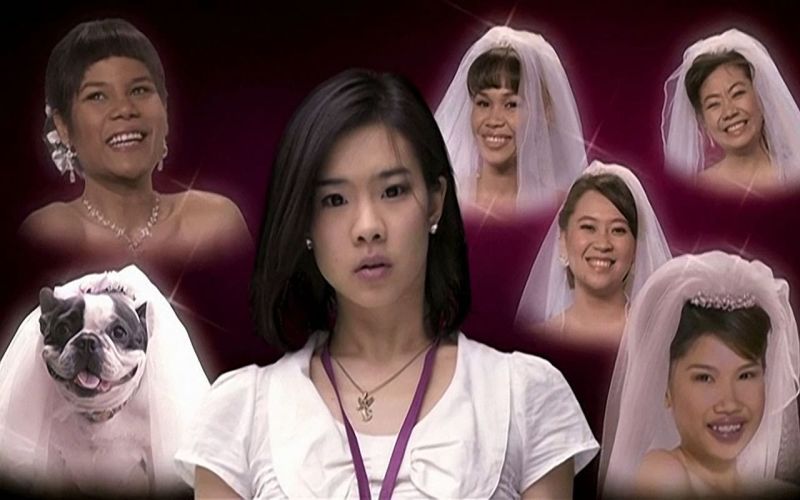 Bangkok Traffic Love Story
Thursday, October 15, 2009
Mei Li is a 30 year old woman who has one bad habit of getting drunk at her friend's weddings. All b...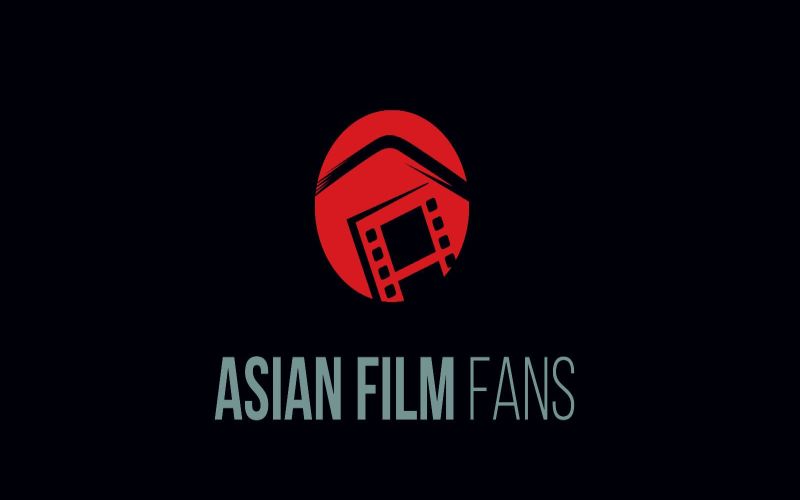 Bewitching Attraction
Thursday, March 16, 2006
The lovely and promiscuous textile professor Eun-sook has all the male professors wrapped around her...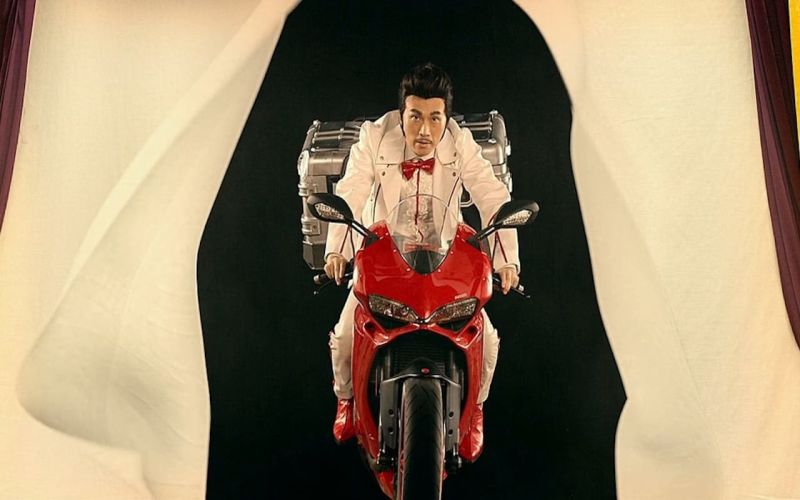 Agent Mr. Chan
Thursday, February 15, 2018
Top agent Mr. Chan (Dayo Wong) suddenly finds himself removed from duties after his partner Wonder C...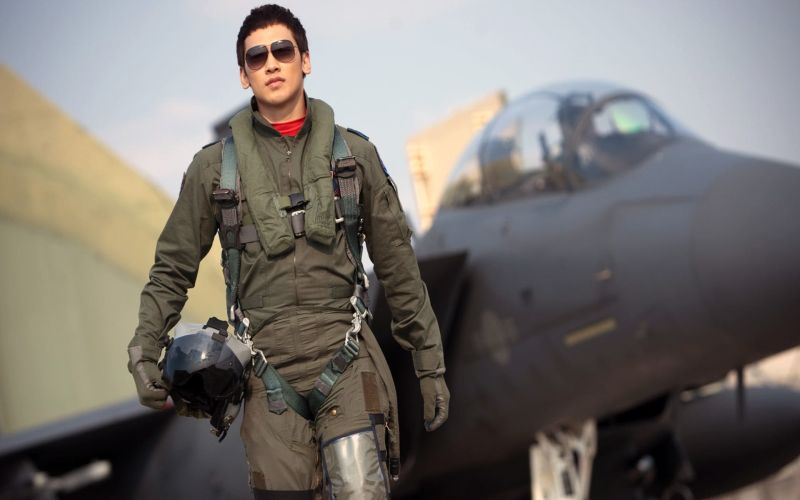 R2B: Return to Base
Tuesday, August 14, 2012
After he performs a dangerous dare-devil stunt at an air show, South Korean Air Force pilot Tae-hun ...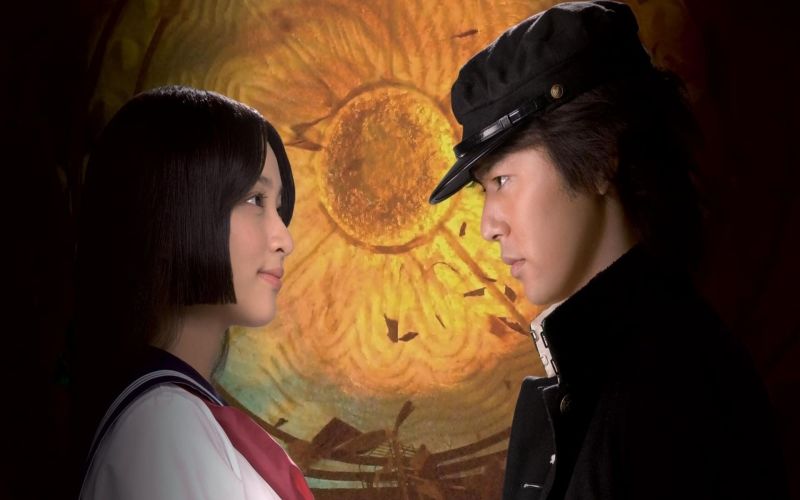 For Love's Sake
Monday, May 21, 2012
Troubled high school student Makoto arrives in Tokyo to exact revenge from a past incident. He then ...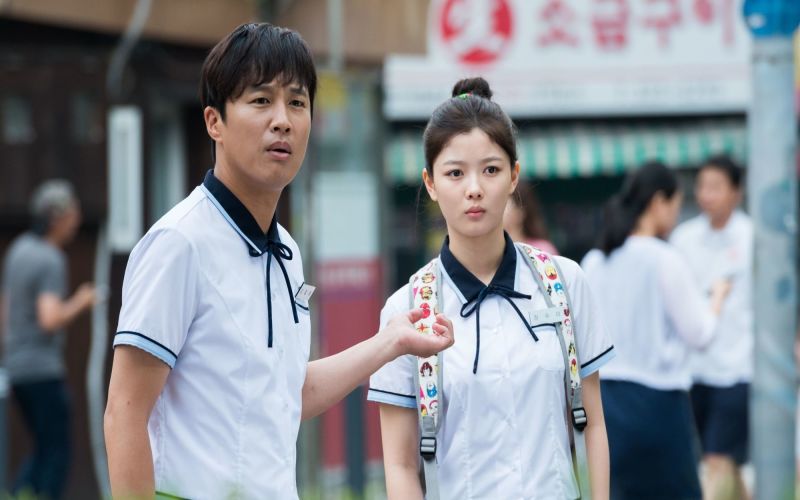 Because I Love You
Wednesday, January 4, 2017
Lee Hyeong is a talented songwriter. He happens to connect people who are not good with love. Those...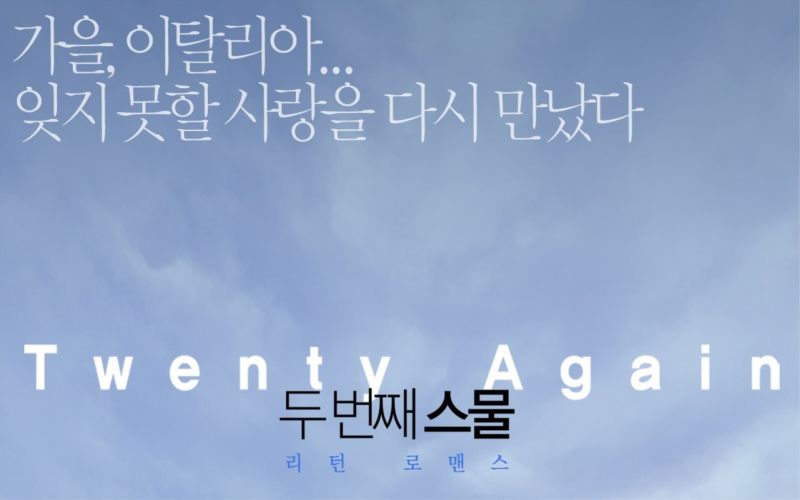 Twenty Again
Thursday, November 3, 2016
A female eye doctor and a male film director run into each other on the airplane to Milan. The two w...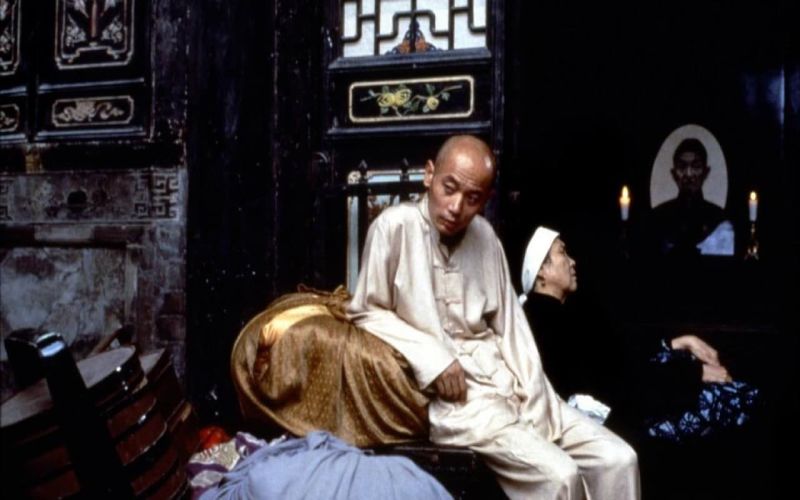 To Live
Thursday, May 26, 1994
Fugui and Jiazhen endure tumultuous events in China as their personal fortunes move from wealthy lan...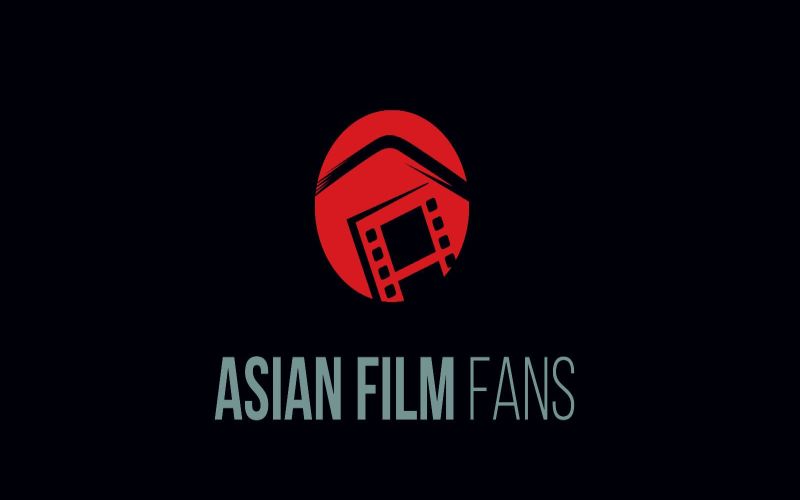 Amor
Thursday, August 13, 2015
Tae-Woo (Jung Kyoung-Ho) works as zookeeper. He is going through difficult days, because his girlfri...