Have you watched Squid Game yet? I bet you have, or are at least planning to. The Korean drama series has taken the digital world by storm, trending number 1 in 90 countries. It is said to be the most watched Netflix series till date as over 130 million people worldwide have watched it. It has been in Netflix's Top 10 for weeks now. But it is only 9 episodes long. Which does leave its audience wanting for more. Are you looking for recommendations for a similar watch? Well never fear! We are here with a list of Asian movies you can watch as we wait for 2nd season of Squid game.
Country: Korea
Runtime: 114 min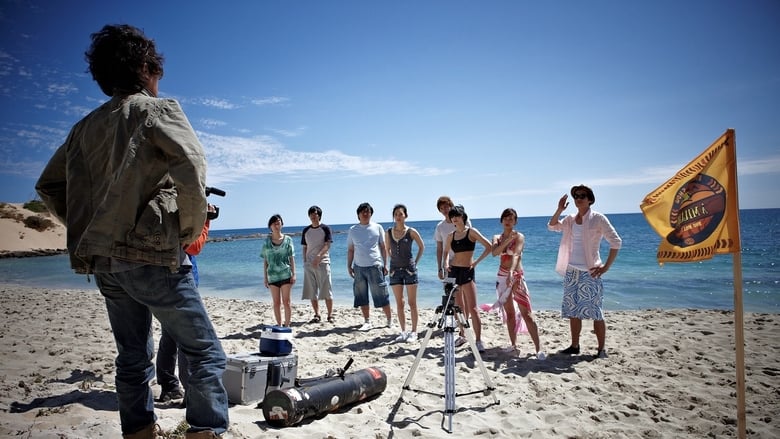 The first recommendation on the list is a Korean film by name of "A million". Eight participants are invited to enter a reality survival show to win the prize of a million dollar. The eight participants have to stay in an Australian dessert for 7 days. However, the participants soon realize they have stepped into a trap. Can they survive this survival "game" show?
A rather underrated movie of the genre, "A million" is directed by Jo Min-Ho. It stars Park Hae-il, Shin Mina, Park Hee-soon, Lee Min-ki ,Lee Chun-hee, Go Eun-ah and Jung Yu-mi as the main cast.
Country: Thailand
Runtime: 116 Min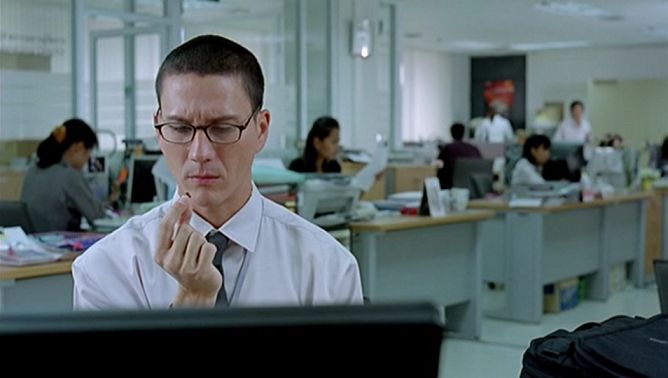 13 Beloved also known as 13: Game of Death is a Thai movie released in 2006. Directed by Matthew Chookiat Sakveerakul, The movie follows story of an ordinary salesman Phuchit Puengnathong, played by Krissada Sukosol Clapp. Everything in Phuchit's life is spiraling down. He has lost his job, his girlfriend has left him and he has a ton of bills to pay with no means to pay them. Suddenly he gets a phone call from mysterious a stranger telling him he can win 100 million baht if he completes 13 tasks. Desperate for money, he agrees. However, while the game starts with the simple task of swatting a fly, it gets progressively dangerous, degrading and even illegal with tasks involving theft, violence and even murdered are presented to Phuchit. How far will he go for the money?
13 Beloved was the number one movie on Thai box office on its opening weekend.
An American remake of 13 beloved was released in 2014 by the name of 13 sins starring Mark Webber and directed by Daniel Stamm.
Country: China
Runtime: 132 minutes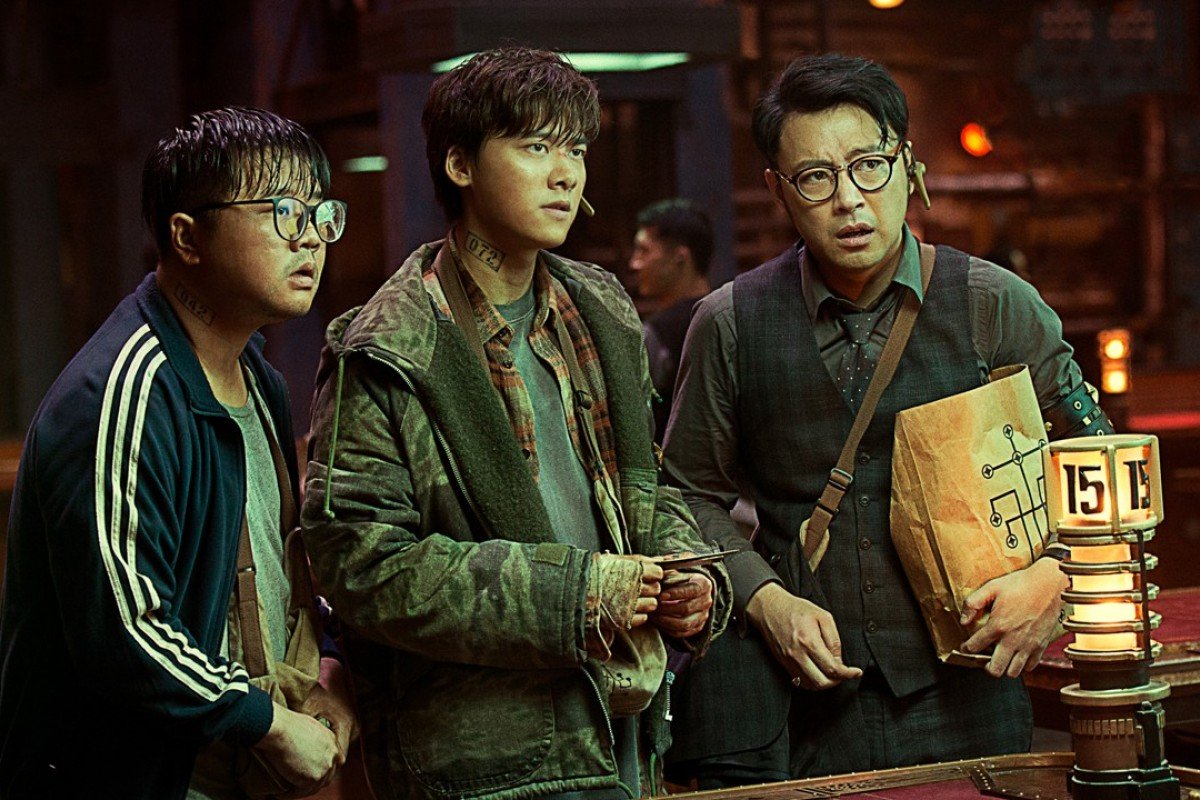 Animal world is 2018 Chinese film, loosely based on a Japanese manga series Kanji by Nobuyuki Fukumoto. The protagonist, Zheng Kaisi, is struggling to pay his mother's medical bills. He has a low paying job and is under a lot of debt. The debt owner Anderson invites Kaisi to his ship "Destiny" to play a game of rock paper scissor against participants from all over the world. If he wins his debt will be wiped off. Sounds a pretty sweet deal. But what if you lose? Is it really only a game of chance?
Written and directed by Han Yan, the movie stars Li Yifeng, Michael Douglas and Zhou Dongyu. It was released in China on June 29, 2018. Made with a budget of $43 million the movie accumulated an earning of $77 million in China alone.
You can watch this movie on Netflix which acquired the global digital rights to the film.
Country: Japanese
Runtime: 118 min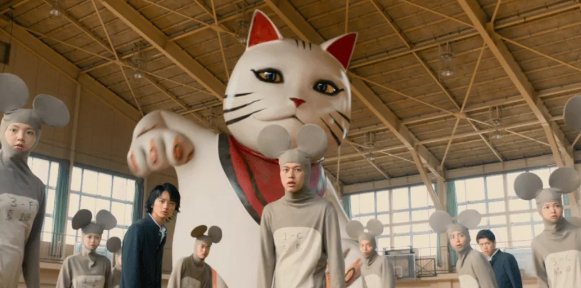 If you liked Squid game you will surely like As the Gods Will as well. Directed by Takashii Mike and produced under the banner of Funimation. As the Gods wills is based on the manga of same name, by Akeji Fujimura and Muneyuki Kaneshiro. The cast of the movie includes Sota Fukushi, Shōta Sometani, Hirona Yamazaki, Mitsuru Fukikoshi and Ryunosuke Kamiki.
As the Gods wills follows Shun Takahata a high school student who is trapped in his school along with his school mates and forced to play different children's games in order to survive and move to next game. The penalty for losing is death.
The movie is in fact so similar to Squid game that Squid game has been accused to have plagiarized 'As the Gods Will'. However squid game director Hwang Dong-hyuk has rejected the allegations saying he wrote Squid Game's script in 2009, 5 years before As the Gods Will was released. He maintains that the similarities that were pointed out are purely coincidental.
Country: Japanese
Runtime: 114 min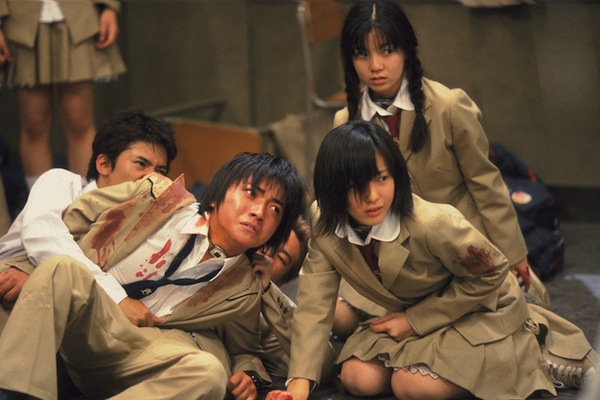 Set in a rather dystopian future Japan, the film tells a story of a class of forty ninth grade students who were kidnapped and taken to an isolated island. There they were given three days to kill each other in a " Battle Royale". Only the last survivor can leave the island alive. Each participant is given a map few supplies and a weapon. All of them also have a collar in around their neck, which the game moderators can use to kill them if they refuse to play or tried to escape.
The last film to be directed by Kinji Fukasaku, Battle Royale was a genre defining film. Quentin Tarantino called it as one of the best films he had watched in decade and considers it his personal favorite. The movie starred Tatsuya Fujiwara, Aki Maeda, Taro Yamamoto, Kou Shibasaki, Chiaki Kuriyama and Takeshi Kitano.
Battle Royale was the highest-grossing Japanese-language film for six weeks after its initial release. IT was the highest grossing Domestic film in Japan in year 2000. Decades after its release Battle Royale still stands a Cult classic.
Country: Japanese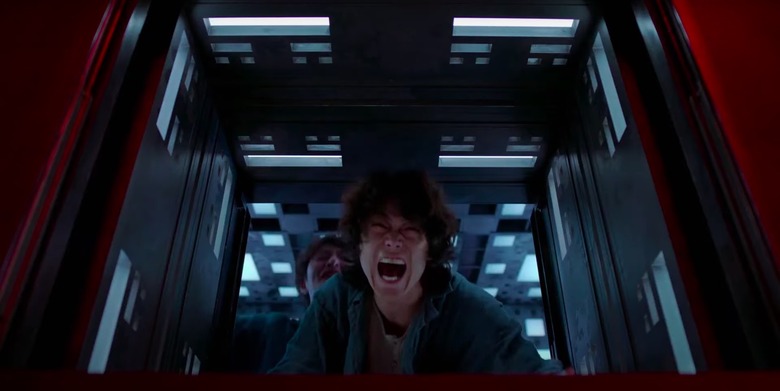 A bonus shout out to an upcoming Japanese movie ( at the time of writing of this article) Cube which will be released on October 22nd , 2021. A remake of Canadian film of same name, Cube follows the story of 6 people who wake up in cube shaped cell. They have to decipher a code and work together to escape.
The movie is directed by Yasuhiko Shimizu cast includes Anne Watanabe, Masaki Suda, Hikaru Tashiro, Takumi Saito, Masaki Okada, and Kōtarō Yoshida.
Well here is to hoping this list helped cure a bit of your Squid Game hangover. Got any more suggestions? Let us know in the comments!