1. Umizaru 3: The Last Message (2010)

$98.70 million (Worldwide)

Starring: Hideaki Ito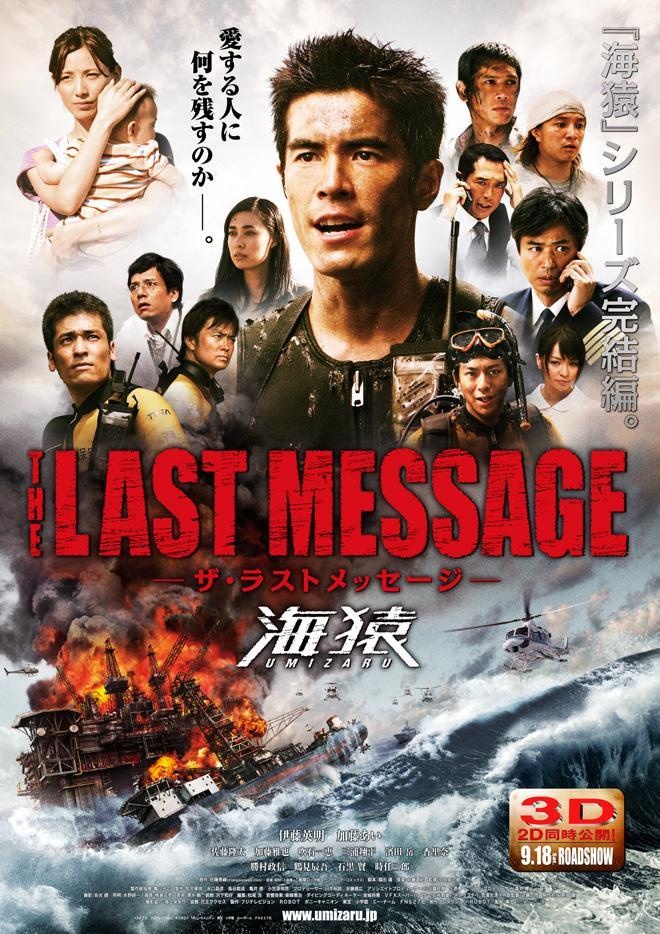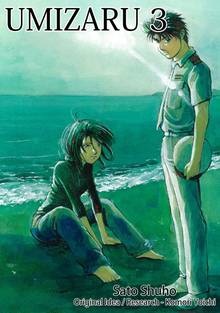 Plot:
While a menacing typhoon approaches, an accident at the giant natural gas plant Regalia occurs. Japan Coast Guard rescue divers Daisuke Senzaki (Hideaki Ito), Tetsuya Yoshioka (Ryuta Sato) and engineer Hiroshiichirou Sakuragi (Masaya Kato) head together to the gas plant. During their rescue efforts an explosion occurs that traps Daisuke, Natsu Nishizawa Kazue Fukiishi and worker Hisayoneo Kizima (Gaku Hamada)...


---
2. Nodame Cantabile: The Movie II (2010)

$86.19 million (Worldwide)
Starring: Juri Ueno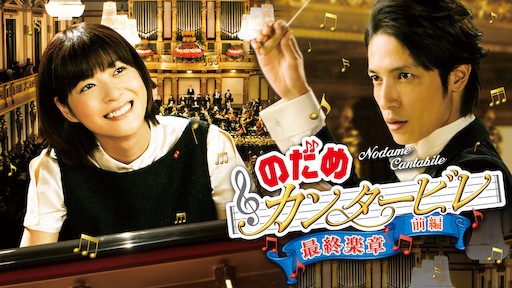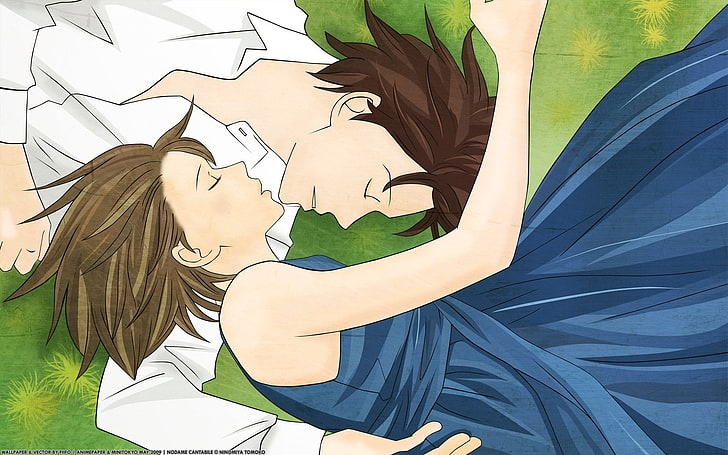 Plot:
Nodame and Chiaki mutually decide that it would be for the best if they parted ways for a while so Nodame can practice for an upcoming competition. However, when things don't go her way, she gets impatient and depressed. While Nodame is away, Chiaki's former pianist Rui Son returns to take her place. To make matters worse, Rui and Chiaki are set to play the song Nodame dreams of playing with Chiaki herself: Ravel's "Concerto in G Minor".






---
3. Rurouni Kenshin (2012)

$62.50 million (Worldwide)
Starring: Sato Takeru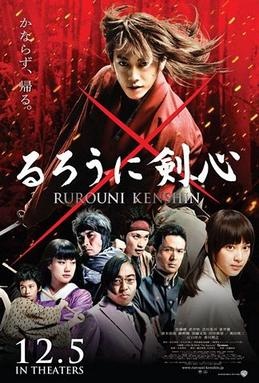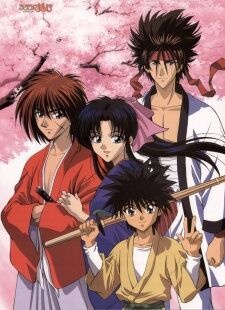 Plot:
Former legendary assassin Kenshin Himura has now become a wandering samurai. Offering aid & protecting those in need as atonement for his past deeds. During this time Kenshin Himura comes across and aides Kaoru Kamiya (Emi Takei). Her father opened the Kamiya Kasshin-ryu, a kendo school located in Tokyo and Kaoru is now an instructor there. Kaoru then invites Kenshin to stay at her dojo. Their relationship develops further, but Kenshin is still haunted by his violent past...
Click here for the details where to watch this movie!

---
4. Death Note 2: The Last Name (2006)

$54.05 million (Worldwide)
Starring: Tatsuya Fujiwara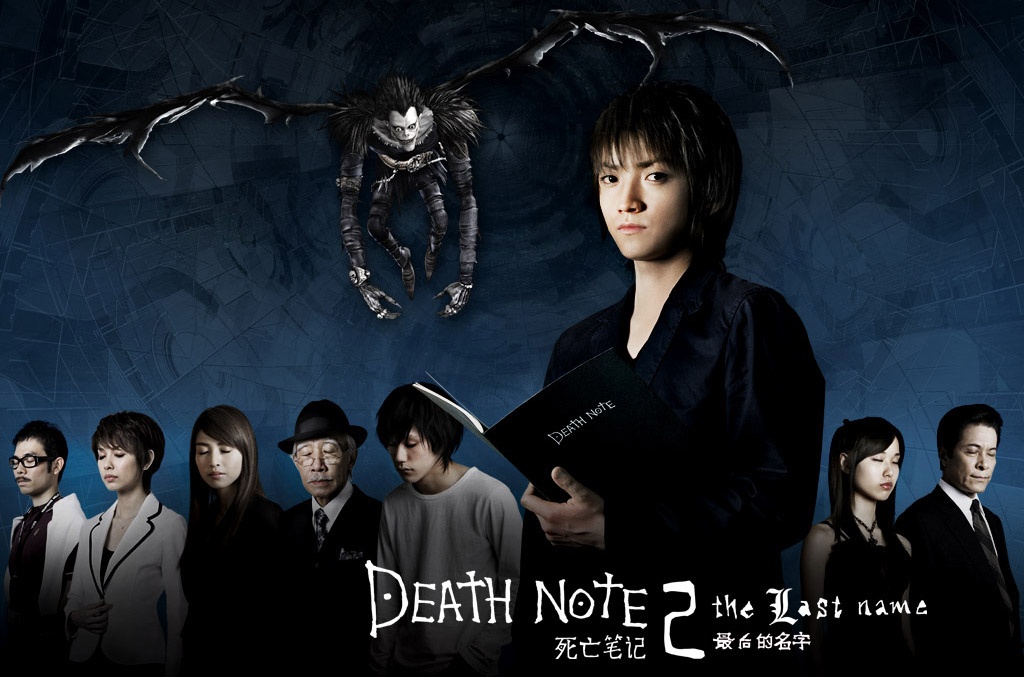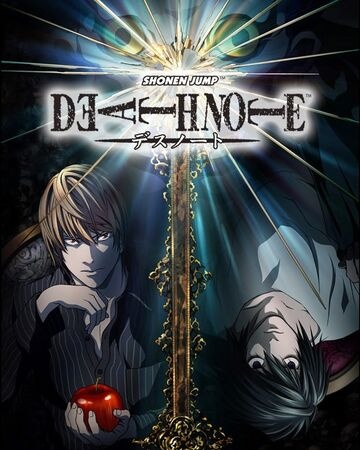 Plot:
In the second installment of the Death Note film franchise, Light Yagami meets a second Kira and faithful follower Misa Amane and her Shinigami named Rem. Light attempts to defeat L along with Teru Mikami (a Kira follower) and Kiyomi Takada (another Kira follower) but in the end will Light win? or will a Shinigami named Ryuk make all the difference in Light's victory or his ultimate death?

Click here for the details where to watch this movie!



---
5. Rurouni Kenshin : Kyoto Inferno (2014)
$52.90 Million (Worldwide)
Starring: Sato Takeru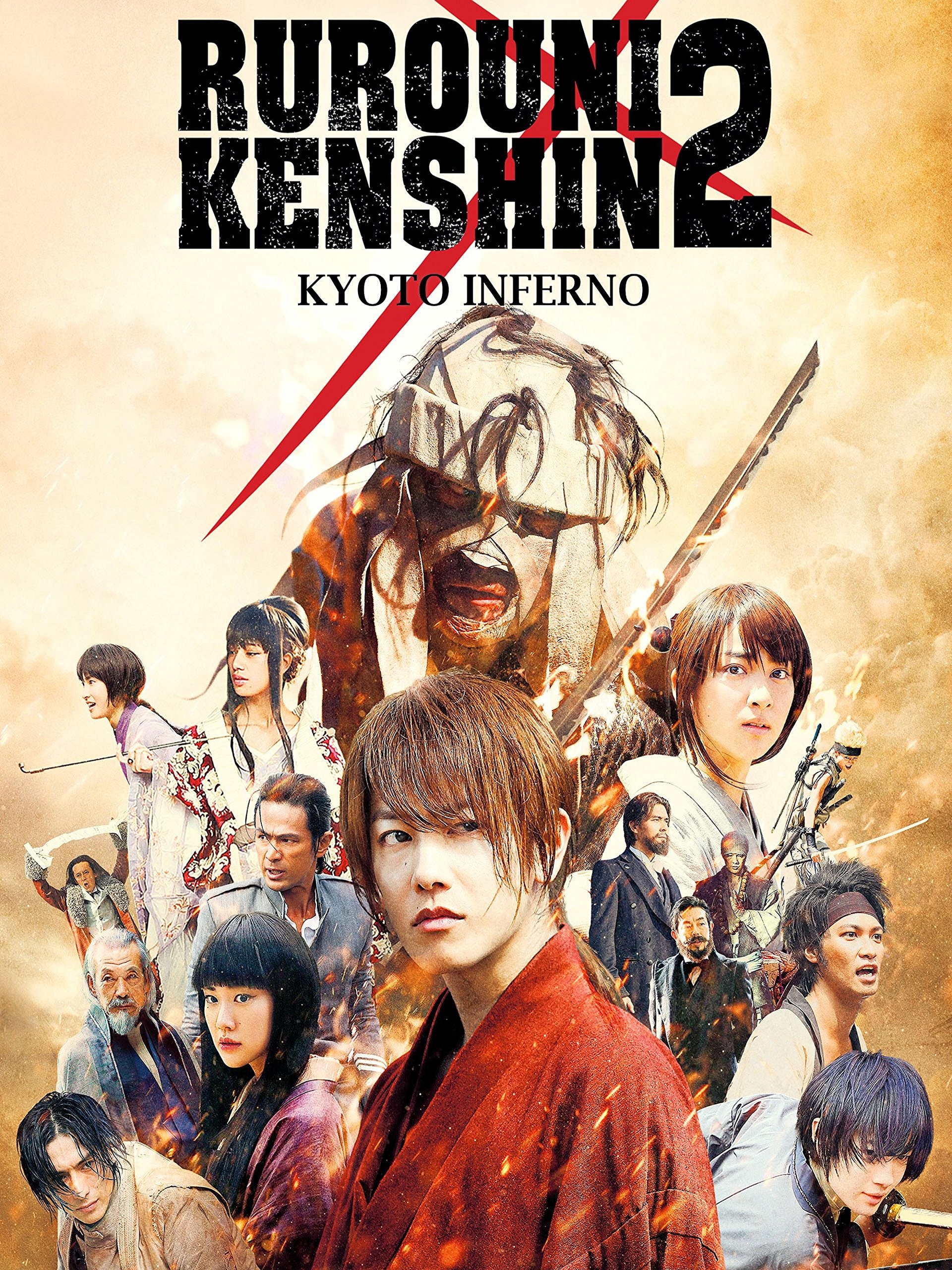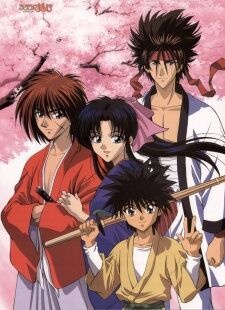 Plot:
Kenshin has settled into his new life with Kaoru and his other friends when he is approached with a request from the Meiji government. Makoto Shishio, a former assassin like Kenshin, was betrayed, set on fire and left for dead. He survived, and is now in Kyoto, plotting with his gathered warriors to overthrow the new government. Against Kaoru's wishes, Kenshin reluctantly agrees to go to Kyoto and help keep his country from falling back into civil war.

Click here for the details where to watch this movie!

---
6. 20th Century Boys: Chapter 3 (2009)
$48.40 Million (Worldwide)
Starring: Teruyuki Kagawa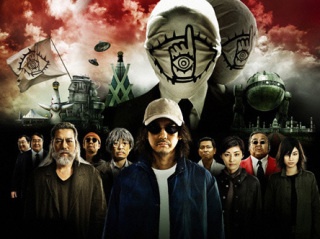 Plot:
A group of friends came up with a random prediction during their childhood. Time passes by and they became adults, but one day they discove that the prediction was becoming a real nightmare being executed by someone who calls himself "Tomodachi". Kenji and his friends must search for the real identity of "Tomodachi".
---
7. Gintama (

2017)
$47.46 Million (Worldwide Box Office)

Starring: Shun Oguri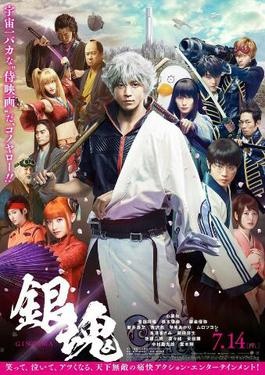 Plot:
In an era where aliens have invaded and taken over feudal Tokyo, a young samurai finds work however he can.
Click here for the details where to watch this movie!