This month marks the second death anniversary of beloved Korean actor-entertainer Kim Joo Hyuk. Even after his death, his contribution to Korean cinema continues to be recognized.
On October 30, 2017, a fatal car accident claimed the life of award-winning actor Kim Joo Hyuk. Fans were gripped by shock and sadness as they couldn't believe the actor's untimely death.
At the 2018 Korean Popular Culture & Arts Awards, almost a year after his death, the late actor was awarded the Prime Minister's Commendation, an award Kim Joo Hyuk truly deserved.
Kim Joo Hyuk's Filmography
The son of South Korean actor Kim Mu Saeng, Kim Joo Hyuk's first movie appearance was on Say Yes, a 2001 film that also starred Park Joong Hoon and Chu Sang Mi. In 2008, Kim Joo Hyuk won his first award as a movie actor when he received the Best Actor Award at the 29th Blue Dragon Film Awards for his role in My Wife Got Married.
After Say Yes, Kim Joo Hyuk continued working as a movie actor, appearing in 20 more films. In the years before his death, his best works were Confidential Assignment (2017) and Believer, which was released after the actor passed away already.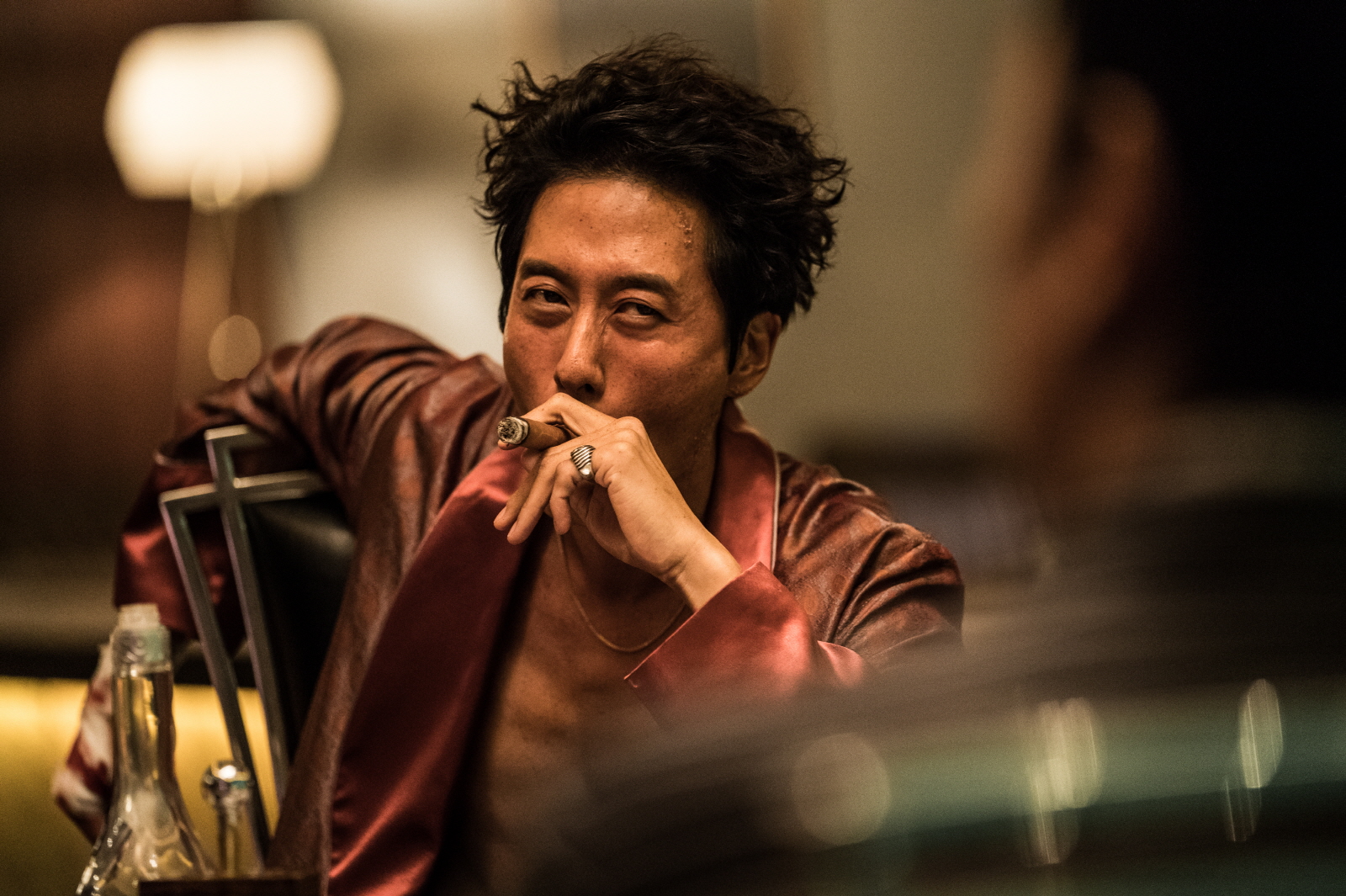 Kim Joo Hyuk's explosive acting in Believer won him three post-humous Best Supporting Actor awards. His portrayal of drug king Ha Rim as a drug-crazed, manic, psychotic, and extremely violent but functioning addict is more than enough reason to watch the movie again and again.
What's even more amazing about his portrayal of Ha Rim in Believer is that the character is the absolute opposite of what Kim Joo Hyuk is in real life.
Kim Joo Hyuk in 2 Days, 1 Night
Recalling Kim Joo Hyuk's life wouldn't be complete without going back to his days as one of the cast of the Korean variety show 2 Days, 1 Night, which he joined in late 2013. Embracing his role as an entertainer, Kim Joo Hyuk let go of his image as a cool and dignified actor and showed the funny yet warm-hearted and caring sides to his personality.