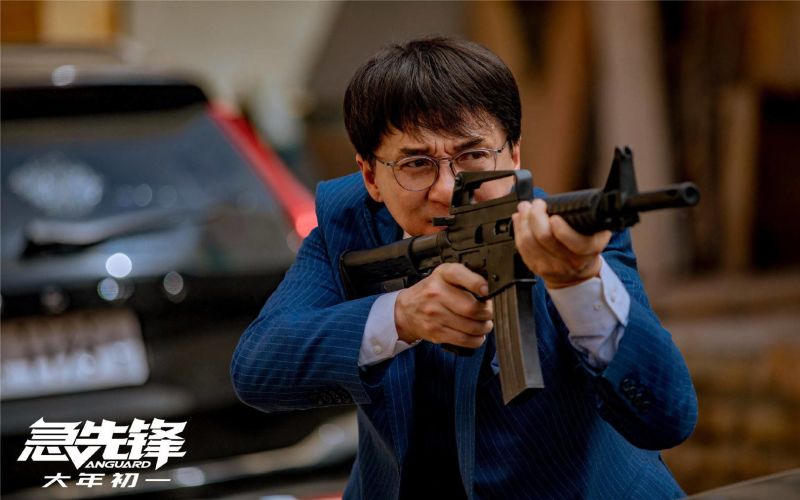 Vanguard
Saturday, January 25, 2020
Covert security company Vanguard is the last hope of survival for an accountant after he is targeted...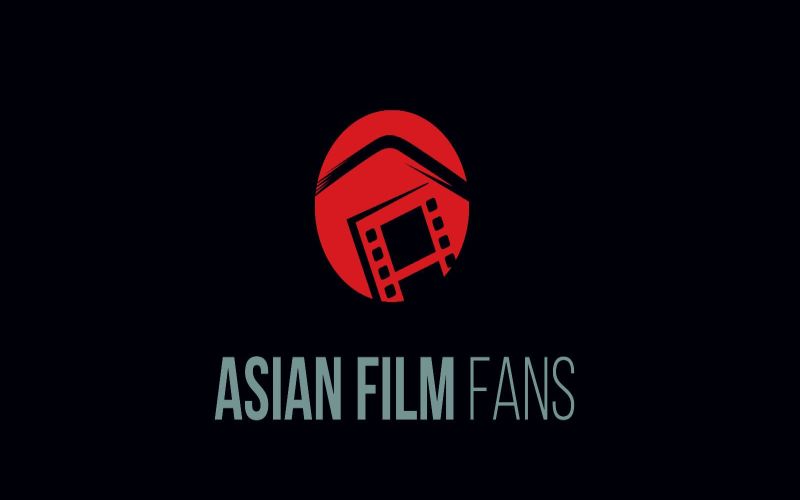 Raging Fire
Wednesday, August 12, 2020
Shan is a righteous cop who's solved countless cases. One day, his past comes back to haunt him when...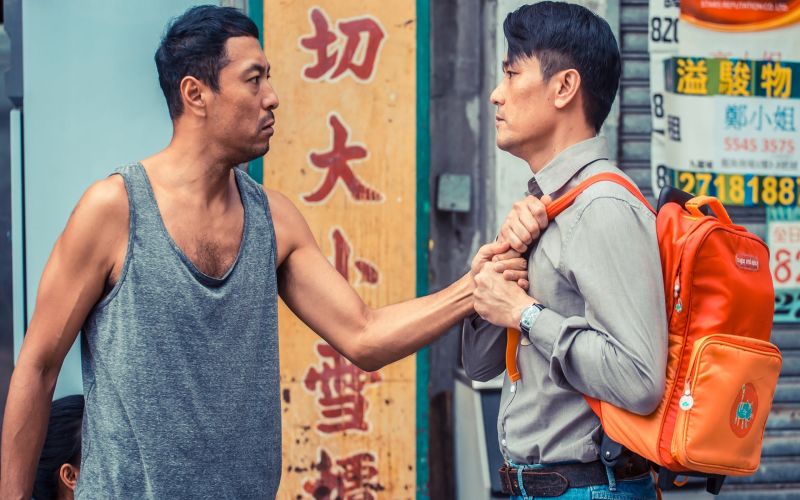 Trivisa
Thursday, April 7, 2016
The film is set in Hong Kong before its handover to China in 1997, when the city's booming economy i...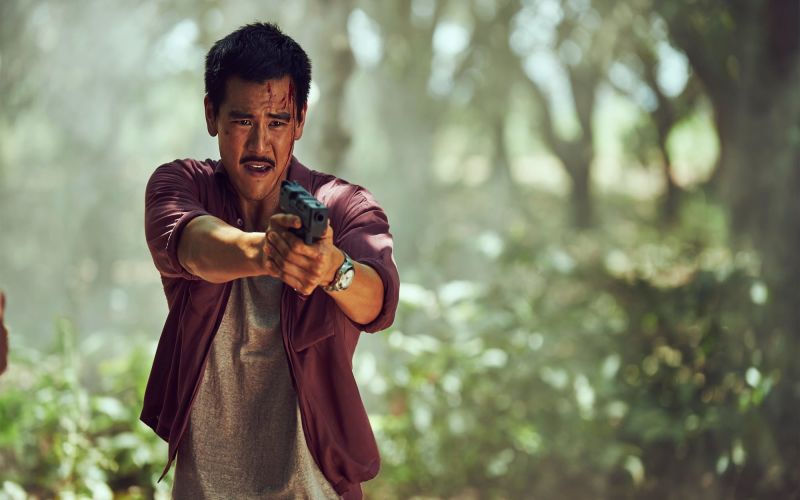 Operation Mekong
Friday, September 30, 2016
Members of an international task force seek justice against the leader of an Asian drug cartel and h...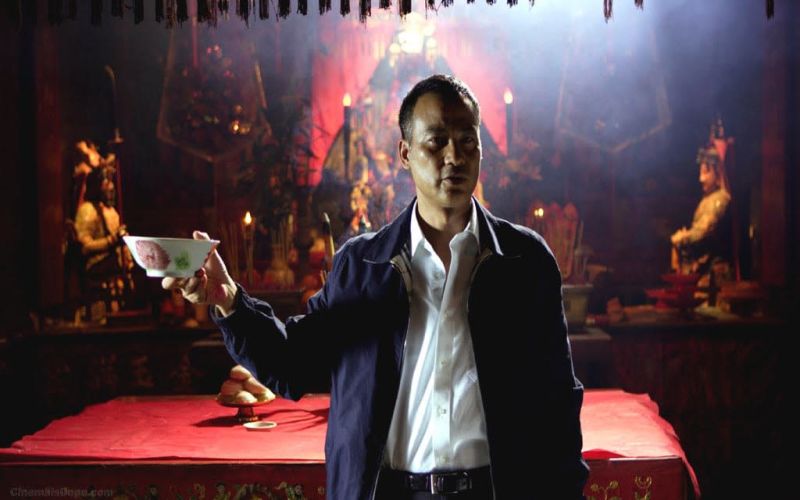 Election
Saturday, May 14, 2005
A drama-thriller centered on a democratic election within an organized crime society.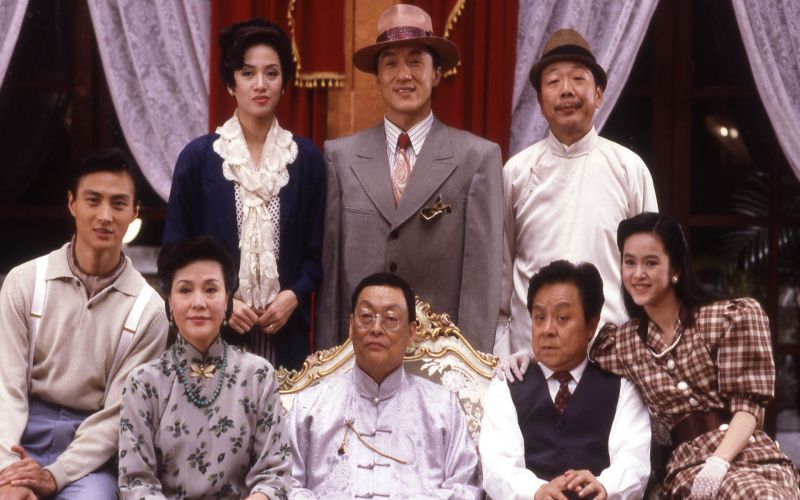 Miracles
Thursday, June 15, 1989
A country boy becomes the head of a gang through the purchase of some lucky roses from an old lady. ...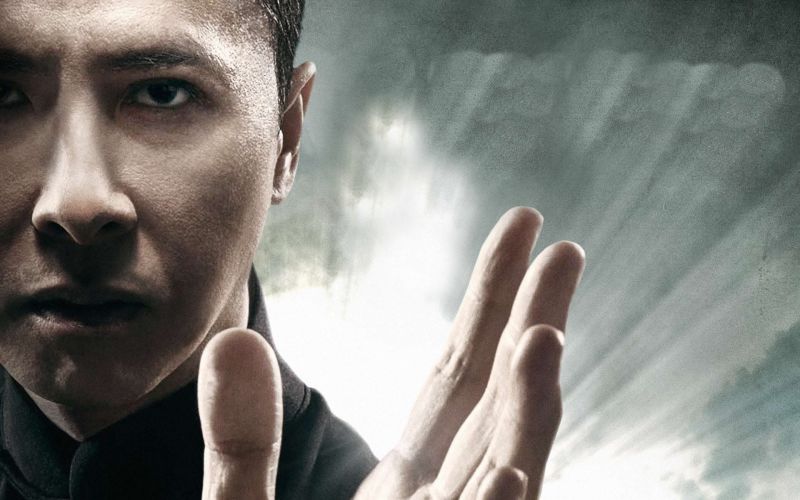 Ip Man 4
Friday, October 18, 2019
Ip Man 4 is an upcoming Hong Kong biographical martial arts film directed by Wilson Yip and produced...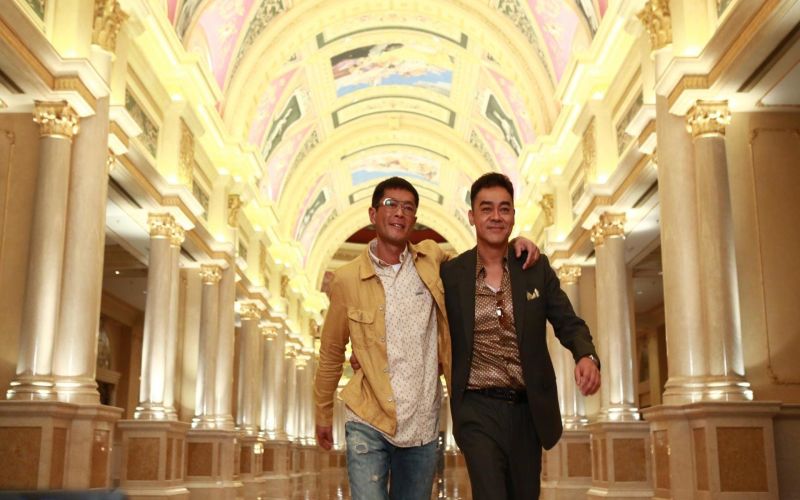 Overheard 3
Friday, May 30, 2014
Law was a chauffeur for the rural tycoon Luk, and he was jailed for killing a major land owner in a ...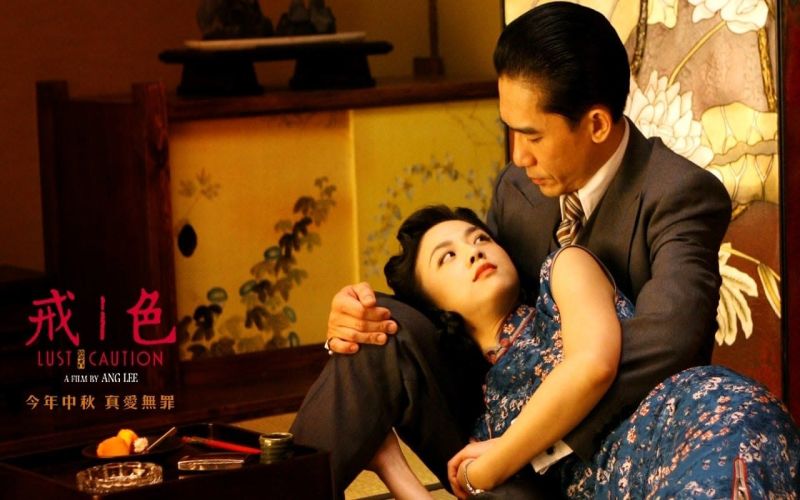 Lust, Caution
Friday, September 28, 2007
During World War II a secret agent must seduce, then assassinate an official who works for the Japan...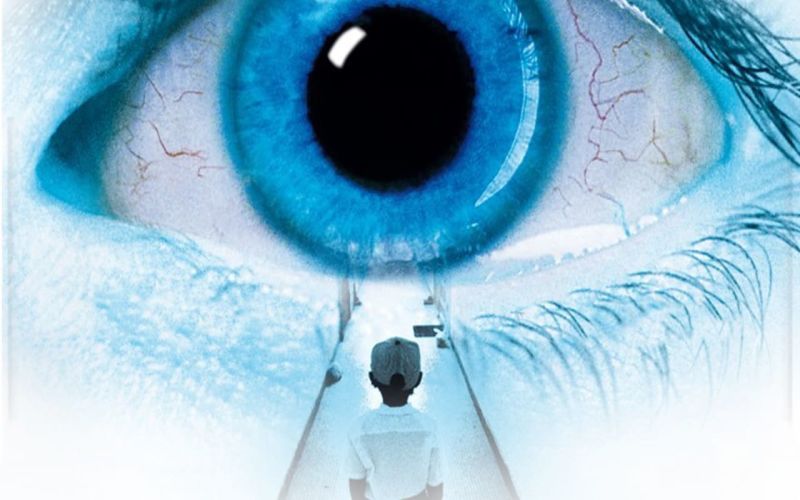 The Eye
Thursday, May 9, 2002
A blind concert violinist gets a cornea transplant allowing her to see again. However, she gets more...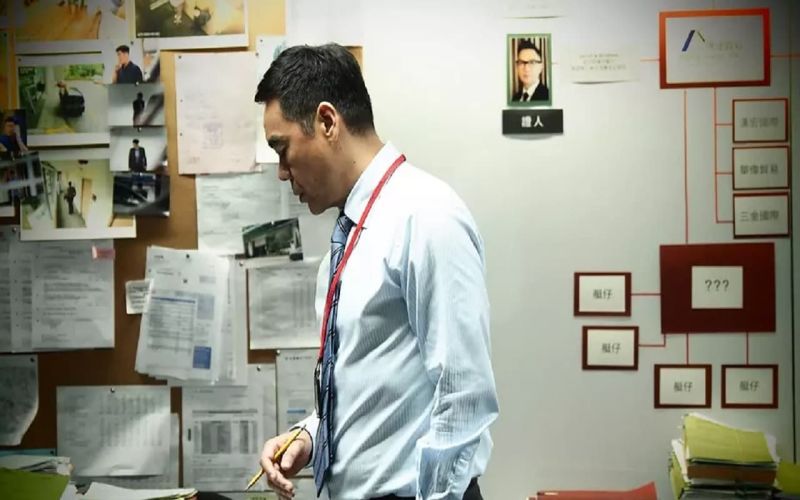 Integrity
Tuesday, February 5, 2019
The chief investigator of Hong Kong's Independent Commission Against Corruption (ICAC) is banking on...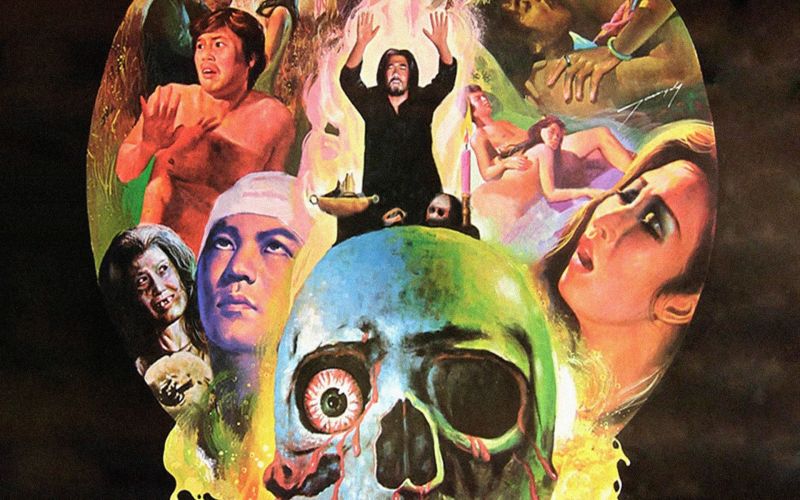 Black Magic
Thursday, October 2, 1975
A magician makes money by charging people to cast love spells on the objects of their affection. Com...