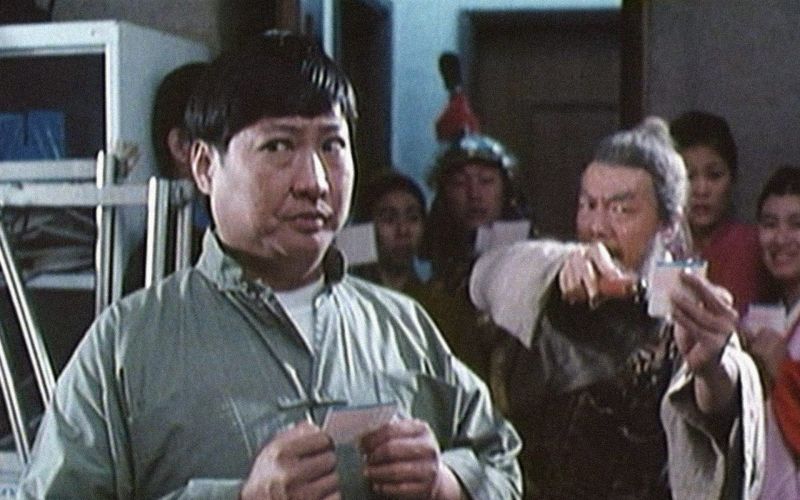 Gambling Ghost
Tuesday, January 1, 1991
Sammo Hung plays three different characters: Fatty, Fatty's father and Fatty's grandfather, Hung Kau...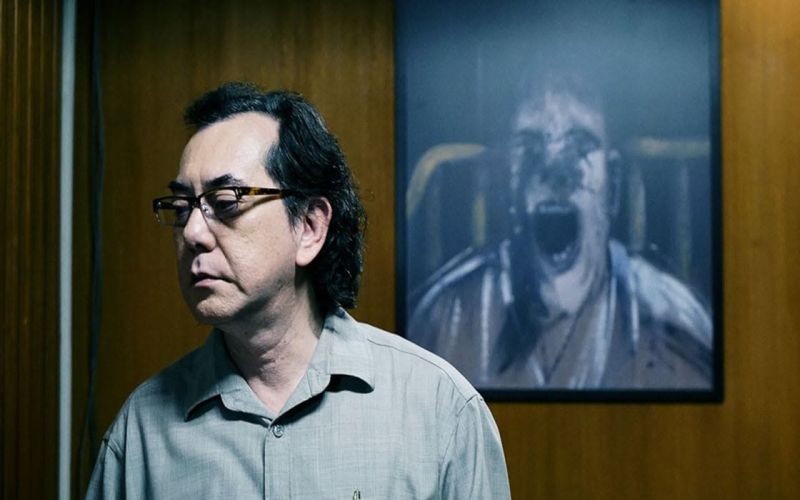 The Sleep Curse
Monday, April 17, 2017
In 1990, Lam Sik-Ka was a young translator who collaborated with the enemy during Japan's wartime o...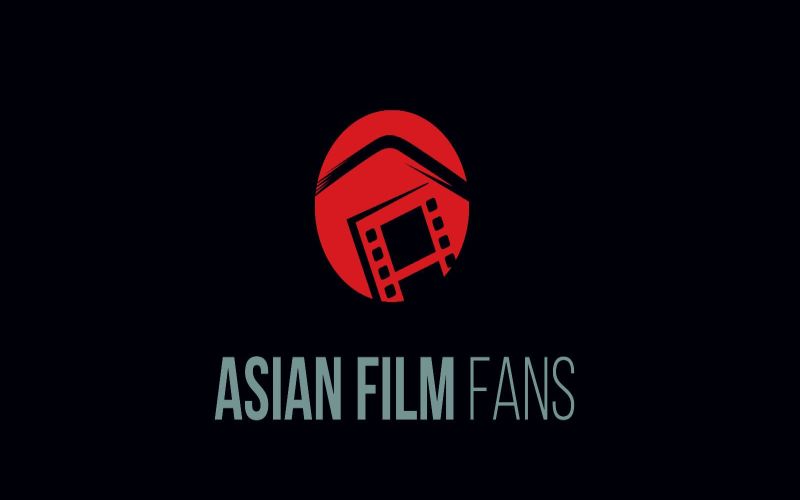 Double World
Wednesday, January 1, 2020
In a fictional universe comprising ten nations. Seeing the neighboring country become more and more ...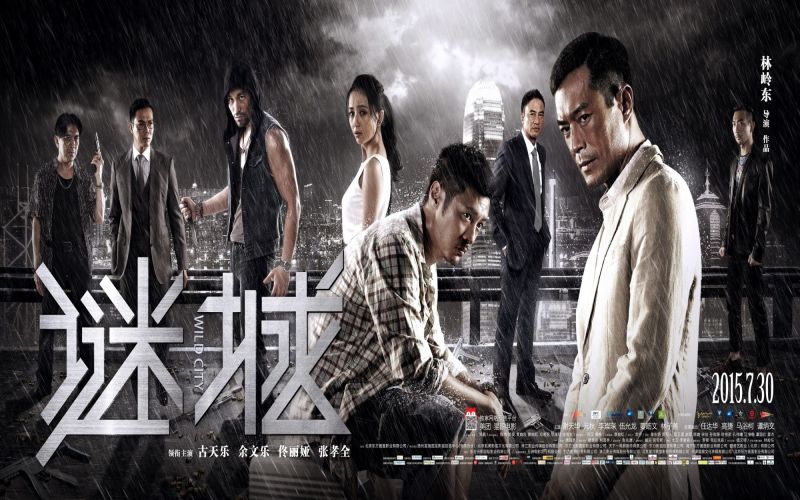 Wild City
Saturday, July 25, 2015
Former cop-turned-bar owner Kwok and his underachieving half-brother befriends a drunken woman, they...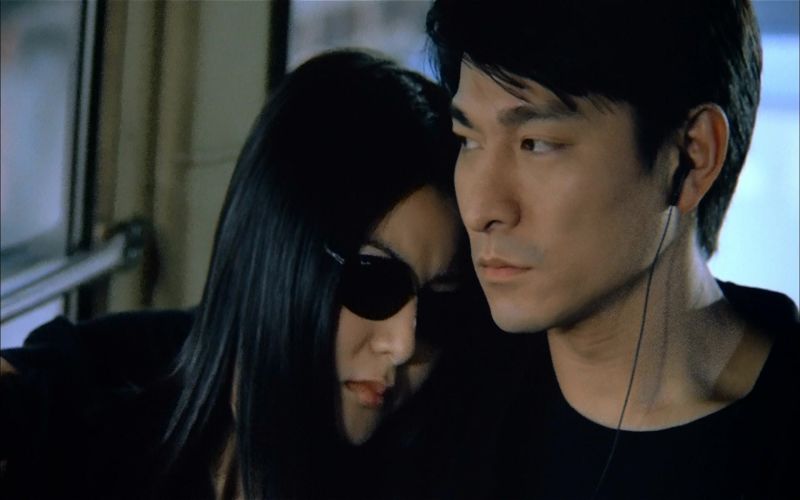 Running Out of Time
Thursday, September 23, 1999
Police inspector and excellent hostage negotiator Ho Sheung-Sang finds himself in over his head when...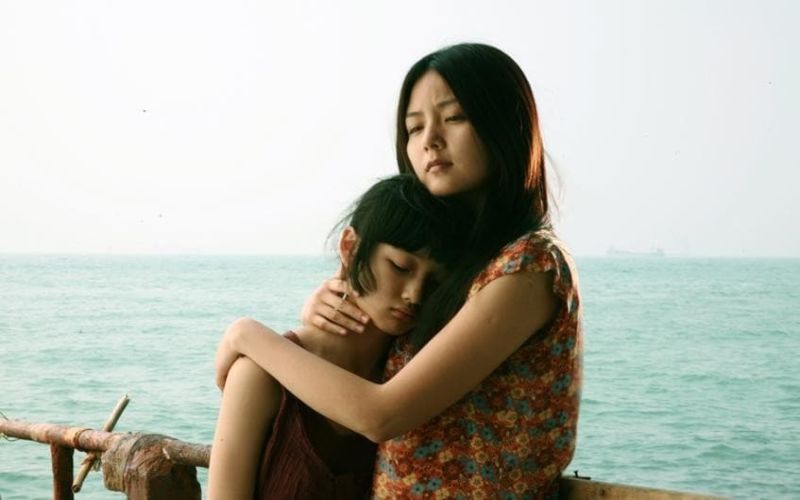 The Moss
Tuesday, January 1, 2008
A Hong Kong cop is struggling for his survival in the underground world, a place filled with crimina...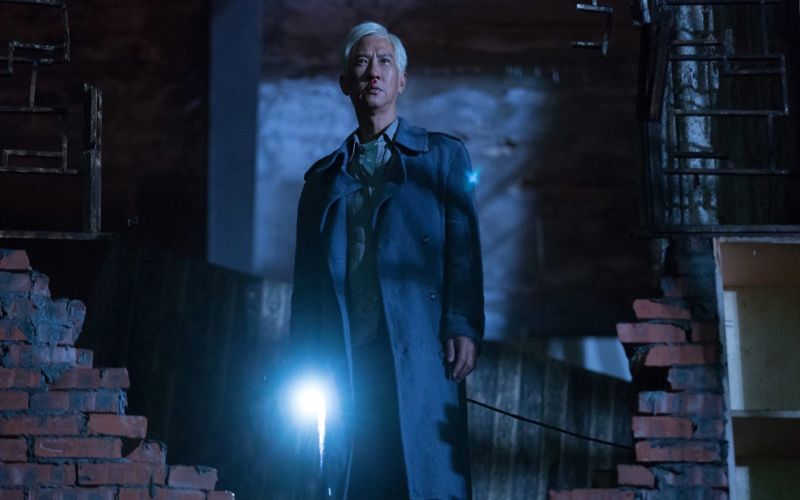 Keeper of Darkness
Thursday, November 26, 2015
Street-smart exorcist Fatt has an unique method of dealing with vengeful spirits: He negotiates with...
Tales From The Dark 1
Thursday, July 11, 2013
In the first of a two-part film project, three short stories from acclaimed Hong Kong horror writer ...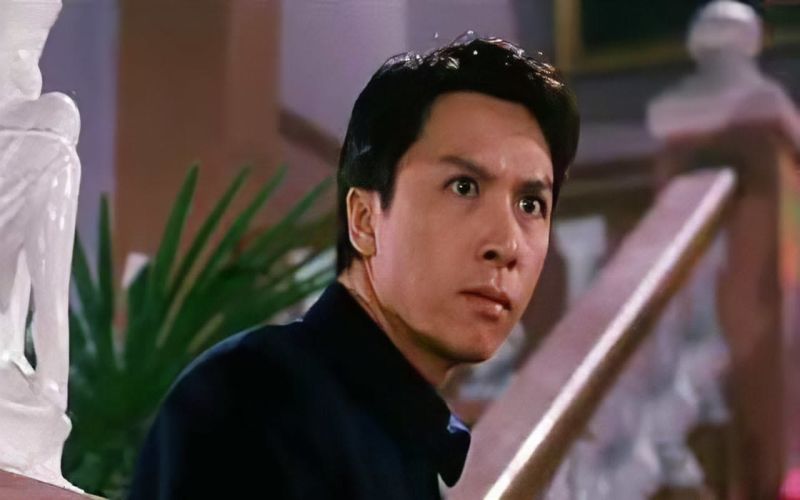 Iron Monkey 2
Wednesday, April 24, 1996
Iron Monkey (Donnie Yen) teams up with his blind friend Jin (Wu Ma) to bring underworld agent the Ti...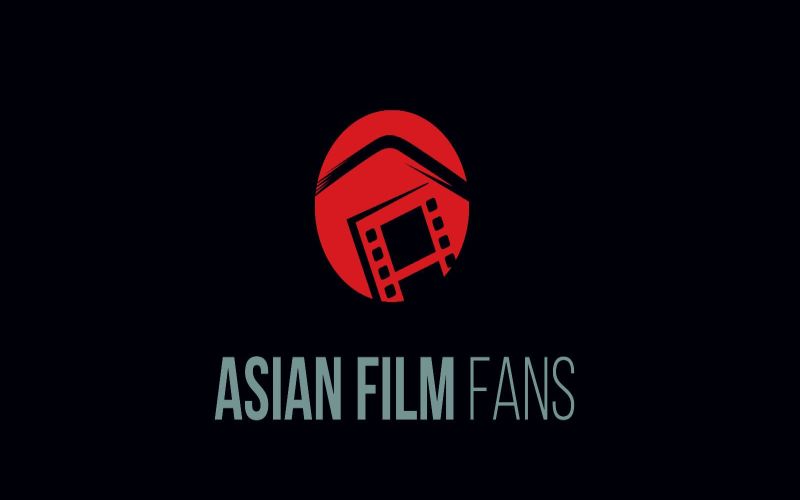 Gambling Baron
Thursday, November 3, 1994
Chen Chun (Max Mok) and San (Roy Cheung) are two low-level mainland gangsters who open their own gam...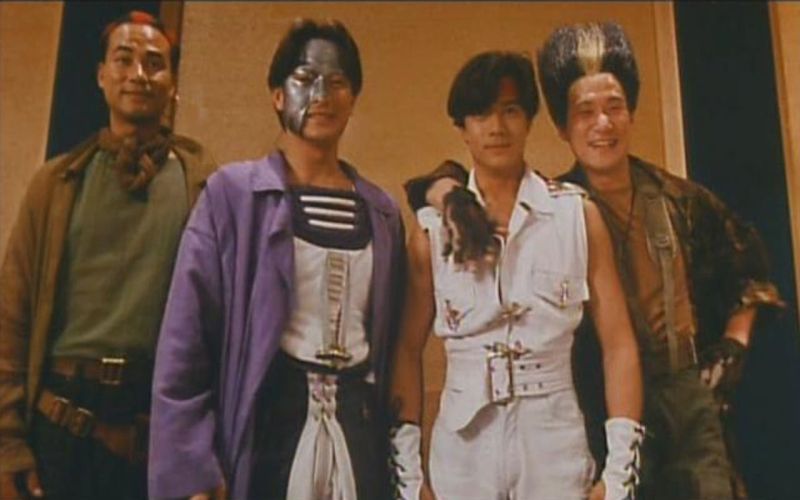 Future Cops
Thursday, July 15, 1993
In the year 2043, an evil crime lord (The General/M. Bison) is trying to take over the world. Only o...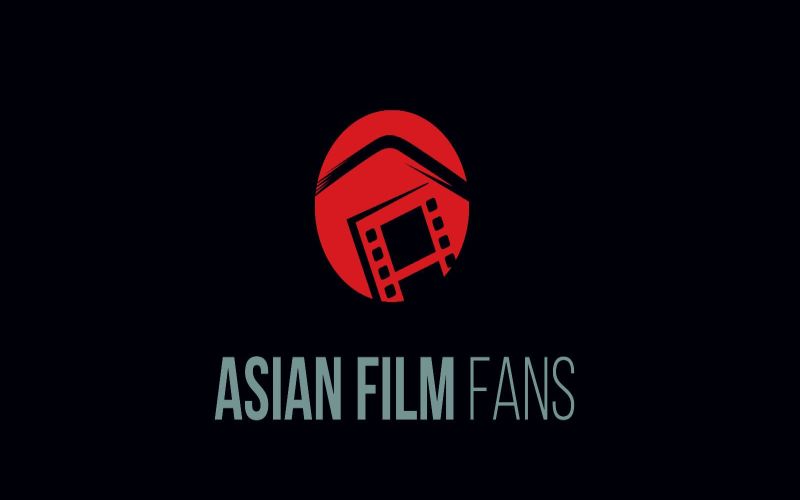 Hands in the Hair
Tuesday, March 1, 2005
N/A