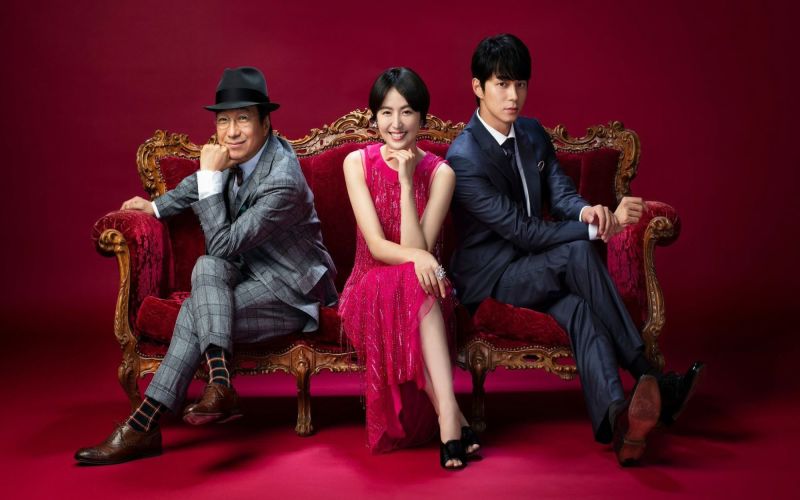 The Confidence Man JP: The Movie
Friday, May 17, 2019
In Hong Kong, Dako (Masami Nagasawa), Boku-chan (Masahiro Higashide) and Richard (Fumiyo Kohinata) t...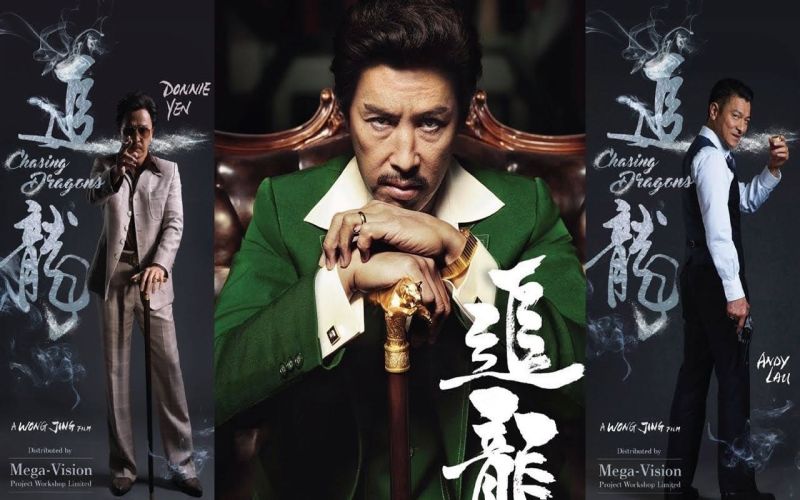 Chasing the Dragon
Thursday, September 28, 2017
An illegal immigrant from Mainland China sneaks into the corrupt British-colonized Hong Kong in 1963...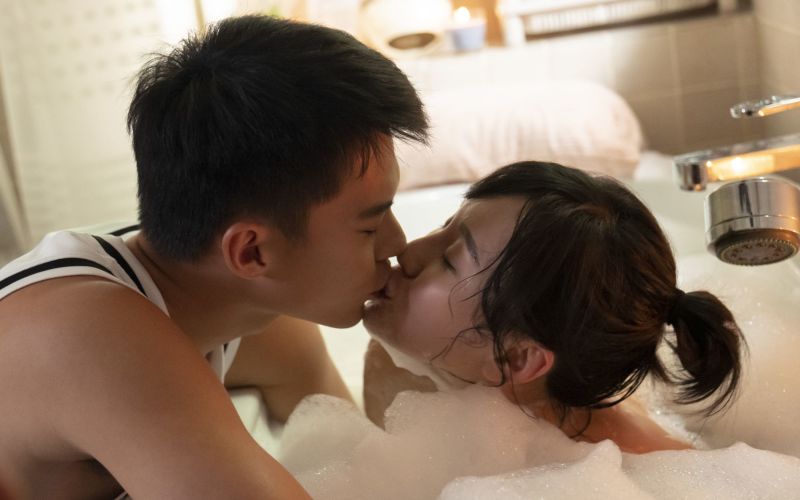 The Secret Diary Of A Mum To Be
Thursday, February 13, 2020
Jiamin has the same ultimate goal like all other Hong Kong women: to be a successful and well-known ...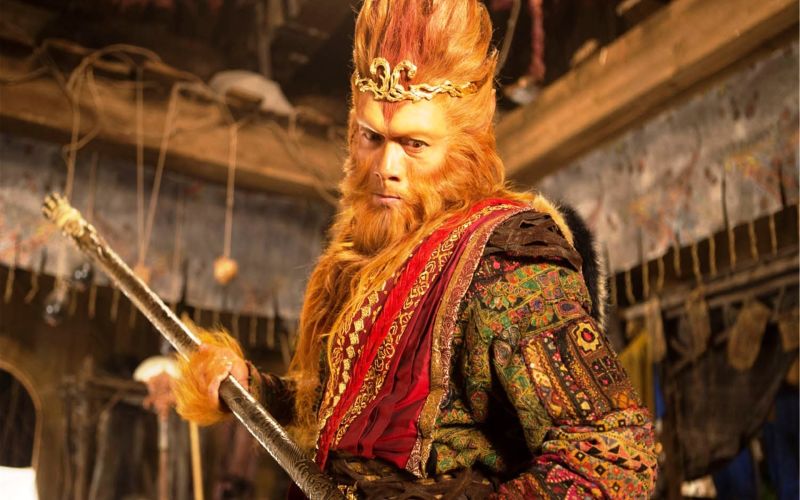 The Monkey King 2
Friday, January 22, 2016
Taking place 500 years after the Havoc in Heaven, the Tang Priest is appointed by Buddha to go to th...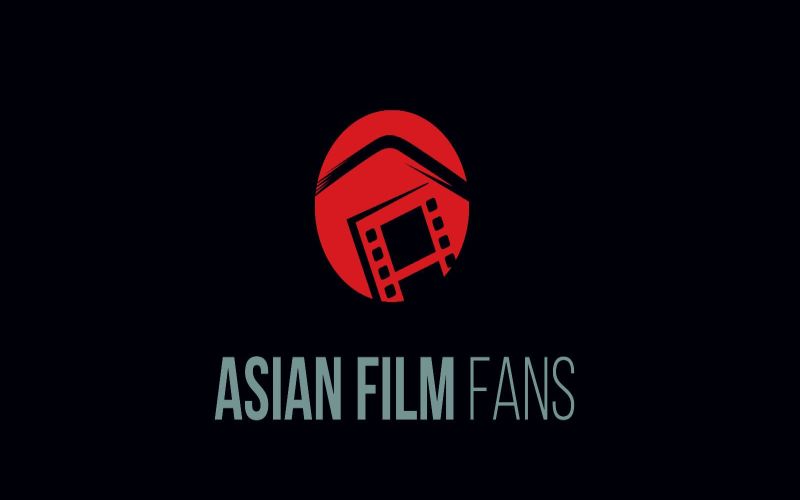 Cherry Returns
Friday, December 30, 2016
The story revolves around Ah Ying, a young girl who was kidnapped and declared missing for over a de...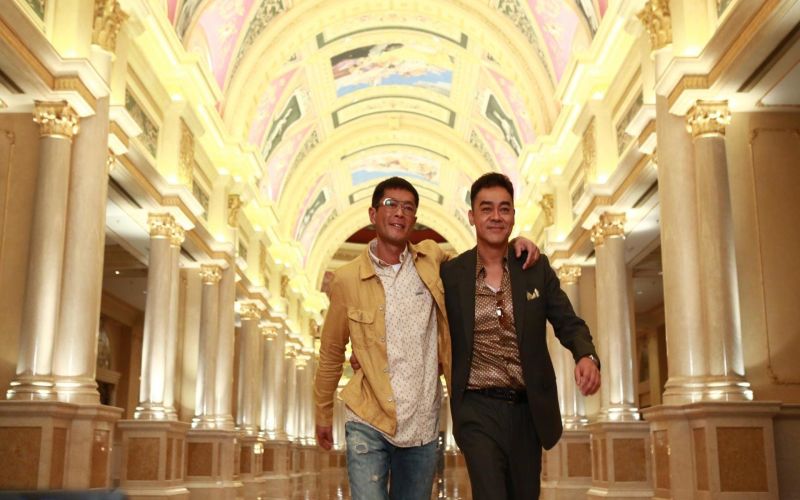 Overheard 3
Friday, May 30, 2014
Law was a chauffeur for the rural tycoon Luk, and he was jailed for killing a major land owner in a ...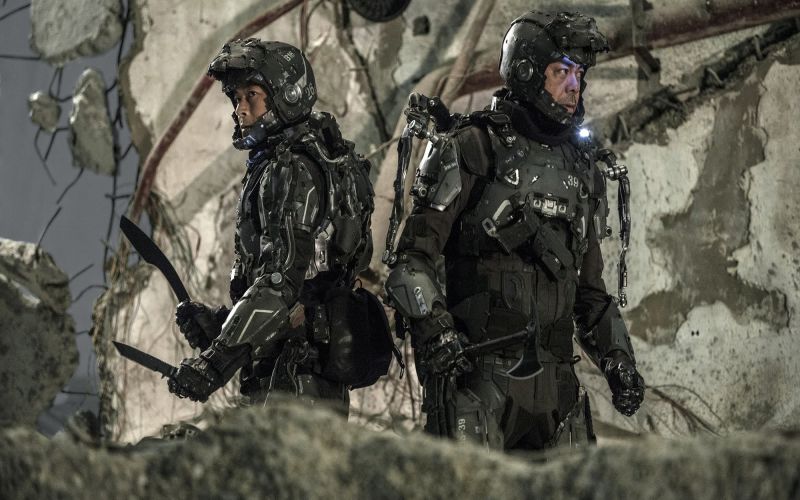 Warriors of Future
Thursday, December 31, 2020
In 2055, a meteorite, which brings a fast-growing alien vine named "Pandora", crashes down on a barr...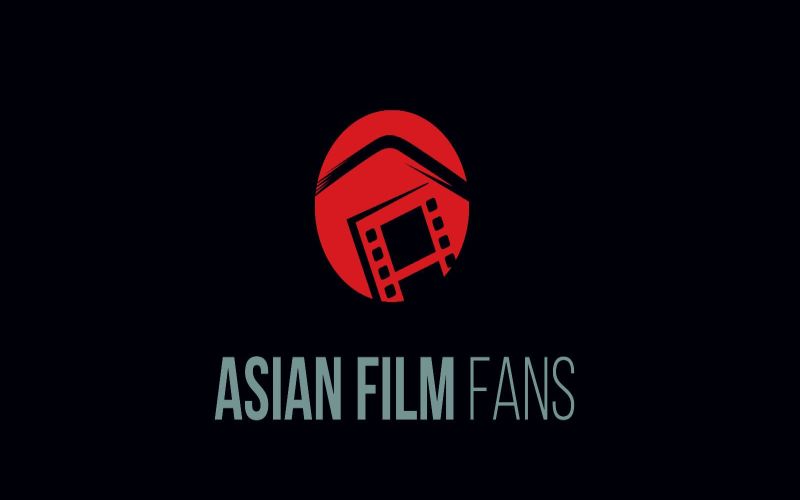 Home Sweet Home
Thursday, October 27, 2005
When an outwardly perfect family moves into a labyrinthine apartment complex with a dark history, th...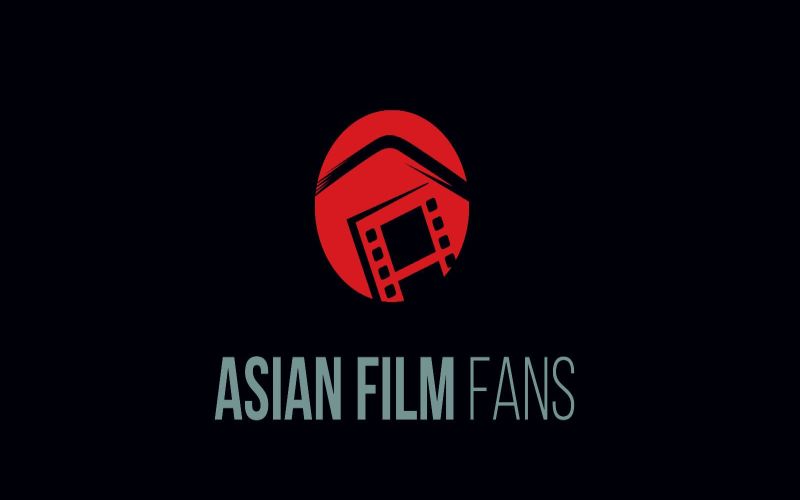 The Jade and the Pearl
Wednesday, August 18, 2010
During her long journey to a foreign land for her dream marriage, Princess Yan (Charlene Choi) finds...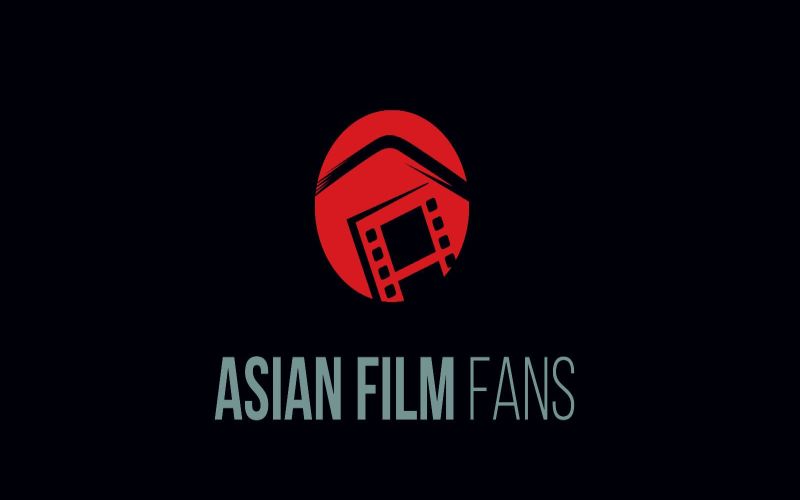 Simply Actors
Tuesday, June 19, 2007
When undercover cops start losing their lives to drug lords who blame their demise on "poor acting",...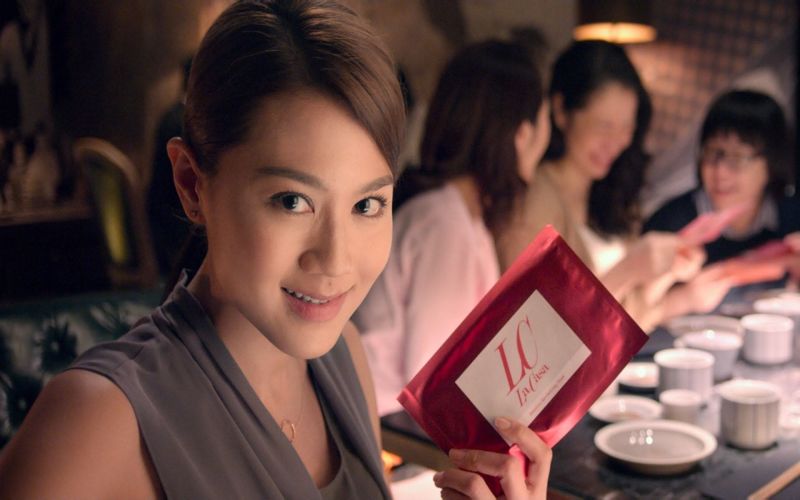 29+1
Thursday, May 11, 2017
Christy Lam is a smart worker who always performs professional in her job field. However, Christy ha...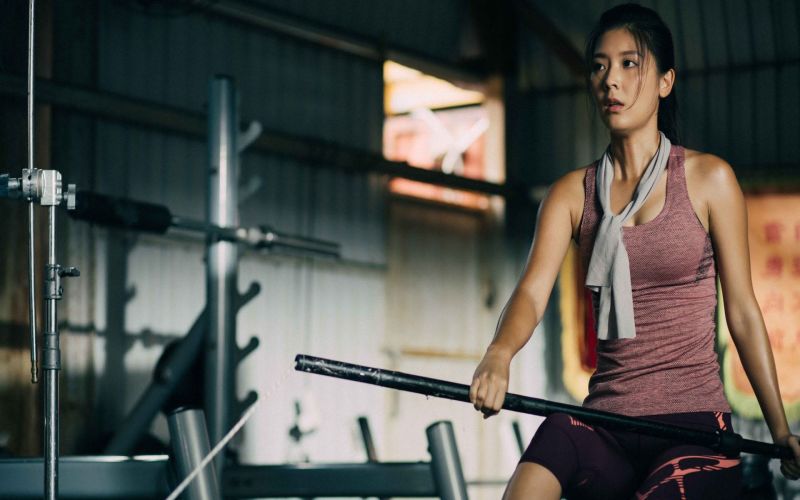 Men on the Dragon
Thursday, August 2, 2018
Four telecom employees begrudgingly join the company's dragon boat team to help keep them immune fro...