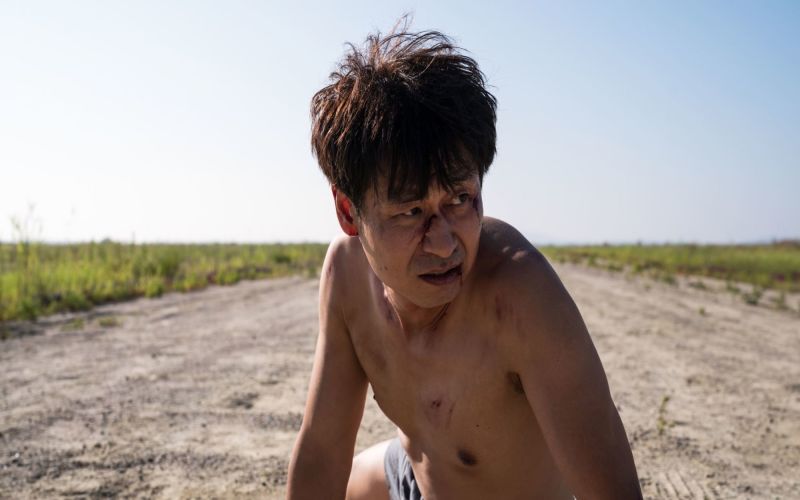 Pray
Friday, October 5, 2018
A priest (Park Hyukkwon) with financial difficulties has to find money for his mother-in-law's surge...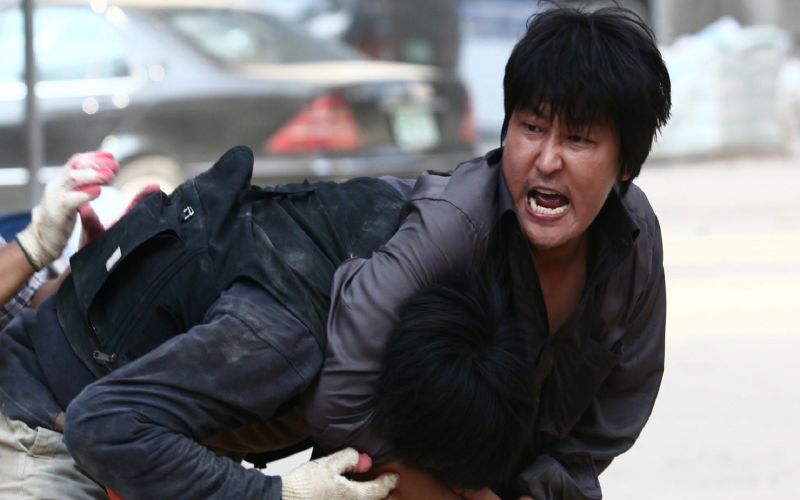 The Show Must Go On
Thursday, April 5, 2007
With middle age creeping up on him, the life and achievements of amiable, mid-level Korean gangster ...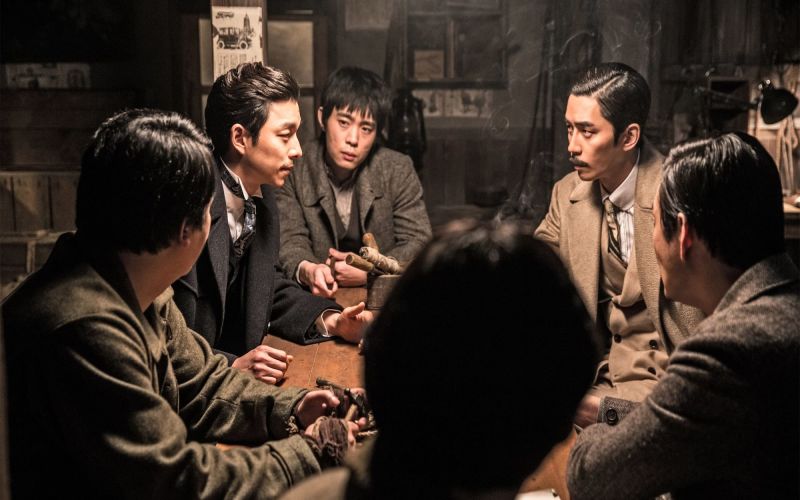 The Age of Shadows
Wednesday, September 7, 2016
Set in the late 1920s, The Age of Shadows follows the cat-and-mouse game that unfolds between a grou...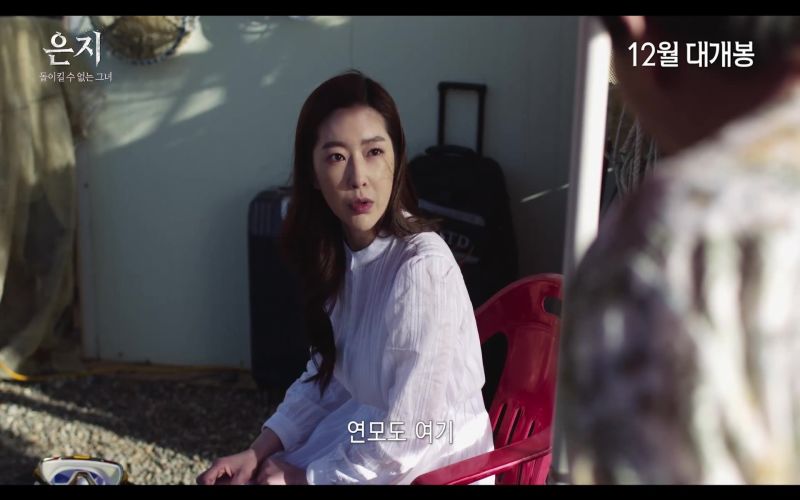 Eun Ji
Thursday, December 19, 2019
Terrible things are happening in a place no one knows! Who's the culprit? Yeonmo Island is a smal...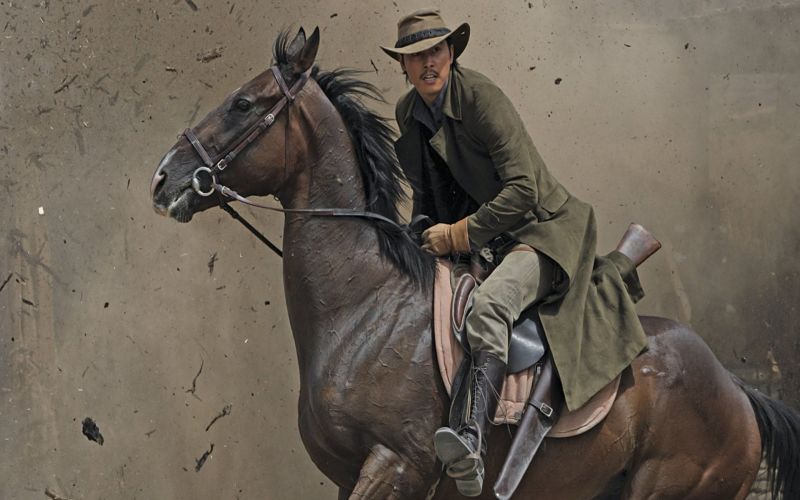 The Good, The Bad, The Weird
Wednesday, July 16, 2008
The story of three Korean outlaws in 1930s Manchuria and their dealings with the Japanese army and C...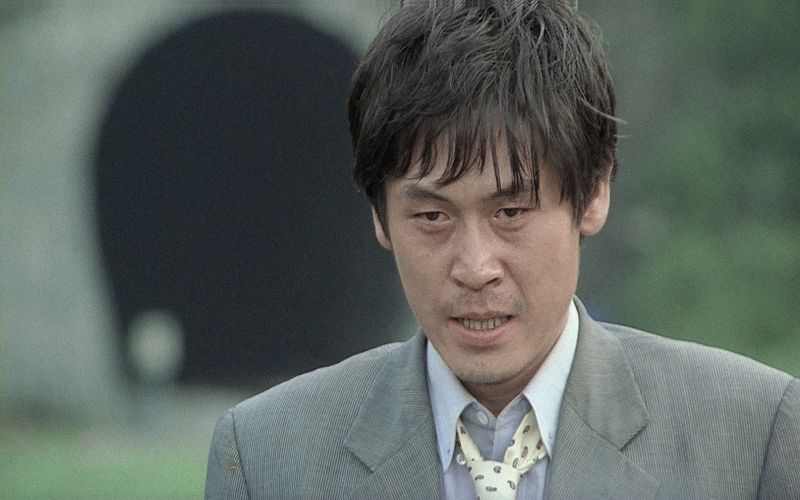 Peppermint Candy
Saturday, January 1, 2000
In the spring of 1999, a group of old friends gather to celebrate their 20 year reunion. Among the g...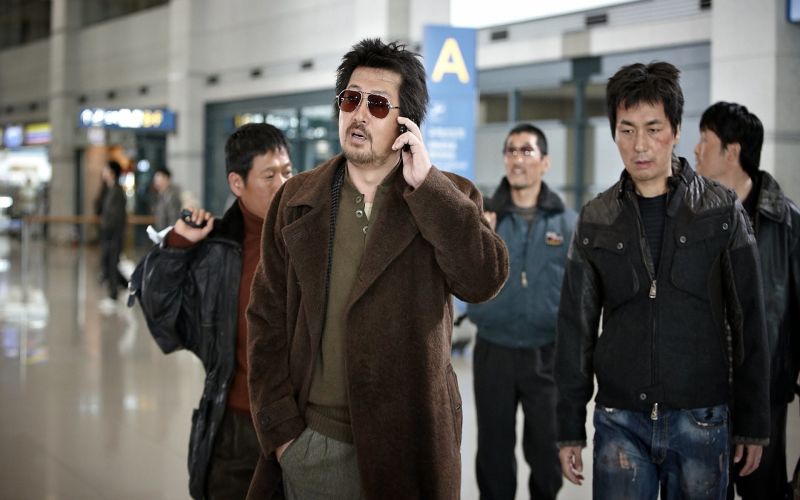 The Yellow Sea
Wednesday, December 22, 2010
The region where the borders of North Korea, China, and Russia come together, forms a sort of modern...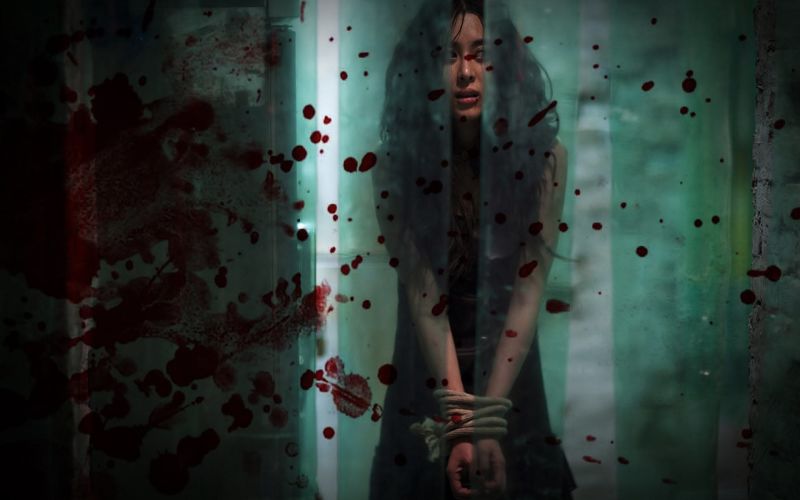 I Saw the Devil
Thursday, August 12, 2010
Kyung-chul is a dangerous psychopath who kills for pleasure. He has committed infernal serial murder...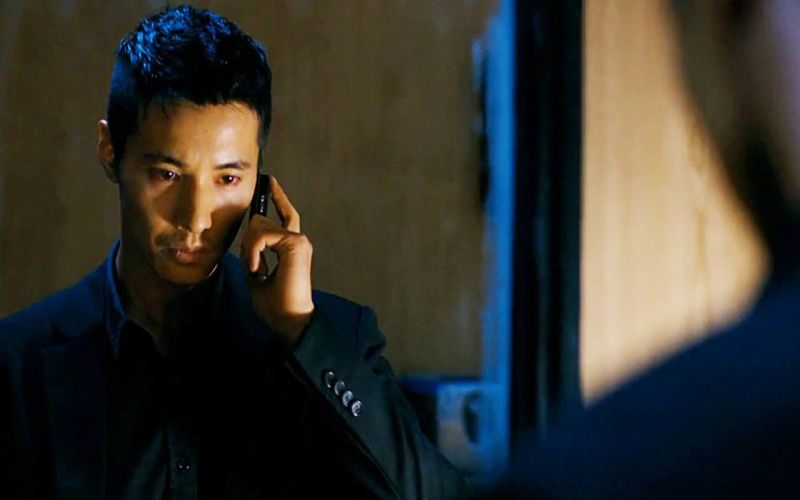 The Man from Nowhere
Wednesday, August 4, 2010
His only friend called him 'the man from nowhere'... Taesik, a former special agent becomes a loner ...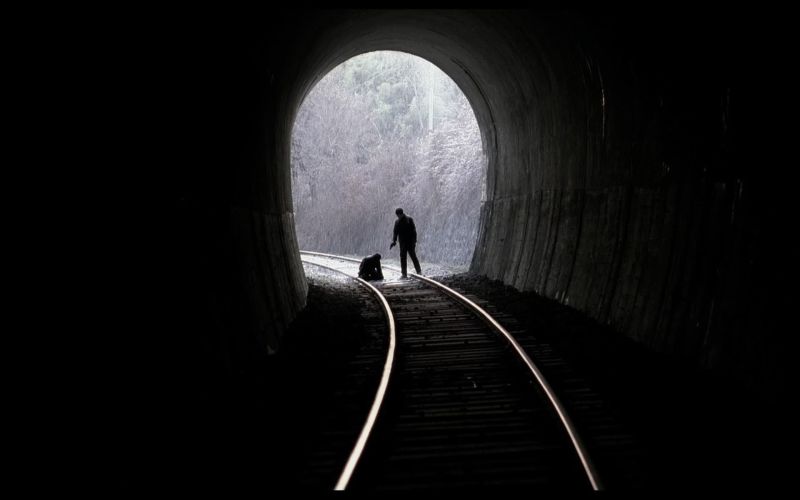 Memories of Murder
Thursday, April 24, 2003
1986 Gyunggi Province. The body of a young woman is found brutally raped and murdered. Two months la...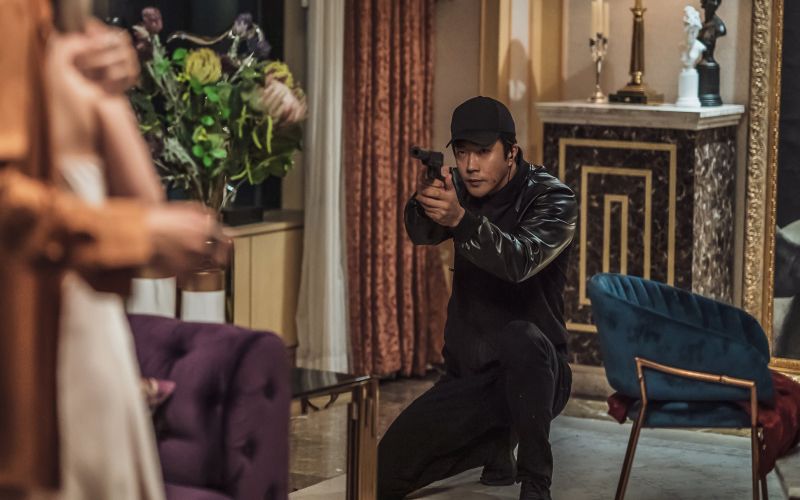 Hitman: Agent Jun
Wednesday, January 22, 2020
Special agent Joon begins the second chapter of his life as a webtoon artist in this action-comedy f...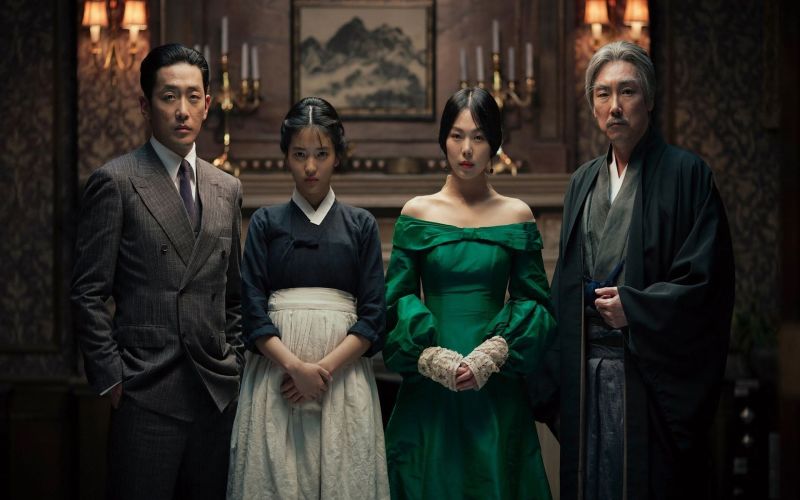 The Handmaiden
Wednesday, June 1, 2016
1930s Korea, in the period of Japanese occupation, a young woman is hired as a handmaiden to a Japan...