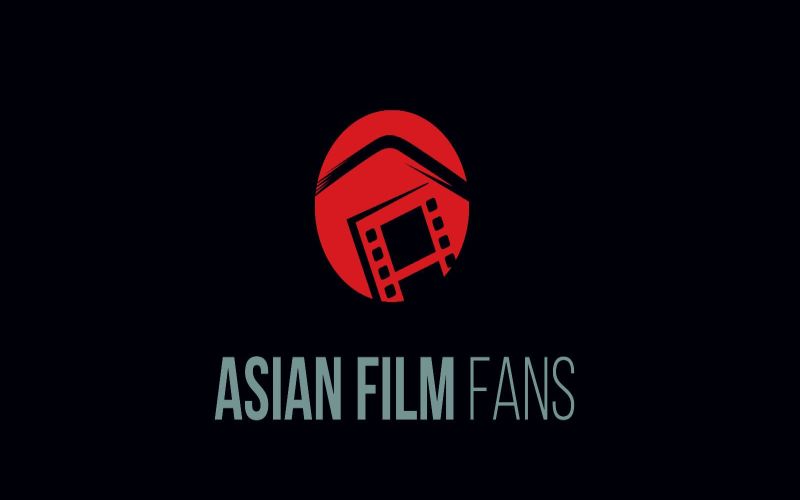 Sons of the Neon Night
Thursday, December 31, 2020
A detective goes against the successor to a drug-trafficking crime syndicate, who aspires for a soci...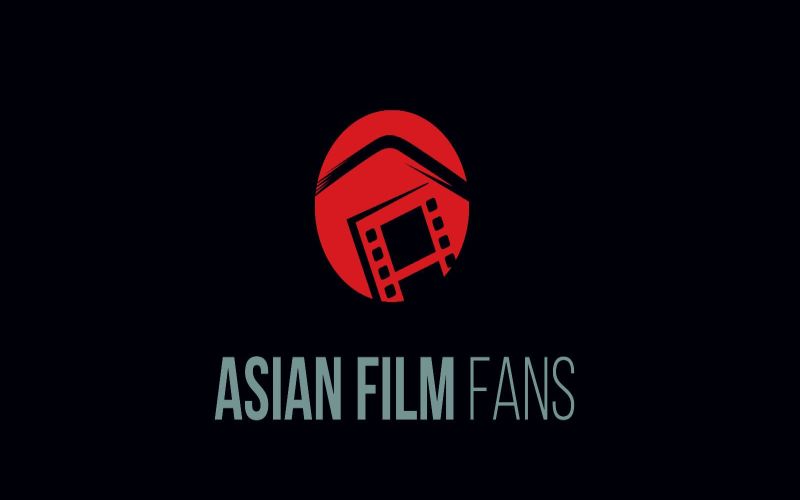 Daughter
Thursday, December 31, 2020
A mystery thriller about Yoo-jin, who was missing for 25 years, returning home and her brother Seo-j...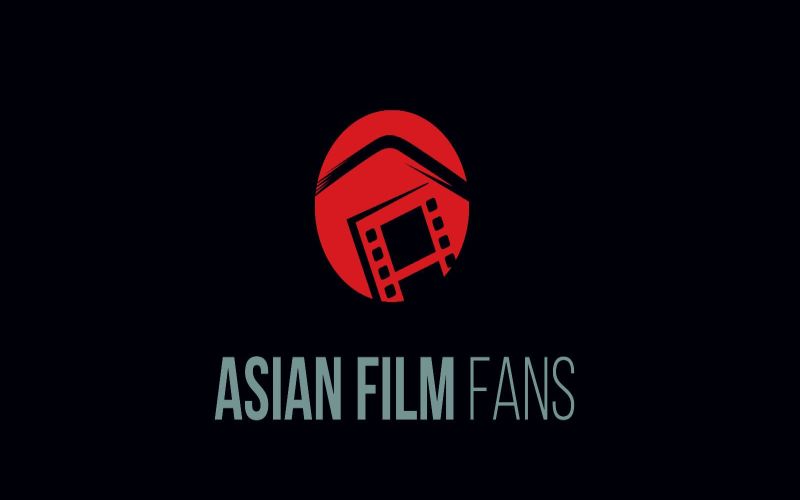 The Victory
Thursday, December 31, 2020
A space drama set to combine Korean actors with an international cast.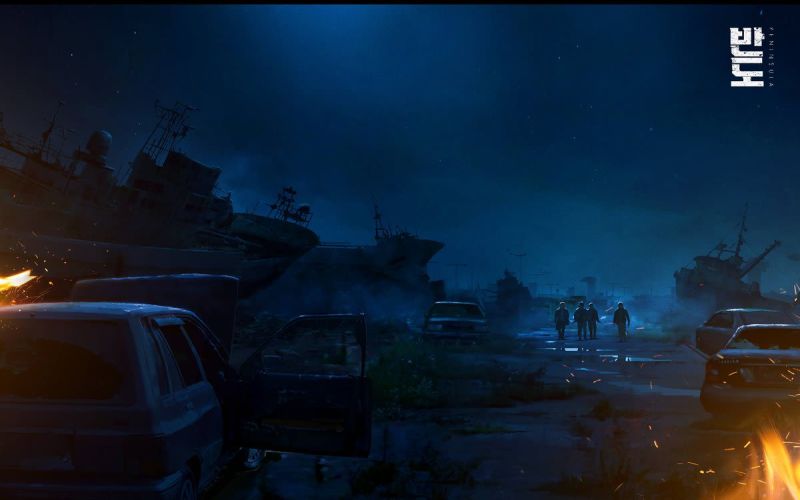 Peninsula
Thursday, December 31, 2020
Peninsula takes place four years after Train to Busan as the characters fight to escape the land tha...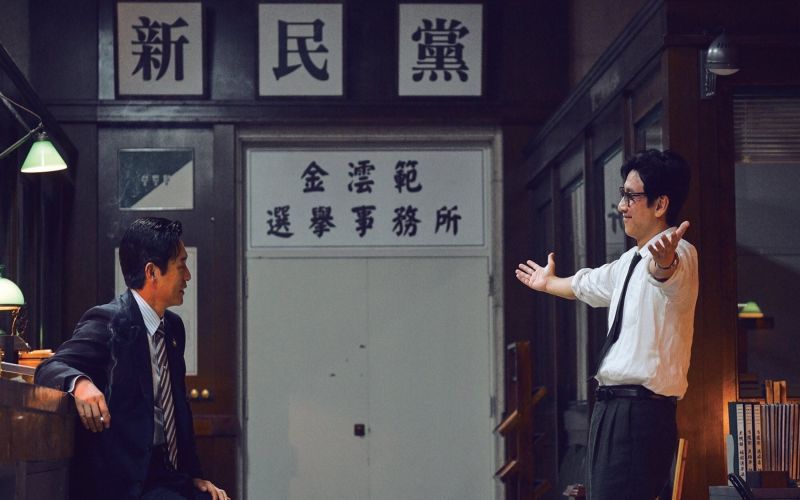 Kingmaker: The Fox of the Election
Thursday, December 31, 2020
The story of a politician who dreamed of being president and a man crafted genius strategies in the ...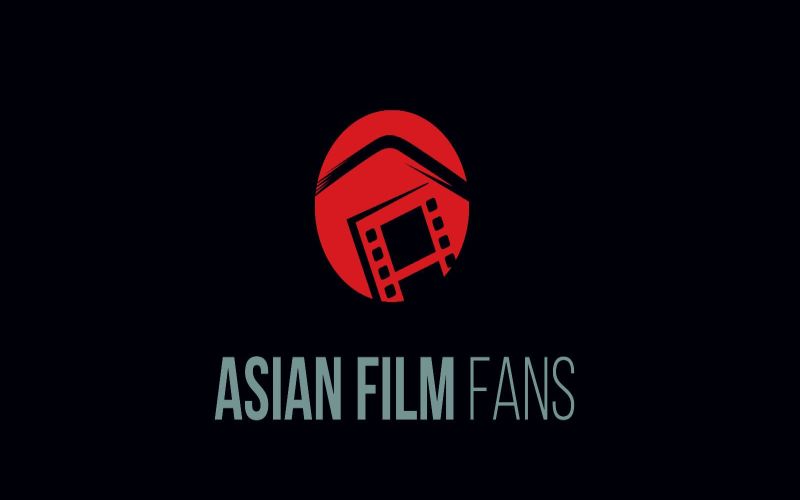 Fifth Column
Wednesday, October 21, 2020
Warrant Officer Kang Jong-duk is an investigator at the Ministry of National Defense. He has 15 days...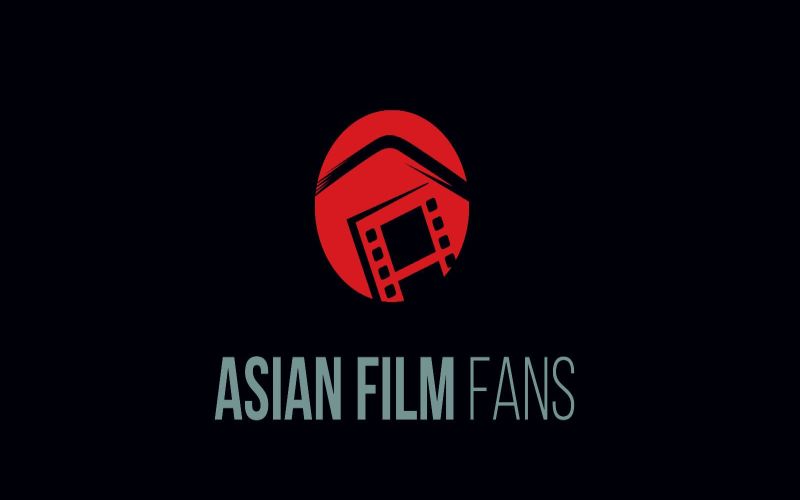 Raging Fire
Wednesday, August 12, 2020
Shan is a righteous cop who's solved countless cases. One day, his past comes back to haunt him when...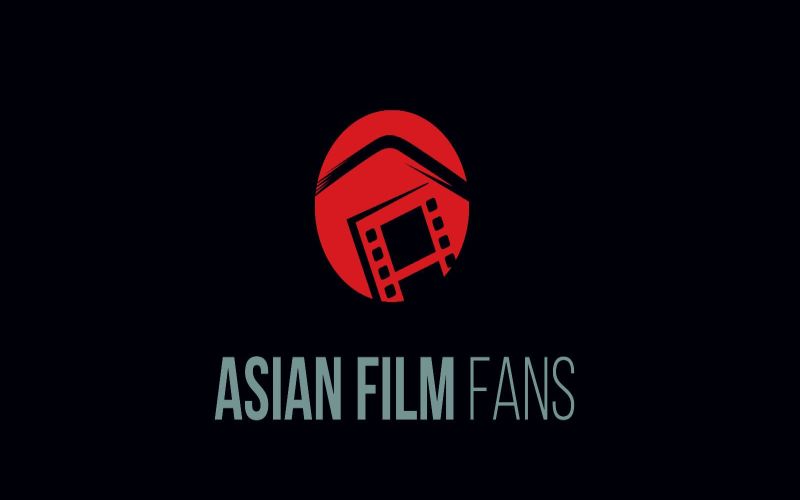 Shock Wave 2
Wednesday, August 12, 2020
When a bomb went off unexpectedly during a police operation to disarm it, Poon Shing-Fung, a bomb di...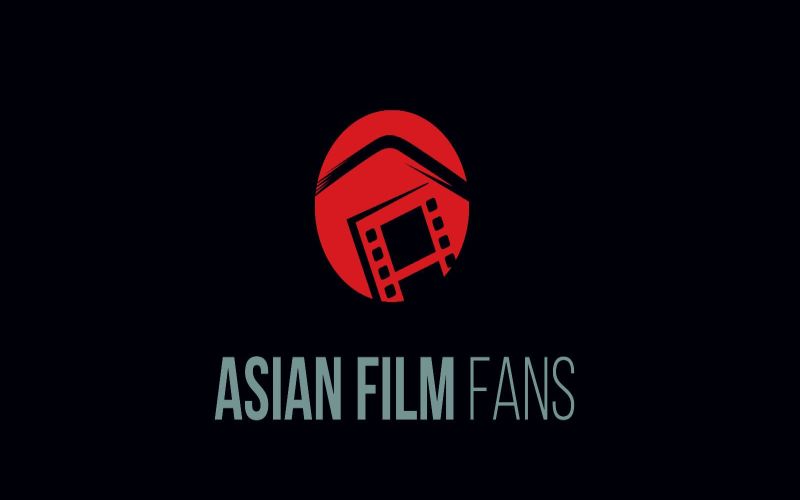 Where the Wind Blows
Friday, July 24, 2020
Once so full of righteousness, young Lui Lok and Nam Kong joined forces to forge their own career do...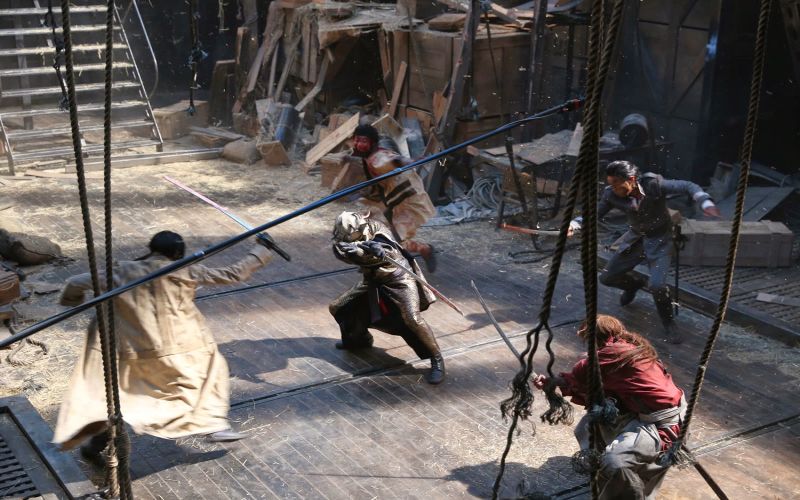 Rurouni Kenshin: The Final
Friday, July 3, 2020
Kenshin Himura (Takeru Satoh) goes up against mysterious weapons dealer Enishi and the secret of Ken...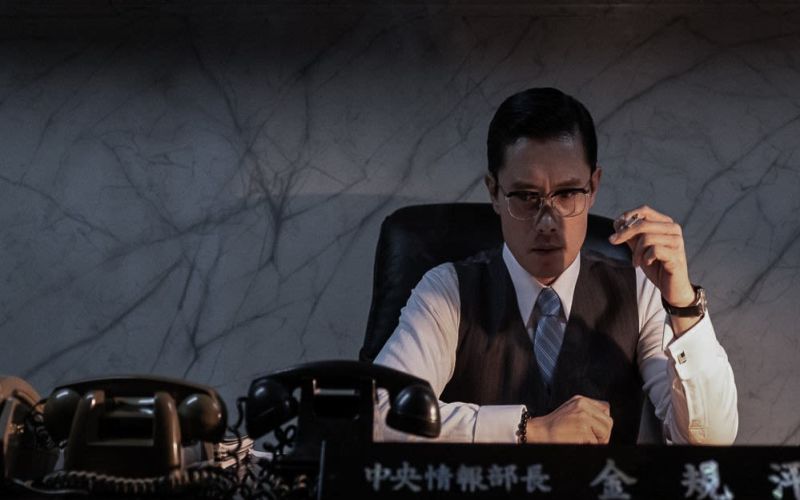 The Man Standing Next
Tuesday, May 12, 2020
In the 1970s, Korea is under the absolute control of the President Park who controls the KCIA, the o...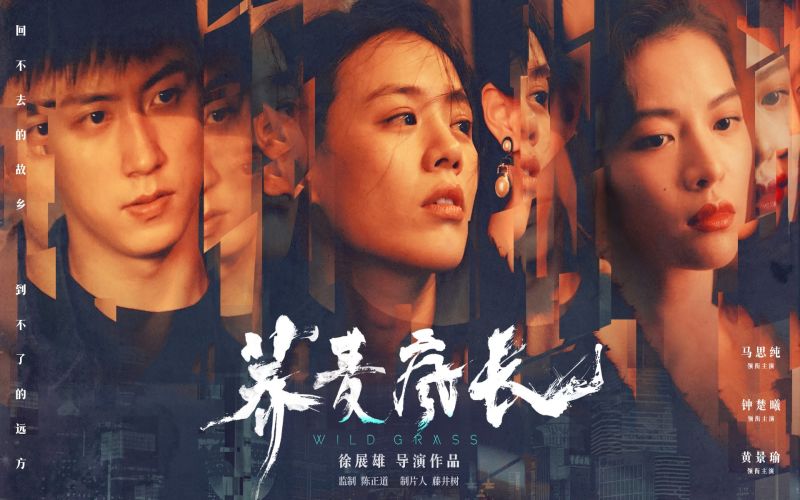 Wild Grass
Friday, February 28, 2020
In the 1990s, the two girls and a boy who first entered the society tested the incredible destiny th...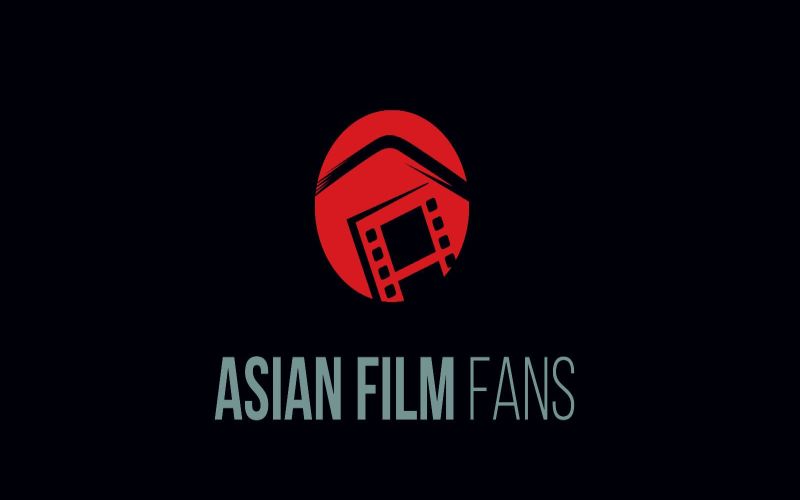 Closet
Wednesday, February 26, 2020
After his daughter disappears without a trace in the new home, a mysterious man who claims to know s...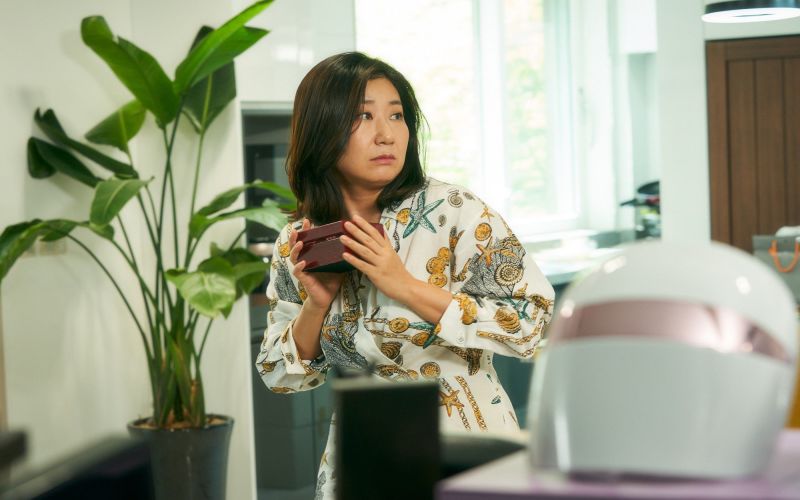 An Honest Candidate
Wednesday, February 12, 2020
A comedy about a third term congresswoman named Joo Sang-sook (Ra Mi-ran) who is an expert liar, but...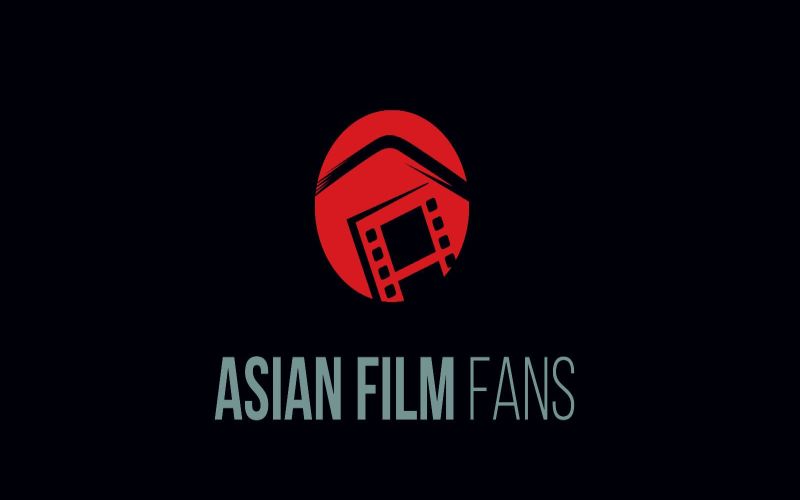 Time to Hunt
Tuesday, February 11, 2020
In the near future, a group of young people in a slum commit crimes to survive after Korea suffers a...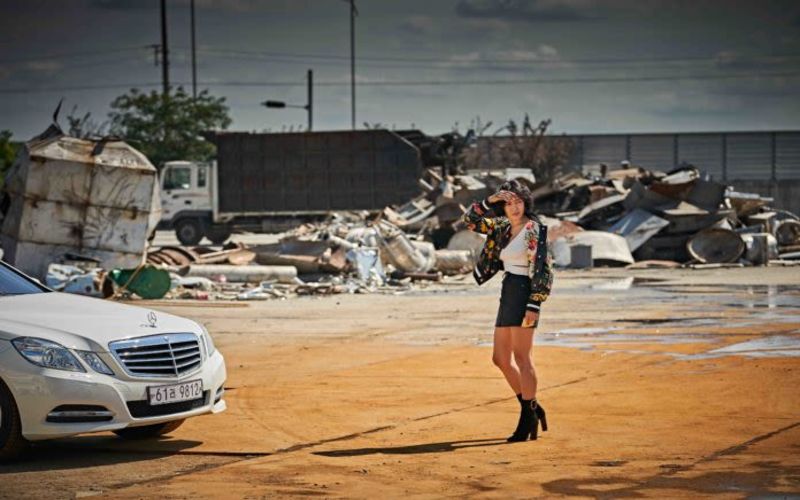 Beasts Clawing at Straws
Wednesday, February 5, 2020
The destinies of hard-luck lowlifes slowly converge and come crashing down: Jung-man barely gets by ...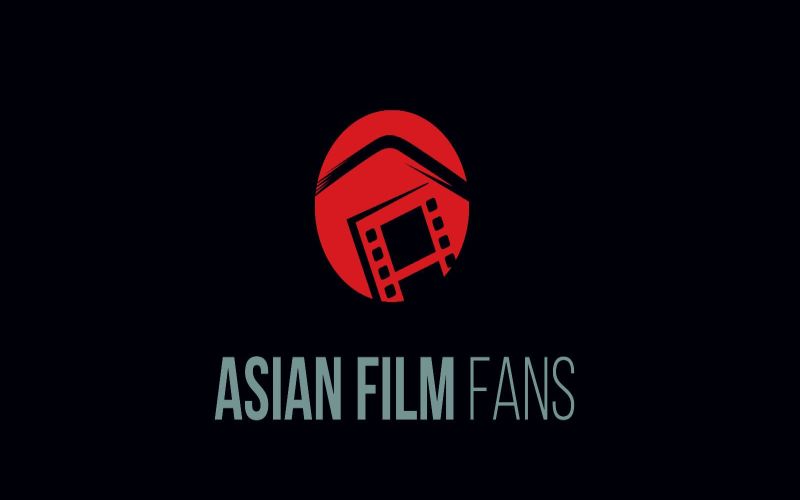 Mr. Zoo
Friday, January 31, 2020
Top National Security agent and zoophobe Tae-ju suddenly receives an ability to talk to the animals ...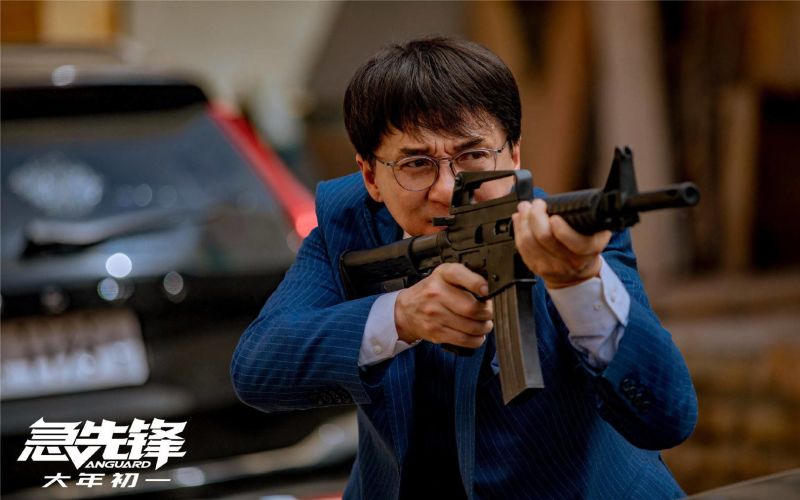 Vanguard
Saturday, January 25, 2020
Covert security company Vanguard is the last hope of survival for an accountant after he is targeted...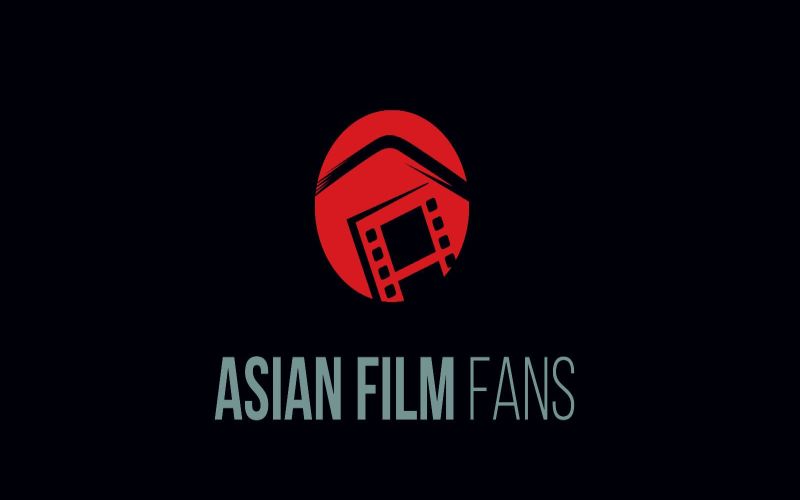 Detective Chinatown 3
Saturday, January 25, 2020
After being rejected from the police college, a mannerly man travels to Bangkok where he and an ener...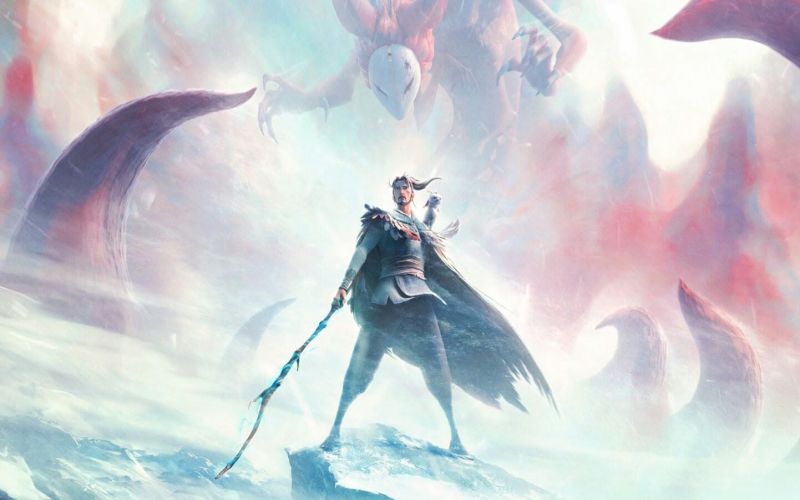 Jiang Ziya: Legend of Deification
Saturday, January 25, 2020
Atop the ruins of war, top commander Jiang Ziya is given the task to banish the Nine-tailed Fox Demo...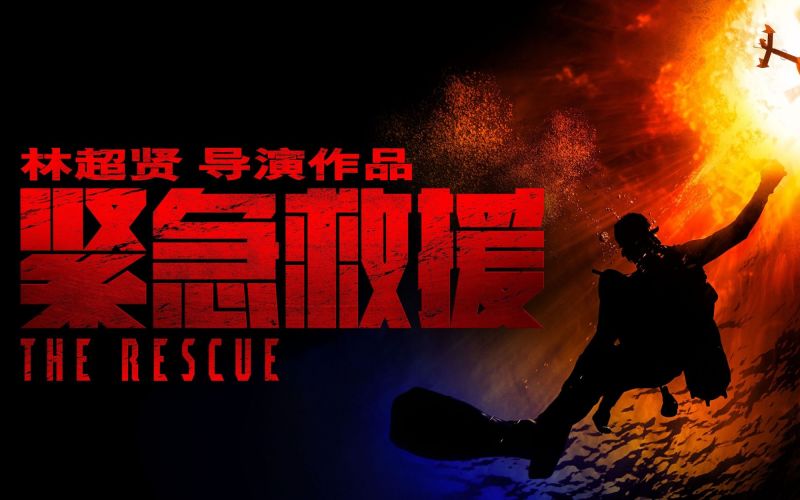 The Rescue
Saturday, January 25, 2020
A rescue unit within the Chinese Coast Guard are forced to overcome their personal differences to re...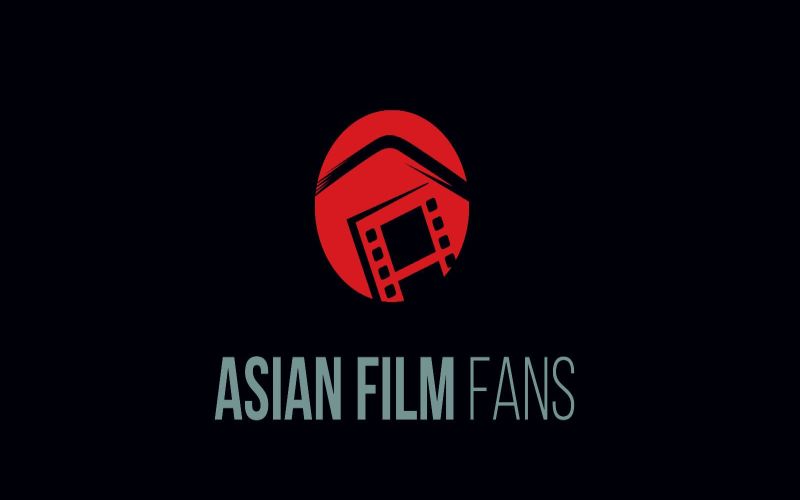 Leap
Saturday, January 25, 2020
The film is based on the China women's national volleyball team's stories spread over more than 40 y...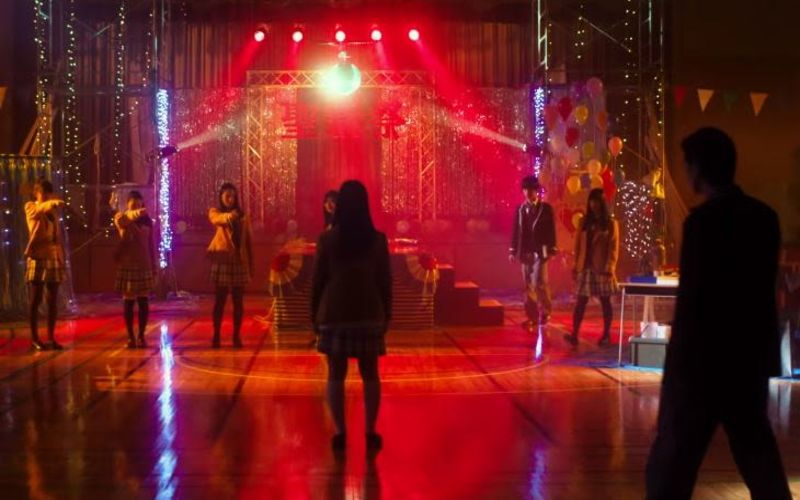 Signal 100
Friday, January 24, 2020
A group of high school students are forced into a game where they are hypnotized to commit suicide o...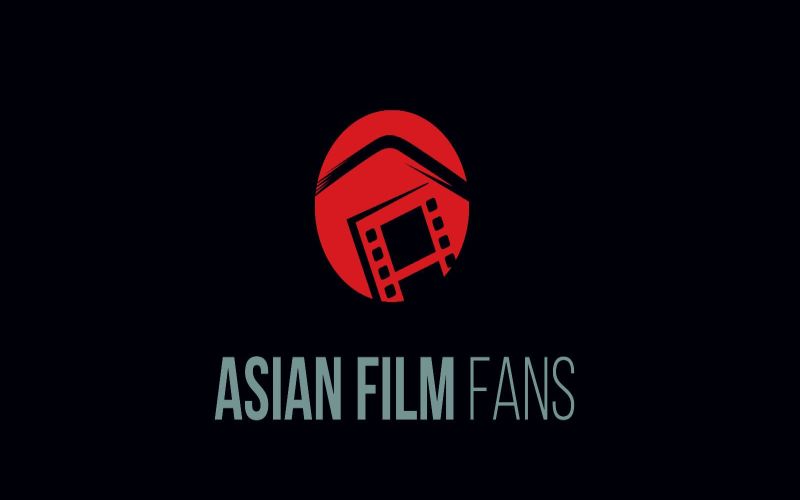 Enter The Fat Dragon
Friday, January 24, 2020
A cop is assigned to a case of escorting a criminal to Japan while dealing with relationship problem...