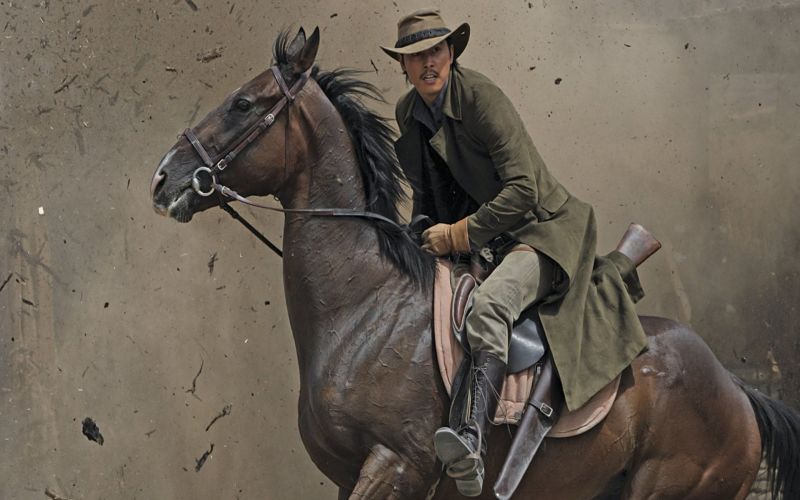 The Good, The Bad, The Weird
Wednesday, July 16, 2008
The story of three Korean outlaws in 1930s Manchuria and their dealings with the Japanese army and C...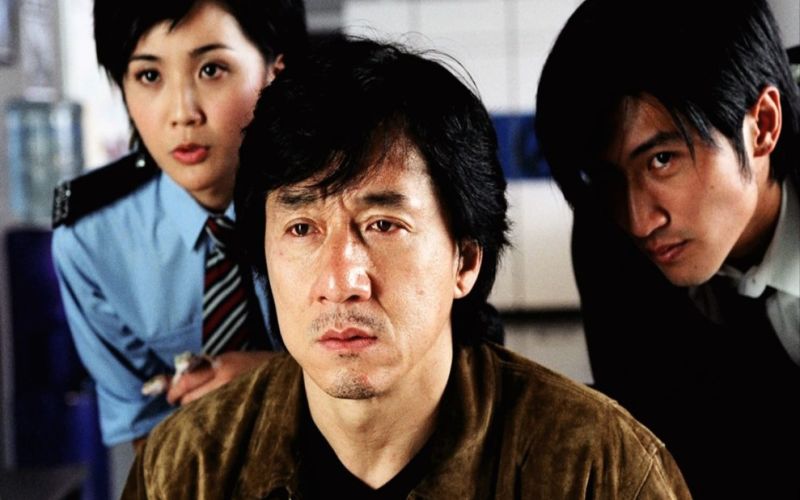 New Police Story
Thursday, September 23, 2004
Sent into a drunken tailspin when his entire unit is killed by a gang of thrill-seeking punks, disgr...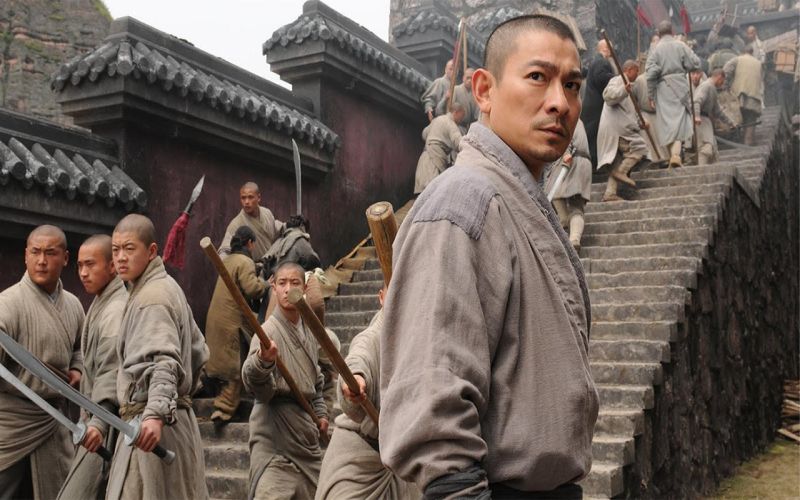 Shaolin
Thursday, January 20, 2011
China is plunged into strife as feuding warlords try to expand their power by warring over neighbori...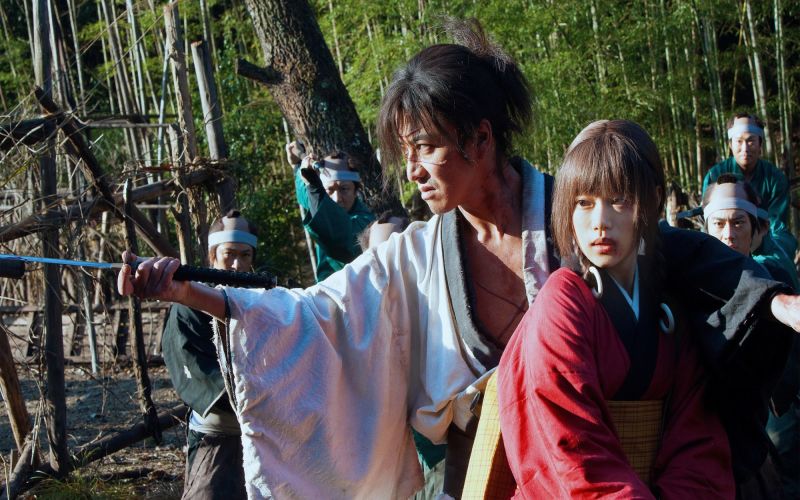 Blade of the Immortal
Saturday, April 29, 2017
Manji, a highly skilled samurai, becomes cursed with immortality after a legendary battle. Haunted b...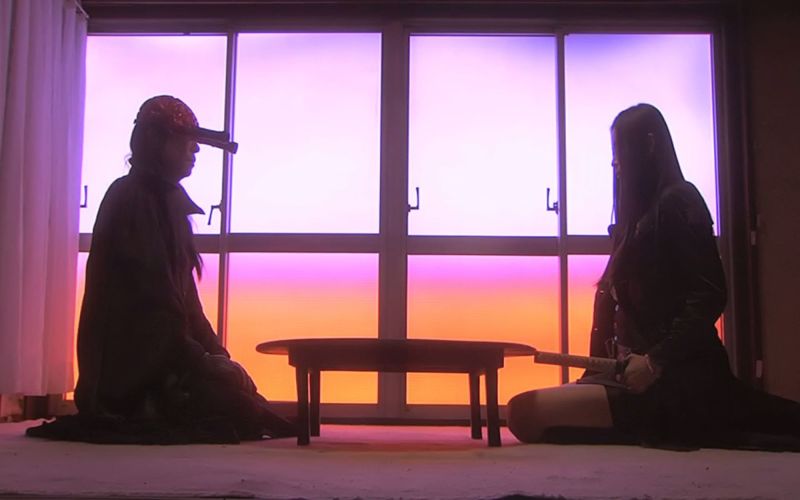 Tokyo Gore Police
Friday, October 3, 2008
Set in a future-world vision of Tokyo where the police have been privatized and bitter self-mutilati...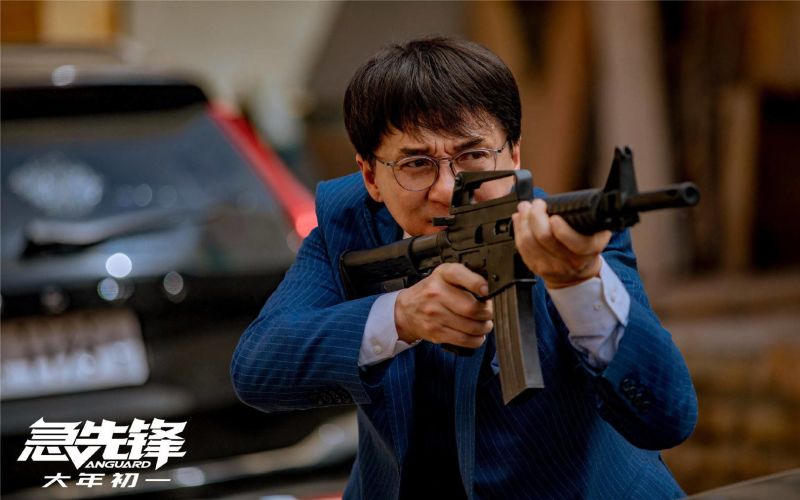 Vanguard
Saturday, January 25, 2020
Covert security company Vanguard is the last hope of survival for an accountant after he is targeted...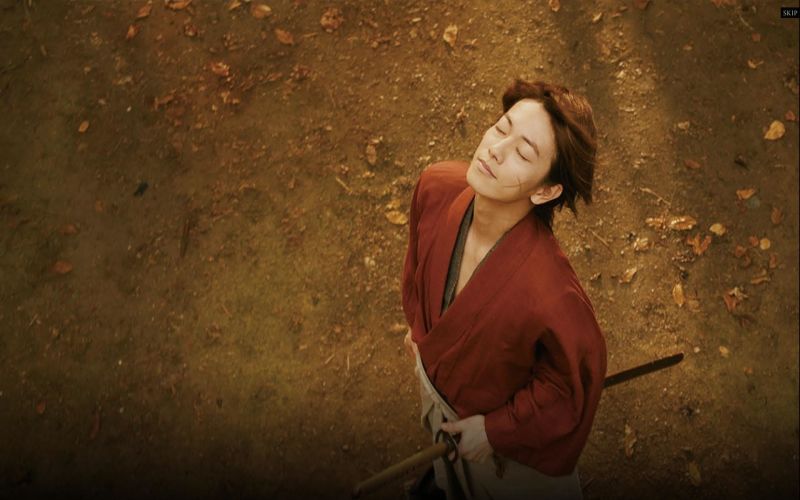 Rurouni Kenshin
Saturday, August 25, 2012
Former legendary assassin Kenshin Himura has now become a wandering samurai. Offering aid & protecti...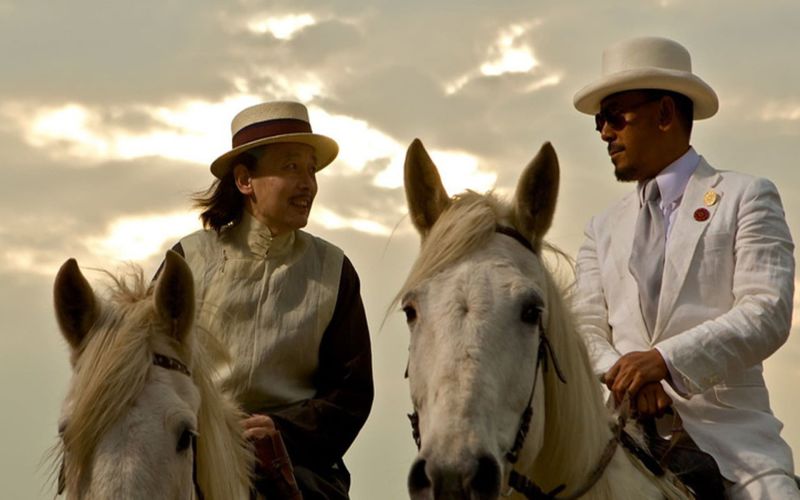 Let the Bullets Fly
Thursday, December 16, 2010
Set in China during the Warlords Period of the 1920s, notorious bandit chief Zhang descends upon a r...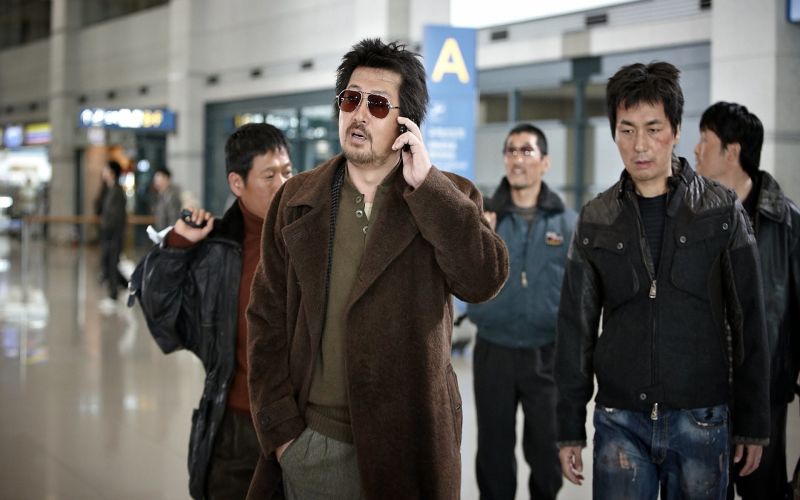 The Yellow Sea
Wednesday, December 22, 2010
The region where the borders of North Korea, China, and Russia come together, forms a sort of modern...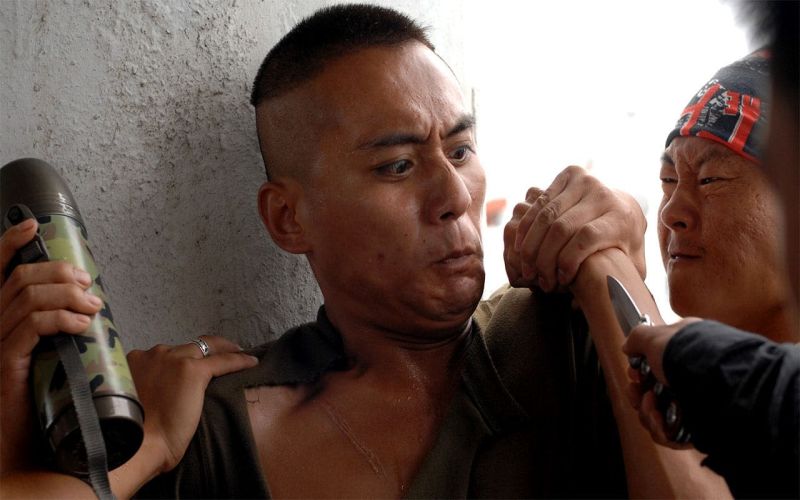 The Underdog Knight
Friday, November 28, 2008
Lao San is a young veteran high in Kungfu power but low in intelligence. After landing on a job as a...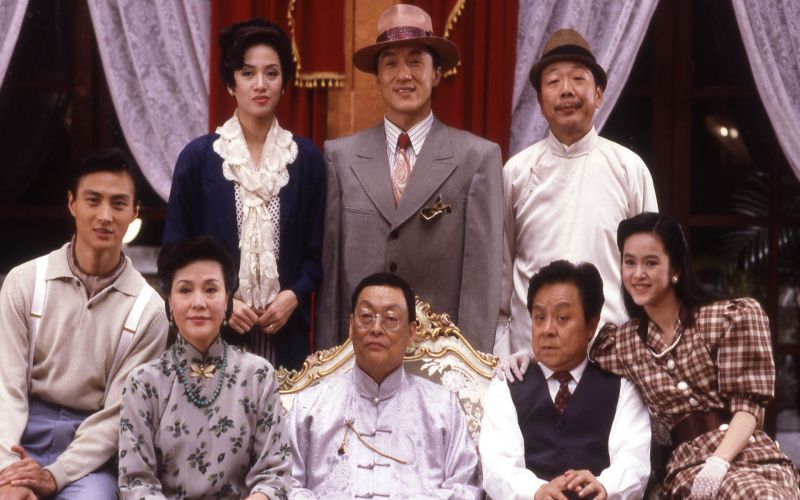 Miracles
Thursday, June 15, 1989
A country boy becomes the head of a gang through the purchase of some lucky roses from an old lady. ...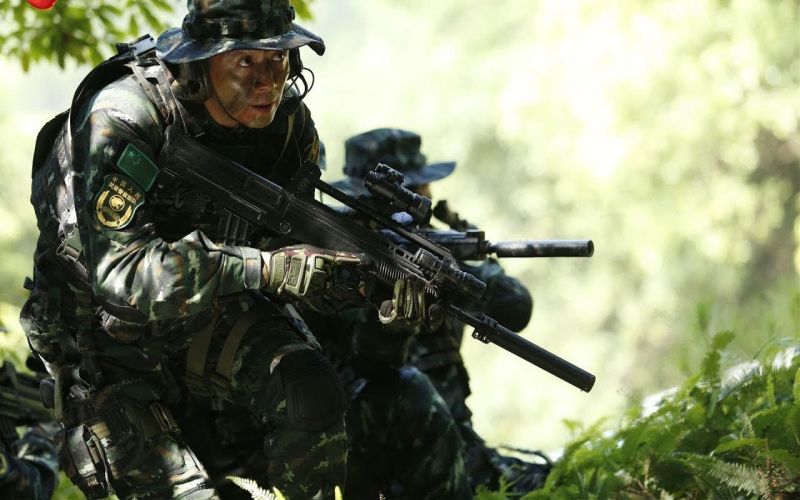 S.W.A.T
Friday, December 27, 2019
The story centers on the Chinese Special Police Unit, from their hard training to their first missio...