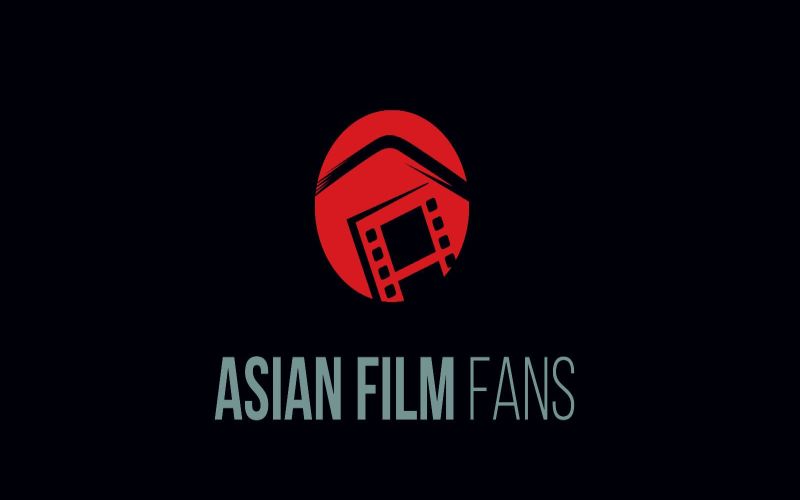 Miss Staff Sergeant
Thursday, May 6, 2010
Yu-mi applies to a marine outfit to become their first female member. Finding out about their NO wom...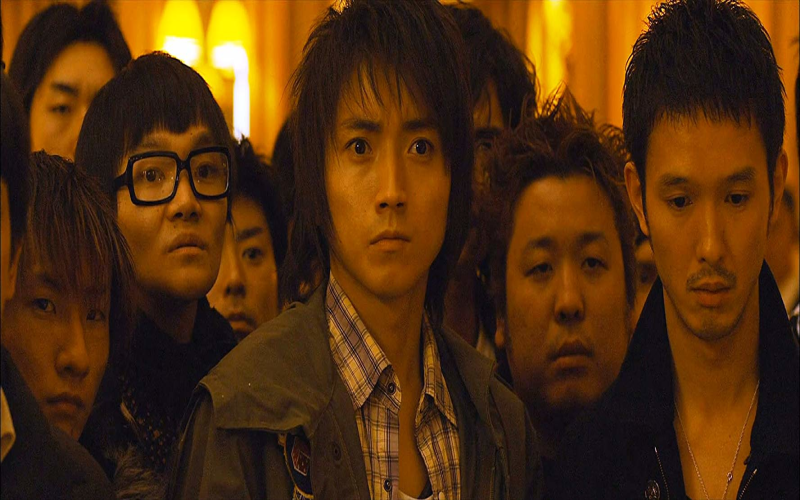 Kaiji Final Game
Friday, January 10, 2020
Kaiji (Tatsuya Fujiwara) experiences the biggest adventure of his life. He encounters four different...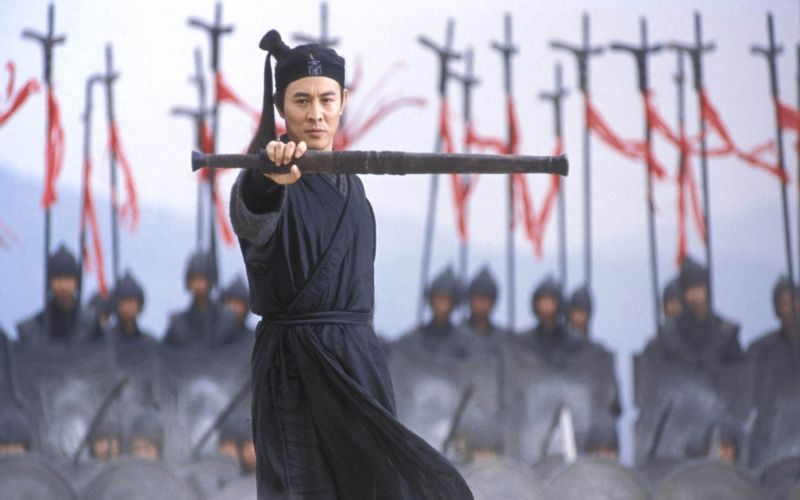 Hero
Monday, July 22, 2002
One man defeated three assassins who sought to murder the most powerful warlord in pre-unified China...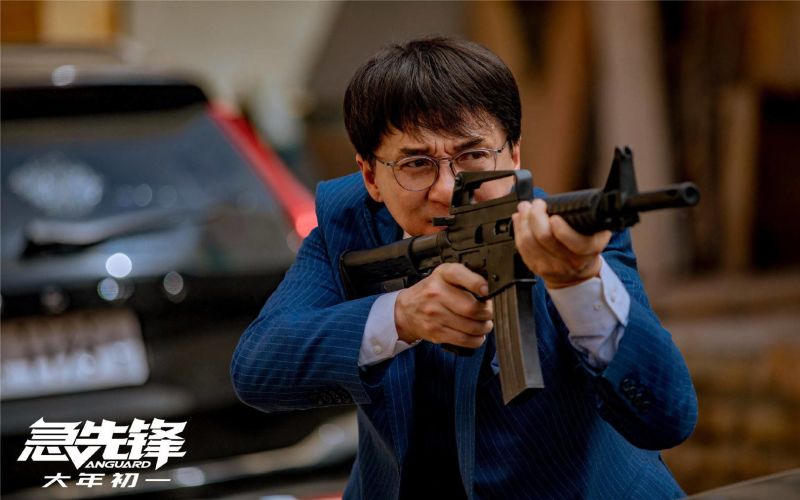 Vanguard
Saturday, January 25, 2020
Covert security company Vanguard is the last hope of survival for an accountant after he is targeted...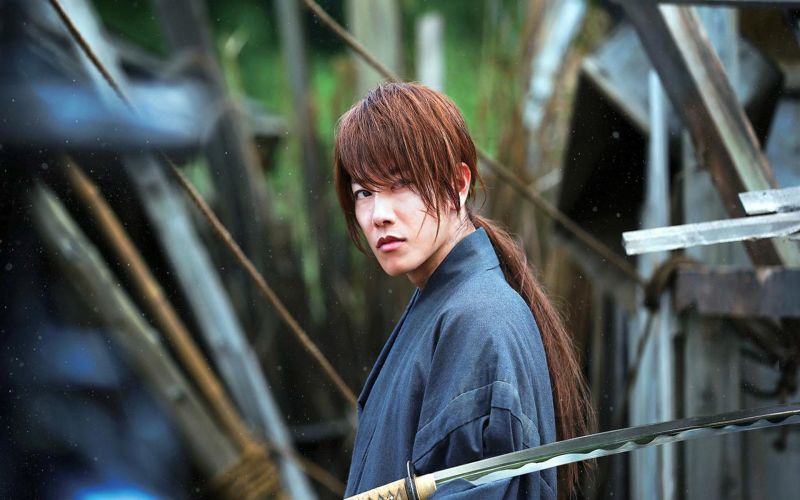 Rurouni Kenshin: Kyoto Inferno
Friday, August 1, 2014
Kenshin has settled into his new life with Kaoru and his other friends when he is approached with a ...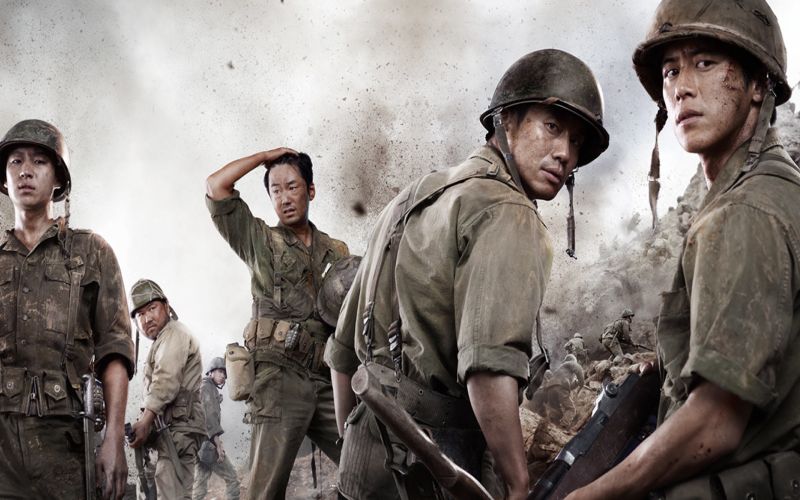 The Front Line
Wednesday, July 20, 2011
In 1951 ceasefire is declared, but two remaining armies fought their final battle on the front line ...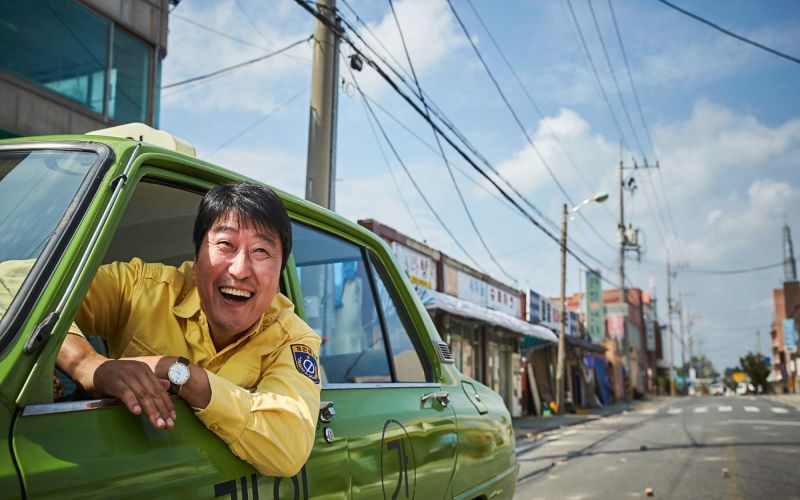 A Taxi Driver
Wednesday, August 2, 2017
May, 1980. Man-seob is a taxi driver in Seoul who lives from hand to mouth, raising his young daught...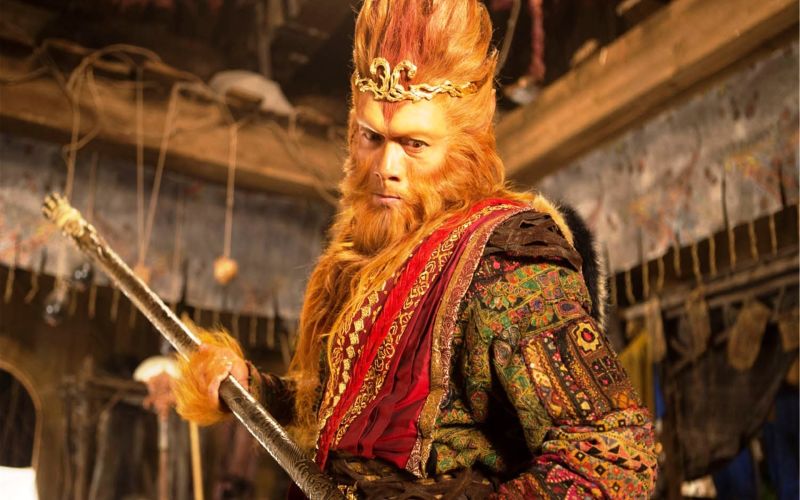 The Monkey King 2
Friday, January 22, 2016
Taking place 500 years after the Havoc in Heaven, the Tang Priest is appointed by Buddha to go to th...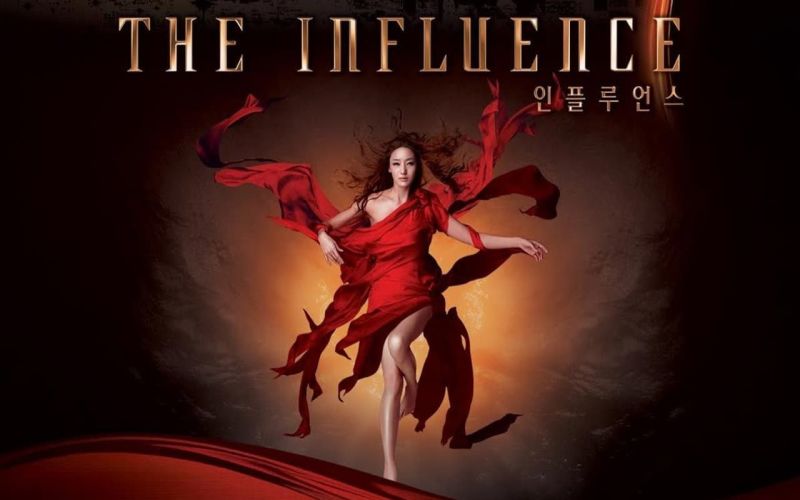 The Influence
Wednesday, March 3, 2010
To keep their values, characters are at a critical juncture to act upon their promises throughout ti...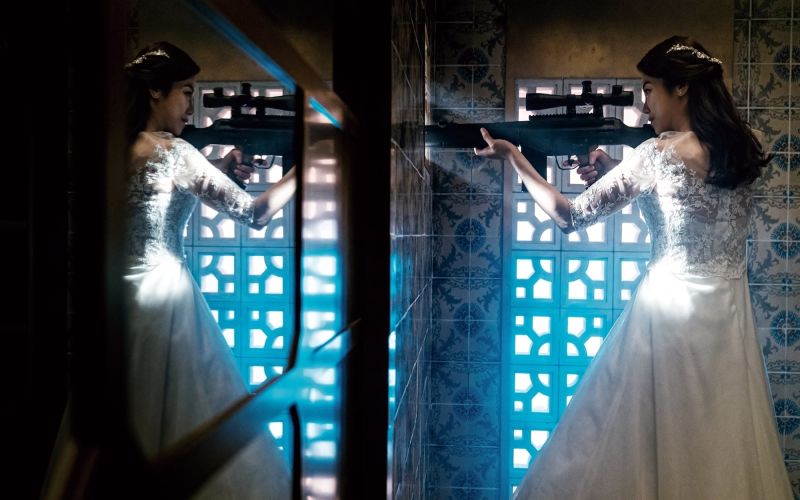 The Villainess
Thursday, June 8, 2017
A young girl is raised as a killer in the Yanbian province of China. She hides her identity and trav...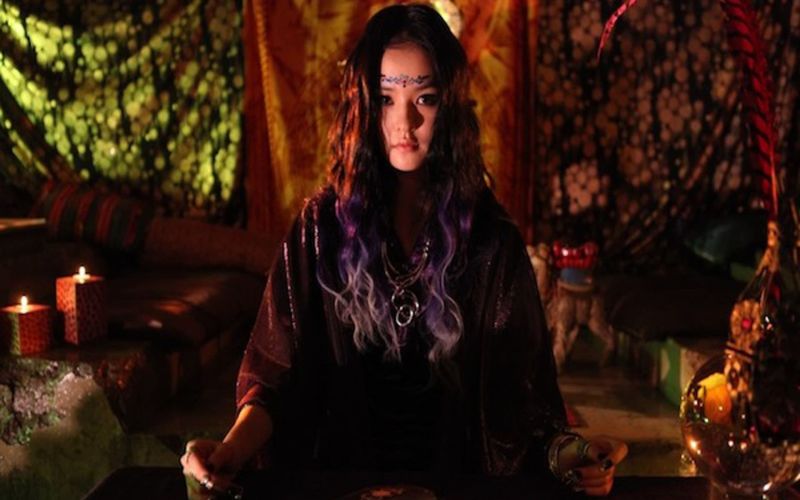 Ghost Sweepers
Wednesday, October 3, 2012
Chan-young, a young journalist, is sent to investigate a village which has supposedly been possessed...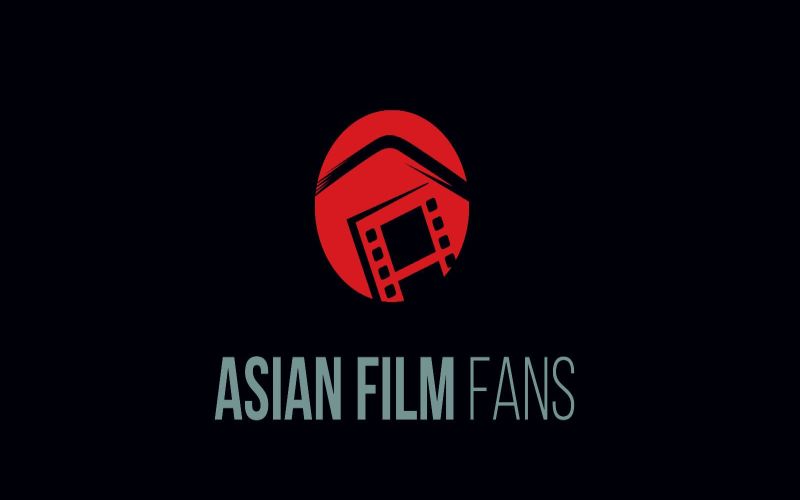 Our Diary
Thursday, June 1, 2017
In the 1980s, Hyeon-soo, who is from a rich family but causes all sorts of trouble, barely makes it ...