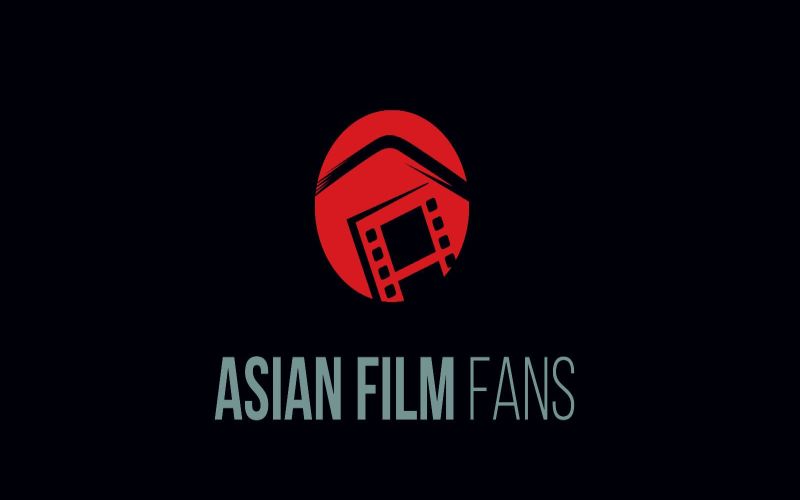 Anti-Gas Skin
Thursday, August 22, 2013
A fresco mixing the satirical, the surreal and the fantastical to portray the social and political e...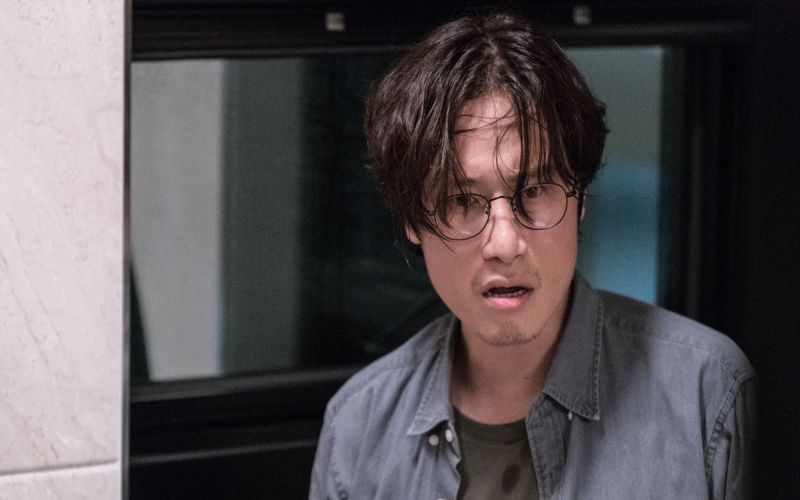 The Culprit
Wednesday, July 10, 2019
Someone brutally murders Young-hoon's wife. A hair sample was found on his wife's body and the detec...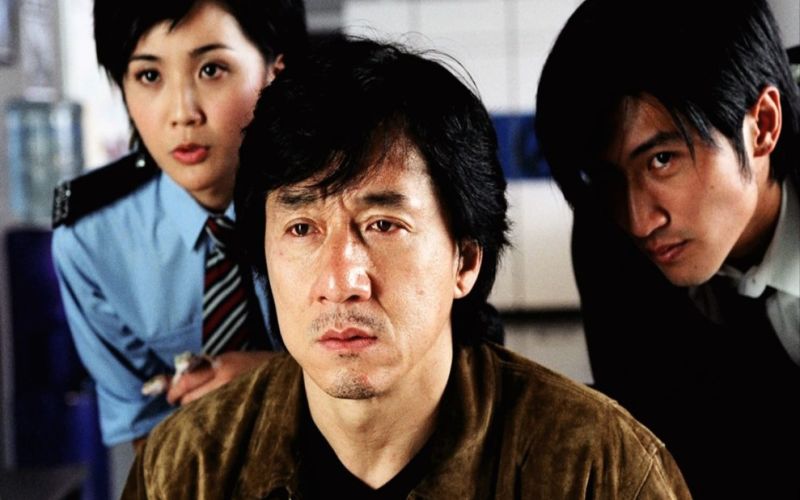 New Police Story
Thursday, September 23, 2004
Sent into a drunken tailspin when his entire unit is killed by a gang of thrill-seeking punks, disgr...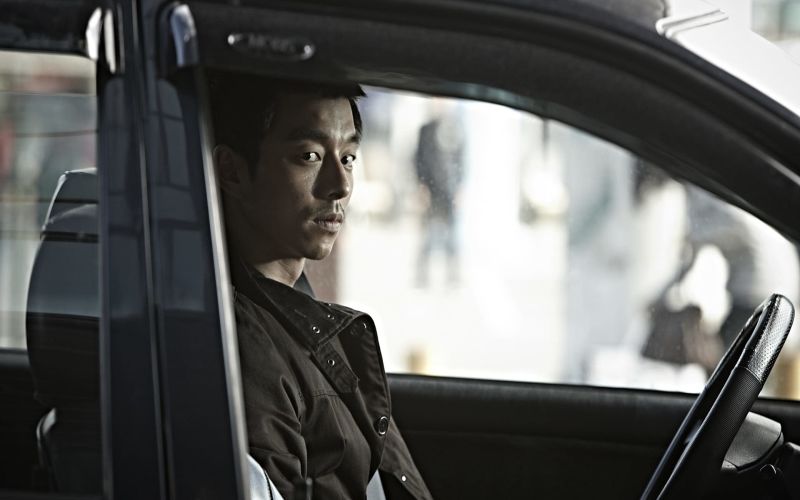 The Suspect
Tuesday, December 24, 2013
Dong-chul was the best special field agent in North Korea, but he's abandoned by his government duri...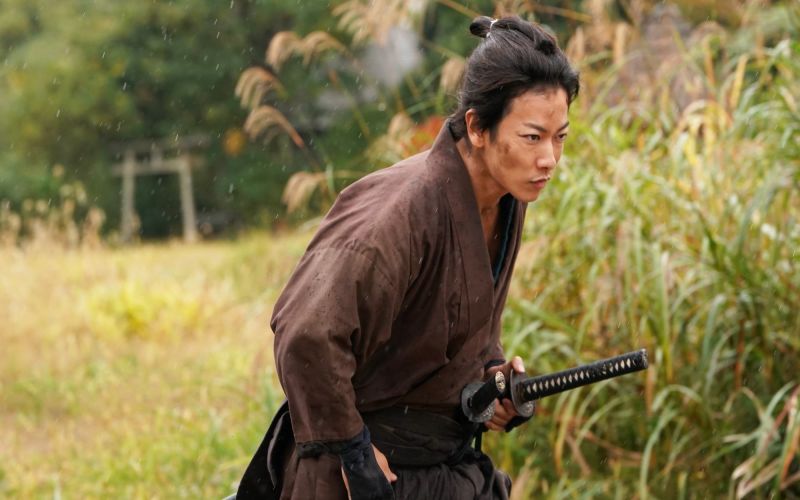 Samurai Marathon
Friday, February 22, 2019
When feudal lord Itakura Katsuakira decides to prepare his samurai troops for the onslaught of moder...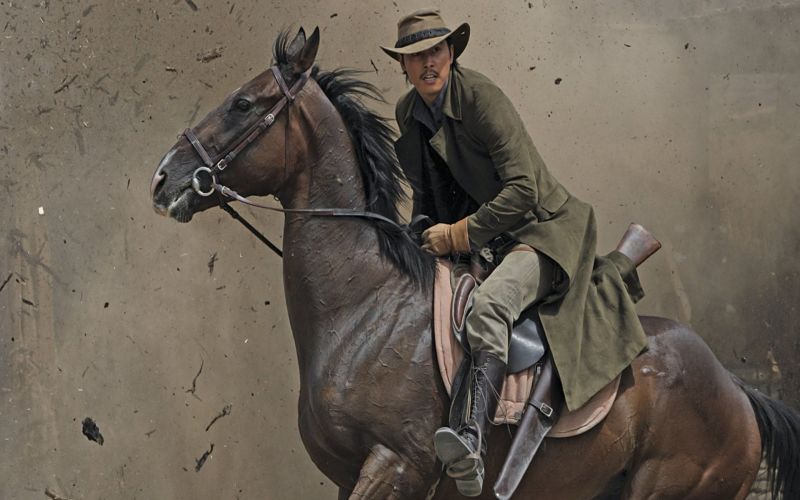 The Good, The Bad, The Weird
Wednesday, July 16, 2008
The story of three Korean outlaws in 1930s Manchuria and their dealings with the Japanese army and C...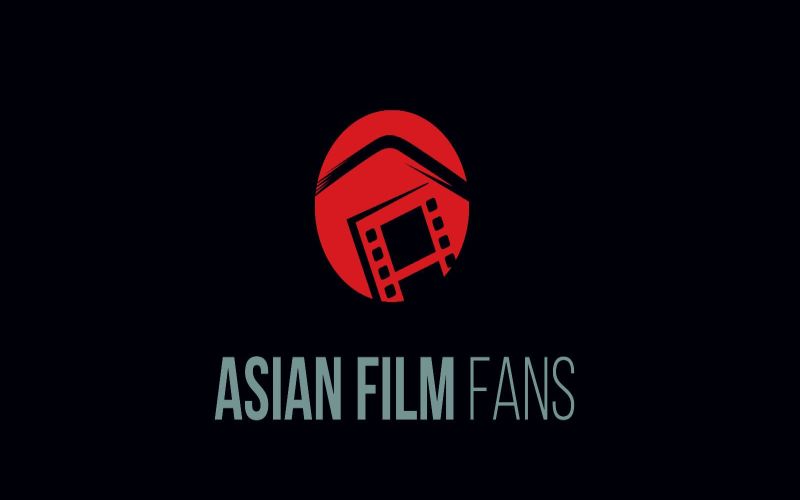 When Winter Screams
Thursday, March 14, 2013
When Yeon-soo finds out his long awaited baby has fatal deformities, he asks his wife to get an abor...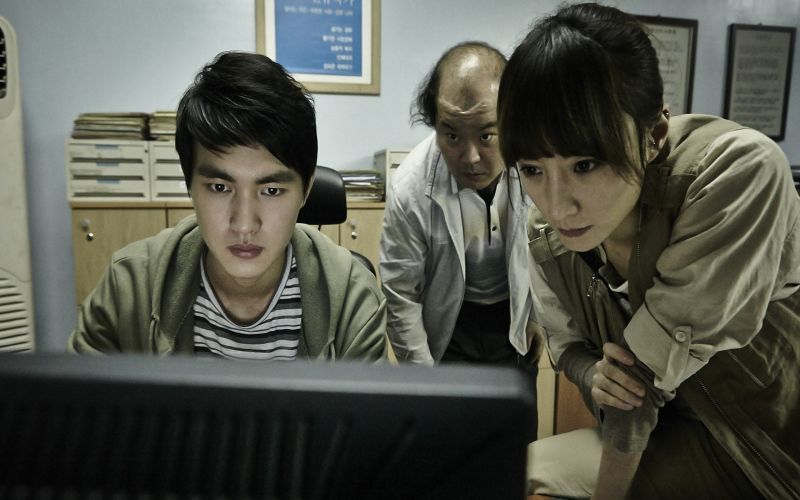 Running Man
Wednesday, April 3, 2013
Jong-Woo (played by Sin Ha-gyoon) is a poor, beleagured taxi driver with a bad attitude, understanda...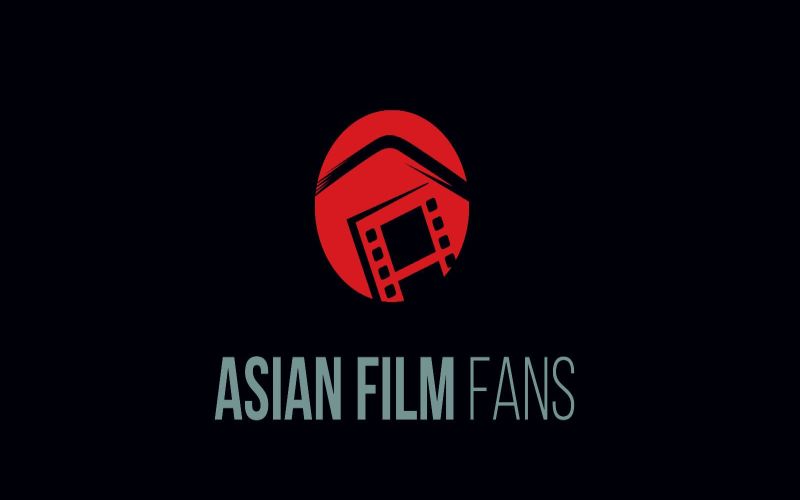 Missing 2
Thursday, November 30, 2017
Three people meet in the same place for very different reasons where two people are waiting to hunt ...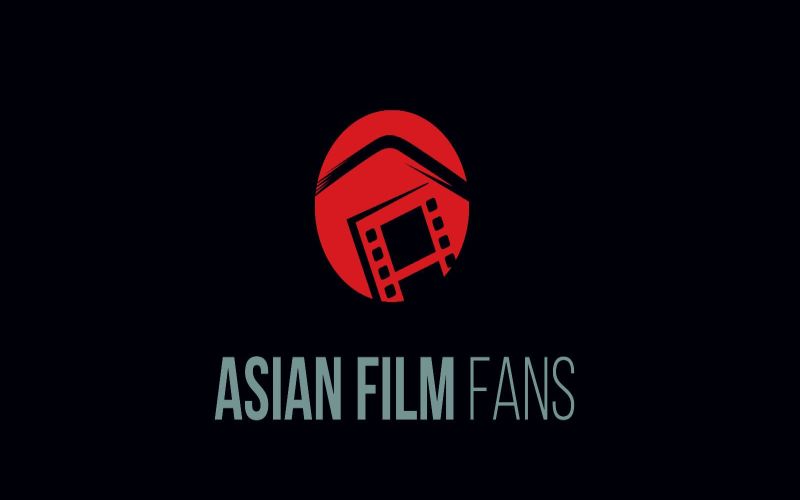 Where the Wind Blows
Friday, July 24, 2020
Once so full of righteousness, young Lui Lok and Nam Kong joined forces to forge their own career do...