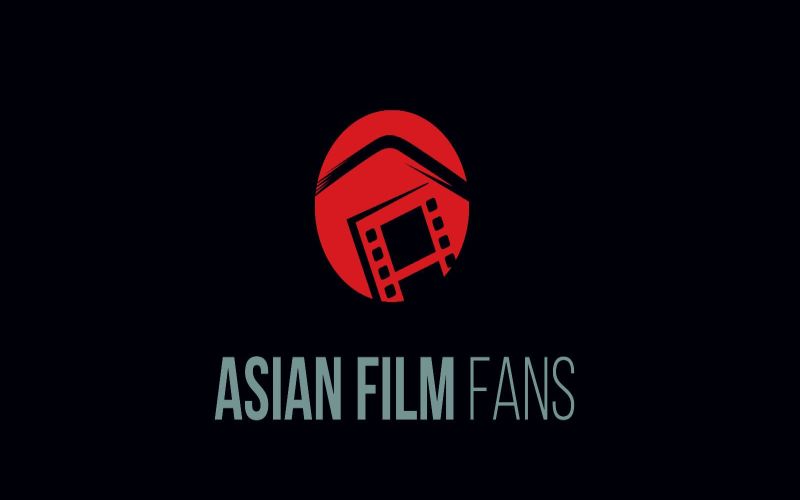 Holy Daddy
Thursday, August 24, 2006
Won-Tak's dad, an old-time con-man, was suddenly killed during a freak accident in the prison, just ...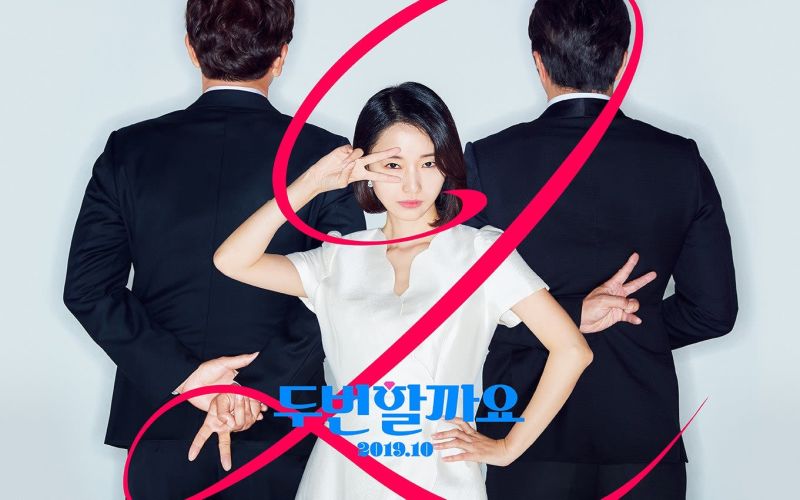 Shall We Do It Again
Thursday, October 31, 2019
A romantic comedy that tells its story through funny episodes of two men and a woman.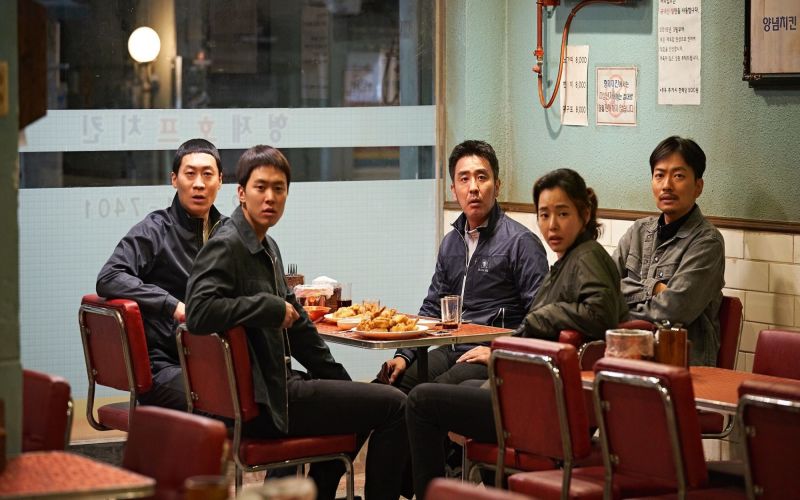 Extreme Job
Wednesday, January 23, 2019
A drug squad attempts to take down a criminal organization and they must go undercover to do so, so ...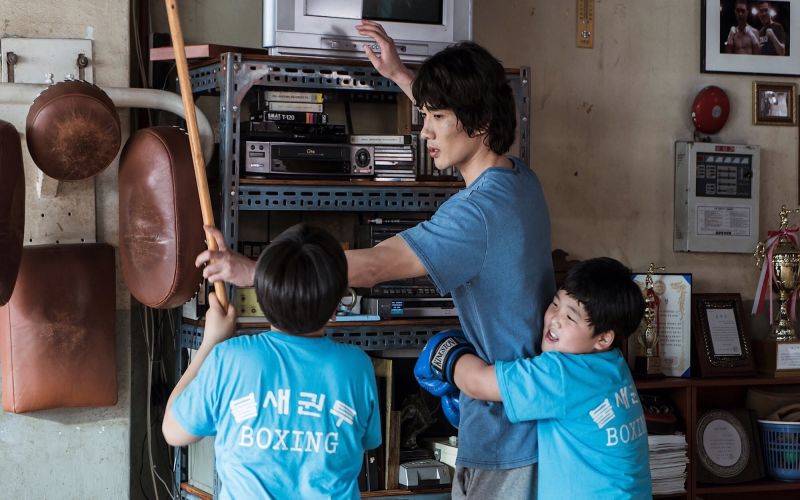 My Punch-Drunk Boxer
Wednesday, October 16, 2019
Byung-gu, a once-famous former professional boxer, makes ends meet doing odd jobs at the gym. While ...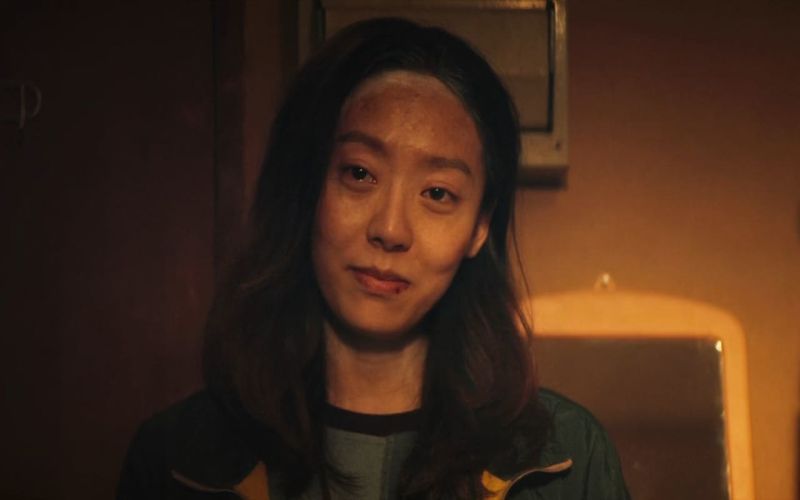 The New King of Comedy
Tuesday, February 5, 2019
A young woman strives to pursue the actors' dream despite being an extra and stand-in.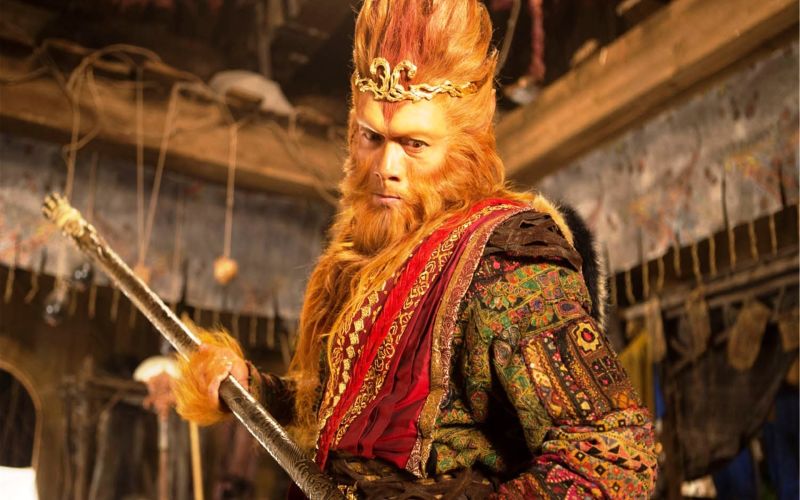 The Monkey King 2
Friday, January 22, 2016
Taking place 500 years after the Havoc in Heaven, the Tang Priest is appointed by Buddha to go to th...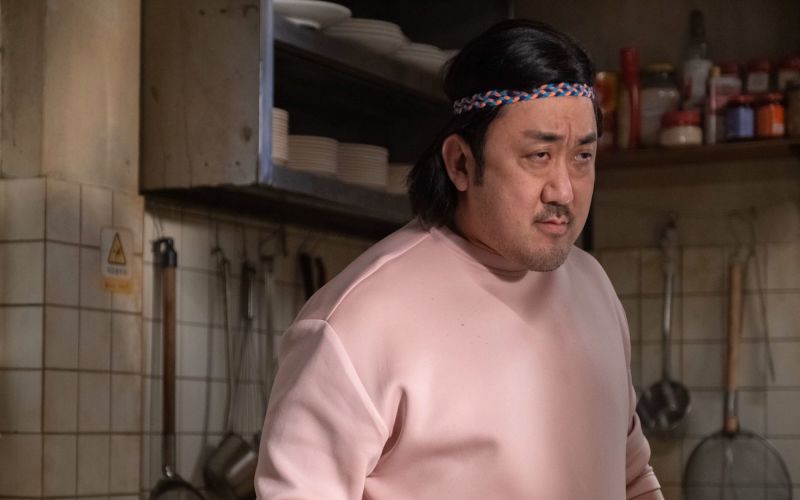 Start Up
Wednesday, December 18, 2019
Taek-il recklessly leaves home, defying his mother who asks him to go to college. In the unfamiliar ...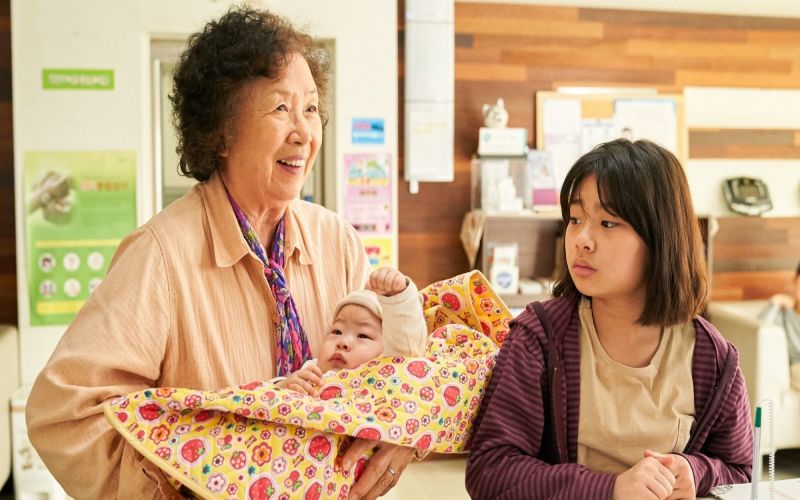 A Little Princess
Tuesday, December 31, 2019
Mal-soon is a tough granny in a shanty town in Busan. In front of her, 12-year-old Gong-ju appears w...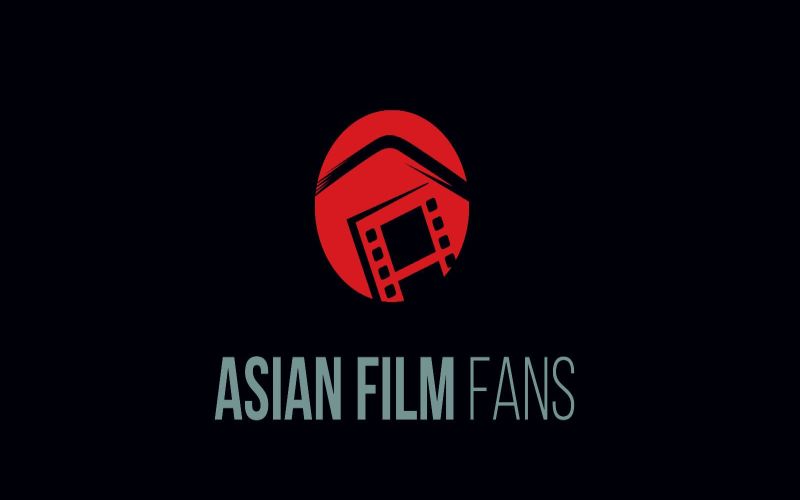 Talking the Pictures
Friday, October 4, 2019
Set at a movie theater in a small village around 100 years ago. Silent films are play at the movie t...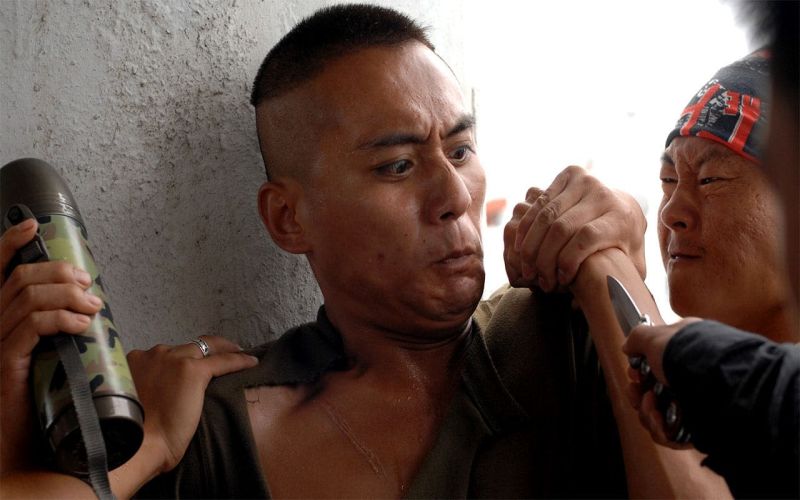 The Underdog Knight
Friday, November 28, 2008
Lao San is a young veteran high in Kungfu power but low in intelligence. After landing on a job as a...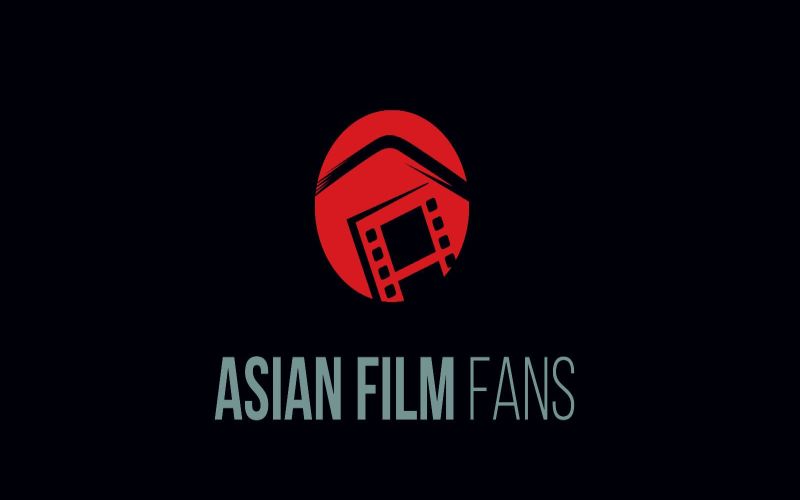 Kizoku Korin: Prince of Legend
Friday, March 13, 2020
Shintaro Ando has become Noble Dori after various confrontations. Now, the noble group, who are led ...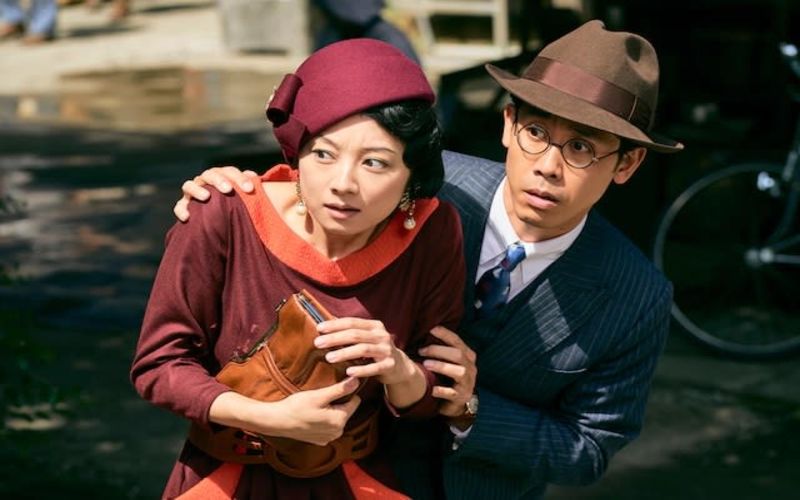 Goodbye: Life Comedy of Starting From a Lie
Friday, February 14, 2020
After the war in Japan, Shuji Tajima (Yo Oizumi) works as the chief editor for a literary magazine. ...