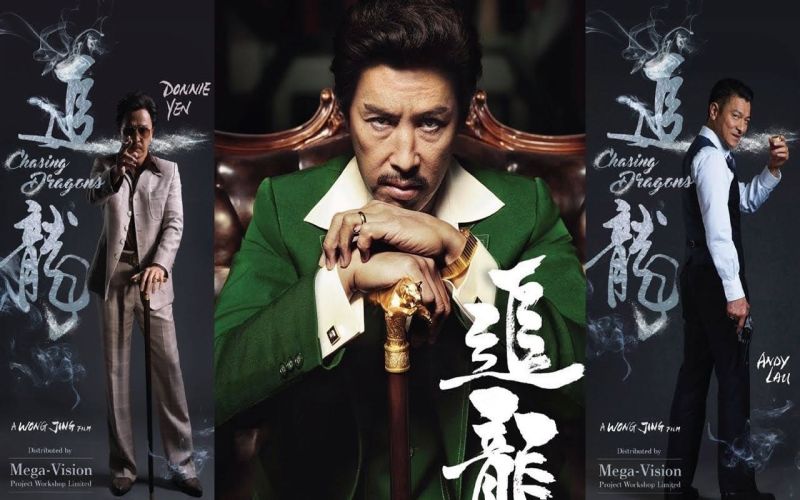 Chasing the Dragon
Thursday, September 28, 2017
An illegal immigrant from Mainland China sneaks into the corrupt British-colonized Hong Kong in 1963...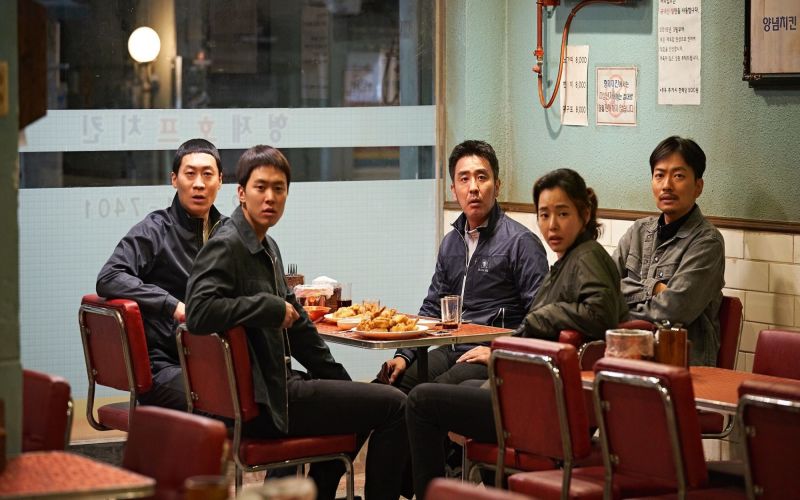 Extreme Job
Wednesday, January 23, 2019
A drug squad attempts to take down a criminal organization and they must go undercover to do so, so ...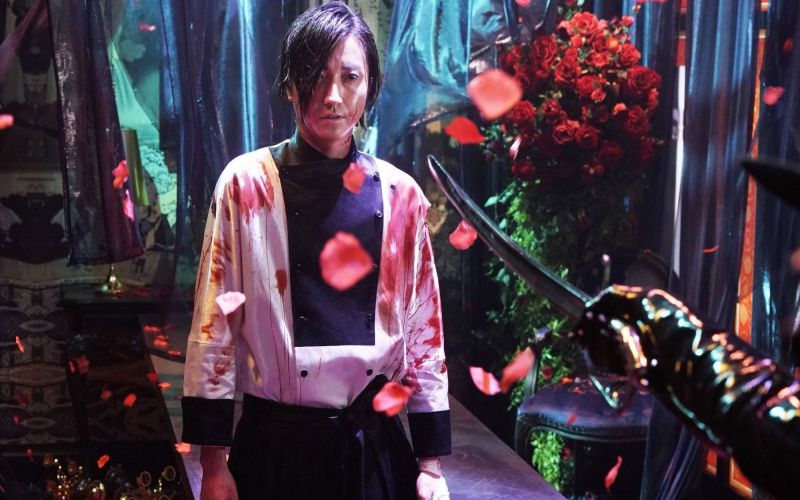 Diner
Saturday, June 1, 2019
Kanako Oba contacts a mysterious site for part-time work. Because of this, her life is soon in jeopa...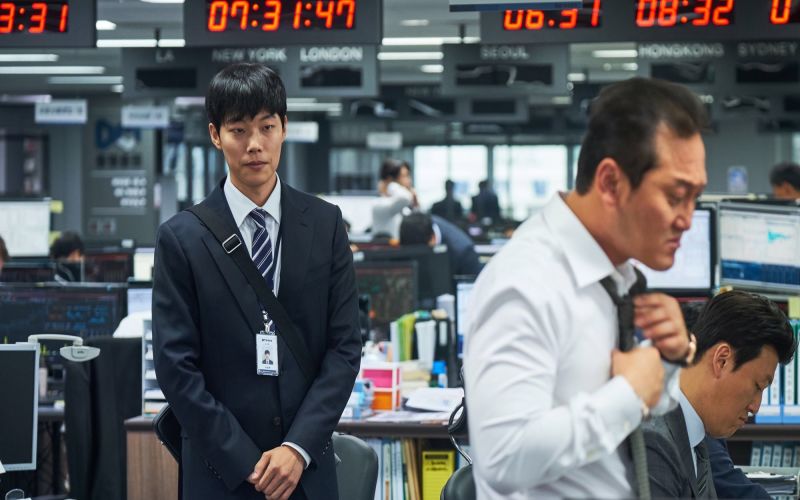 Money
Wednesday, March 20, 2019
Aspiring stockbroker Il-hyun dreams of making big money, but being a rookie without the right connec...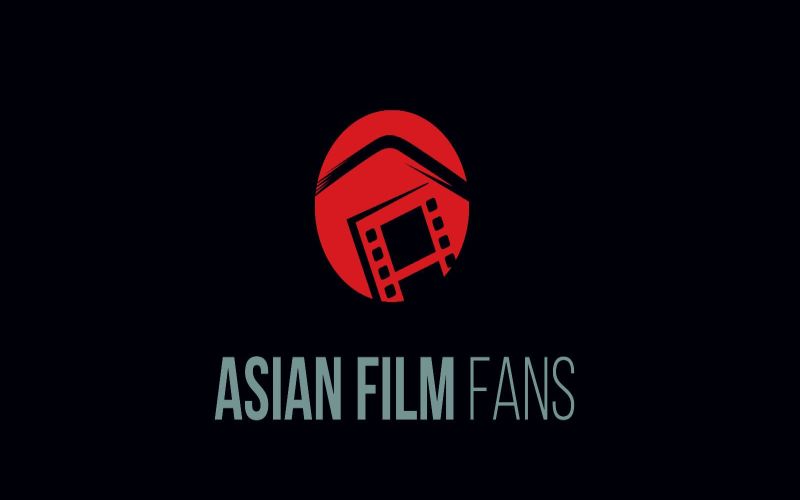 Sheep Without a Shepherd
Friday, December 13, 2019
"Sheep Without a Shepherd" is a remake of 2013 Indian thriller "Drishyam" and tells the story of a m...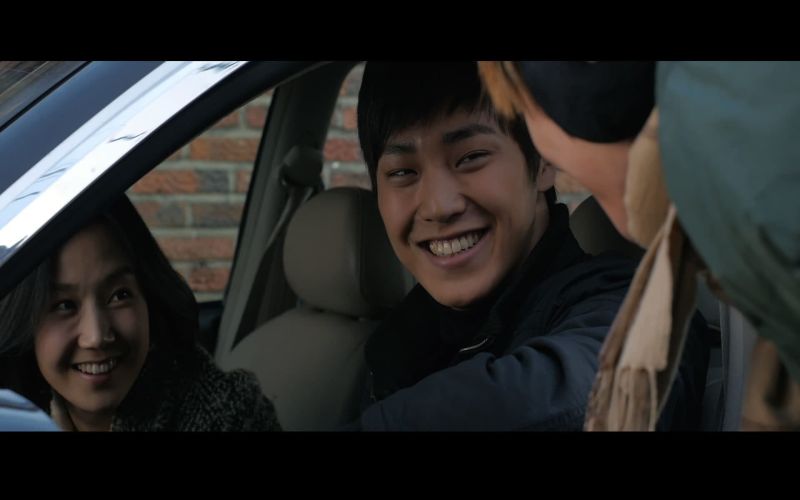 Su saek
Thursday, March 31, 2016
Yoon-seok, Sang-woo, Won-seon, Ho-young are 4 best friends living in Susaek, the poor town in Seoul....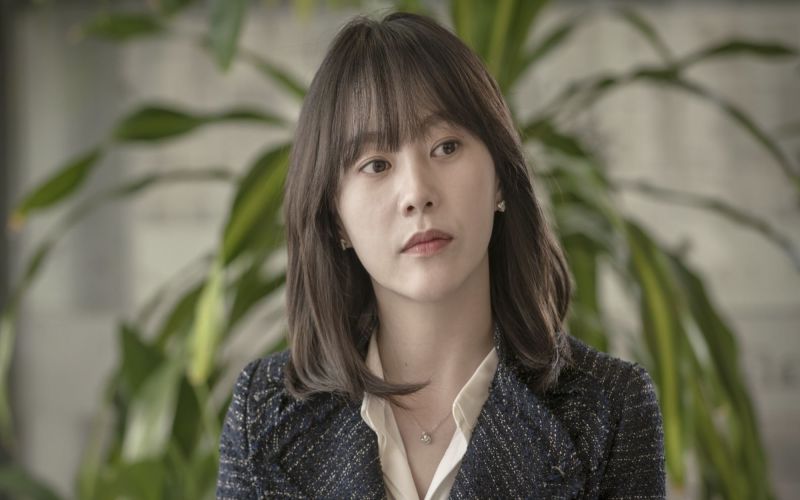 The Snob
Thursday, December 12, 2019
Seonwoo Jung is an artist who claims "borrowing" rather than plagiarism when an old friend who's bee...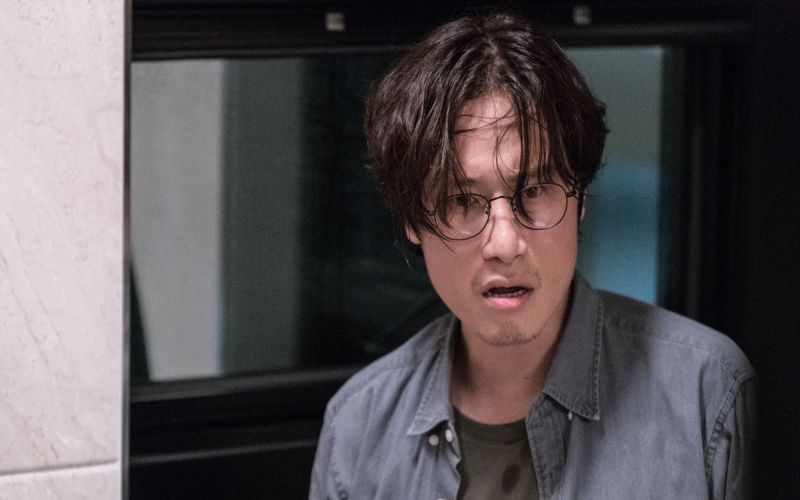 The Culprit
Wednesday, July 10, 2019
Someone brutally murders Young-hoon's wife. A hair sample was found on his wife's body and the detec...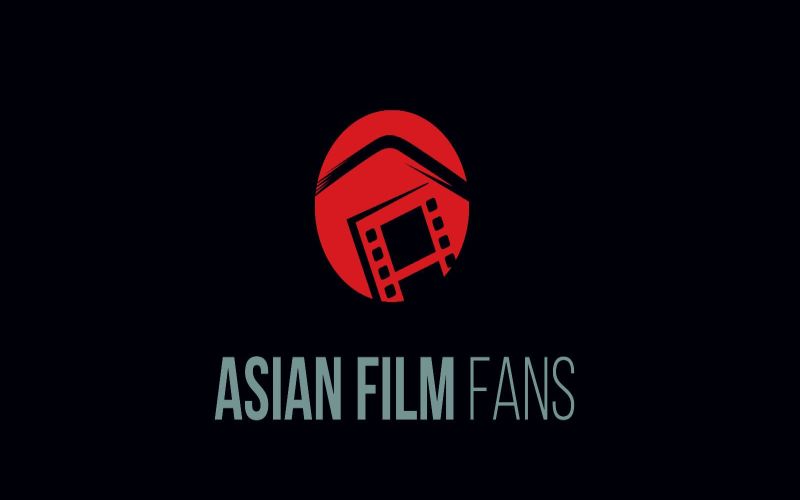 The Void Evidence
Friday, May 3, 2019
 "Reverse murder" began with the criminal police team receiving an anonymous murder live broadcast e...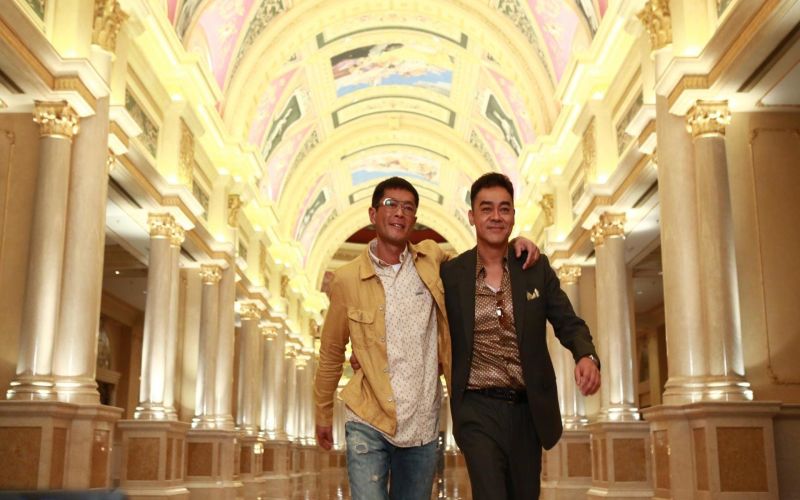 Overheard 3
Friday, May 30, 2014
Law was a chauffeur for the rural tycoon Luk, and he was jailed for killing a major land owner in a ...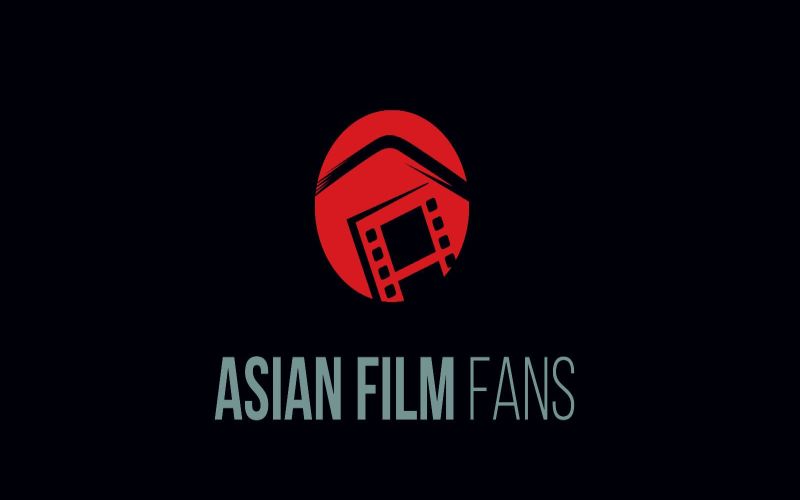 Limbo
Thursday, June 4, 2020
Rookie police officer Yam Hoi (Mason Lee) is a recent graduate of the police academy. Due to a wave ...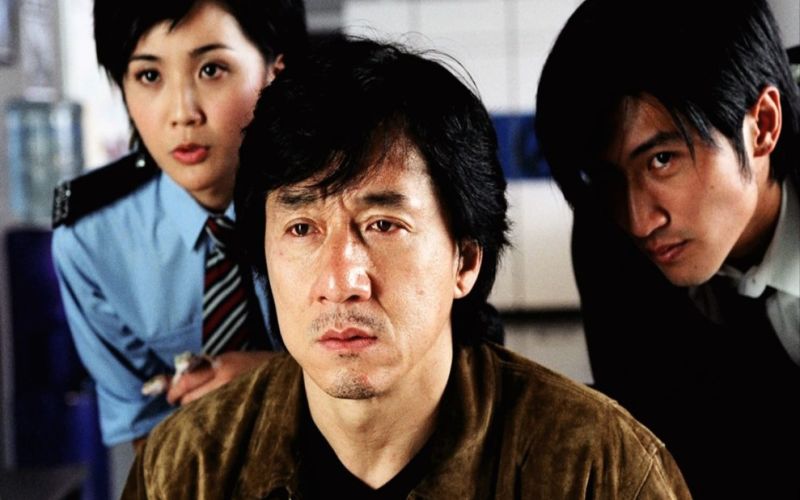 New Police Story
Thursday, September 23, 2004
Sent into a drunken tailspin when his entire unit is killed by a gang of thrill-seeking punks, disgr...