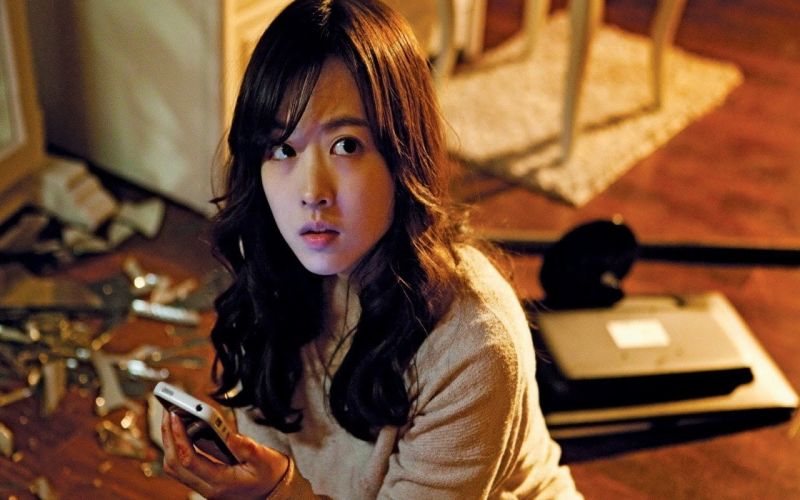 Don't Click
Wednesday, May 30, 2012
A horror movie about the mysterious happenings that happen to a pair of sisters after watching an un...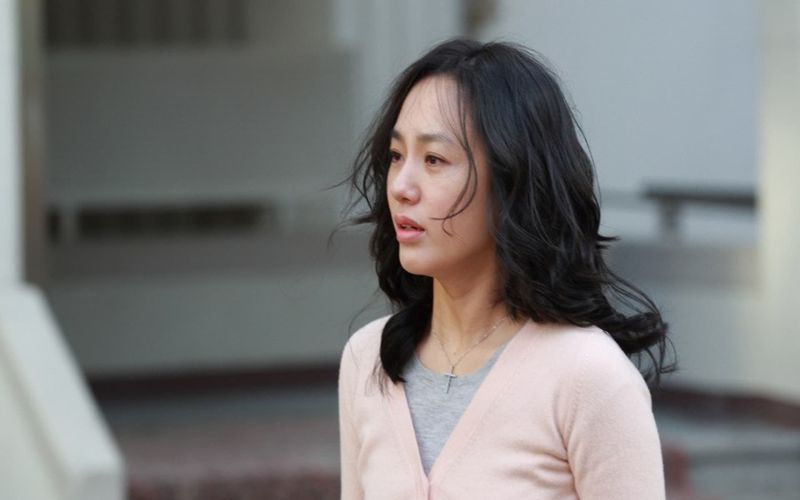 Man of Vendetta
Thursday, July 1, 2010
One day, Hye Lin, the five-year old daughter of a devoted pastor, Joo Young Soo, is kidnapped. Pasto...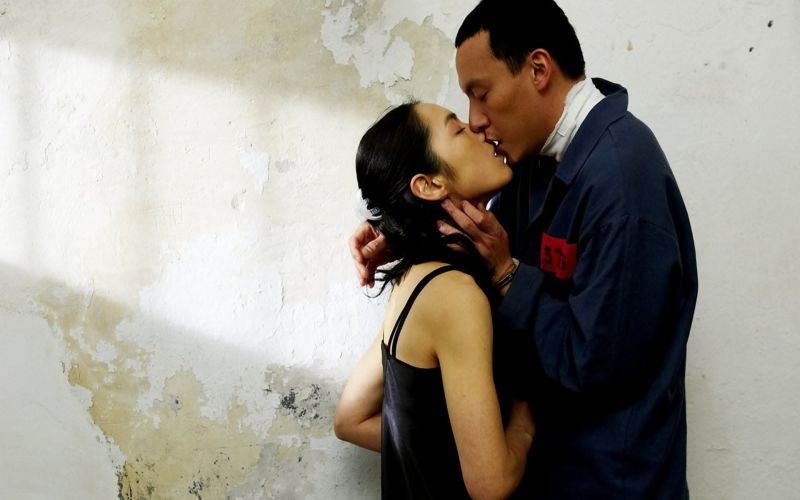 Breath
Thursday, April 26, 2007
A condemned prisoner slowly falls in love with the married female artist who decorates his prison ce...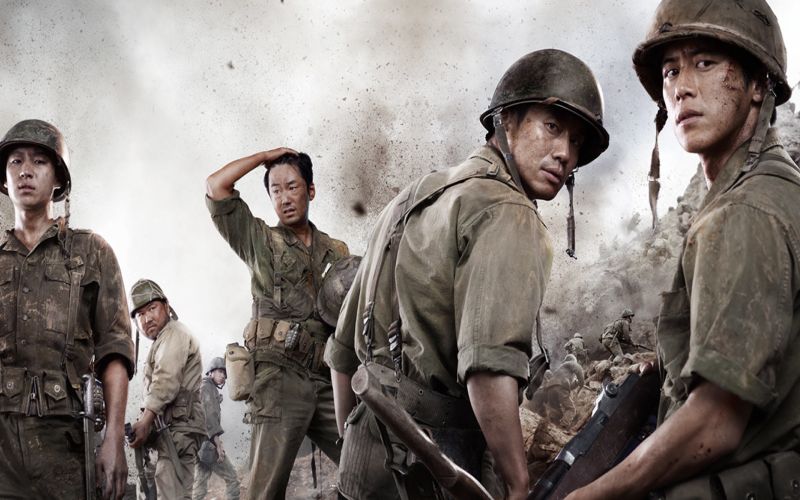 The Front Line
Wednesday, July 20, 2011
In 1951 ceasefire is declared, but two remaining armies fought their final battle on the front line ...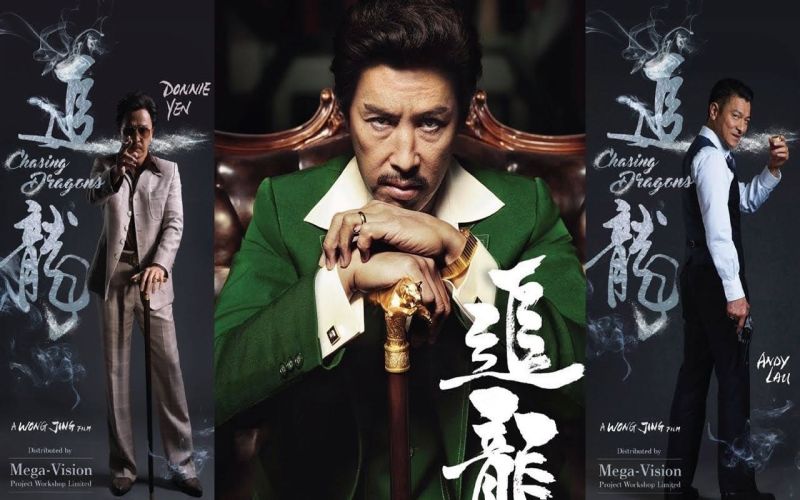 Chasing the Dragon
Thursday, September 28, 2017
An illegal immigrant from Mainland China sneaks into the corrupt British-colonized Hong Kong in 1963...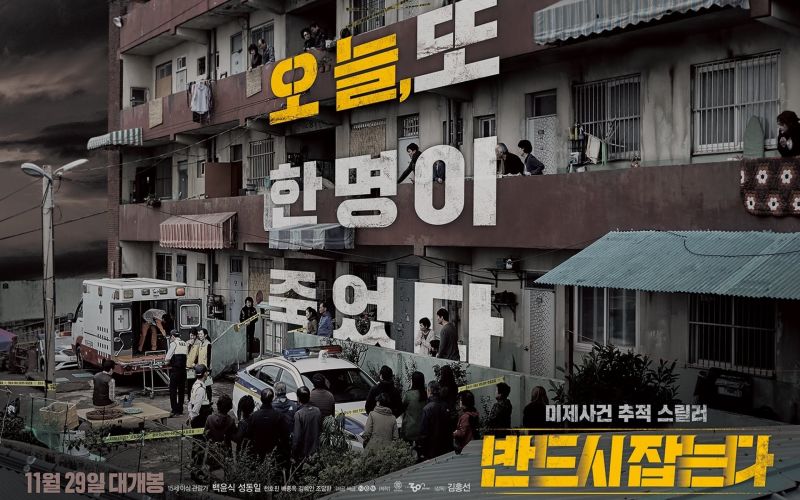 The Chase
Wednesday, November 29, 2017
After people in his town start turning up dead, a grumpy landlord is visited by a man who recounts a...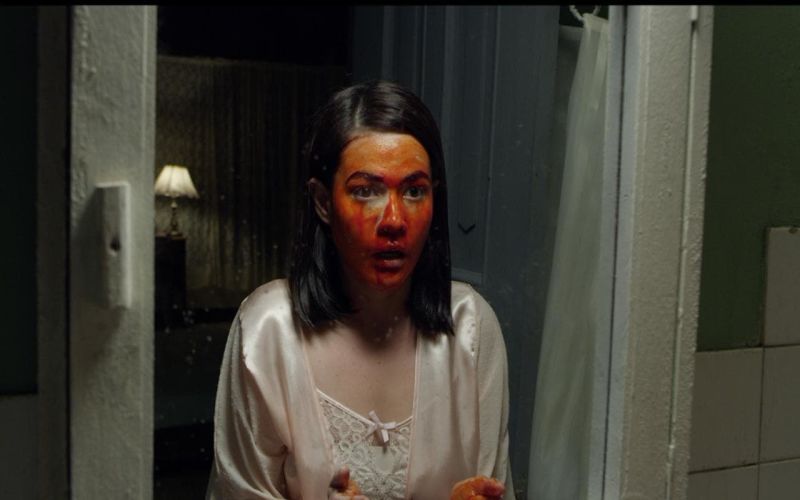 Eerie
Monday, December 3, 2018
As we get closer to the wedding day, Lia becomes unsure if she is choosing the right man to marry, t...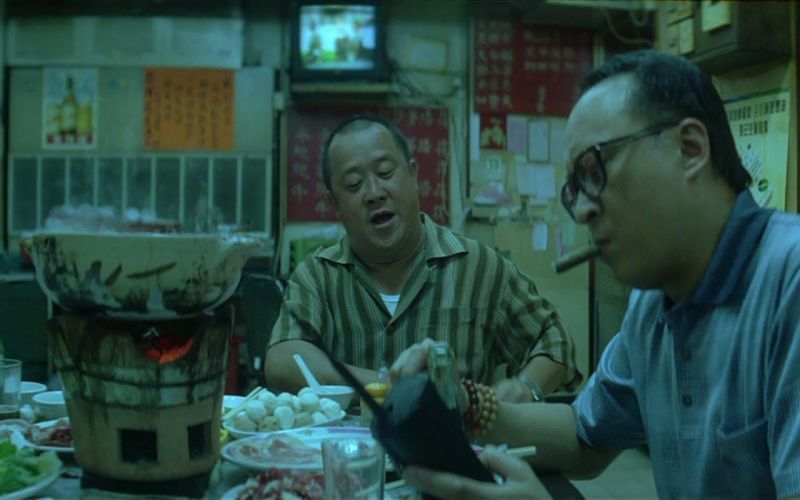 Infernal Affairs II
Wednesday, October 1, 2003
In this prequel to Mou gaan dou (2002), Chan Wing Yan has just become an undercover cop in the triad...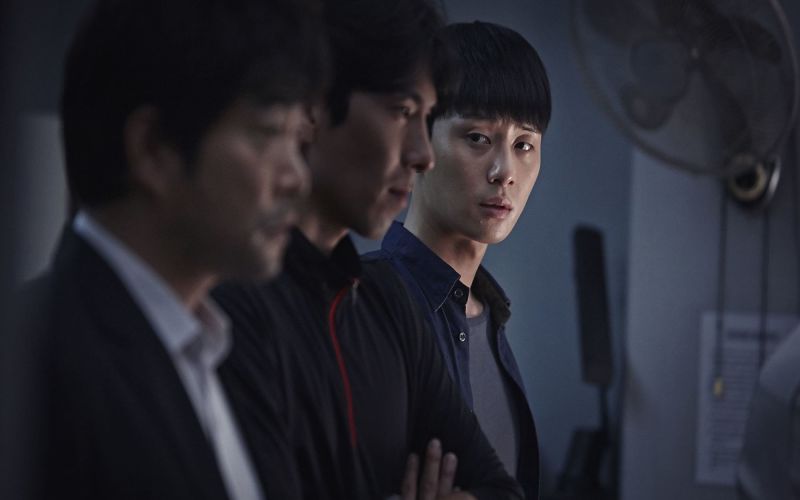 The Chronicles of Evil
Thursday, May 14, 2015
Detective Squad Chief Choi is set for a promotion. He has a party with his co-workers to celebrate, ...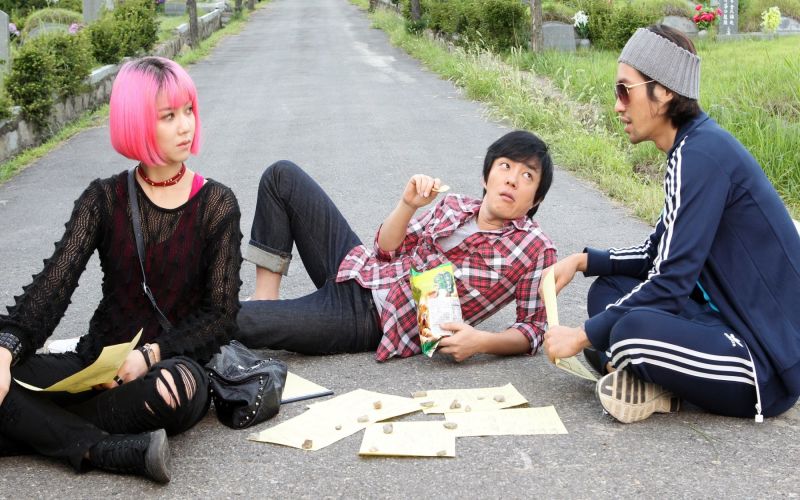 Over My Dead Body
Thursday, March 29, 2012
The perpetually rational and precise researcher Hyeon-cheol and the rash and reckless Dong-hwa have ...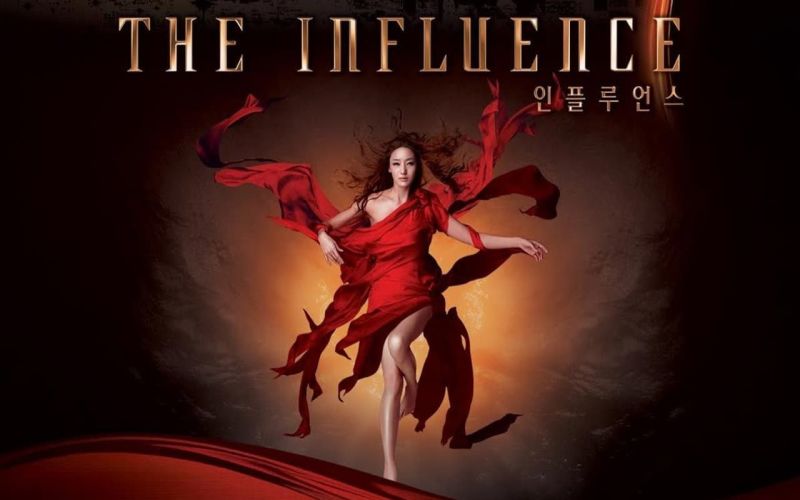 The Influence
Wednesday, March 3, 2010
To keep their values, characters are at a critical juncture to act upon their promises throughout ti...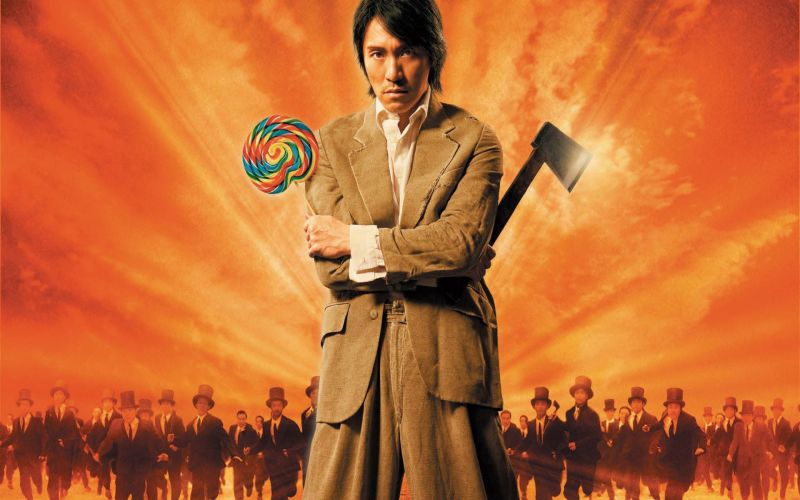 Kung Fu Hustle
Tuesday, February 10, 2004
Set in Canton, China in the 1940s, the story revolves in a town ruled by the Axe Gang, Sing who desp...