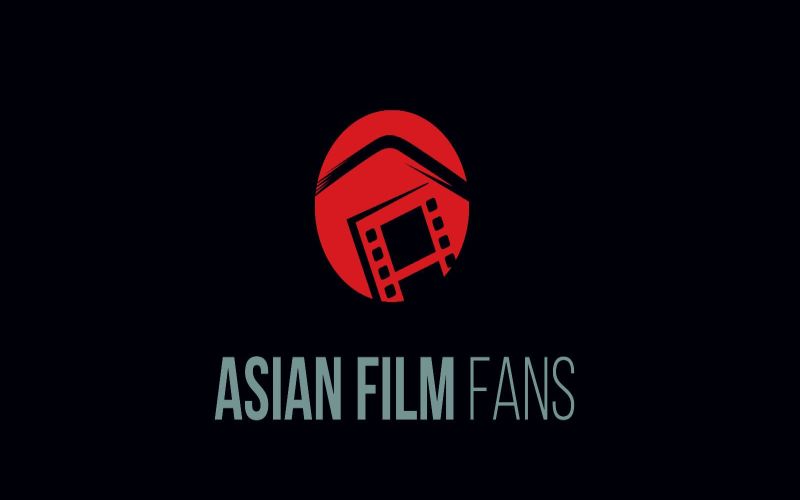 The Very Last Day
Sunday, July 1, 2018
Upon the release of his newest best-seller, a writer is forced into a situation where he must confro...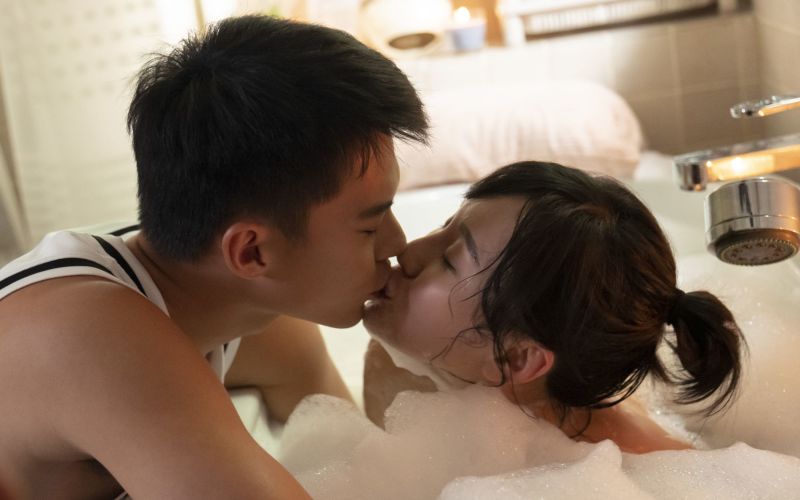 The Secret Diary Of A Mum To Be
Thursday, February 13, 2020
Jiamin has the same ultimate goal like all other Hong Kong women: to be a successful and well-known ...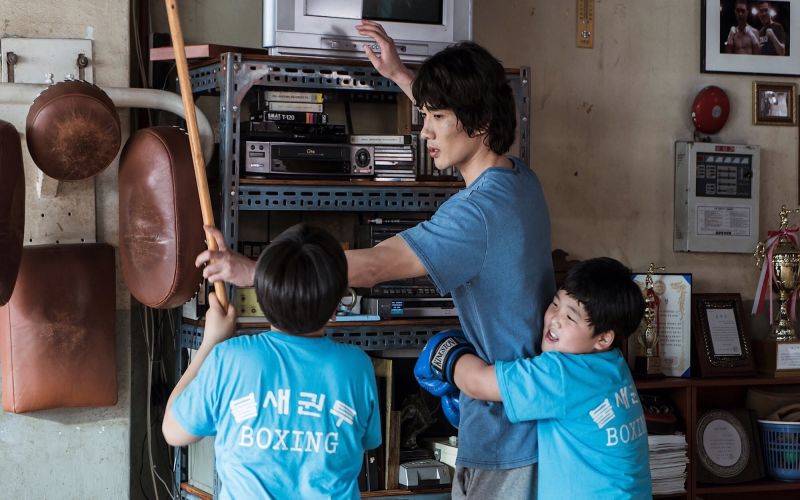 My Punch-Drunk Boxer
Wednesday, October 16, 2019
Byung-gu, a once-famous former professional boxer, makes ends meet doing odd jobs at the gym. While ...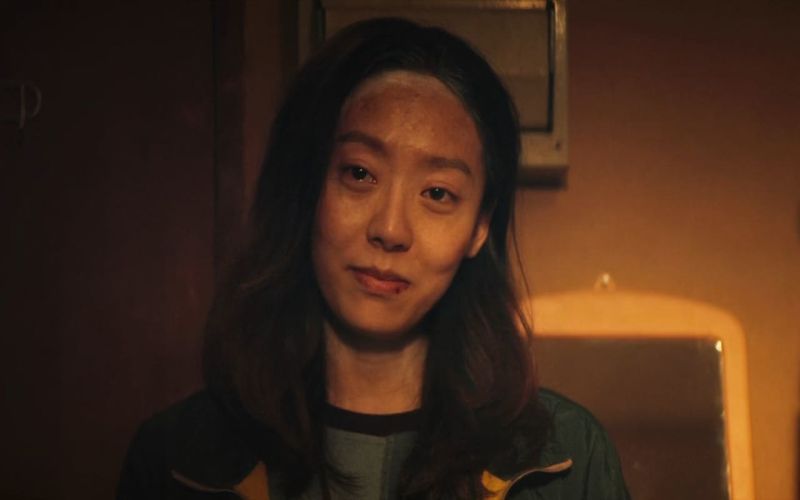 The New King of Comedy
Tuesday, February 5, 2019
A young woman strives to pursue the actors' dream despite being an extra and stand-in.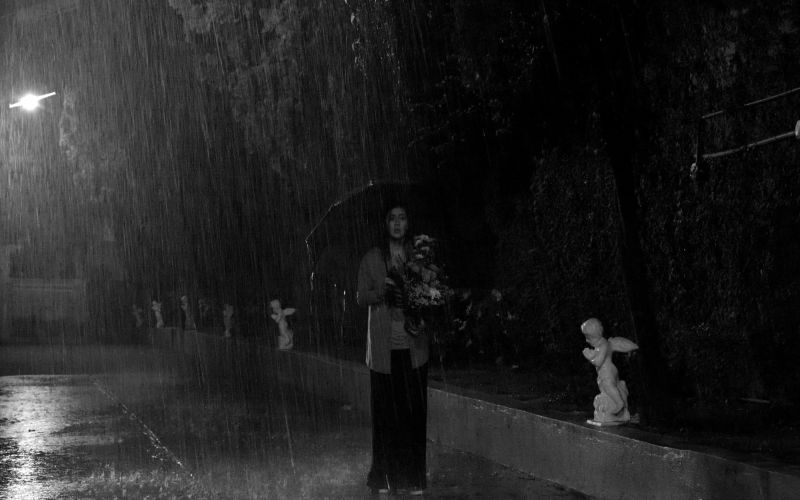 The Halt
Saturday, June 1, 2019
It is the year 2034 AD and Southeast Asia has been in the dark for the last three years, literally, ...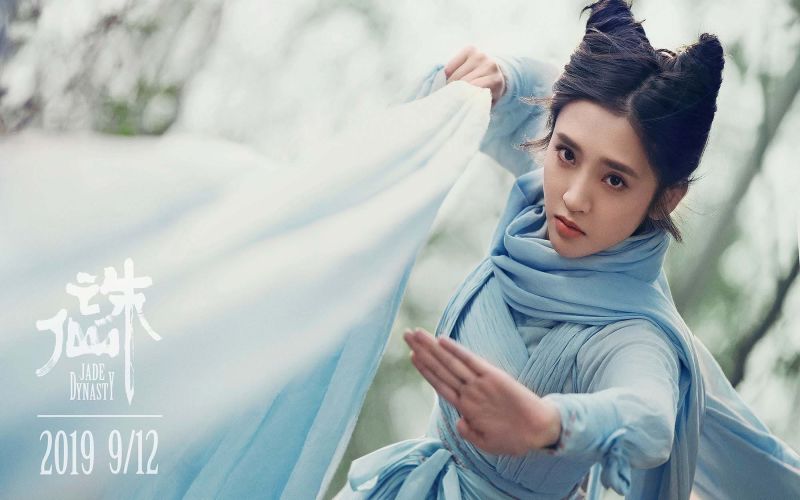 Jade Dynasty
Friday, September 13, 2019
Upcoming wuxia film based on the novel of the same name.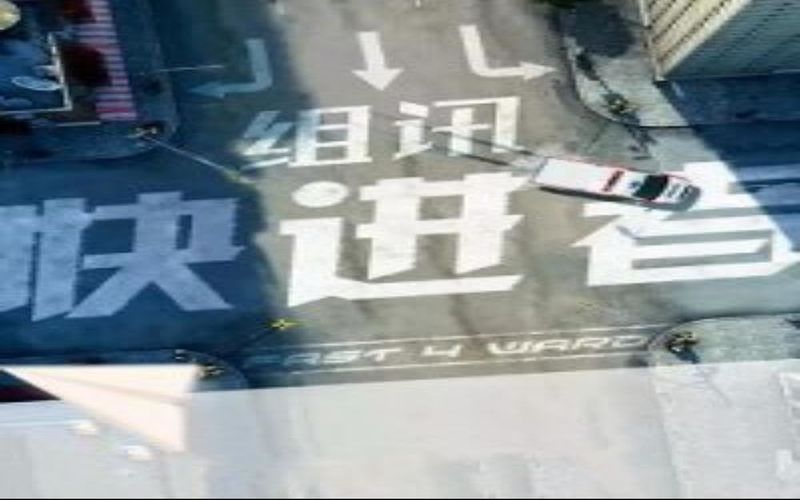 Fast Forward
Monday, March 23, 2020
"Fast forward" tells the story of an ordinary ambulance driver - Gao Shang (played by Zhang Ruihan),...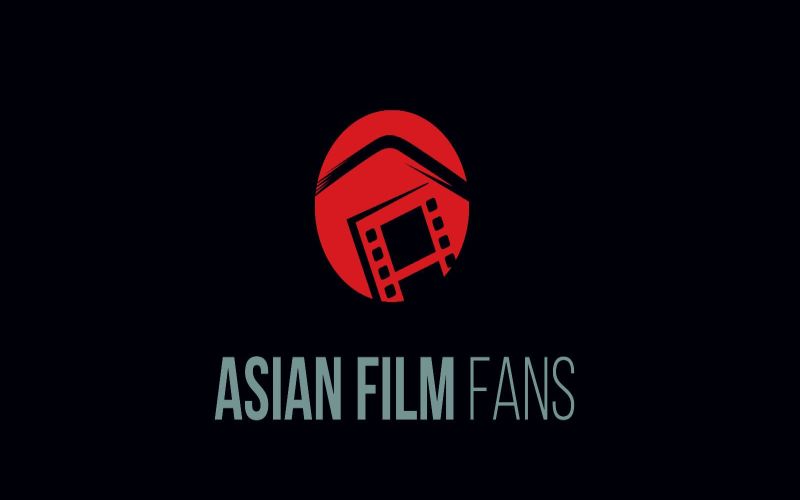 Blue Moon
Monday, March 23, 2020
A warrior heads back in time, where he returns to a normal civilian, to improve his kung fu skills i...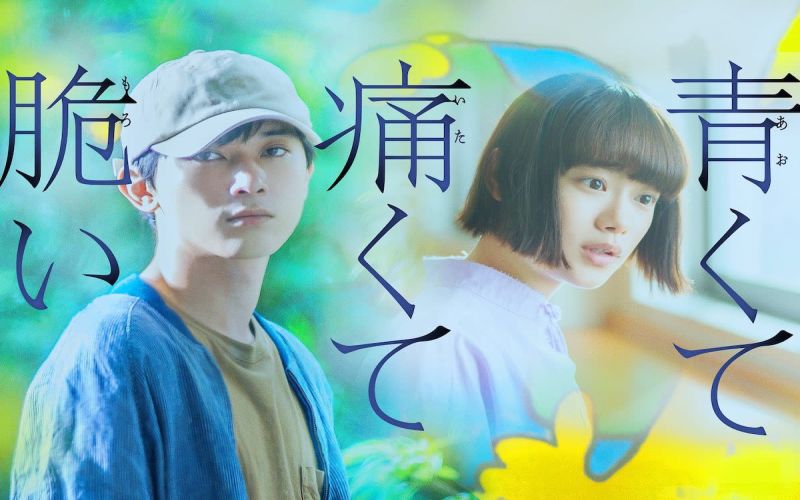 Blue, Painful, and Brittle
Friday, August 28, 2020
Kaede Tabata is a university student with poor social skills. He meets Hisano Akiyoshi, who attends ...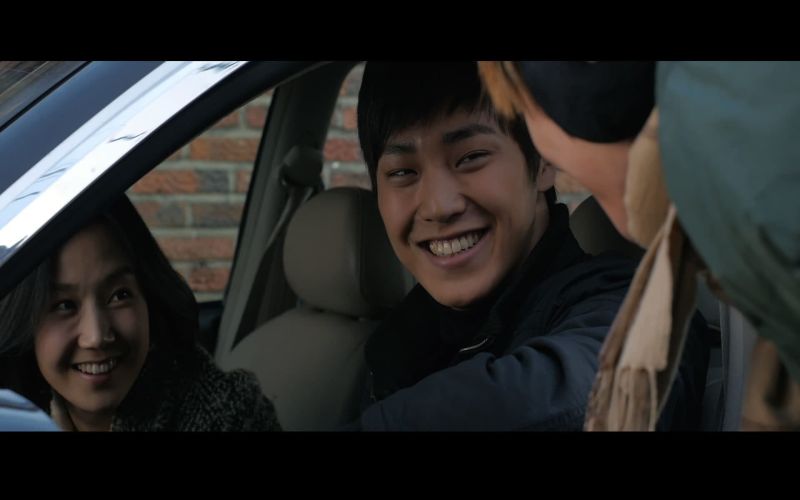 Su saek
Thursday, March 31, 2016
Yoon-seok, Sang-woo, Won-seon, Ho-young are 4 best friends living in Susaek, the poor town in Seoul....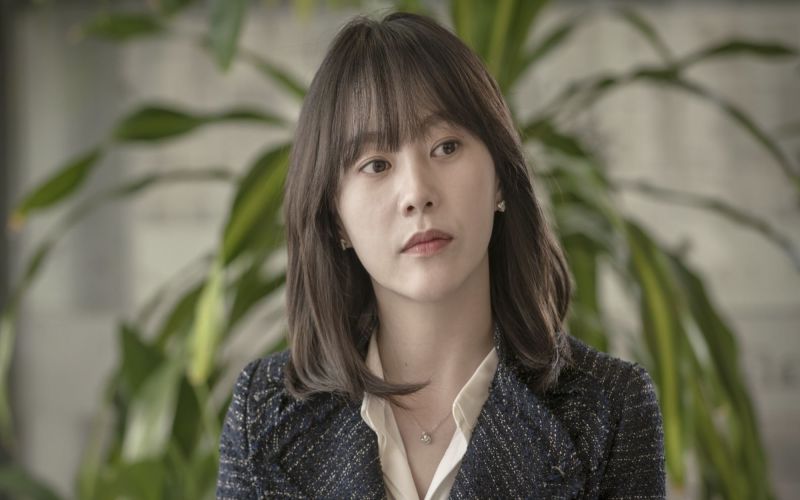 The Snob
Thursday, December 12, 2019
Seonwoo Jung is an artist who claims "borrowing" rather than plagiarism when an old friend who's bee...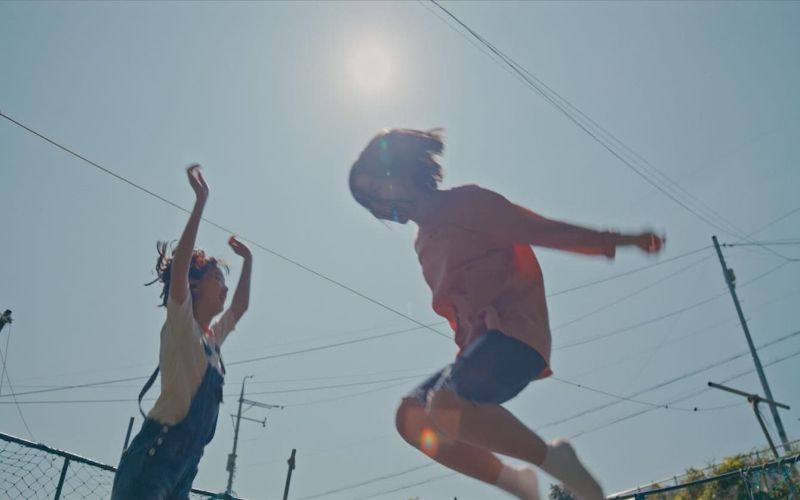 House of Hummingbird
Saturday, August 31, 2019
Whatever she does, Eunhee feels like an outsider. Then her new Chinese teacher turns out to be so ut...