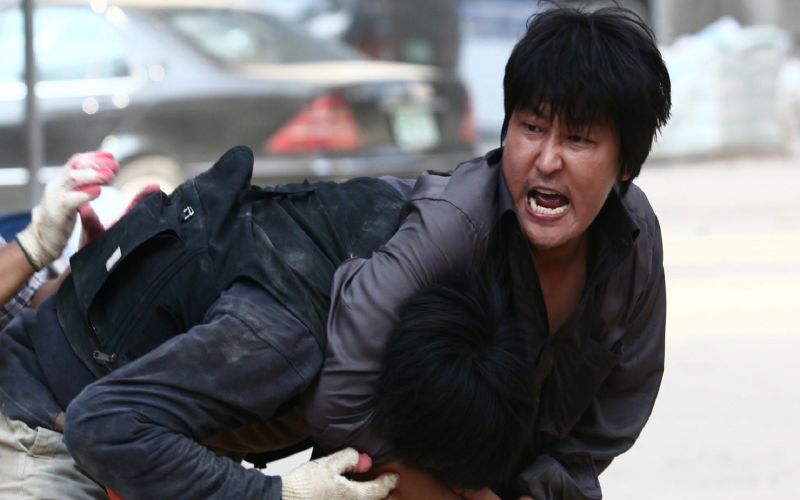 The Show Must Go On
Thursday, April 5, 2007
With middle age creeping up on him, the life and achievements of amiable, mid-level Korean gangster ...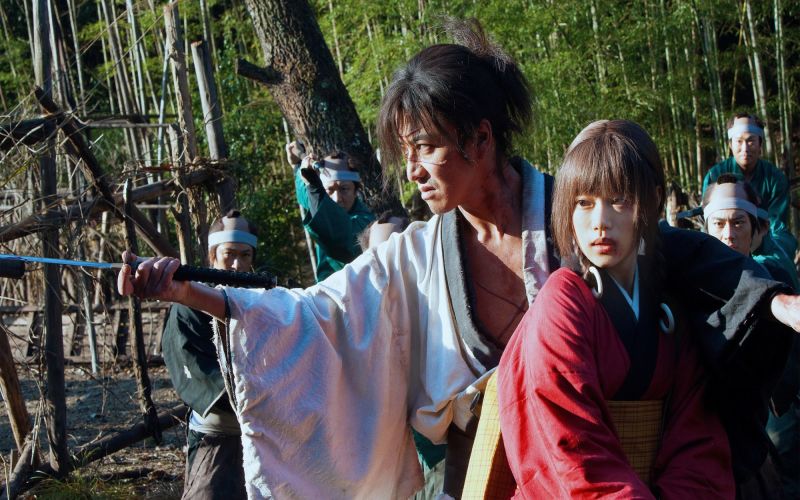 Blade of the Immortal
Saturday, April 29, 2017
Manji, a highly skilled samurai, becomes cursed with immortality after a legendary battle. Haunted b...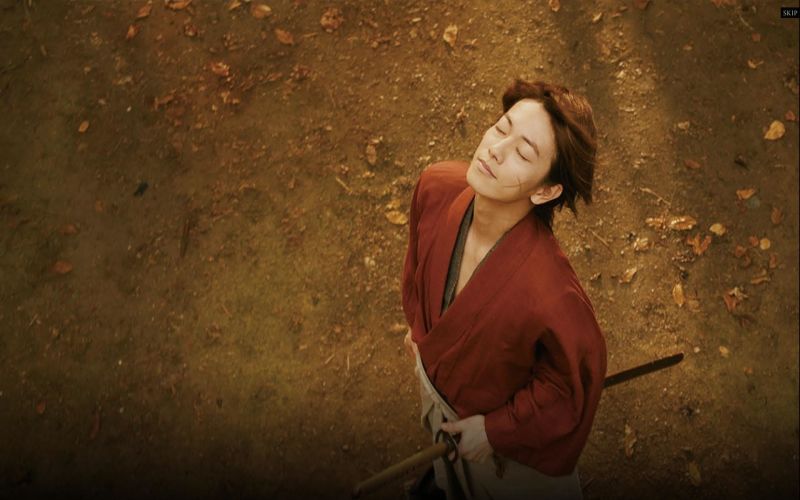 Rurouni Kenshin
Saturday, August 25, 2012
Former legendary assassin Kenshin Himura has now become a wandering samurai. Offering aid & protecti...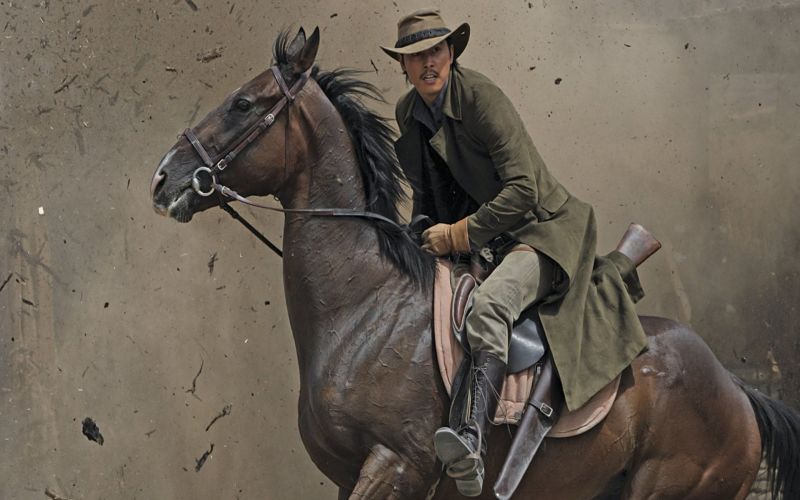 The Good, The Bad, The Weird
Wednesday, July 16, 2008
The story of three Korean outlaws in 1930s Manchuria and their dealings with the Japanese army and C...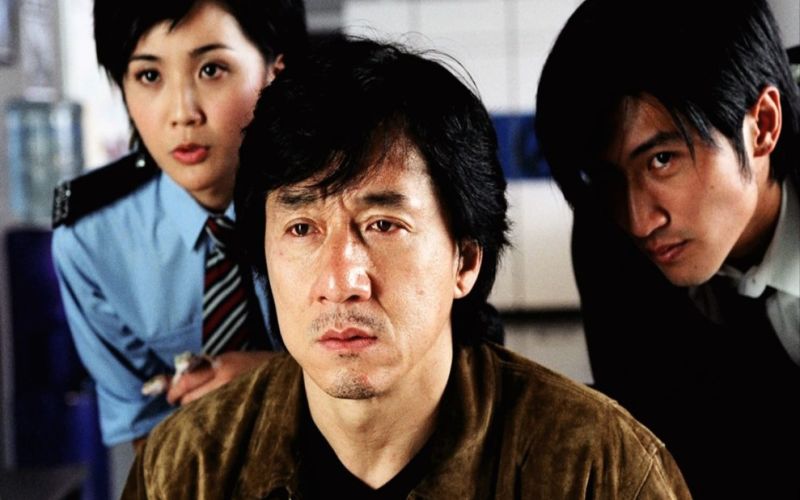 New Police Story
Thursday, September 23, 2004
Sent into a drunken tailspin when his entire unit is killed by a gang of thrill-seeking punks, disgr...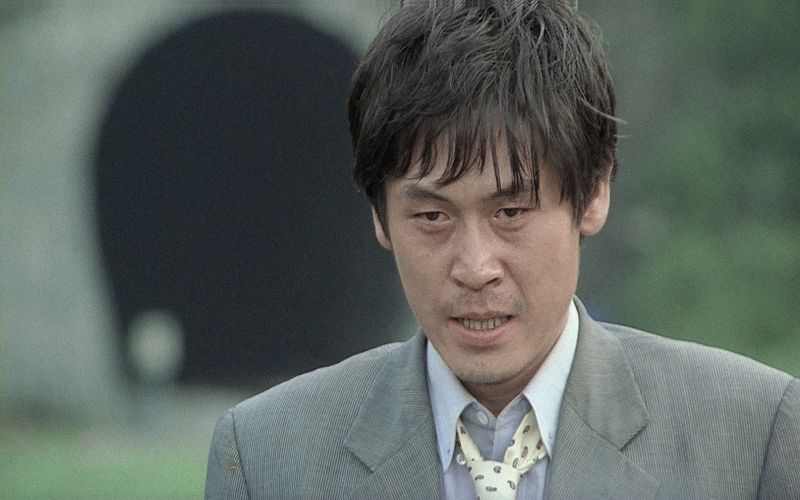 Peppermint Candy
Saturday, January 1, 2000
In the spring of 1999, a group of old friends gather to celebrate their 20 year reunion. Among the g...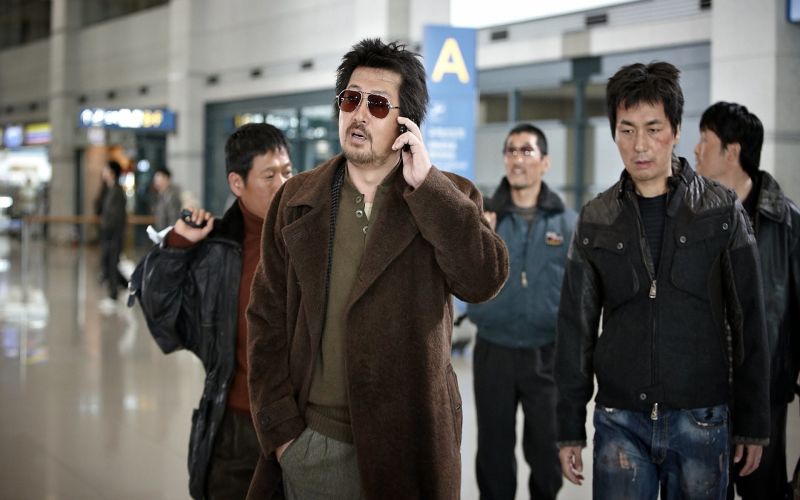 The Yellow Sea
Wednesday, December 22, 2010
The region where the borders of North Korea, China, and Russia come together, forms a sort of modern...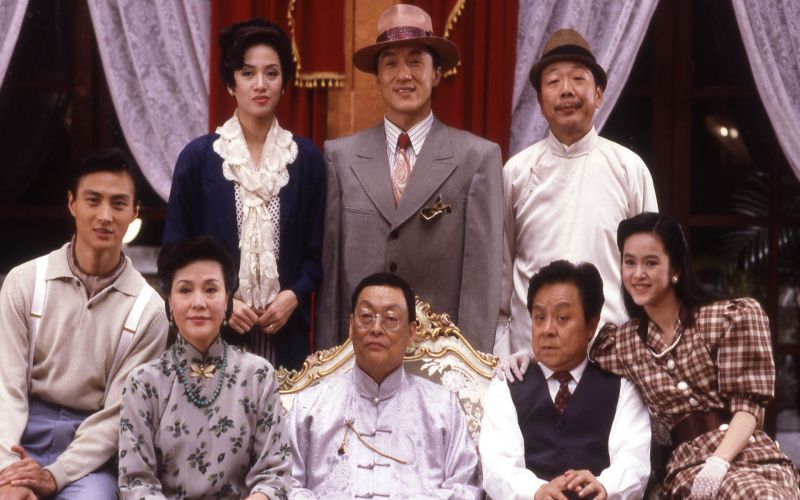 Miracles
Thursday, June 15, 1989
A country boy becomes the head of a gang through the purchase of some lucky roses from an old lady. ...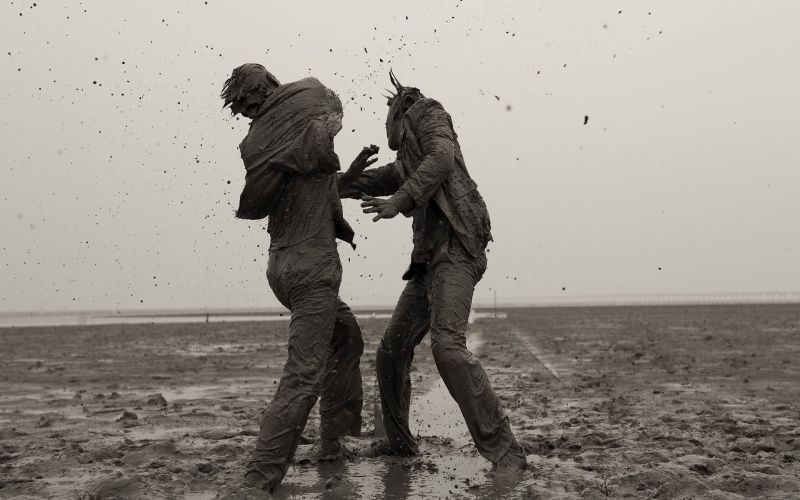 Rough Cut
Thursday, September 11, 2008
Gang-pae is #2 gangster in his organization who longs to become an actor. Su-ta is a superstar actor...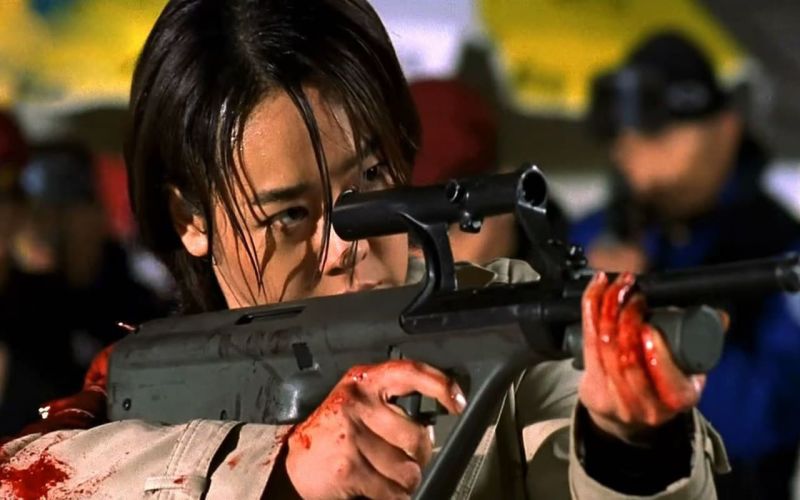 Shiri
Saturday, February 13, 1999
North Korea's 8th Special Forces hijacks a shipment of CTX, a potent new liquid explosive, and threa...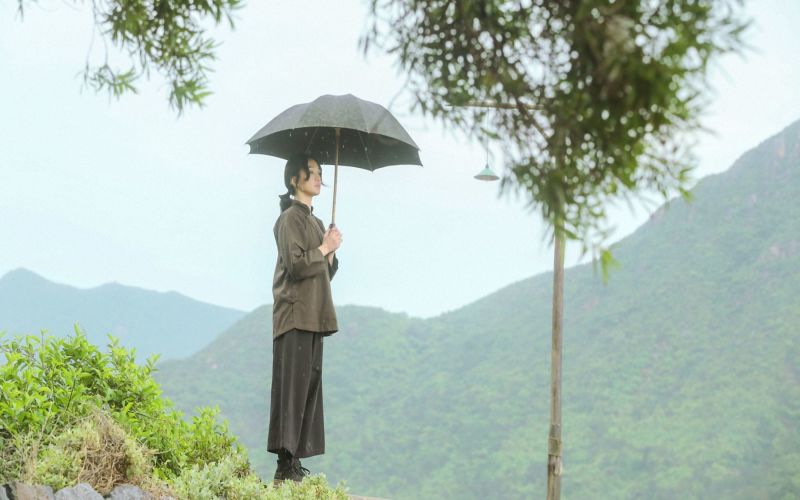 Our Time Will Come
Saturday, July 1, 2017
In the 1940s, school teacher Fang Lan becomes embroiled with the resistance efforts of local guerill...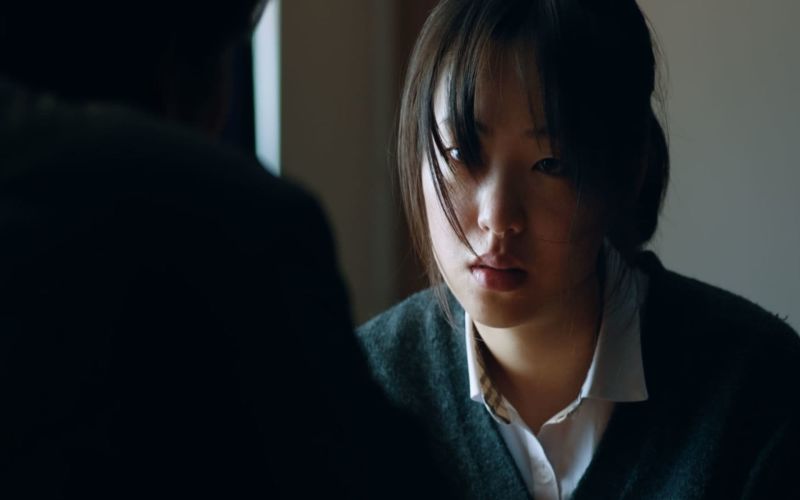 After My Death
Thursday, September 13, 2018
When a school girl disappears, suicide is suspected, and one of her classmates is suspected of havin...