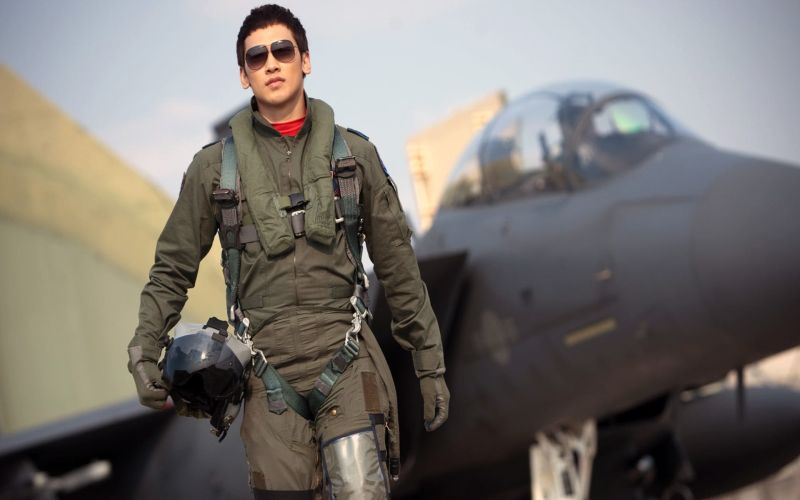 R2B: Return to Base
Tuesday, August 14, 2012
After he performs a dangerous dare-devil stunt at an air show, South Korean Air Force pilot Tae-hun ...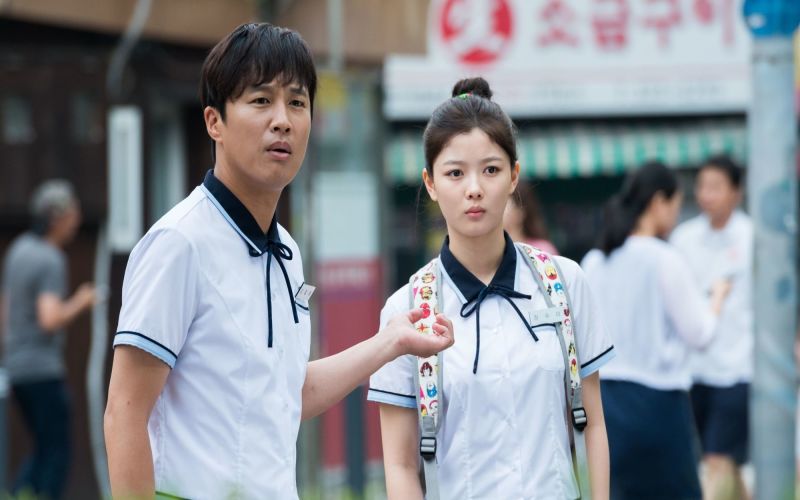 Because I Love You
Wednesday, January 4, 2017
Lee Hyeong is a talented songwriter. He happens to connect people who are not good with love. Those...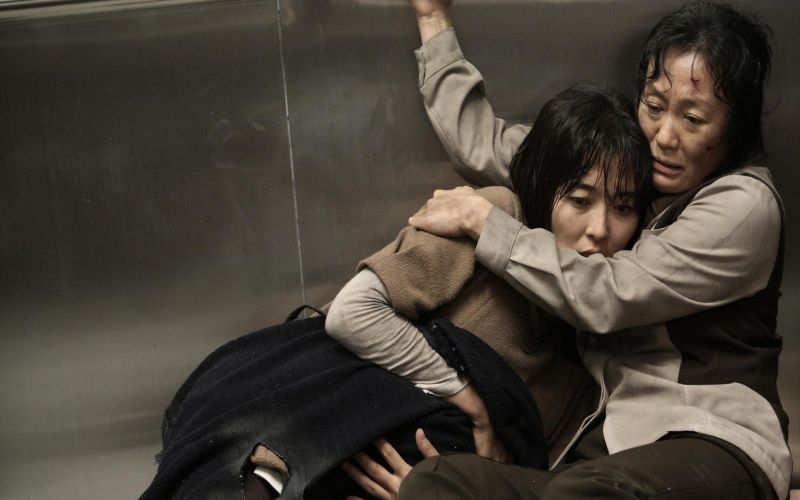 The Tower
Tuesday, December 25, 2012
On Christmas Eve at Tower Sky, an ultra-luxurious building complex, a White Christmas party is held ...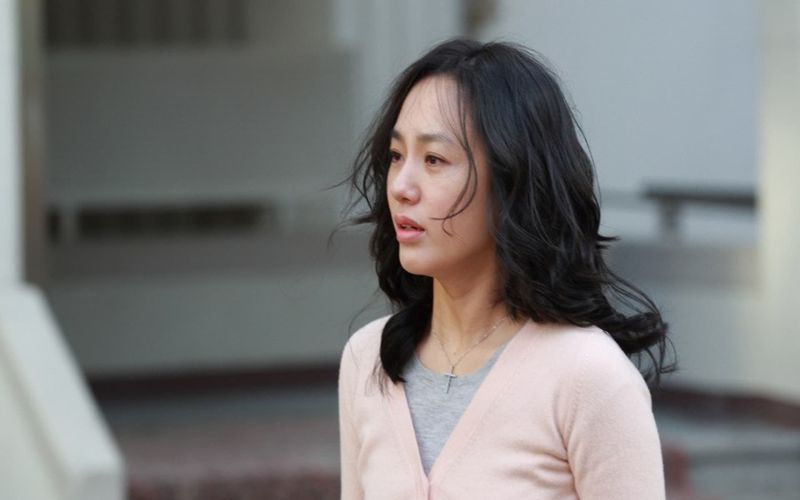 Man of Vendetta
Thursday, July 1, 2010
One day, Hye Lin, the five-year old daughter of a devoted pastor, Joo Young Soo, is kidnapped. Pasto...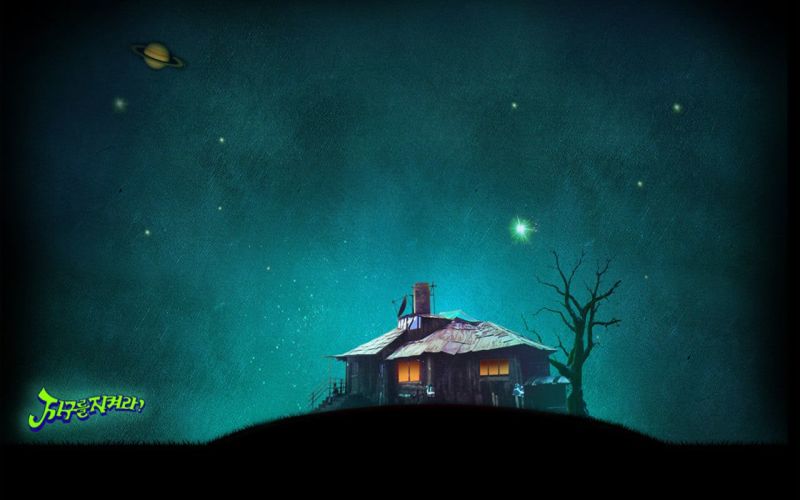 Save the Green Planet!
Friday, April 4, 2003
A traumatized young man abducts Korean leaders, believing they're toxic reptilian aliens - a fifth c...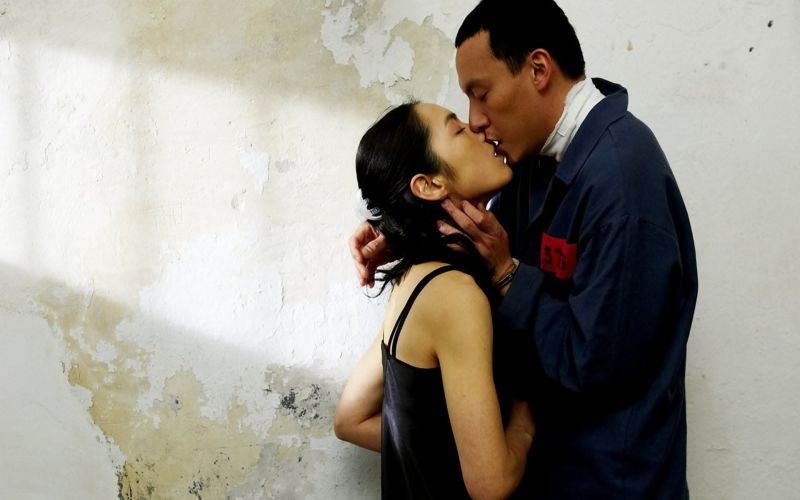 Breath
Thursday, April 26, 2007
A condemned prisoner slowly falls in love with the married female artist who decorates his prison ce...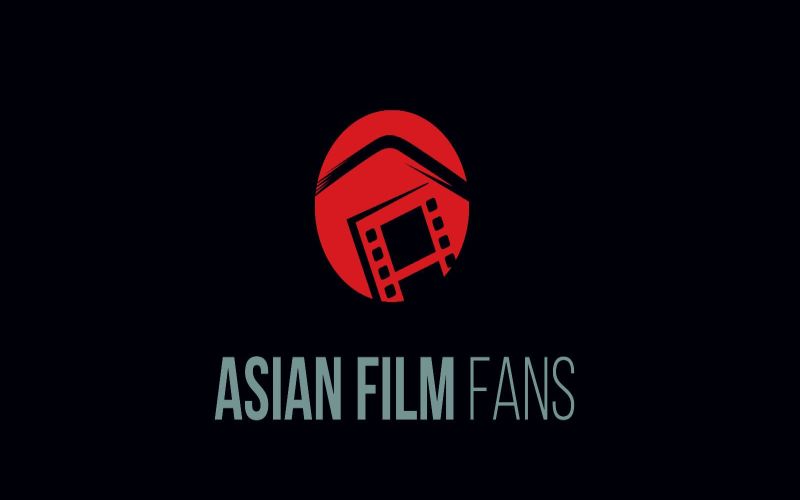 The Pit and the Pendulum
Wednesday, June 17, 2009
At the funeral of their mutual friend, mourners share stories about him that cross into fantasy.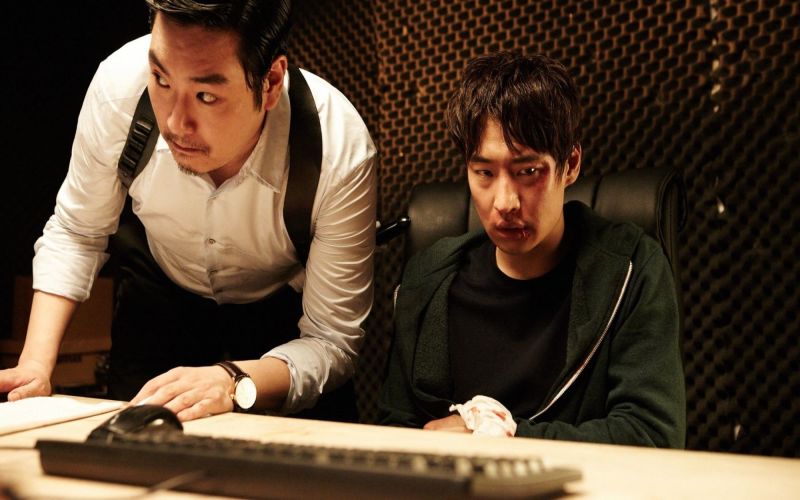 An Ethics Lesson
Thursday, February 21, 2013
A bad guy, a cruel guy, a lame guy, a cowardly guy and the meanest woman gets involved in a beautifu...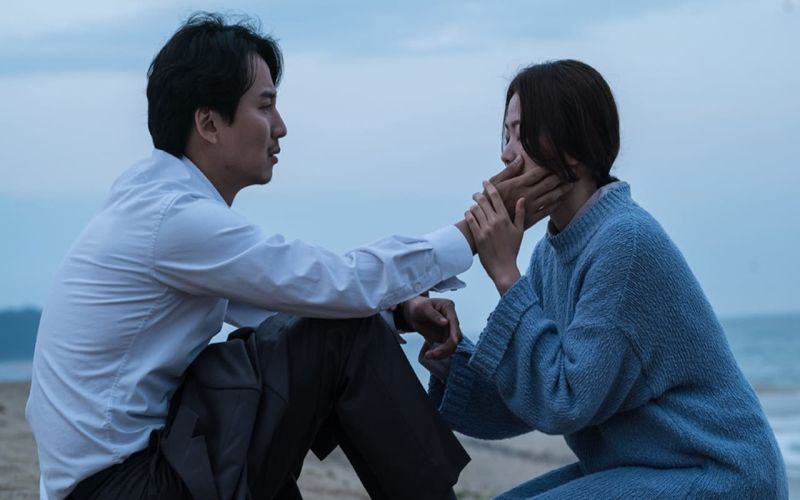 One Day
Wednesday, April 5, 2017
A man, who witnessed his wife's suicide, gradually cures his emotional scars through a fateful encou...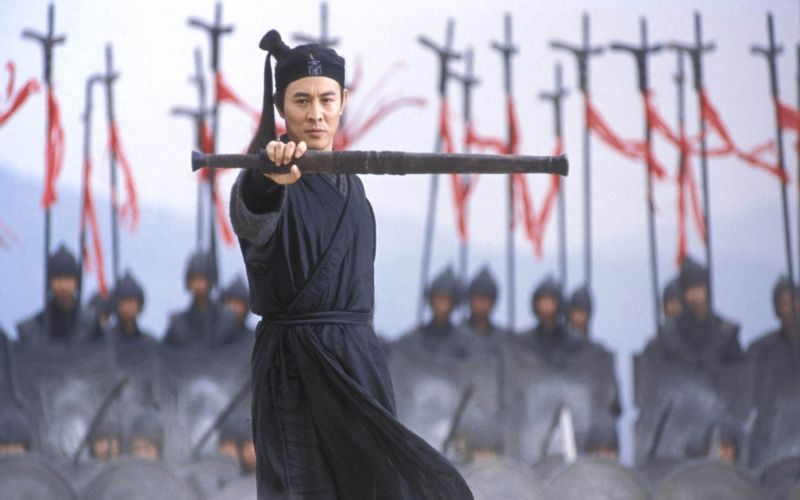 Hero
Monday, July 22, 2002
One man defeated three assassins who sought to murder the most powerful warlord in pre-unified China...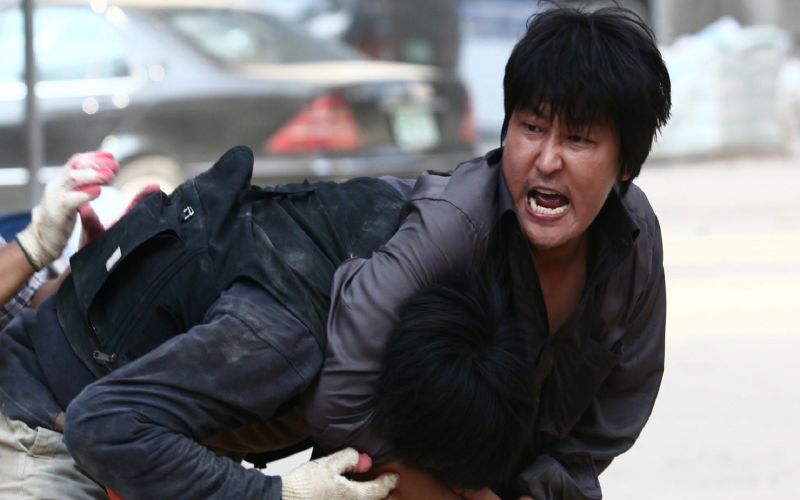 The Show Must Go On
Thursday, April 5, 2007
With middle age creeping up on him, the life and achievements of amiable, mid-level Korean gangster ...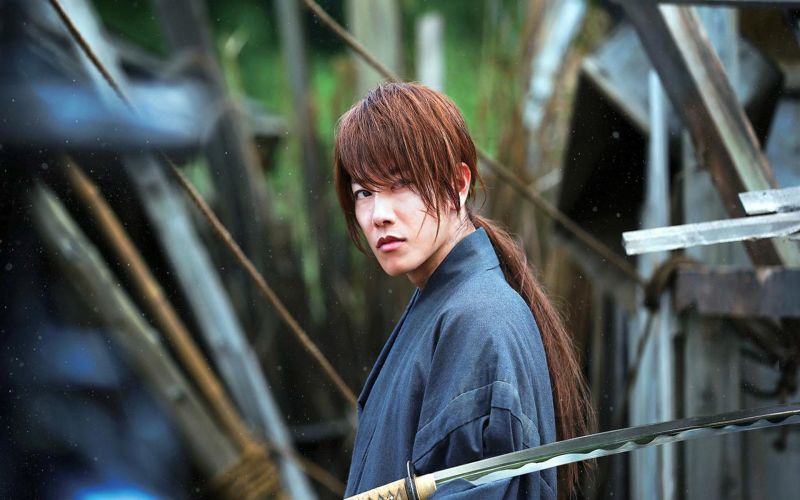 Rurouni Kenshin: Kyoto Inferno
Friday, August 1, 2014
Kenshin has settled into his new life with Kaoru and his other friends when he is approached with a ...