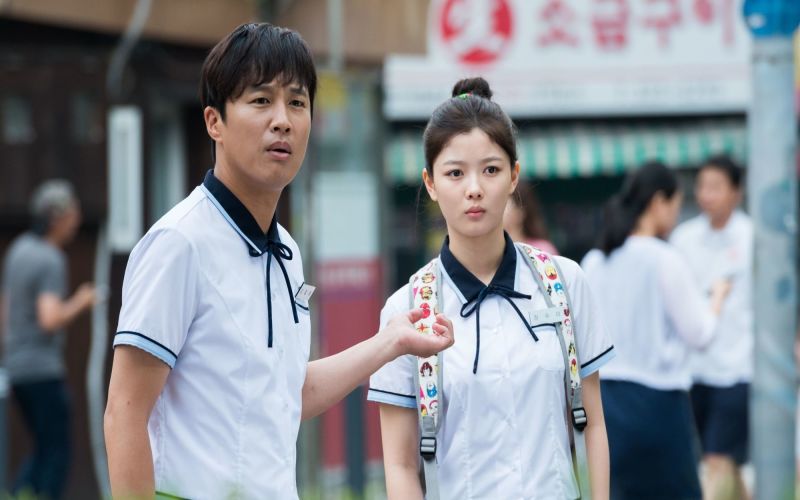 Because I Love You
Wednesday, January 4, 2017
Lee Hyeong is a talented songwriter. He happens to connect people who are not good with love. Those...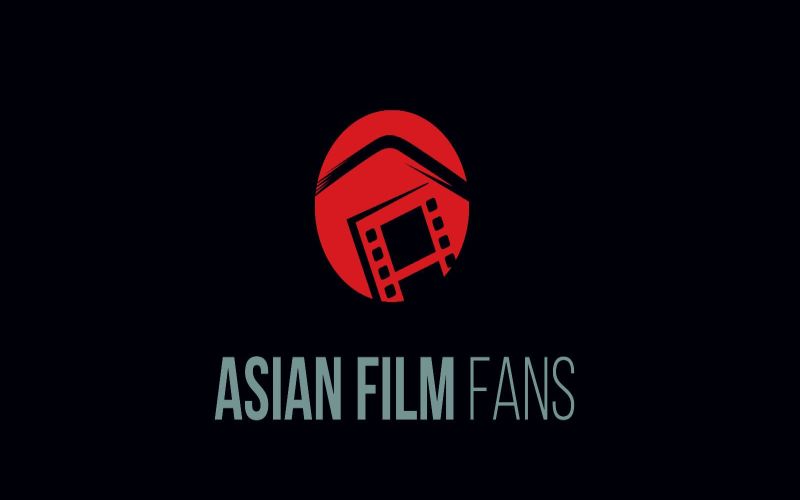 Amor
Thursday, August 13, 2015
Tae-Woo (Jung Kyoung-Ho) works as zookeeper. He is going through difficult days, because his girlfri...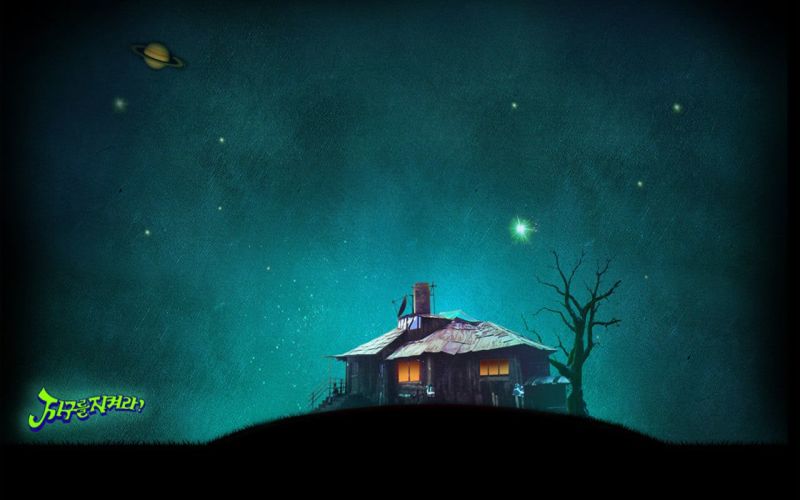 Save the Green Planet!
Friday, April 4, 2003
A traumatized young man abducts Korean leaders, believing they're toxic reptilian aliens - a fifth c...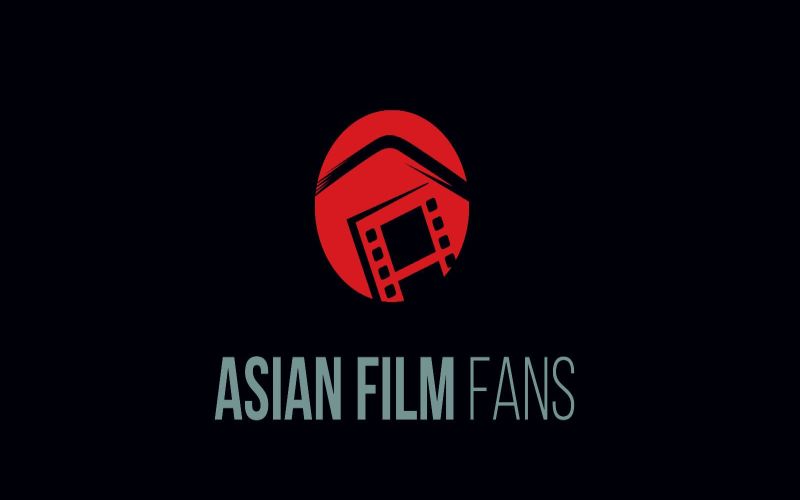 The Pit and the Pendulum
Wednesday, June 17, 2009
At the funeral of their mutual friend, mourners share stories about him that cross into fantasy.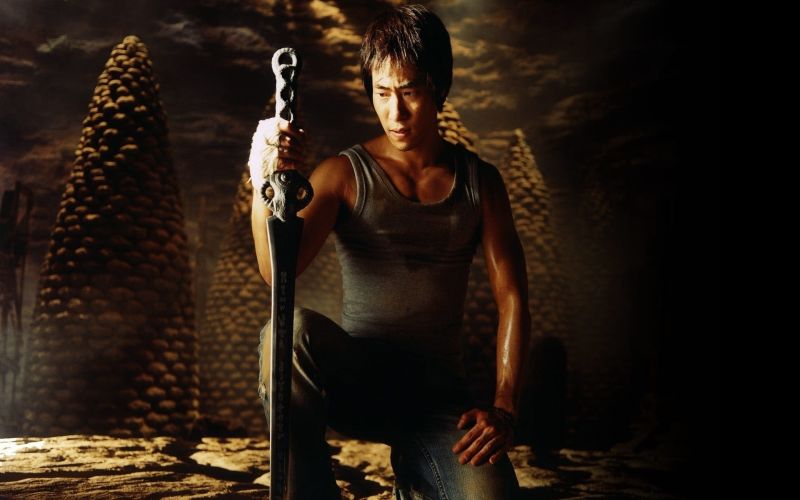 Arahan
Friday, April 30, 2004
Sang-hwan became a cop in order to help the downtrodden, but he doesn't get much respect. All that c...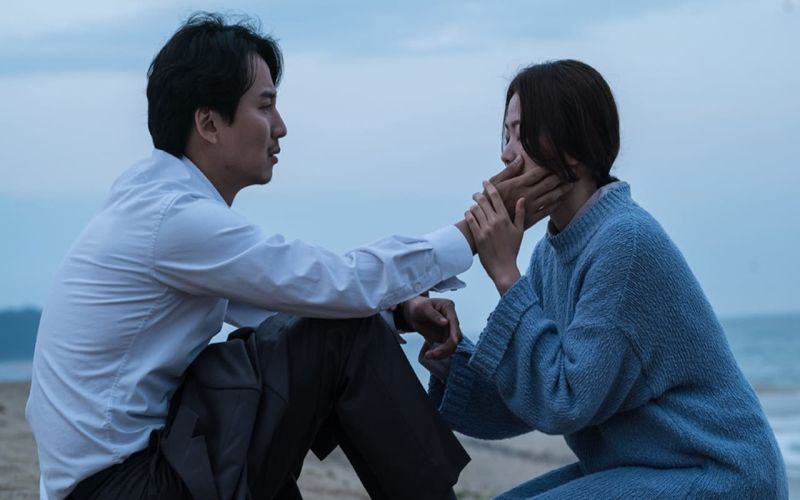 One Day
Wednesday, April 5, 2017
A man, who witnessed his wife's suicide, gradually cures his emotional scars through a fateful encou...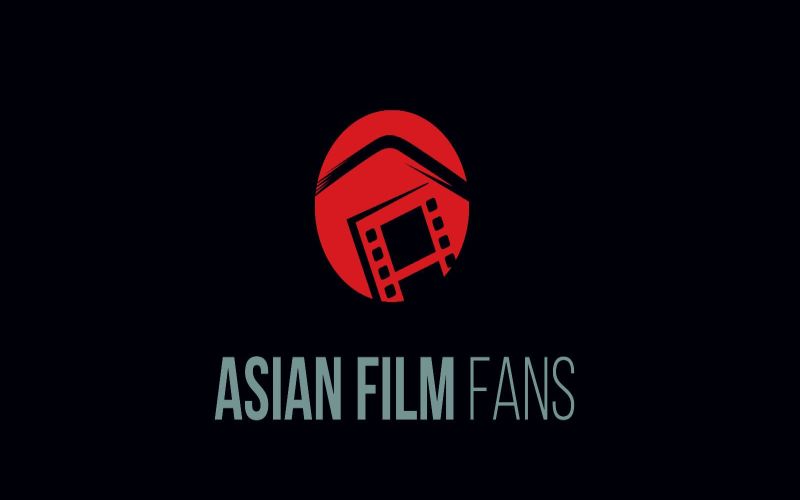 Outdoor Begins
Friday, July 14, 2017
Brutal killings occur at a campsite over a cursed mask. From horror and sex comedy to musical, Outdo...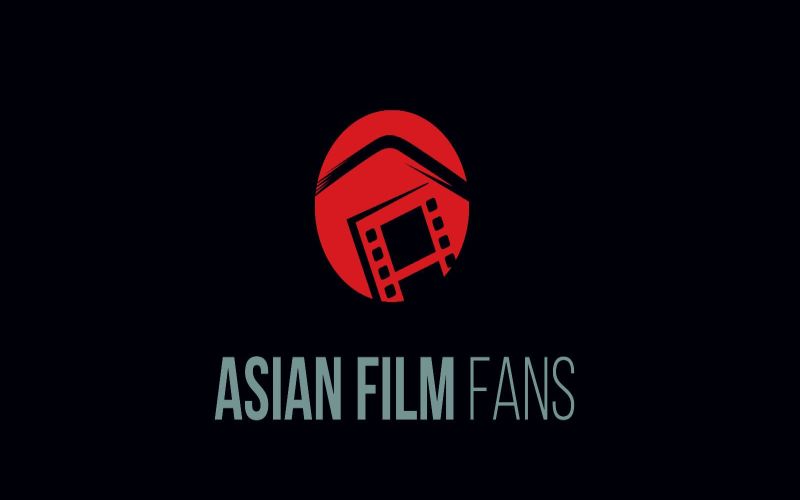 Human Form
Thursday, June 19, 2014
Feeling alone in a world where everyone looks exactly the same, a young girl decides to take extreme...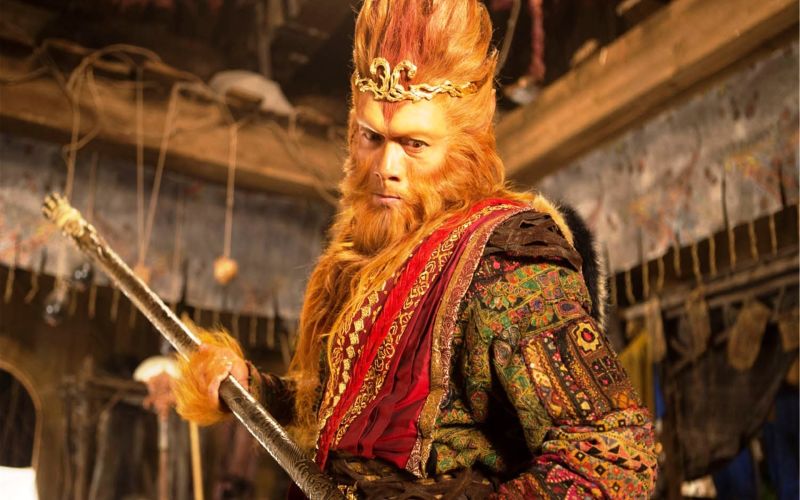 The Monkey King 2
Friday, January 22, 2016
Taking place 500 years after the Havoc in Heaven, the Tang Priest is appointed by Buddha to go to th...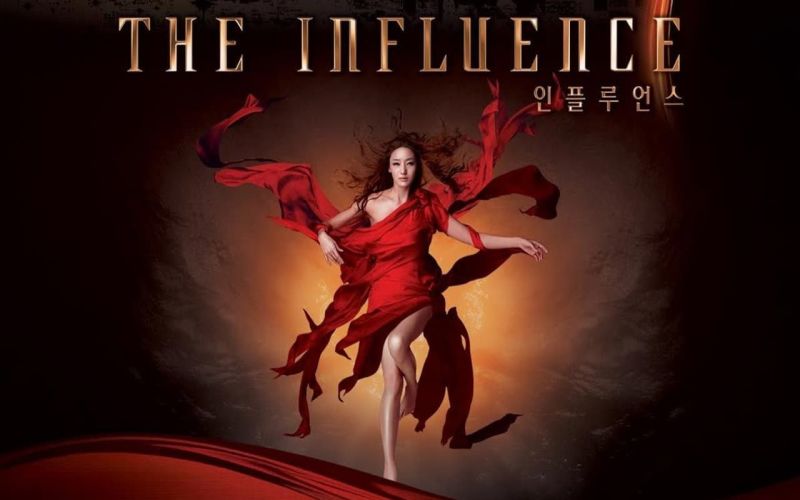 The Influence
Wednesday, March 3, 2010
To keep their values, characters are at a critical juncture to act upon their promises throughout ti...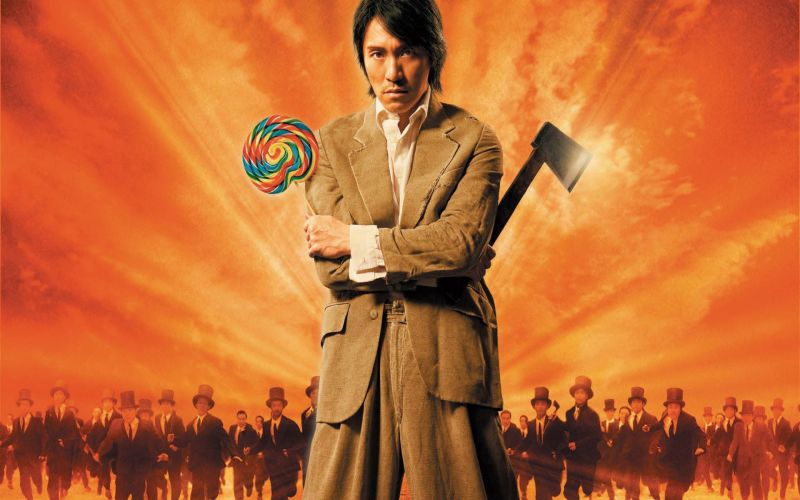 Kung Fu Hustle
Tuesday, February 10, 2004
Set in Canton, China in the 1940s, the story revolves in a town ruled by the Axe Gang, Sing who desp...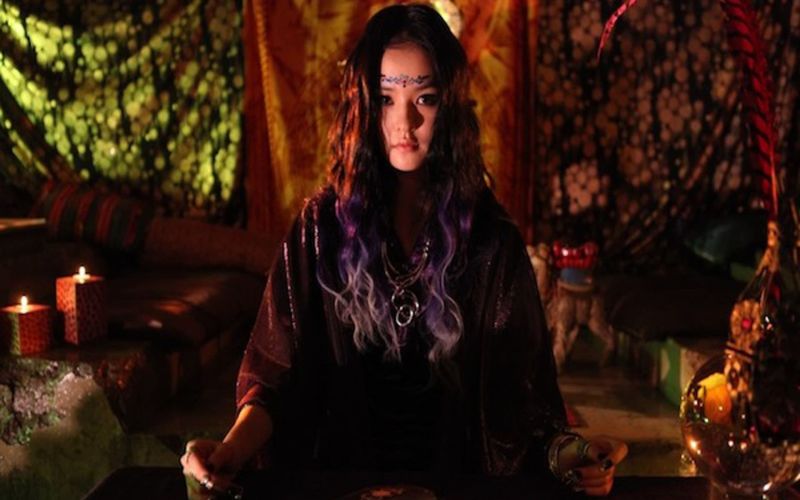 Ghost Sweepers
Wednesday, October 3, 2012
Chan-young, a young journalist, is sent to investigate a village which has supposedly been possessed...