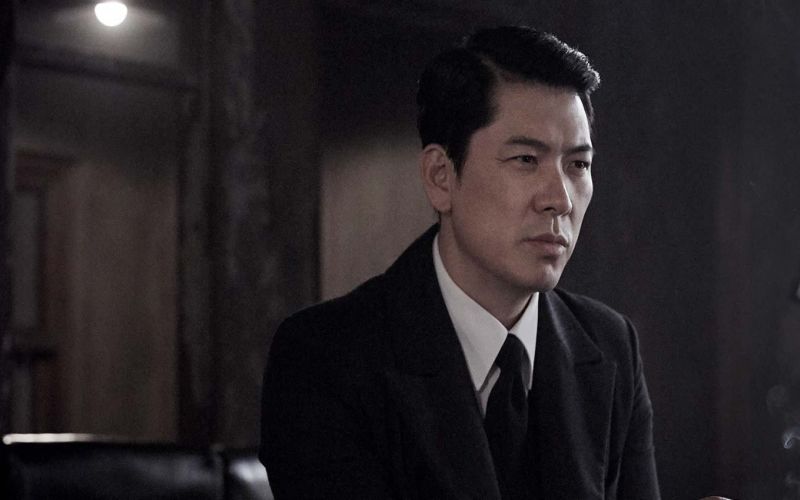 The 12th Suspect
Thursday, October 10, 2019
Set in a teahouse in Myeong-dong, Seoul right after the end of the Korean War, The 12th Suspect foll...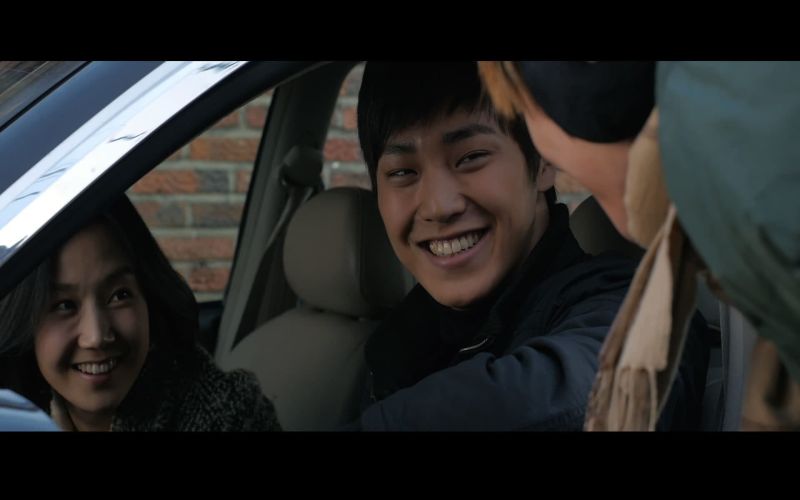 Su saek
Thursday, March 31, 2016
Yoon-seok, Sang-woo, Won-seon, Ho-young are 4 best friends living in Susaek, the poor town in Seoul....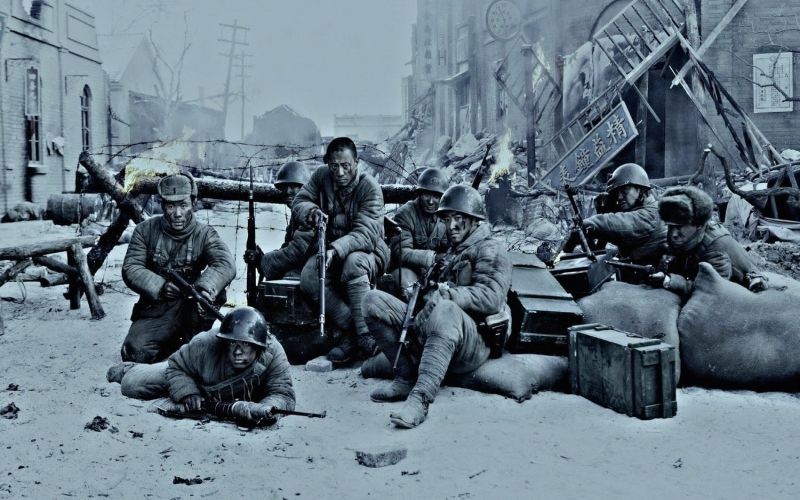 Assembly
Tuesday, October 9, 2007
Follows a soldier trying to gain recognition for comrades who died in 1948, at a turning point in th...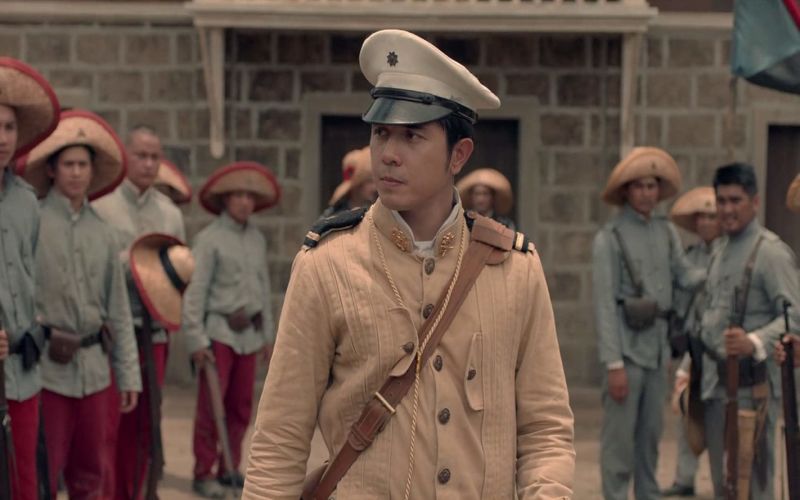 Goyo: The Boy General
Wednesday, September 5, 2018
With this film (the second war trilogy set during the Filipino-American war in the early 1900s), the...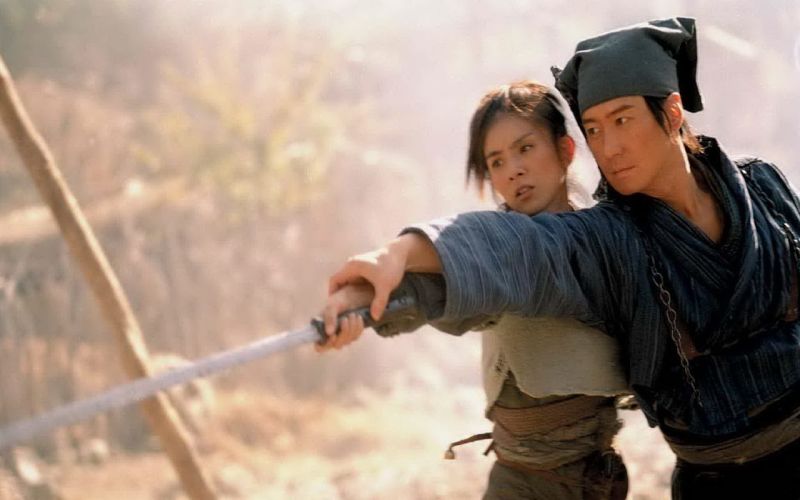 Seven Swords (2005)
Monday, July 25, 2005
Seven warriors come together to protect a village from a diabolical General.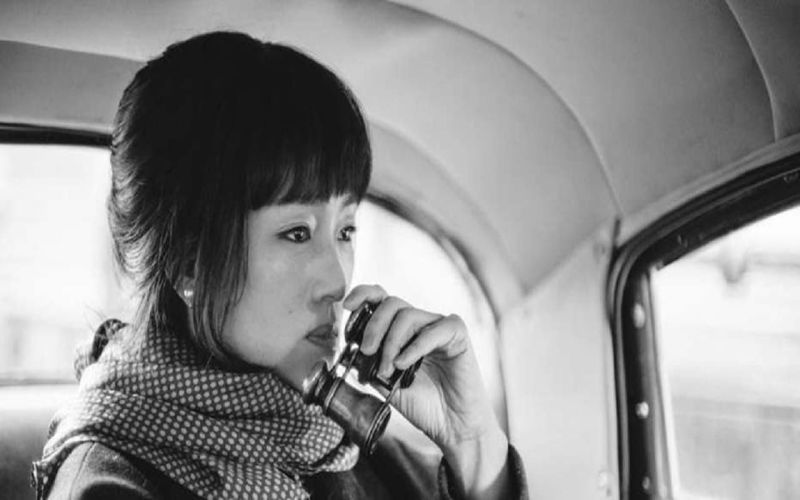 Saturday Fiction
Friday, September 6, 2019
An actress working undercover for the Allies in 1941 Shanghai discovers the Japanese plan to attack ...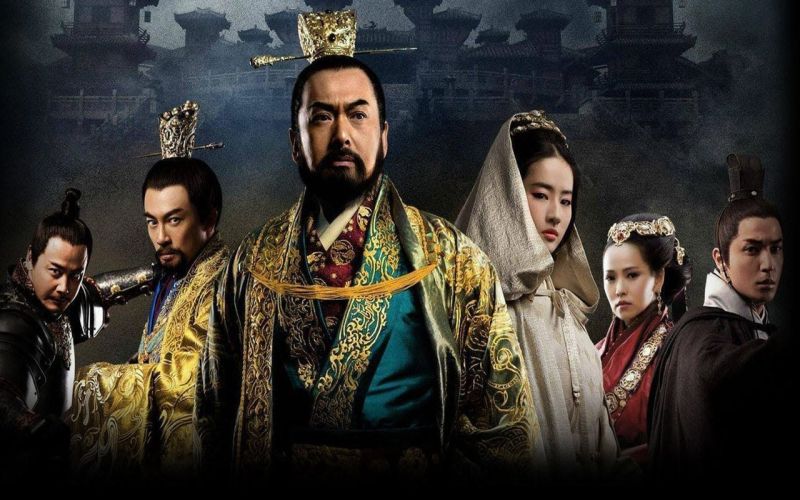 The Assassins
Wednesday, September 26, 2012
In the year 198 BC, Cao Cao (Chow Yun Fat), Prime Minister of the Han Dynasty, ventured to the east ...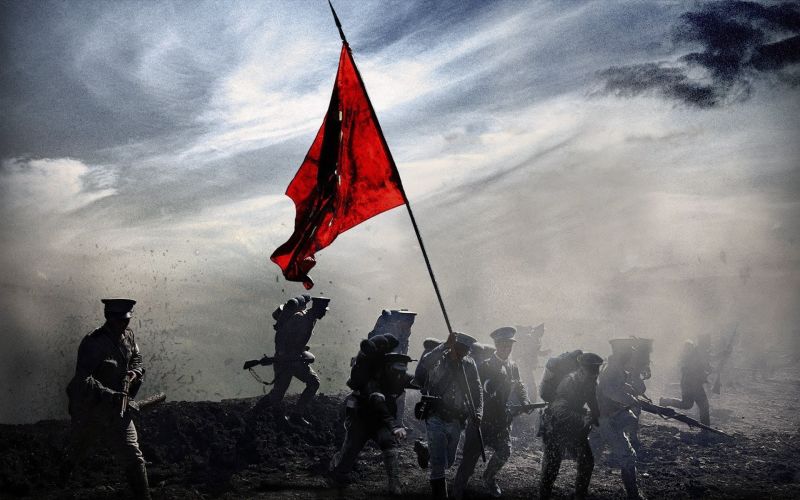 1911
Sunday, July 3, 2011
At the beginning of the 20th century, China is in a state of crisis. The country is split into warri...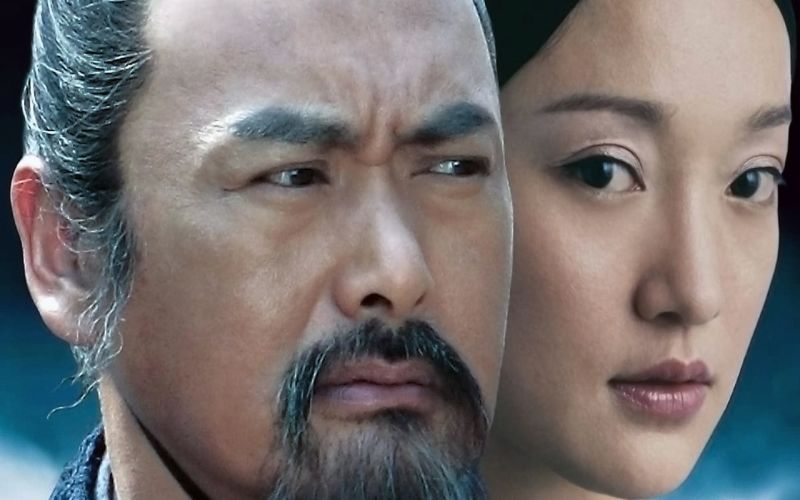 Confucius
Thursday, February 11, 2010
In 500 B.C., during Chinas famed 'Spring and Autumn Period', Kong Ze (Confucius), a commoner reverre...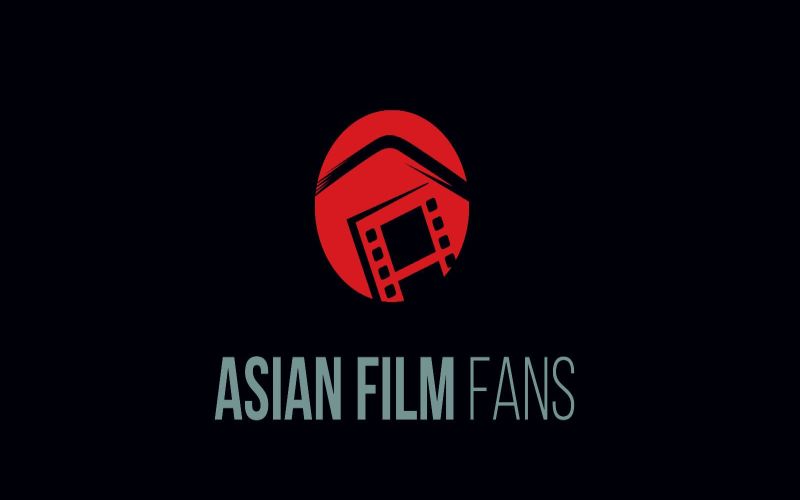 The Great War of Archimedes
Friday, July 26, 2019
It is the early 1930s and the command of the Japanese Imperial Navy determines to construct the worl...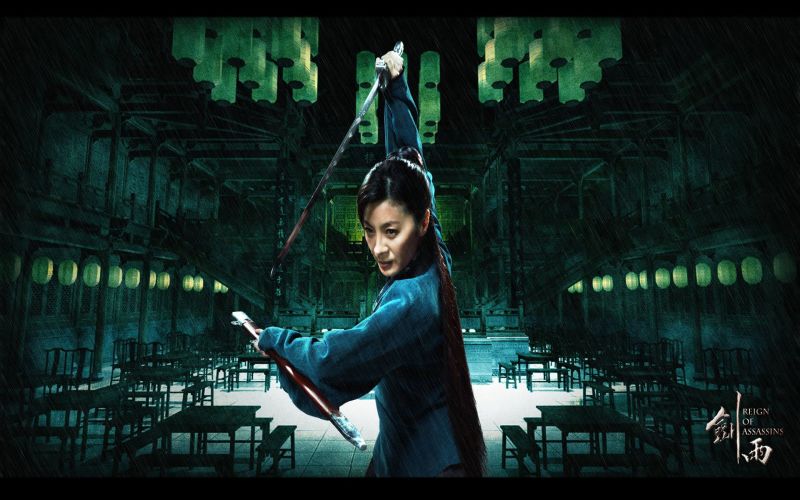 Reign of Assassins
Wednesday, September 1, 2010
Set in ancient China, Zeng Jing is a skilled assassin who finds herself in possession of a mystical ...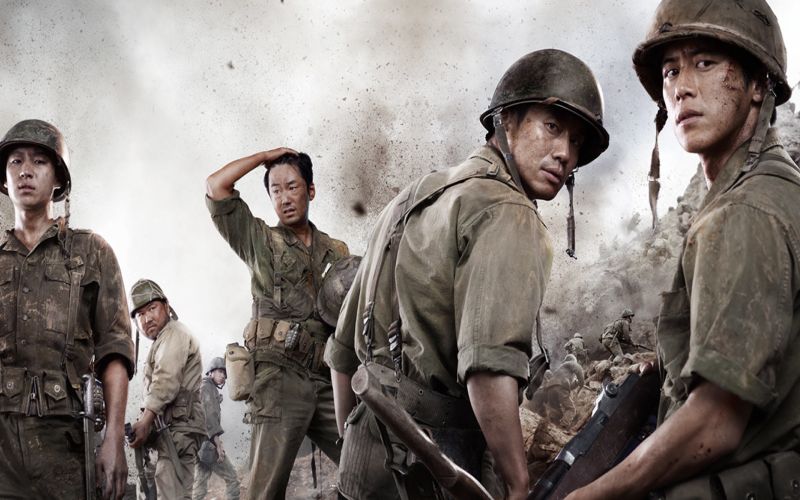 The Front Line
Wednesday, July 20, 2011
In 1951 ceasefire is declared, but two remaining armies fought their final battle on the front line ...