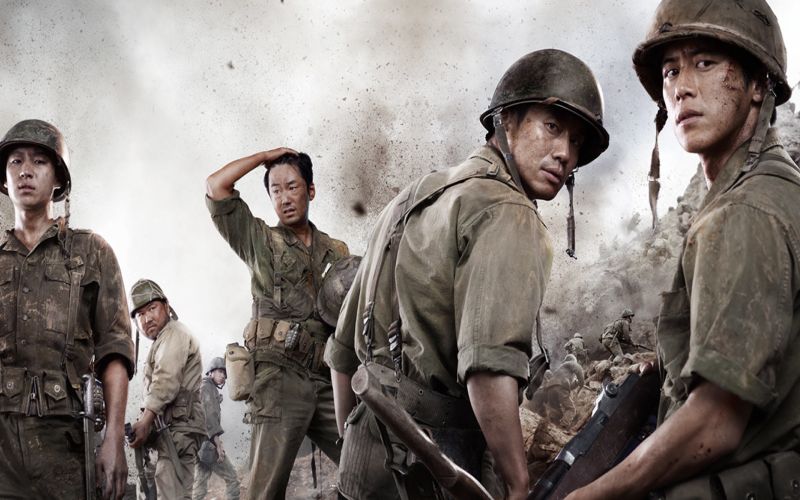 The Front Line
Wednesday, July 20, 2011
In 1951 ceasefire is declared, but two remaining armies fought their final battle on the front line ...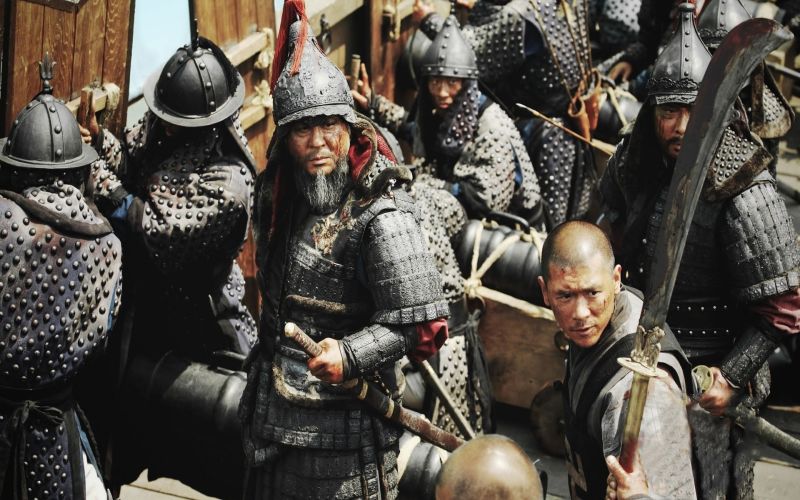 The Admiral: Roaring Currents
Wednesday, July 30, 2014
The film mainly follows the famous 1597 Battle of Myeongryang during the Japanese invasion of Korea ...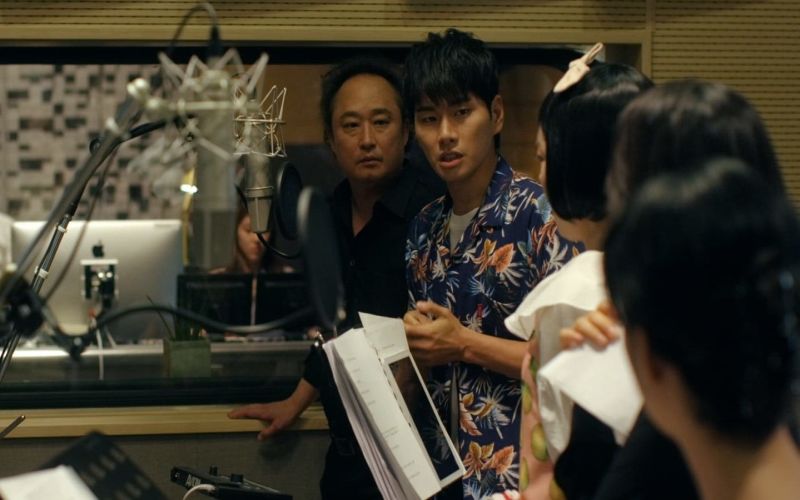 Beautiful Voice
Wednesday, May 22, 2019
Poor voice actors have a project that they have to finish dubbing in just one day. However, they are...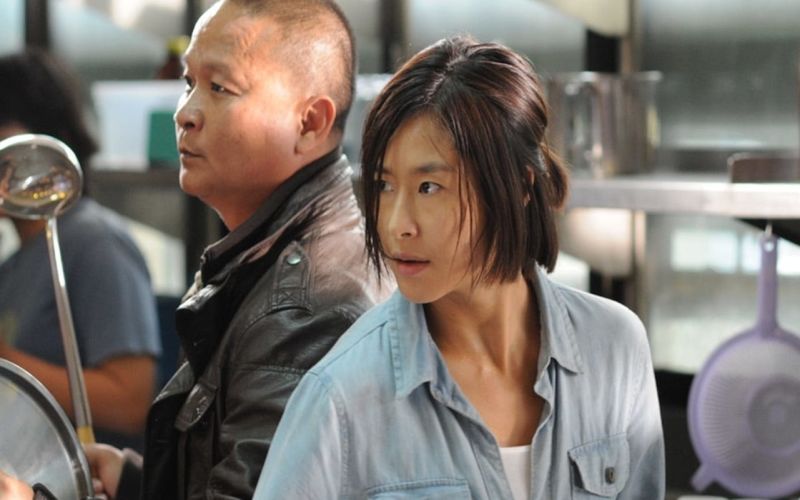 The Kick
Thursday, November 3, 2011
Korean family made up of taekwondo experts moves to Thailand, where they set up a taekwondo gym. How...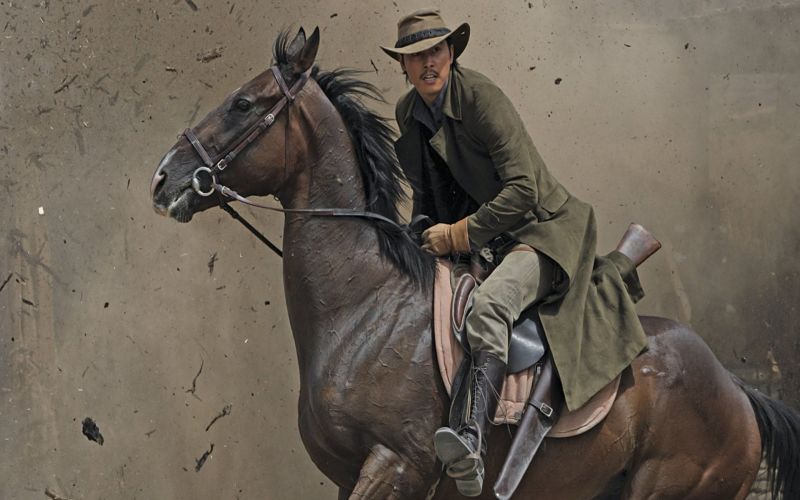 The Good, The Bad, The Weird
Wednesday, July 16, 2008
The story of three Korean outlaws in 1930s Manchuria and their dealings with the Japanese army and C...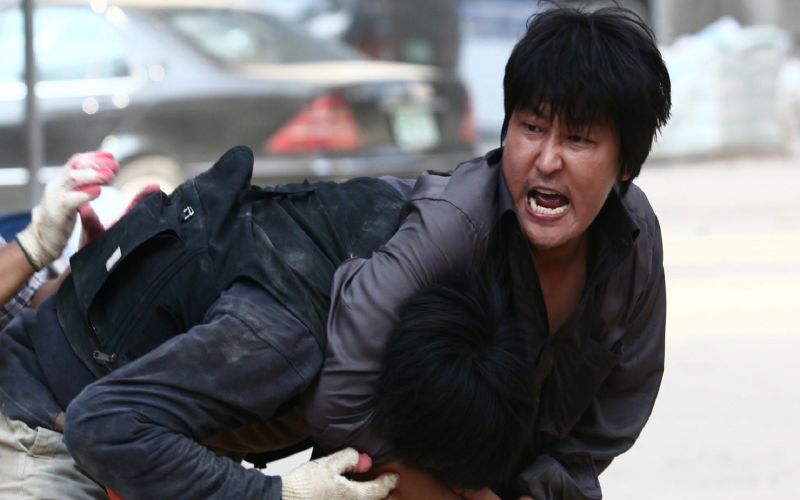 The Show Must Go On
Thursday, April 5, 2007
With middle age creeping up on him, the life and achievements of amiable, mid-level Korean gangster ...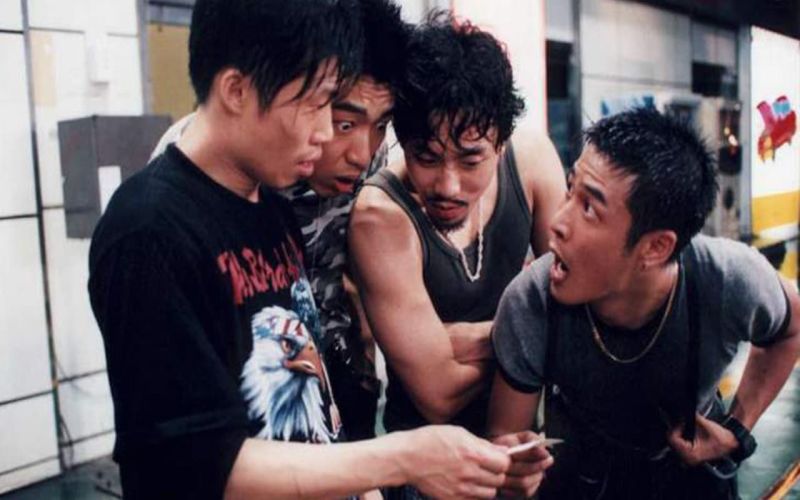 Attack the Gas Station!
Saturday, October 2, 1999
A quartet of disaffected Korean youths have robbed a Seoul gas station. After taking the gas station...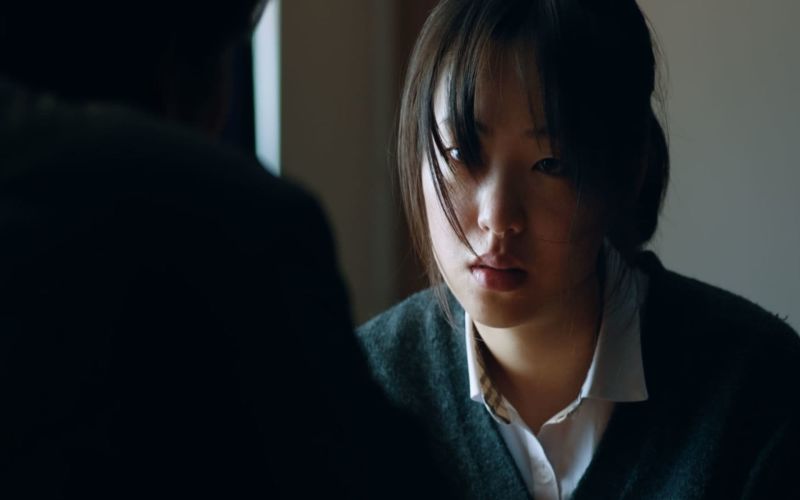 After My Death
Thursday, September 13, 2018
When a school girl disappears, suicide is suspected, and one of her classmates is suspected of havin...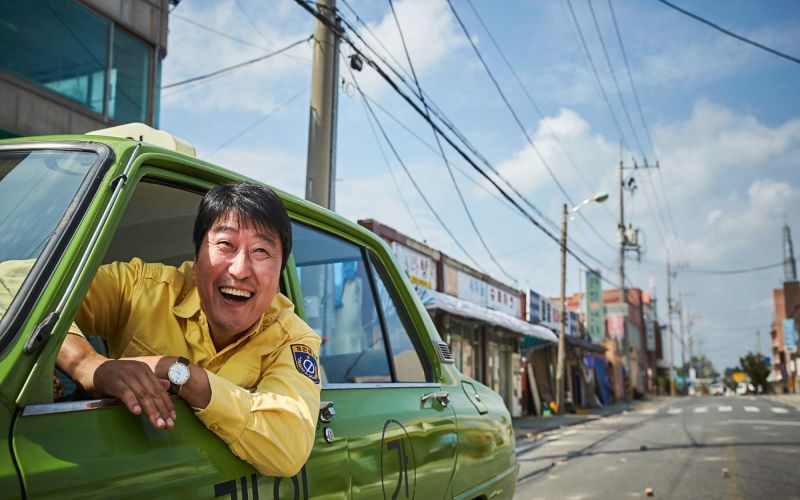 A Taxi Driver
Wednesday, August 2, 2017
May, 1980. Man-seob is a taxi driver in Seoul who lives from hand to mouth, raising his young daught...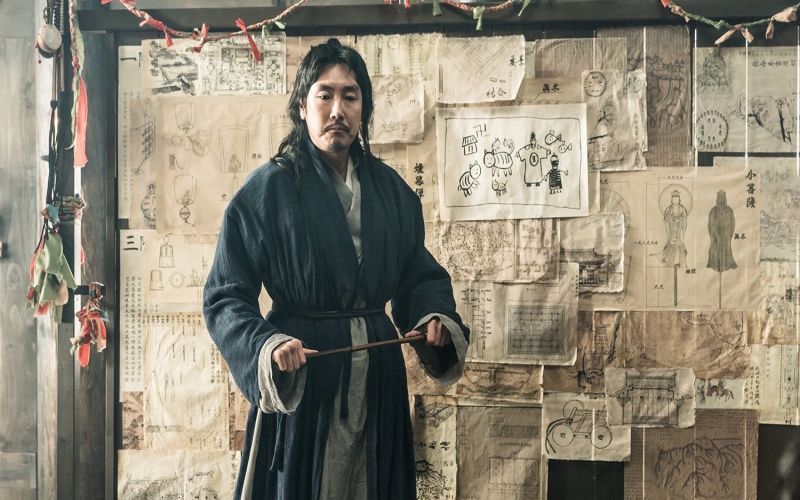 Jesters: The Game Changers
Thursday, August 22, 2019
A 'gang of clowns', that fabricates rumors throughout the country, creates legendary stories about t...