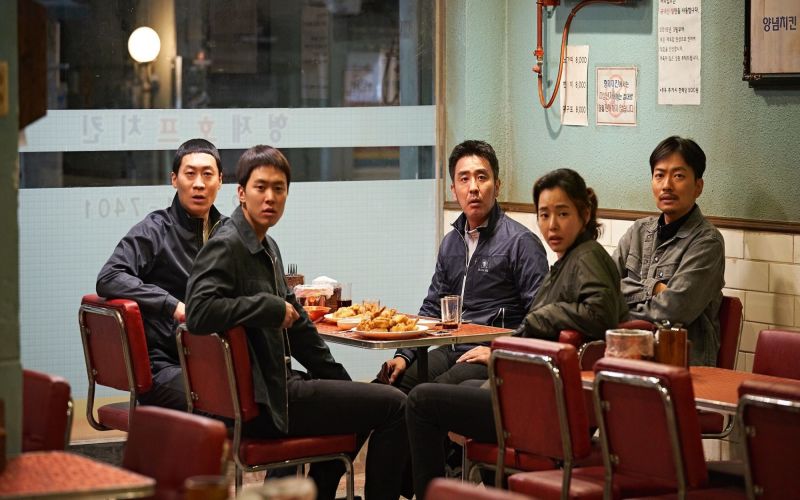 Extreme Job
Wednesday, January 23, 2019
A drug squad attempts to take down a criminal organization and they must go undercover to do so, so ...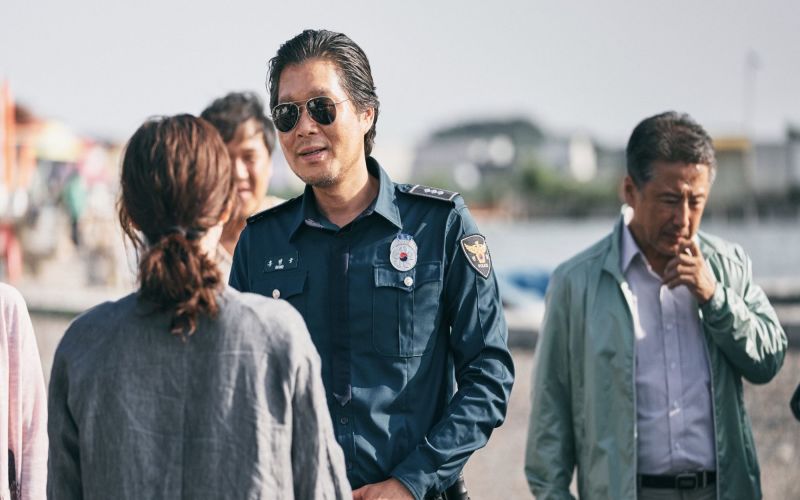 Bring Me Home
Tuesday, December 31, 2019
A dedicated mother in search of her missing son follows a tip that leads her to a fishing village wh...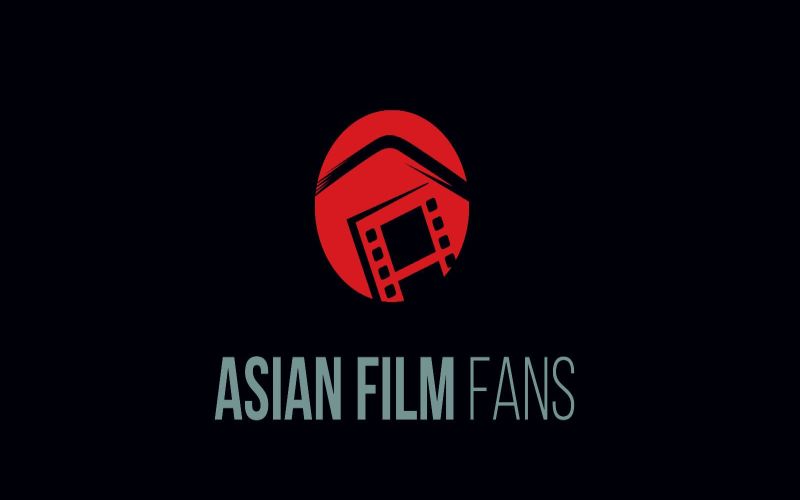 Blue Moon
Monday, March 23, 2020
A warrior heads back in time, where he returns to a normal civilian, to improve his kung fu skills i...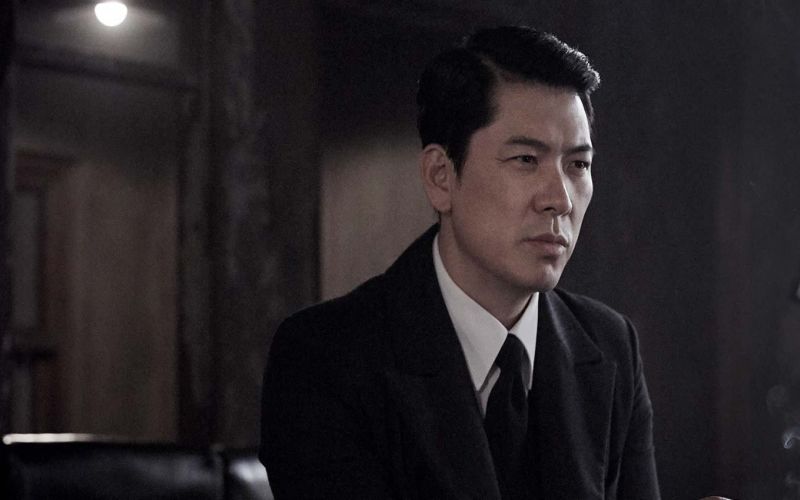 The 12th Suspect
Thursday, October 10, 2019
Set in a teahouse in Myeong-dong, Seoul right after the end of the Korean War, The 12th Suspect foll...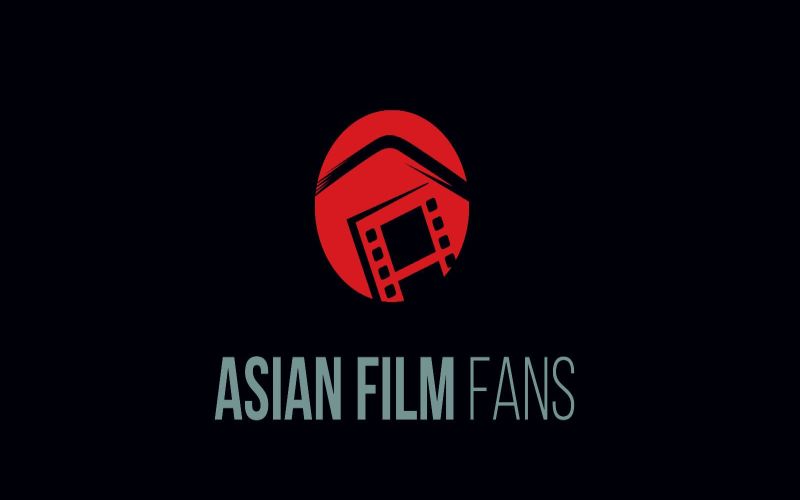 Anti-Gas Skin
Thursday, August 22, 2013
A fresco mixing the satirical, the surreal and the fantastical to portray the social and political e...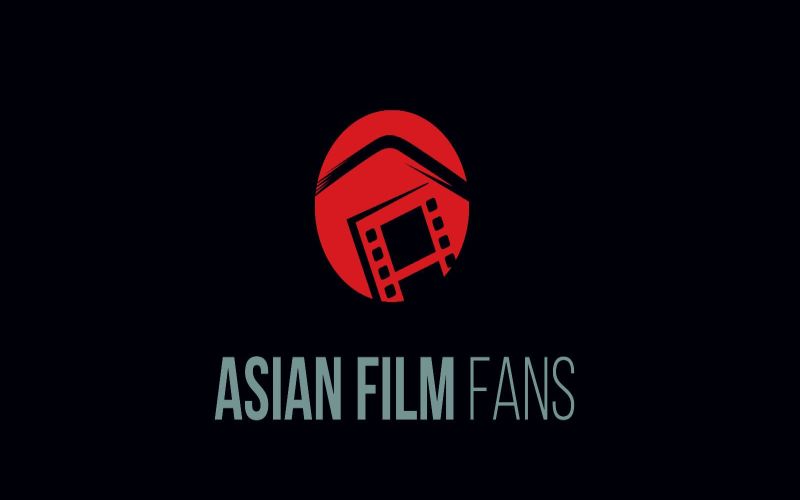 Stigmatized Properties
Friday, August 28, 2020
Yamame Yamano is an unpopular comedian. His senior informs him that "...it will air on TV, if you st...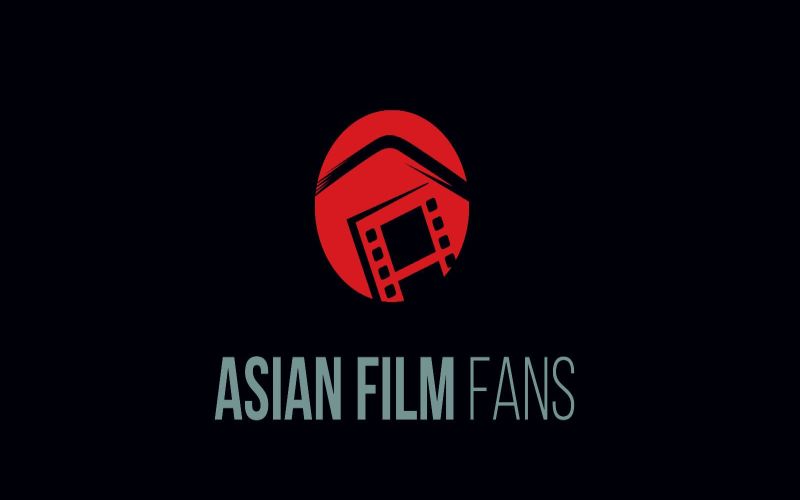 The House
Thursday, December 12, 2019
Terrible memories take up the space in a place where all should be happy!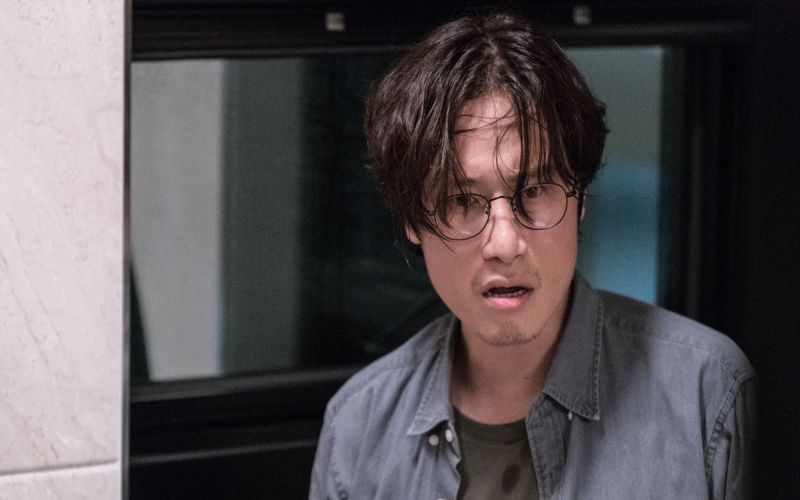 The Culprit
Wednesday, July 10, 2019
Someone brutally murders Young-hoon's wife. A hair sample was found on his wife's body and the detec...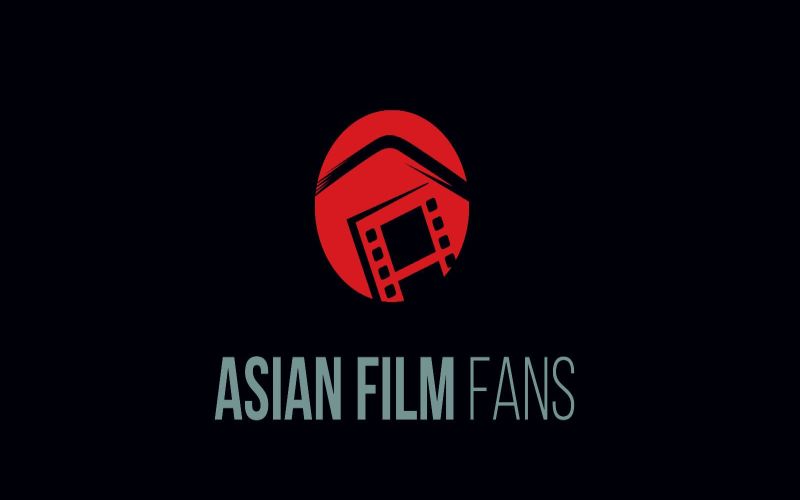 The Void Evidence
Friday, May 3, 2019
 "Reverse murder" began with the criminal police team receiving an anonymous murder live broadcast e...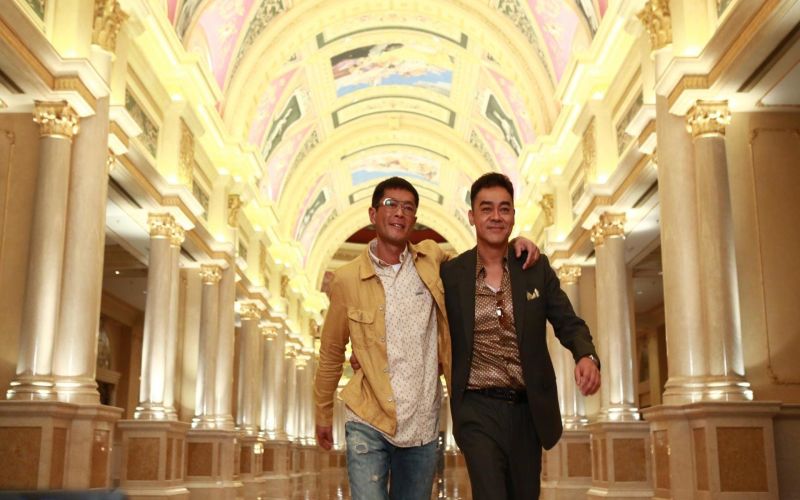 Overheard 3
Friday, May 30, 2014
Law was a chauffeur for the rural tycoon Luk, and he was jailed for killing a major land owner in a ...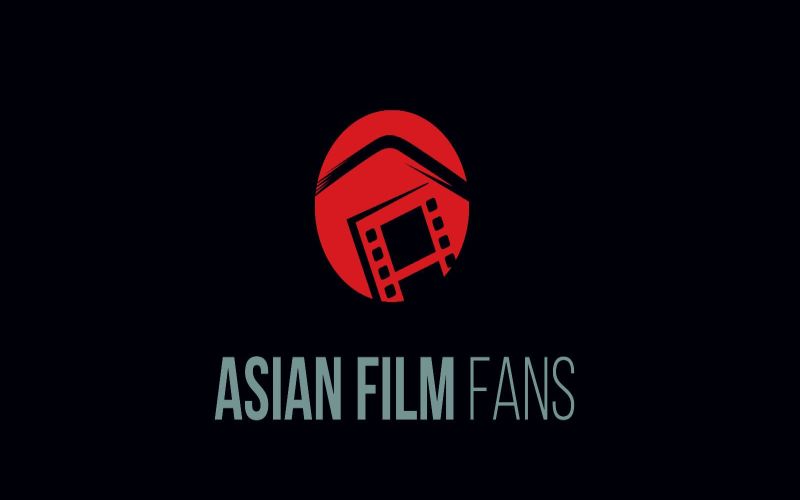 Gone Wednesday
Friday, May 15, 2020
A man has 7 different personalities. The man's 7 personalities appear by the days of the week and th...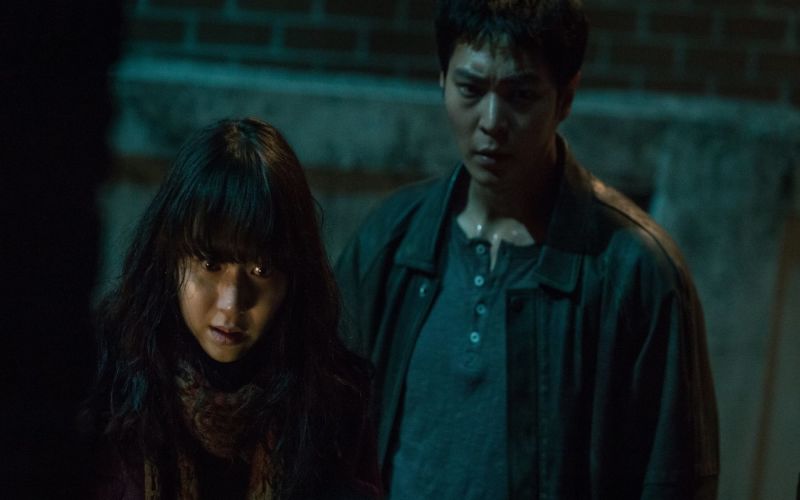 Fatal Intuition
Wednesday, October 28, 2015
Jang-woo had only his sister to live for until she is brutally murdered. During a ritual to send her...