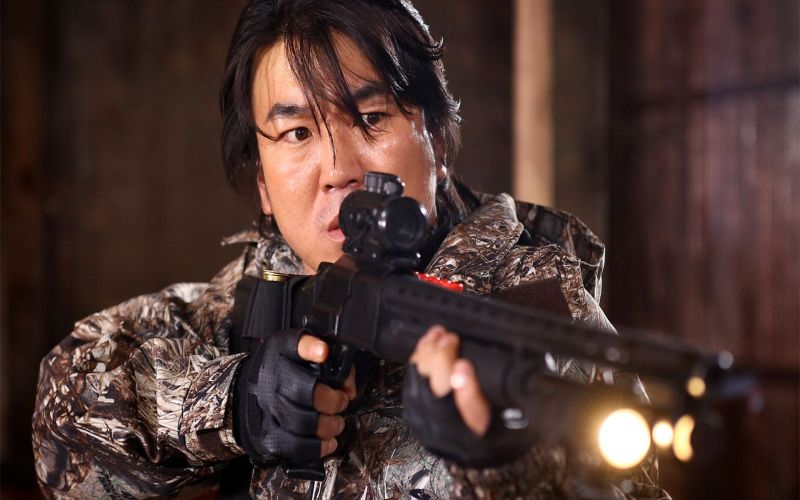 Chaw
Wednesday, July 15, 2009
A black comedy about the events that are set into motion in a town after a man-eating boar goes on a...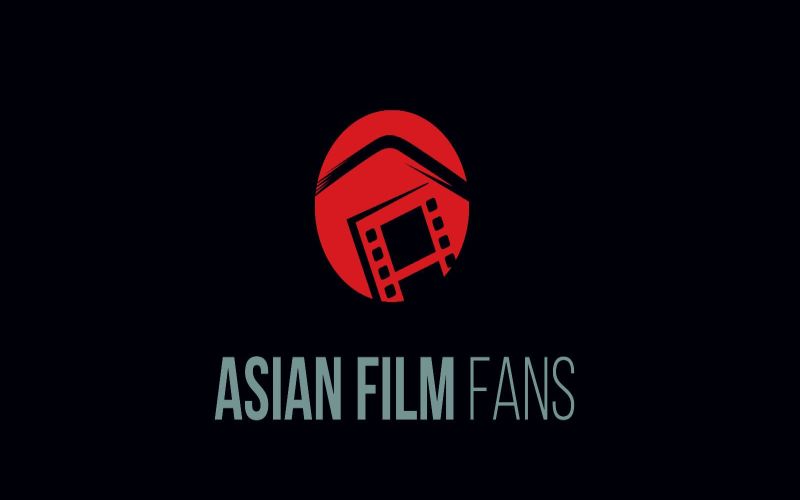 Miss Staff Sergeant
Thursday, May 6, 2010
Yu-mi applies to a marine outfit to become their first female member. Finding out about their NO wom...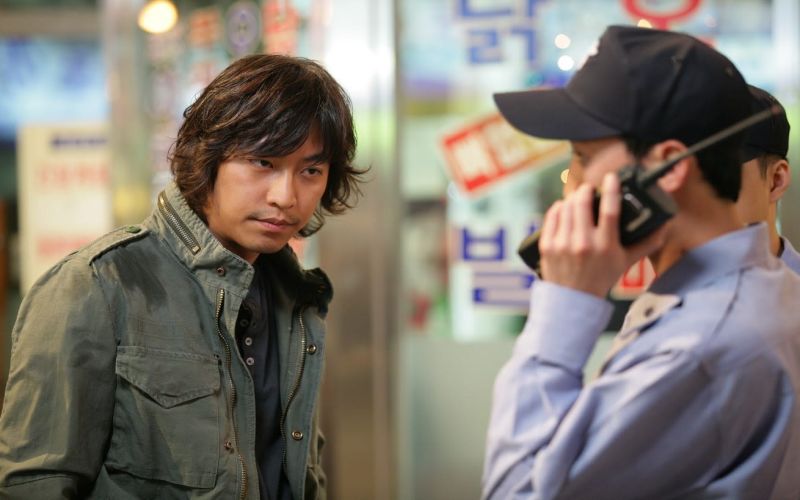 Our Town
Thursday, November 29, 2007
Kyung-ju is a struggling novelist who writes violent and gory murder mysteries. When a fierce argume...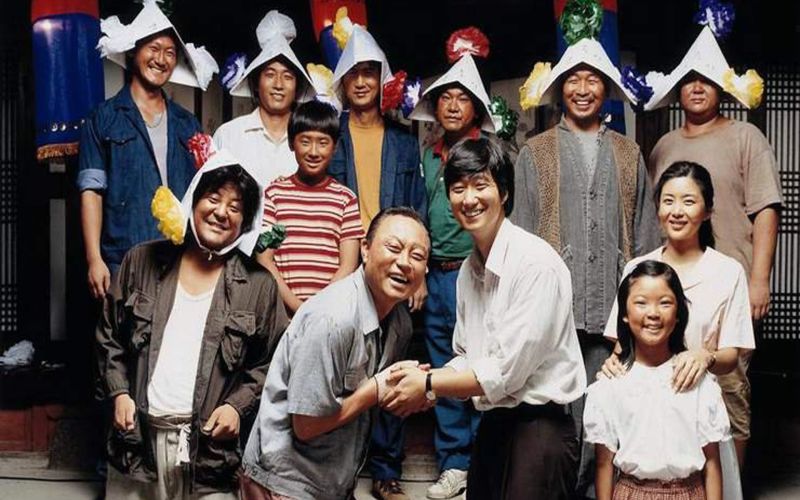 Paradise Murdered
Thursday, April 12, 2007
A grisly murder occurs on the small remote island known as Paradise. After a night of gambling, two ...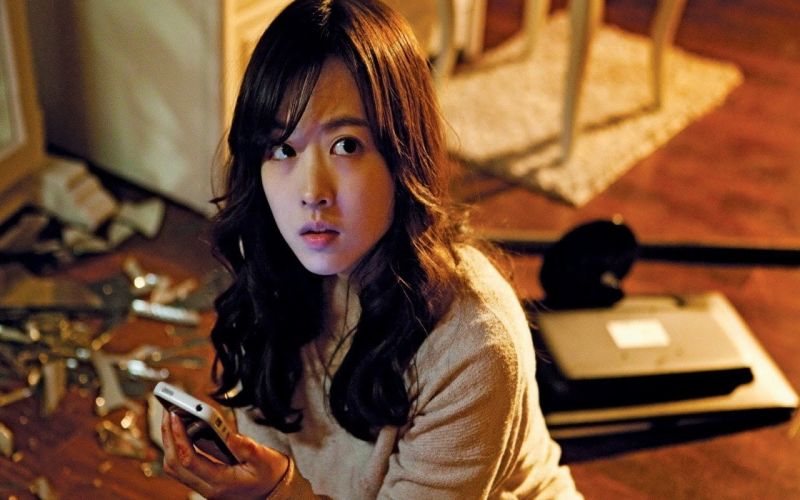 Don't Click
Wednesday, May 30, 2012
A horror movie about the mysterious happenings that happen to a pair of sisters after watching an un...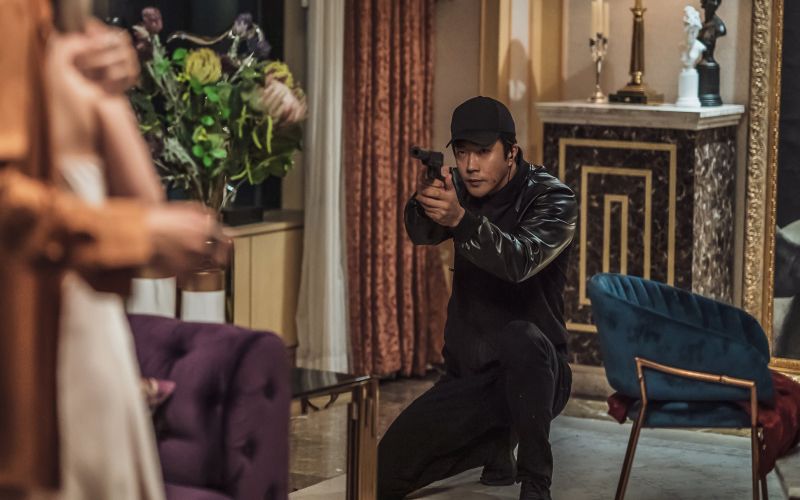 Hitman: Agent Jun
Wednesday, January 22, 2020
Special agent Joon begins the second chapter of his life as a webtoon artist in this action-comedy f...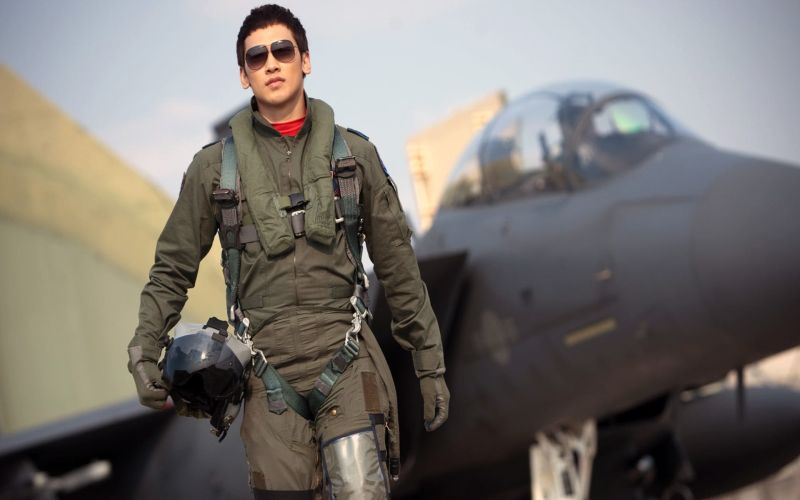 R2B: Return to Base
Tuesday, August 14, 2012
After he performs a dangerous dare-devil stunt at an air show, South Korean Air Force pilot Tae-hun ...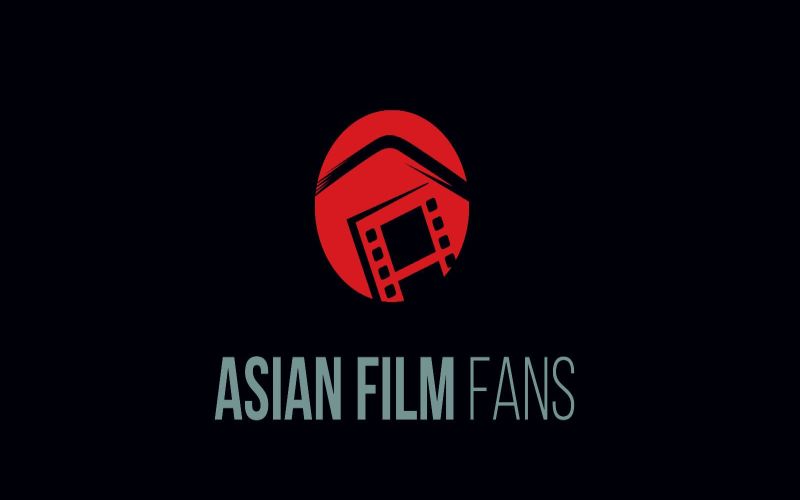 Amor
Thursday, August 13, 2015
Tae-Woo (Jung Kyoung-Ho) works as zookeeper. He is going through difficult days, because his girlfri...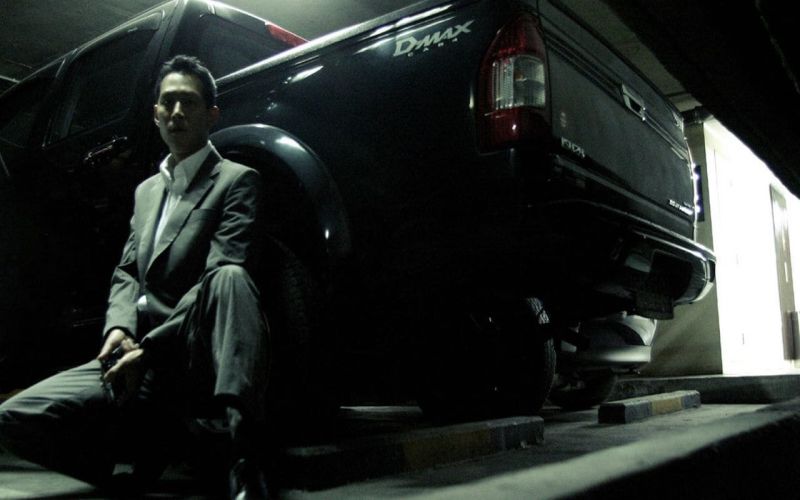 Typhoon
Wednesday, December 14, 2005
Myung-sin, who has become a pirate, lives with hatred in his heart and endures the hardships, seeks ...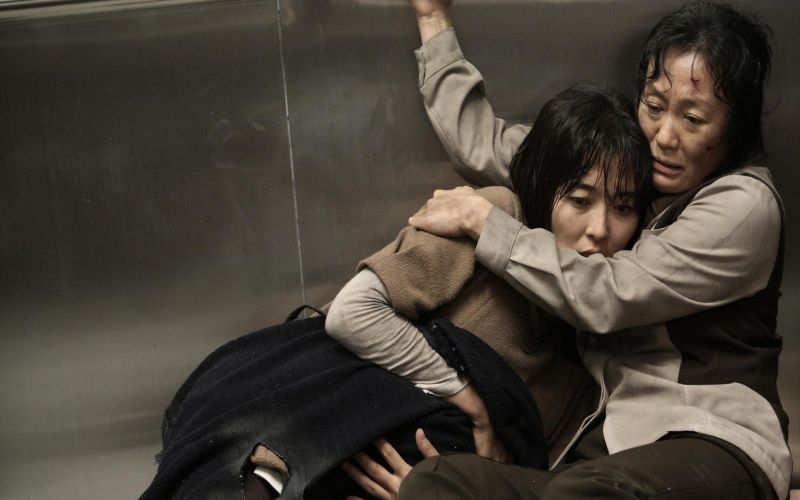 The Tower
Tuesday, December 25, 2012
On Christmas Eve at Tower Sky, an ultra-luxurious building complex, a White Christmas party is held ...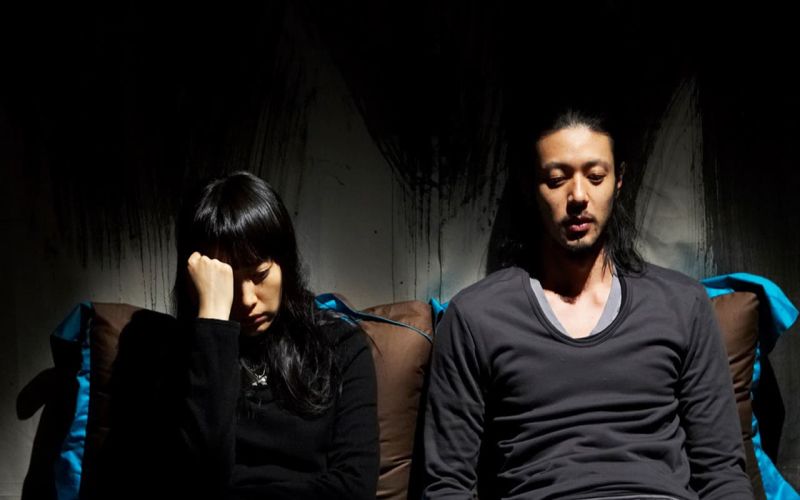 Dream
Friday, September 26, 2008
In the aftermath of a car crash, a man discovers his dreams are tied to a stranger's sleepwalking.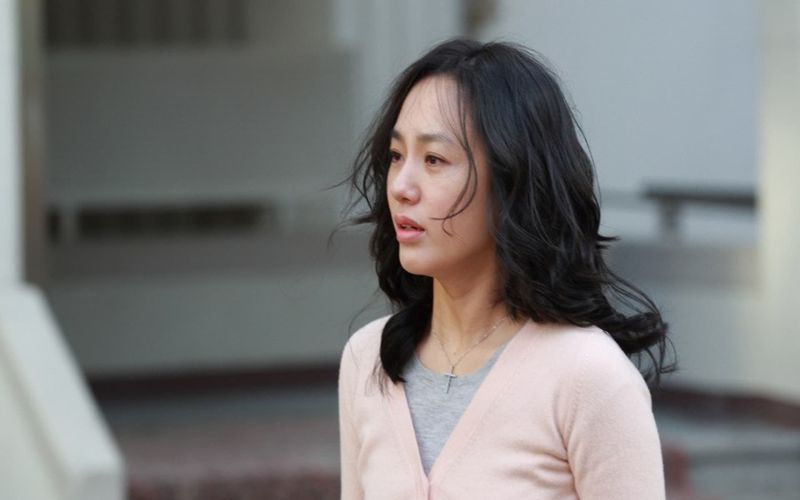 Man of Vendetta
Thursday, July 1, 2010
One day, Hye Lin, the five-year old daughter of a devoted pastor, Joo Young Soo, is kidnapped. Pasto...