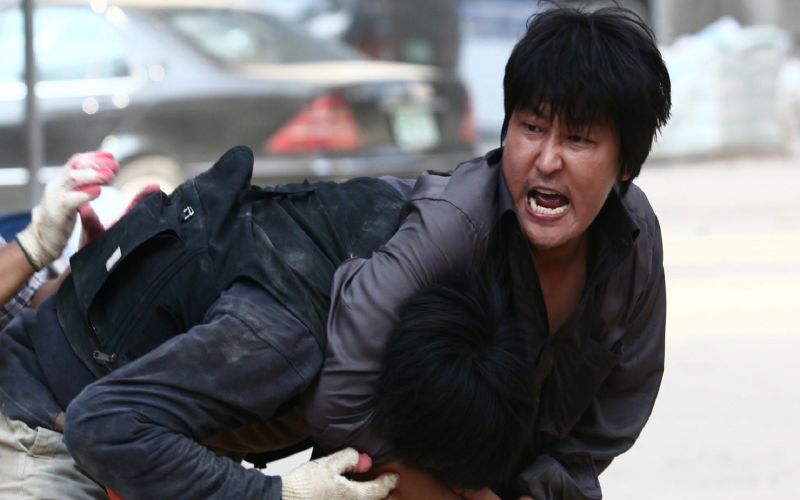 The Show Must Go On
Thursday, April 5, 2007
With middle age creeping up on him, the life and achievements of amiable, mid-level Korean gangster ...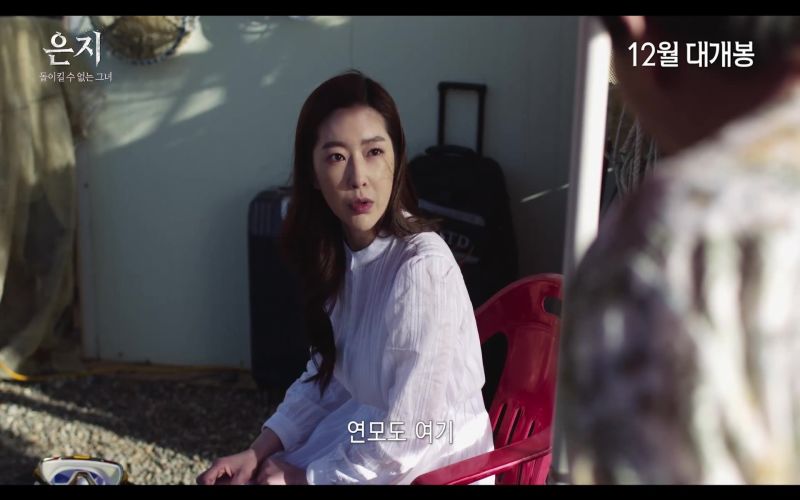 Eun Ji
Thursday, December 19, 2019
Terrible things are happening in a place no one knows! Who's the culprit? Yeonmo Island is a smal...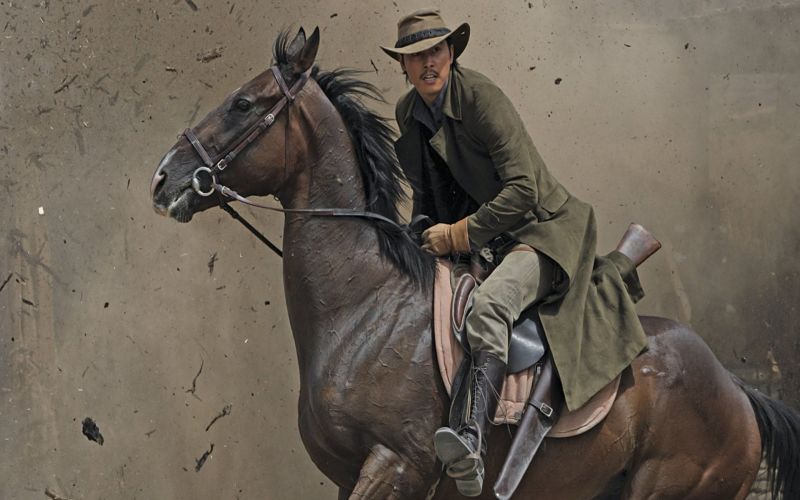 The Good, The Bad, The Weird
Wednesday, July 16, 2008
The story of three Korean outlaws in 1930s Manchuria and their dealings with the Japanese army and C...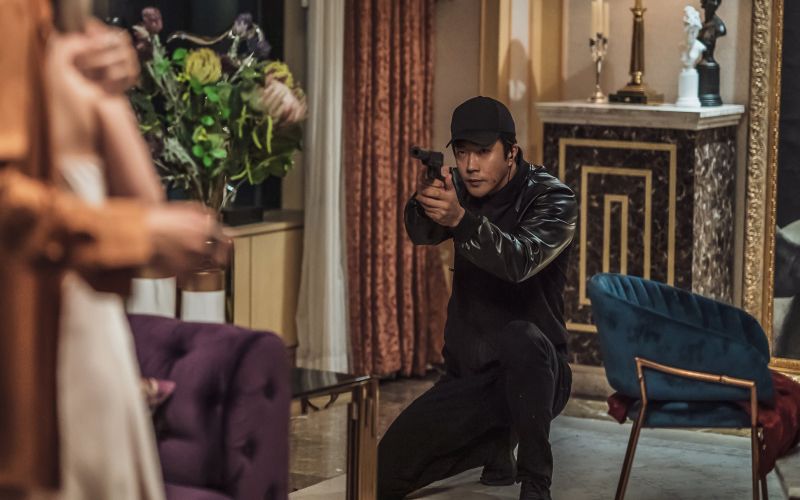 Hitman: Agent Jun
Wednesday, January 22, 2020
Special agent Joon begins the second chapter of his life as a webtoon artist in this action-comedy f...
No.3
Saturday, August 2, 1997
The movie loosely follows the life of "Gangster No. 3", who doesn't like to be called a "Gangster" a...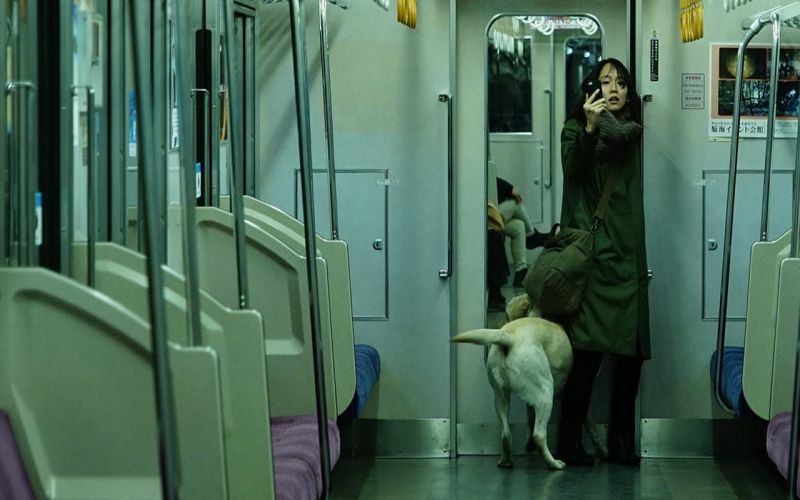 Blind Witness
Friday, September 20, 2019
On the night of her police university graduation, Natsume Hamanaka's (Riho Yoshioka) younger brother...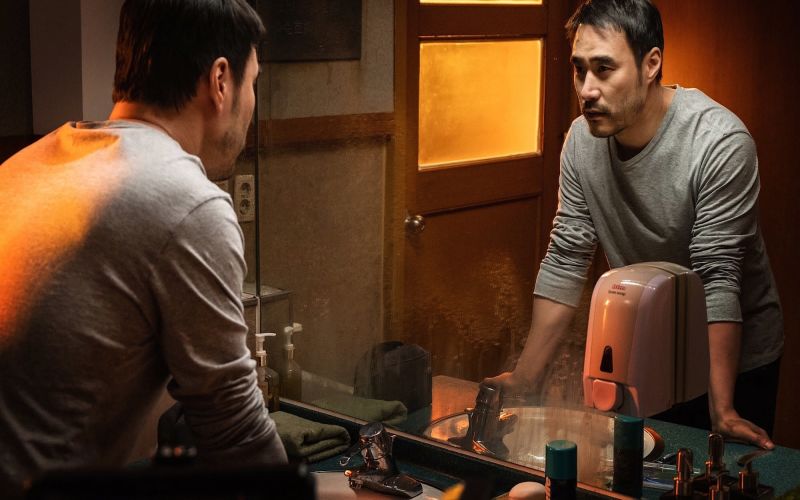 Metamorphosis
Wednesday, August 21, 2019
An evil spirit that changes faces infiltrates one family placing one brother in danger while the oth...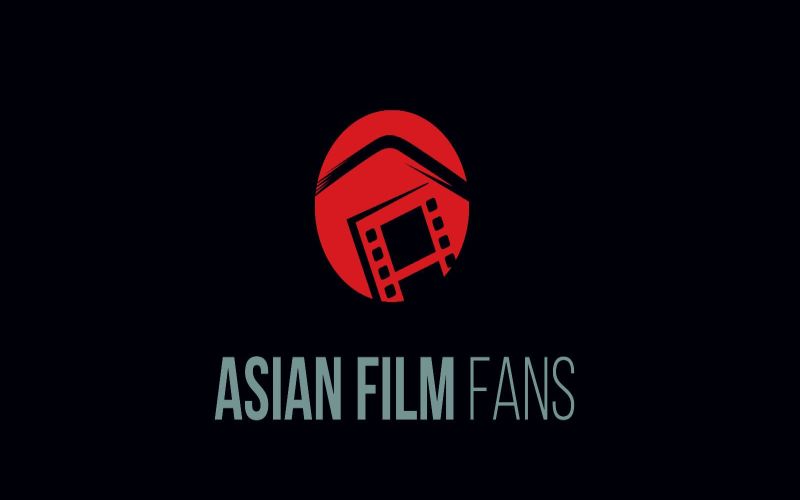 Bewitching Attraction
Thursday, March 16, 2006
The lovely and promiscuous textile professor Eun-sook has all the male professors wrapped around her...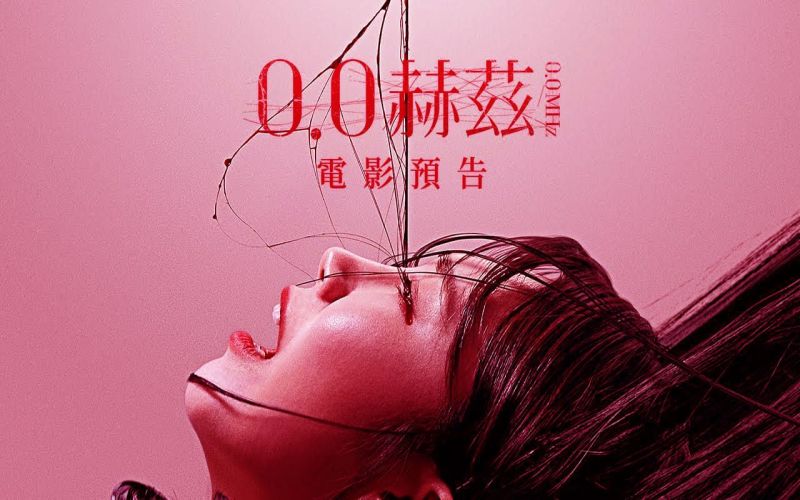 0.0MHz
Wednesday, May 29, 2019
The members of a supernatural exploration club called 0.0MHz explores a haunted house to prove the e...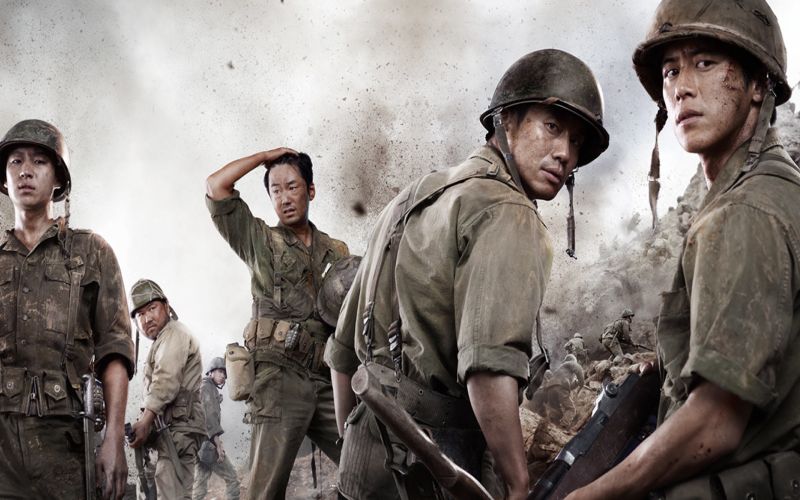 The Front Line
Wednesday, July 20, 2011
In 1951 ceasefire is declared, but two remaining armies fought their final battle on the front line ...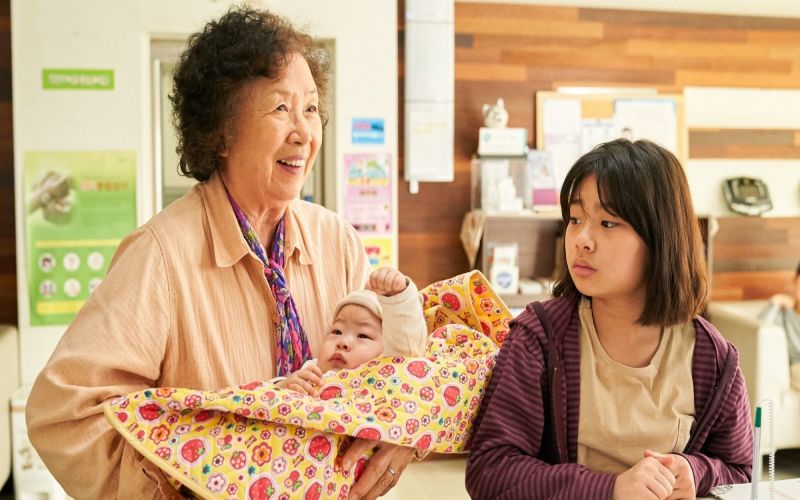 A Little Princess
Tuesday, December 31, 2019
Mal-soon is a tough granny in a shanty town in Busan. In front of her, 12-year-old Gong-ju appears w...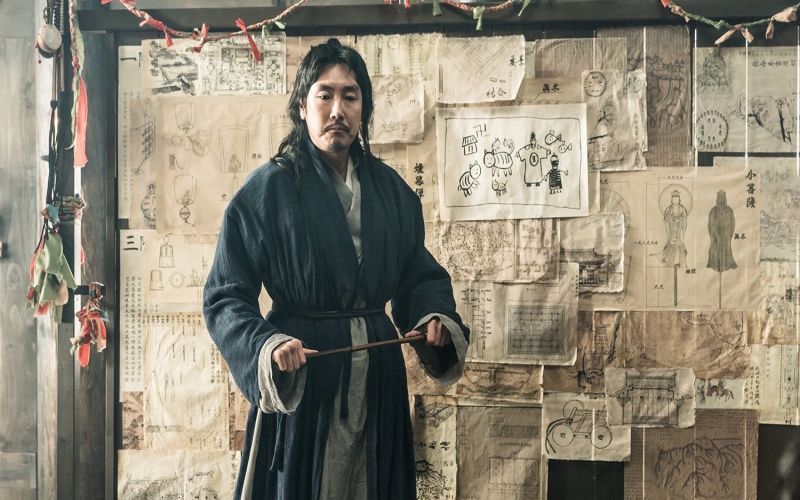 Jesters: The Game Changers
Thursday, August 22, 2019
A 'gang of clowns', that fabricates rumors throughout the country, creates legendary stories about t...