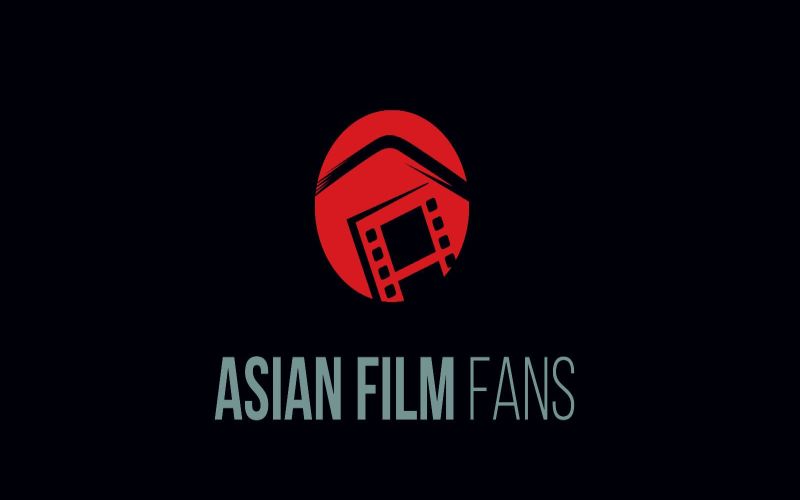 Low Season
Thursday, February 13, 2020
the love story of a heartbroken person.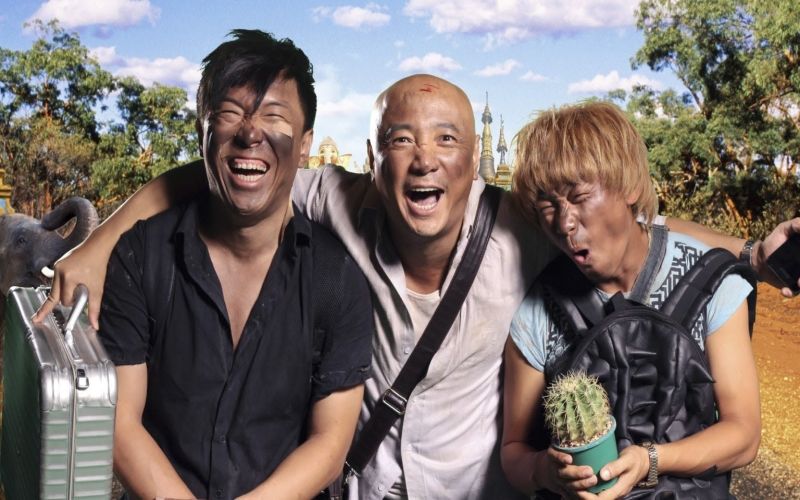 Lost in Thailand
Wednesday, December 12, 2012
Lost in Thailand is the story of two rival business managers, Xu (Xu Zheng) and Bo (Huang Bo), who a...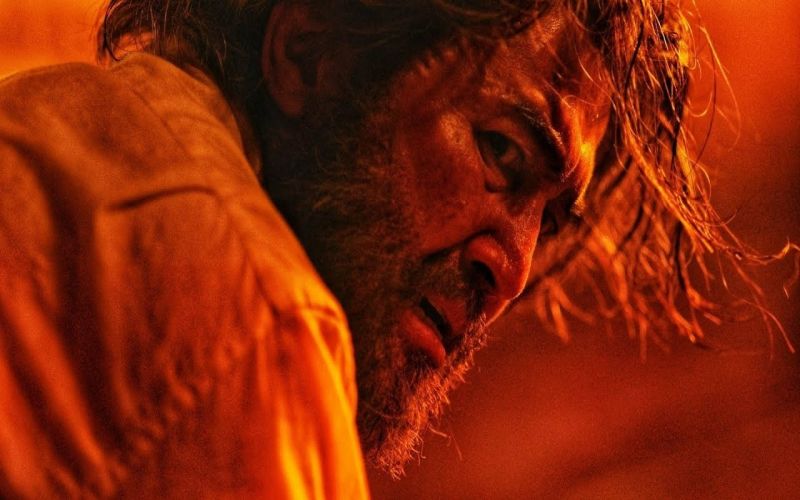 Necromancer 2020
Thursday, November 14, 2019
Win is the only survivor from a black magic attack that has taken away his father's sacred amulet. ...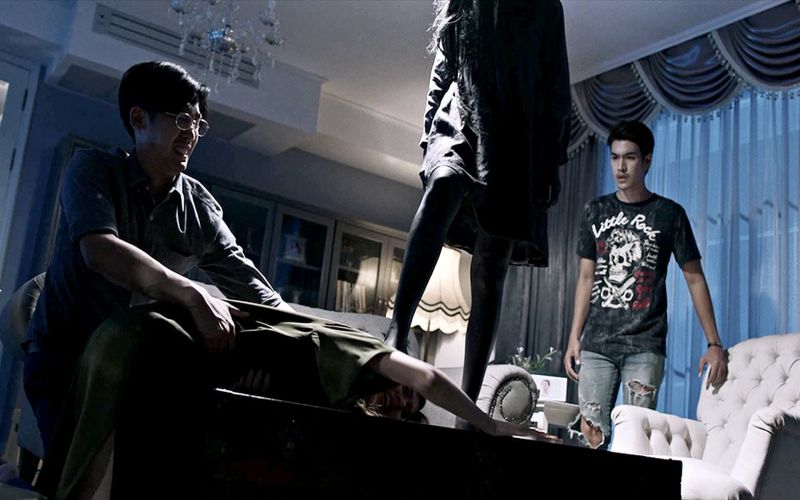 Net I Die
Saturday, August 19, 2017
Monica, a big internet celebrity (aka idol) hangs herself live on her video channel. A year later id...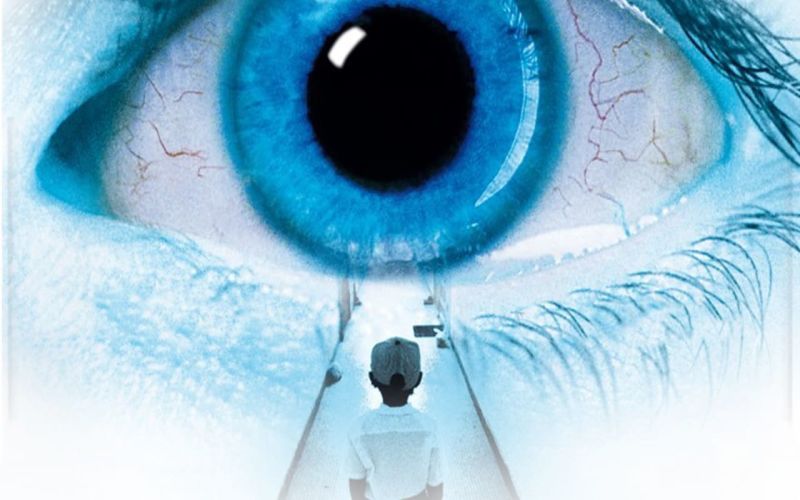 The Eye
Thursday, May 9, 2002
A blind concert violinist gets a cornea transplant allowing her to see again. However, she gets more...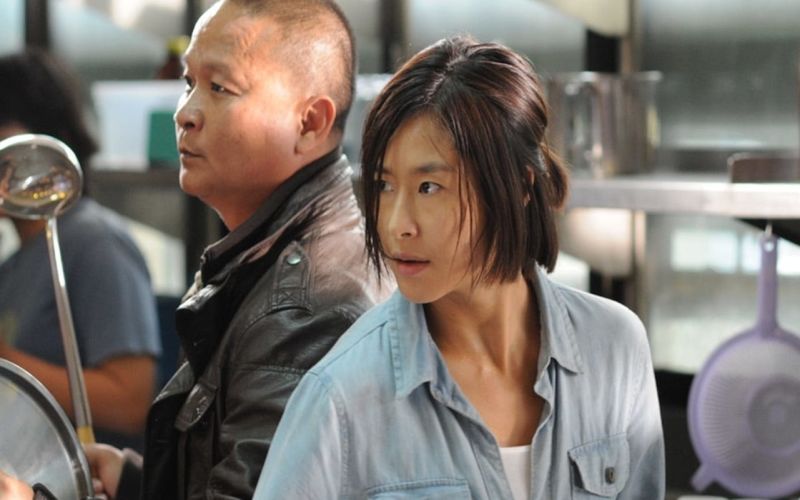 The Kick
Thursday, November 3, 2011
Korean family made up of taekwondo experts moves to Thailand, where they set up a taekwondo gym. How...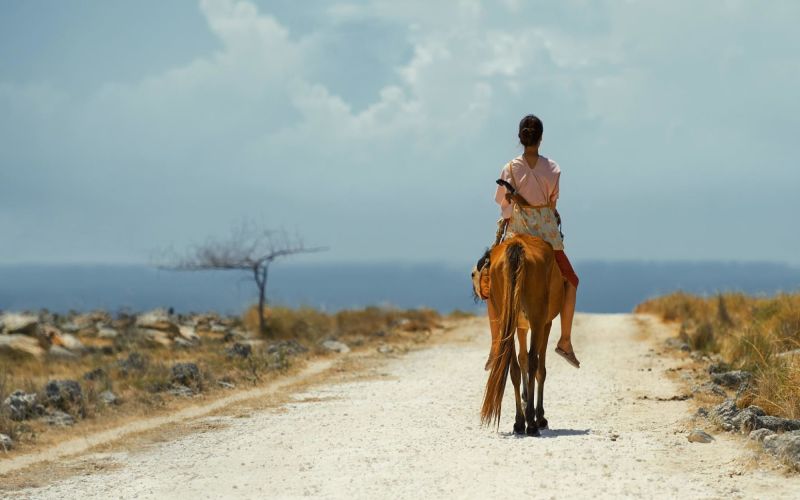 Marlina the Murderer in Four Acts
Monday, May 15, 2017
In the deserted hills of an Indonesian island, Marlina, a young widow, is attacked, raped and robbed...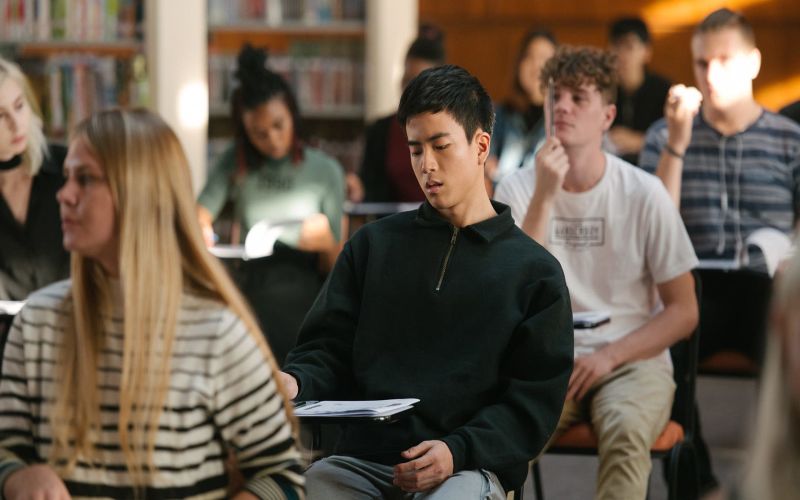 Bad Genius
Wednesday, May 3, 2017
Lynn, a brilliant student, after helping her friends to get the grades they need, develops the idea ...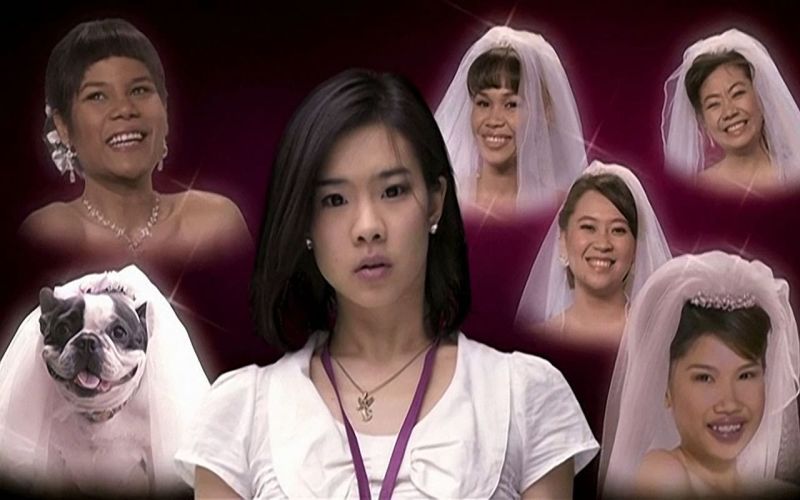 Bangkok Traffic Love Story
Thursday, October 15, 2009
Mei Li is a 30 year old woman who has one bad habit of getting drunk at her friend's weddings. All b...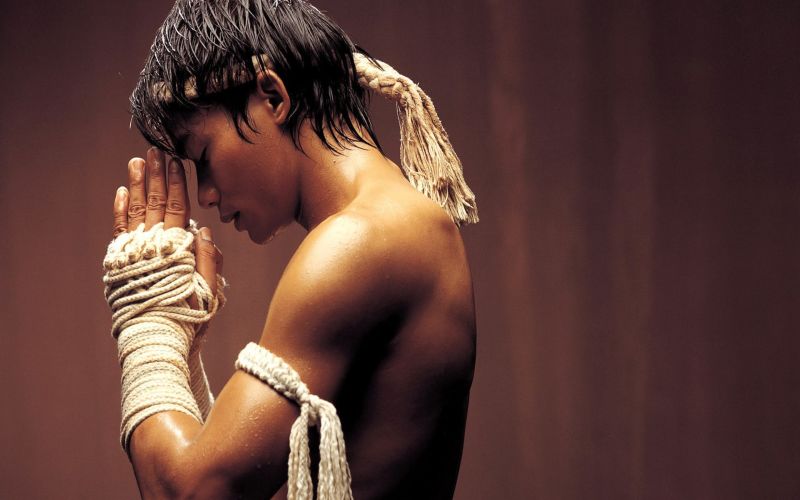 Ong Bak: Muay Thai Warrior
Tuesday, January 21, 2003
When the head of a statue sacred to a village is stolen, a young martial artist goes to the big city...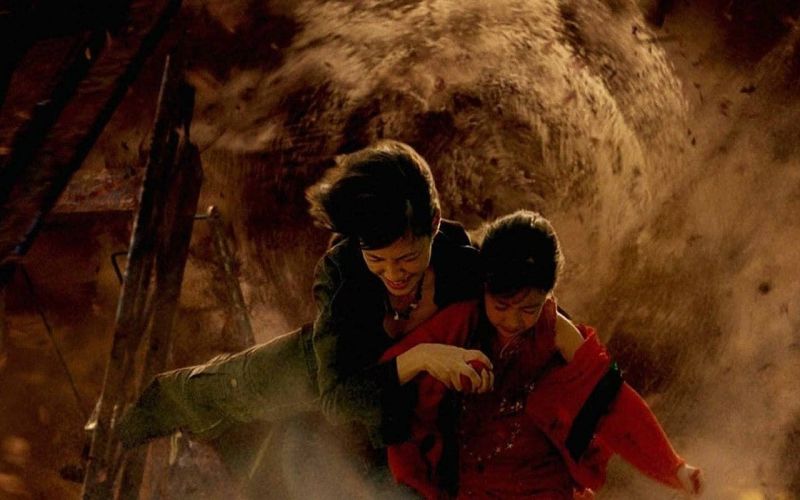 Re-cycle
Sunday, January 1, 2006
Ting-yin, a young novelist, is struggling to come up with a followup to her best-selling trilogy of ...