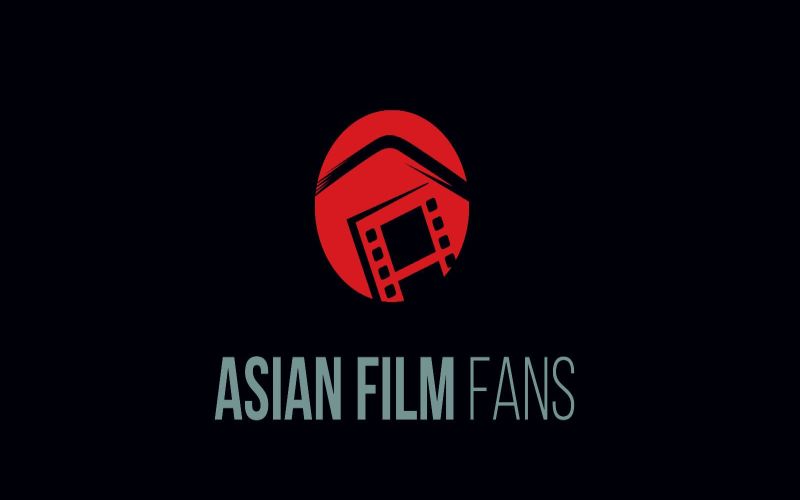 Mask Ward
Friday, March 6, 2020
Shugo Hayami is a doctor at a nursing hospital, which was once a psychiatric hospital. One evening, ...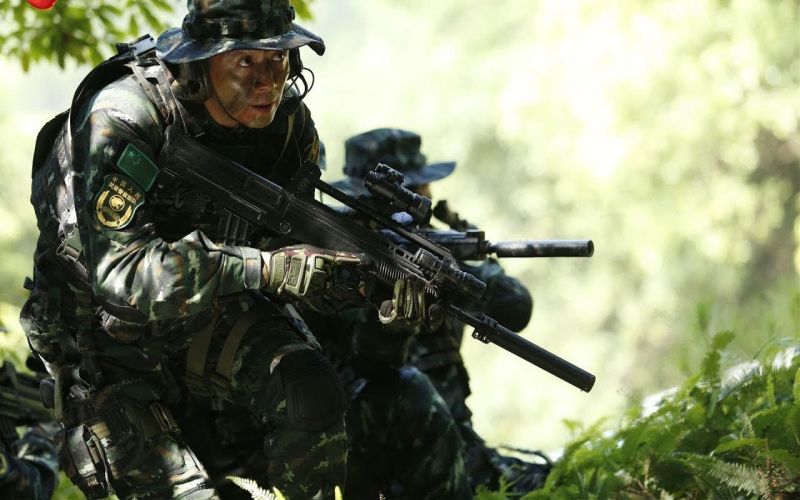 S.W.A.T
Friday, December 27, 2019
An elite special forces team is assembled from two rival SWAT squads to take down a foreign drug kin...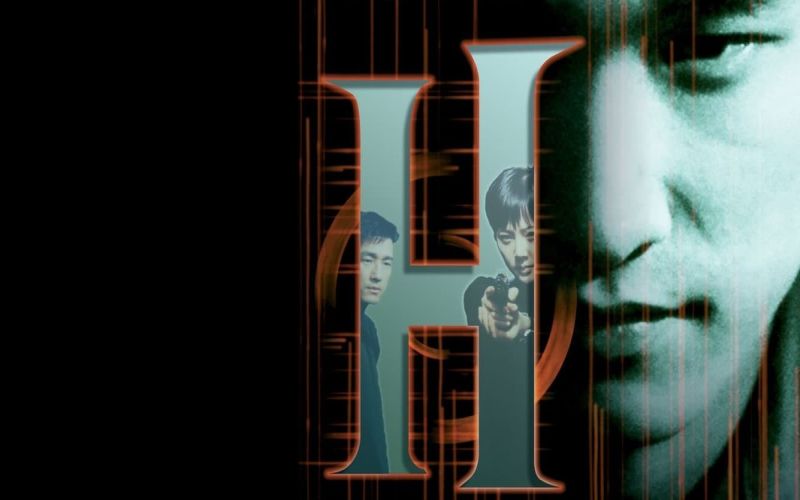 H
Thursday, December 26, 2002
A serial killer named Shin-Hyun gives himself up to police. He is imprisoned, awaiting the death sen...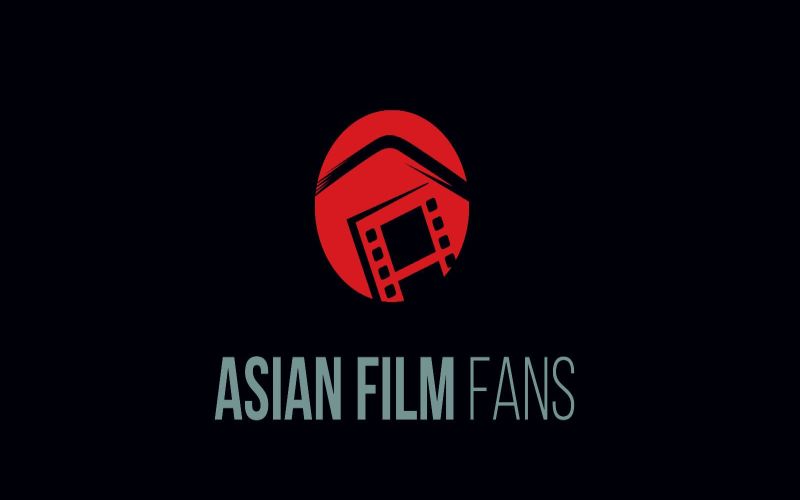 LoveDeath
Monday, February 24, 2020
A man and a woman are together on the 'Chrysalis Day', the fatal day everything in your life will be...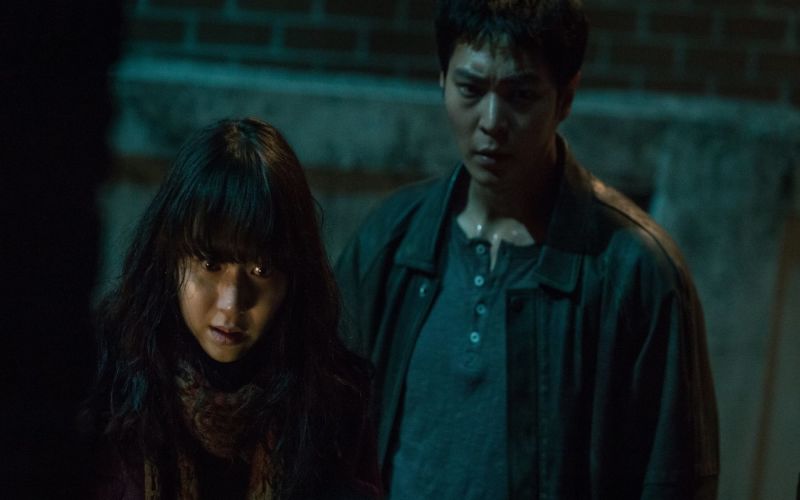 Fatal Intuition
Wednesday, October 28, 2015
Jang-woo had only his sister to live for until she is brutally murdered. During a ritual to send her...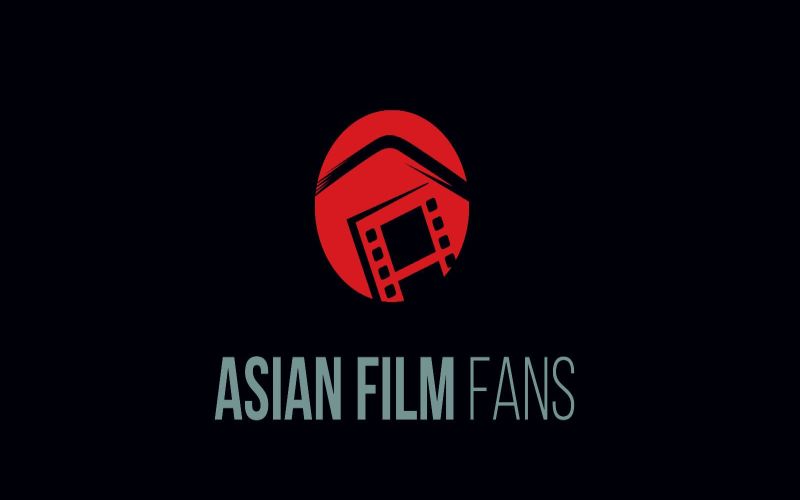 Limbo
Thursday, June 4, 2020
Rookie police officer Yam Hoi (Mason Lee) is a recent graduate of the police academy. Due to a wave ...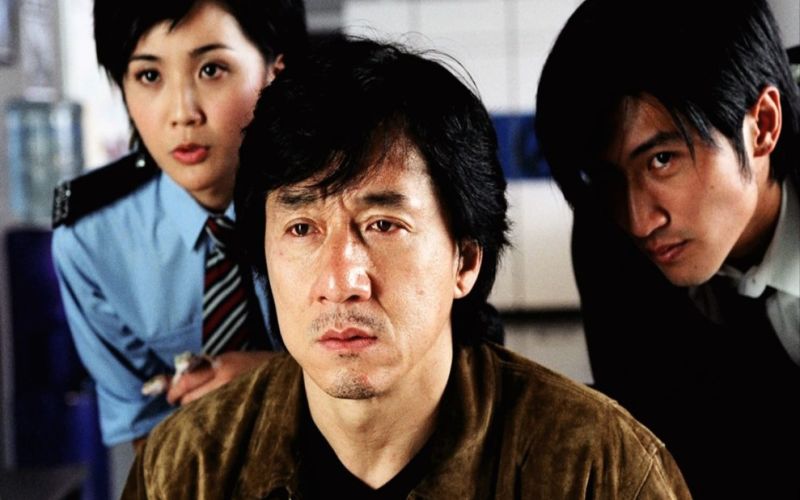 New Police Story
Thursday, September 23, 2004
Sent into a drunken tailspin when his entire unit is killed by a gang of thrill-seeking punks, disgr...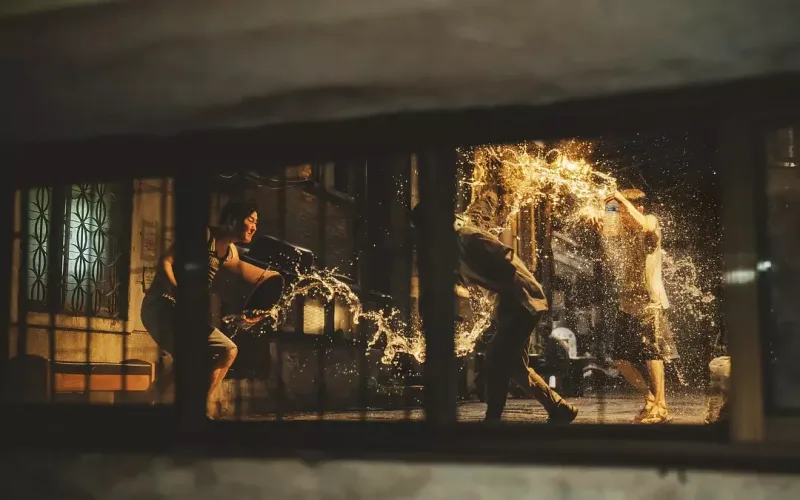 Parasite
Thursday, May 30, 2019
All unemployed, Ki-taek's family takes peculiar interest in the wealthy and glamorous Parks for thei...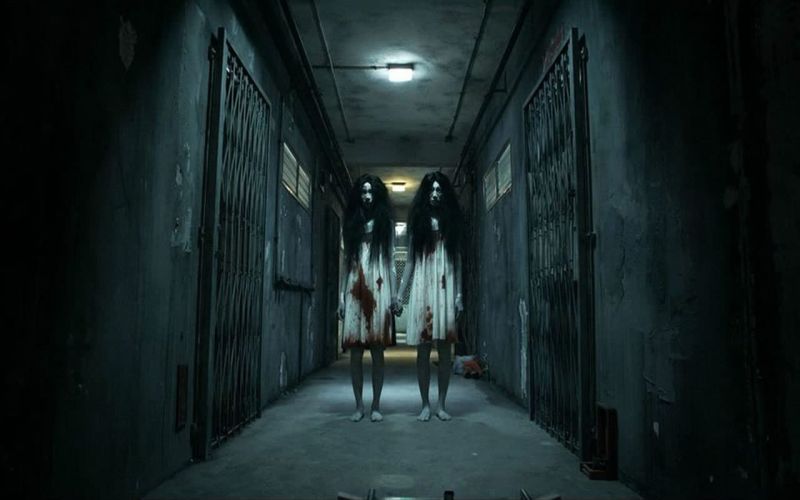 Rigor Mortis
Friday, September 6, 2013
Juno Mak's debut feature Rigor Mortis is an eerie and chilling, contemporary action- and special eff...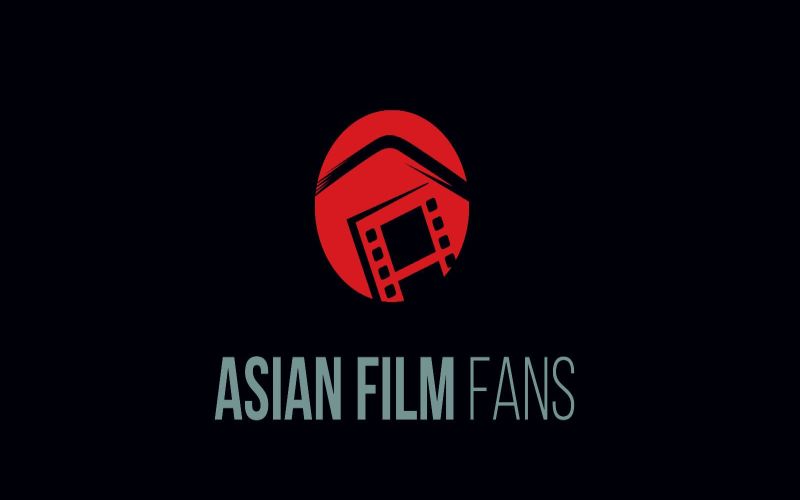 The House
Thursday, December 12, 2019
Terrible memories take up the space in a place where all should be happy!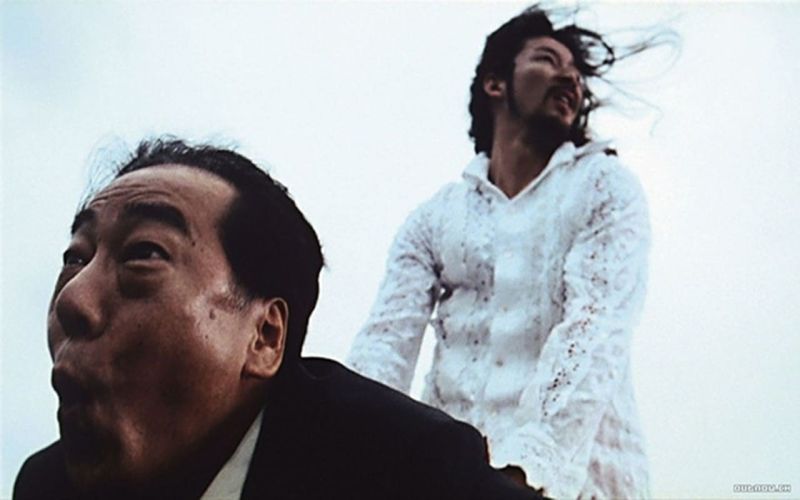 Survive Style 5+
Saturday, September 25, 2004
A man continually trying and failing to get his wife to stay dead; a self-absorbed ad agency creativ...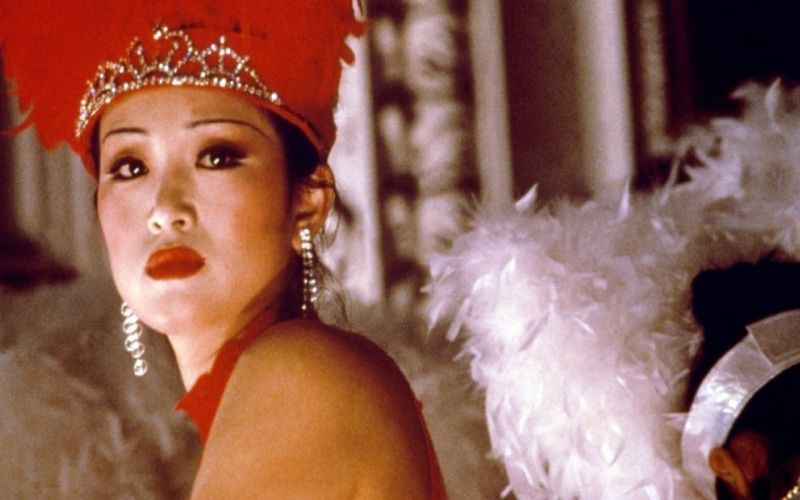 Shanghai Triad
Sunday, April 30, 1995
A provincial boy related to a Shanghai crime family is recruited by his uncle into cosmopolitan Shan...