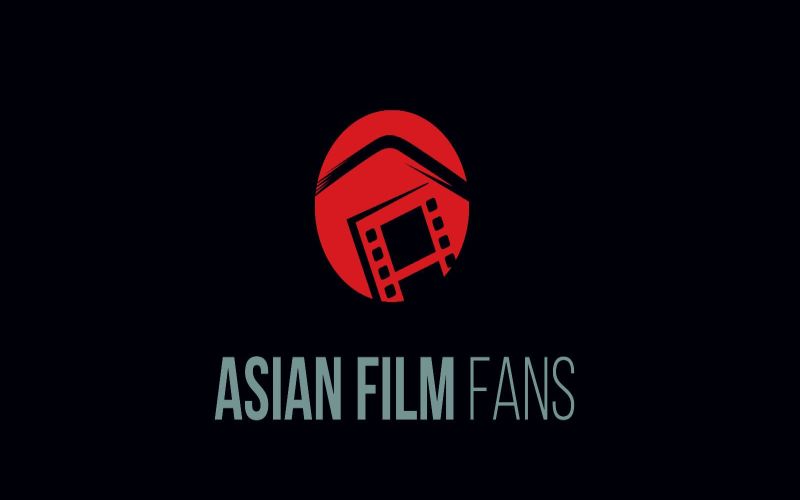 Liberation
Tuesday, October 1, 2019
Based on real life events, the film is set in January 1949 and focuses around a group of soldiers in...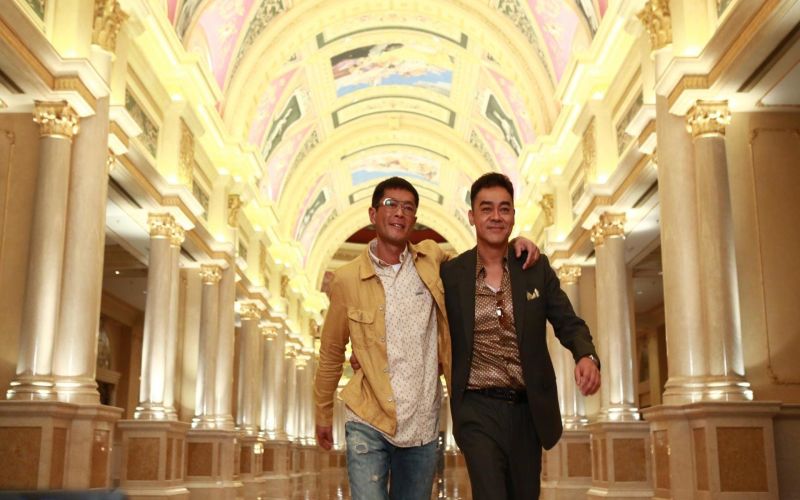 Overheard 3
Friday, May 30, 2014
Law was a chauffeur for the rural tycoon Luk, and he was jailed for killing a major land owner in a ...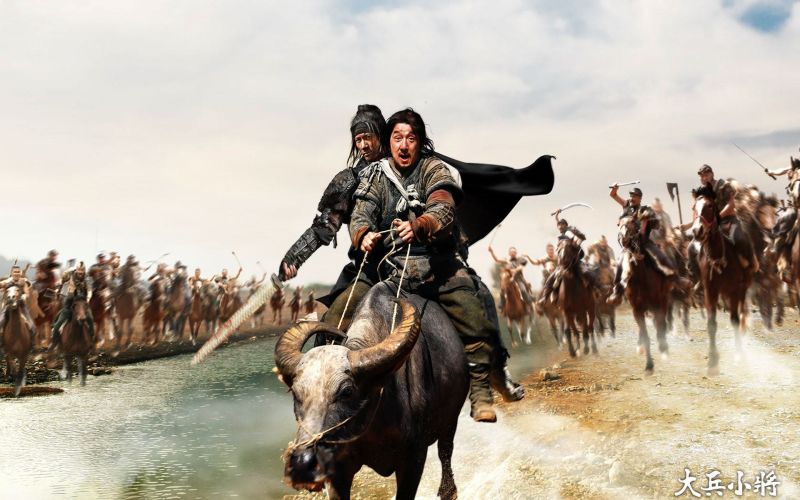 Little Big Soldier
Sunday, February 14, 2010
The story of a farmer forced into conscription, who has been looking to get out of the army ever sin...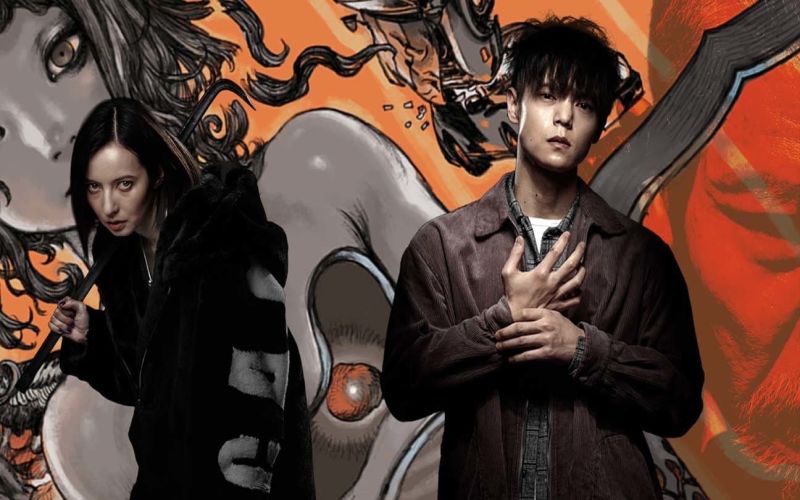 First Love
Friday, May 31, 2019
A young boxer and a call girl get caught up in a drug-smuggling scheme over the course of one night ...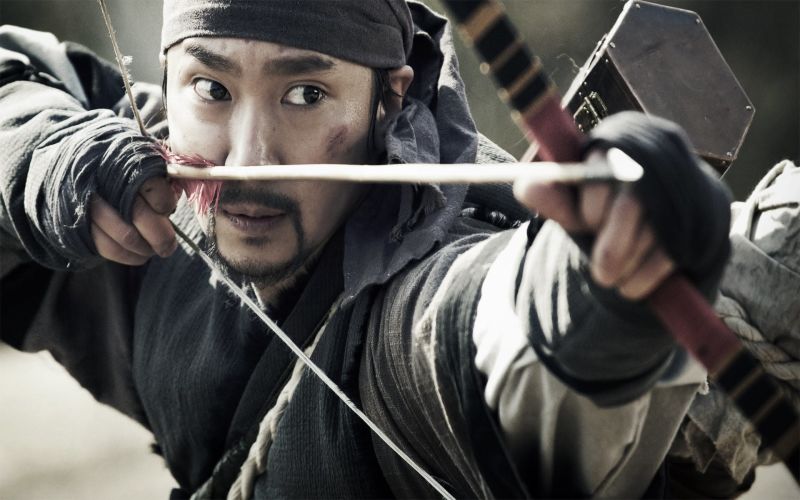 War of the Arrows
Wednesday, August 10, 2011
13 years after the King Injo Revolt, the Chosun Dynasty is attacked by the Chung Dynasty of China. A...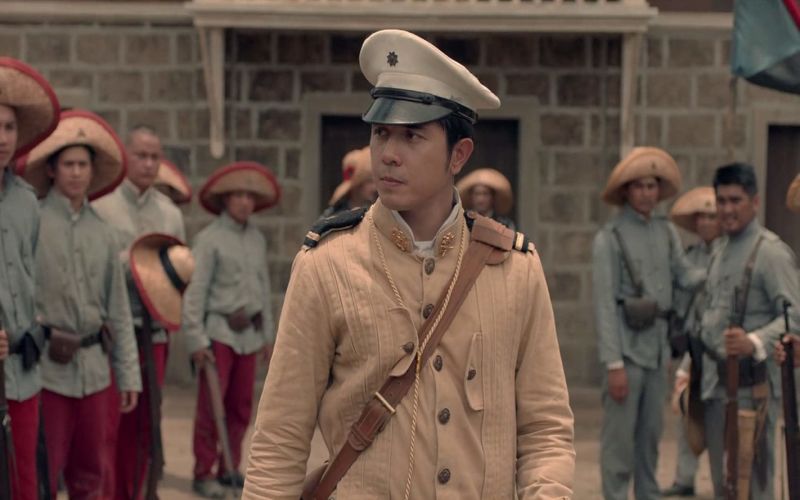 Goyo: The Boy General
Wednesday, September 5, 2018
With this film (the second war trilogy set during the Filipino-American war in the early 1900s), the...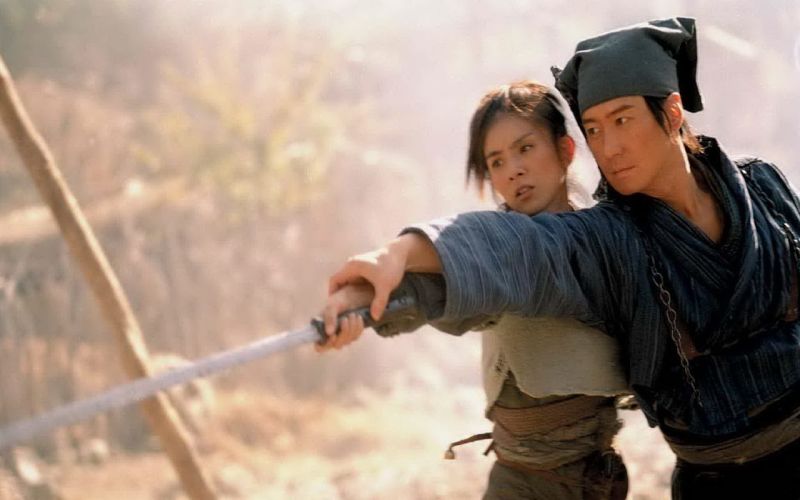 Seven Swords (2005)
Monday, July 25, 2005
Seven warriors come together to protect a village from a diabolical General.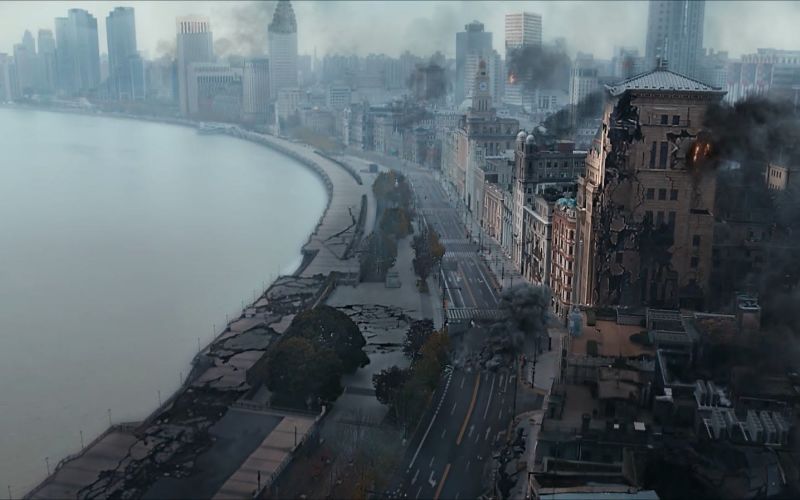 Shanghai Fortress
Friday, August 9, 2019
Set in the future, the city of Shanghai battle to defend itself against an ongoing attack by an alie...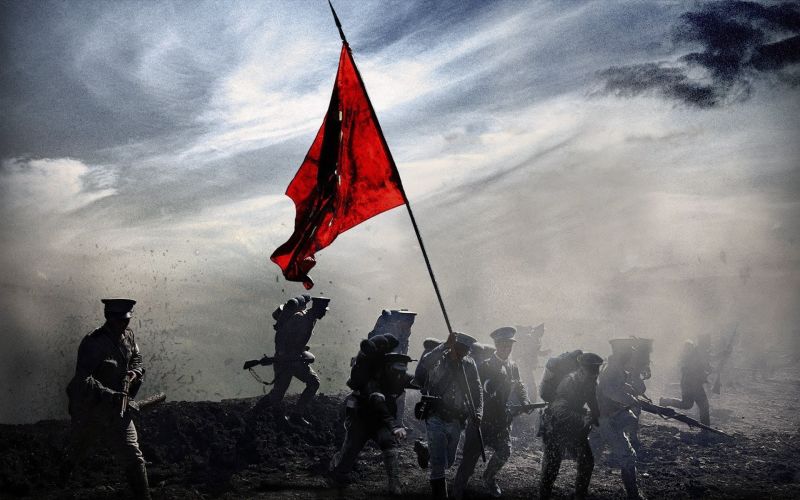 1911
Sunday, July 3, 2011
At the beginning of the 20th century, China is in a state of crisis. The country is split into warri...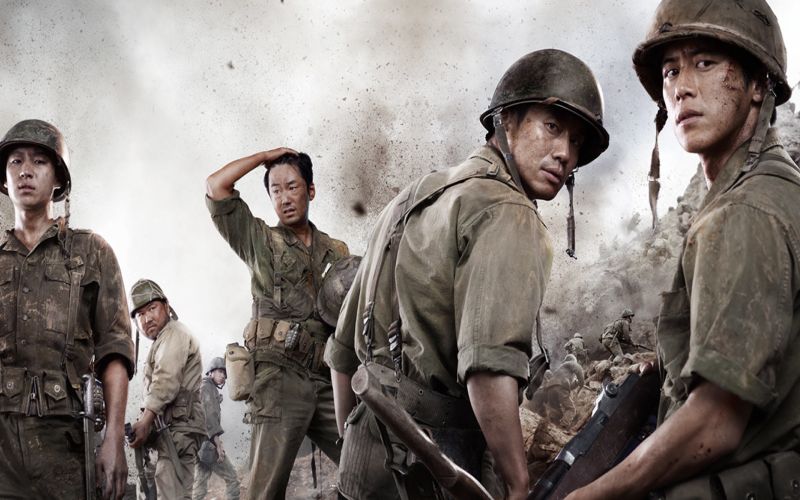 The Front Line
Wednesday, July 20, 2011
In 1951 ceasefire is declared, but two remaining armies fought their final battle on the front line ...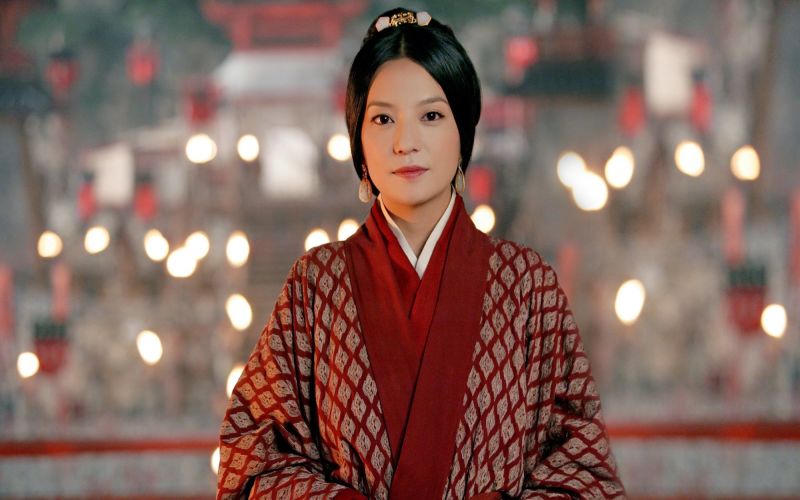 Red Cliff
Thursday, July 10, 2008
In 208 A.D., in the final days of the Han Dynasty, shrewd Prime Minster Cao convinced the fickle Emp...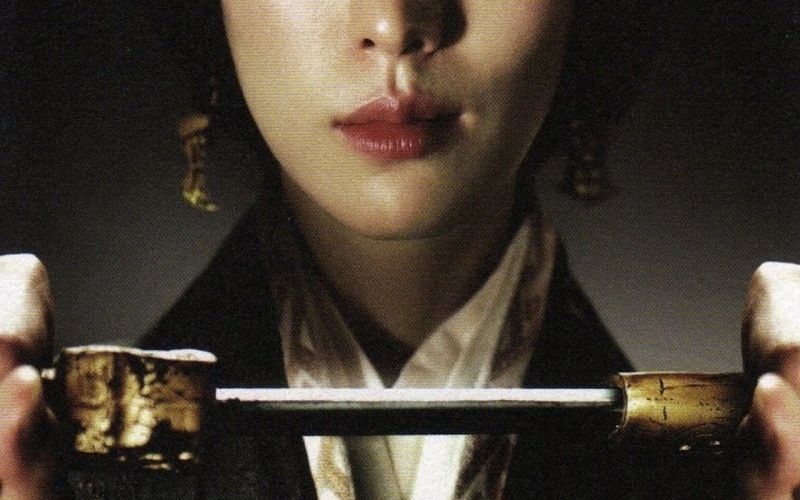 Red Cliff Part II
Wednesday, January 7, 2009
The battle of Red Cliff continues and the alliance between Xu and East Wu is fracturing. With Cao C...