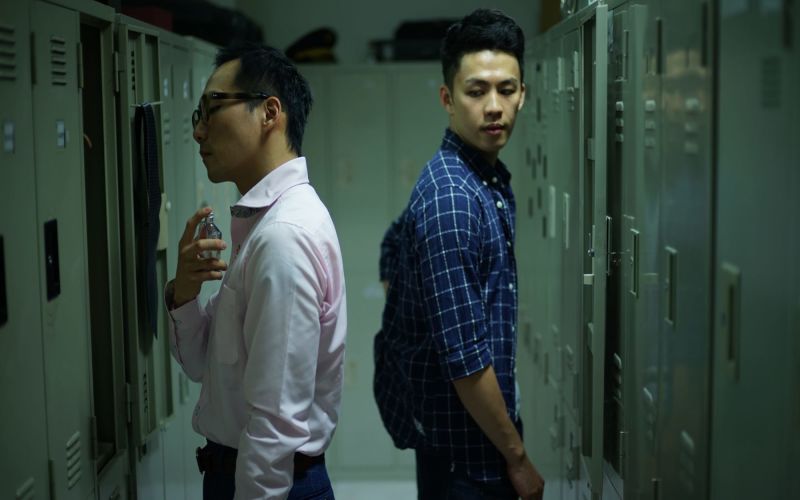 Cities of Last Things
Thursday, December 13, 2018
This is a story about a common man who has extraordinary events in his mundane life. The film depict...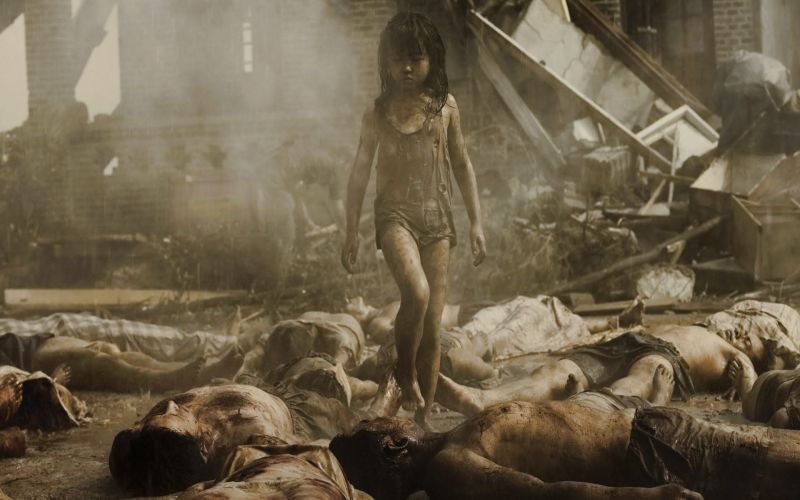 Aftershock
Thursday, July 22, 2010
Based on the Tangshan Earthquake in 1976 that took the lives of 240,000 people.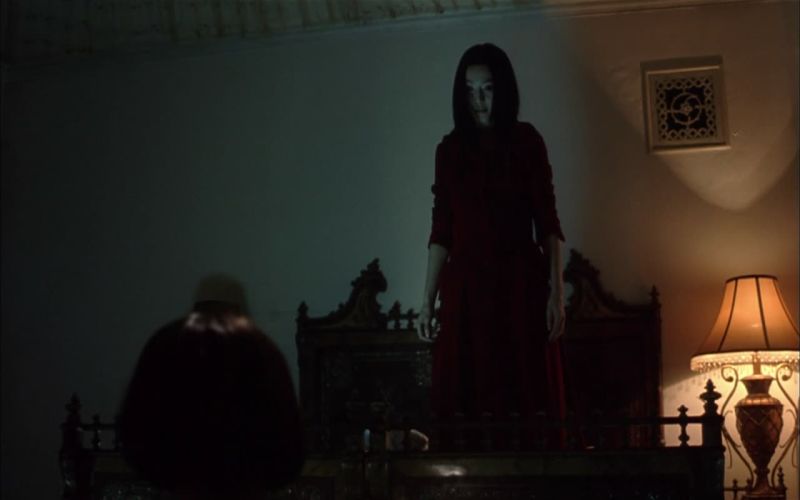 The Matrimony
Thursday, February 8, 2007
A woman finds the key to a room in the attic that her husband forbids her from entering. When she op...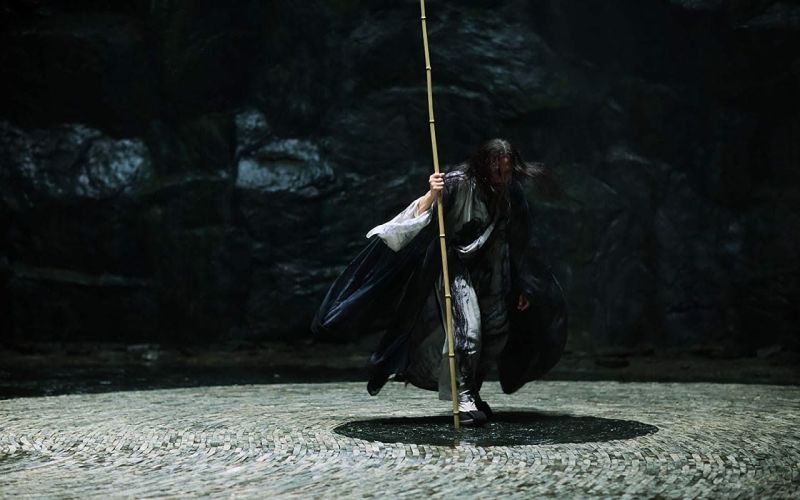 Shadow
Sunday, September 30, 2018
Life and intrigue in an ancient Chinese court. Set during China's Three Kingdom's era (AD 220-280). ...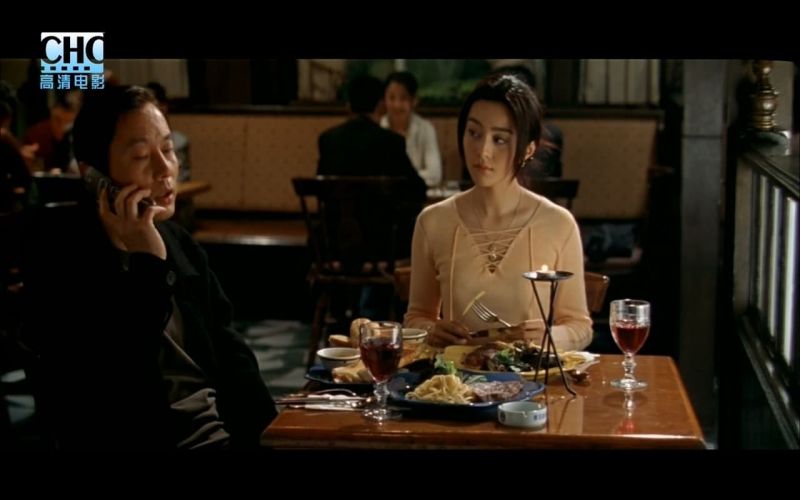 Cell Phone
Wednesday, December 17, 2003
Written by Liu Zhenyun, based on his own novel of the same title, the film revolves around two succe...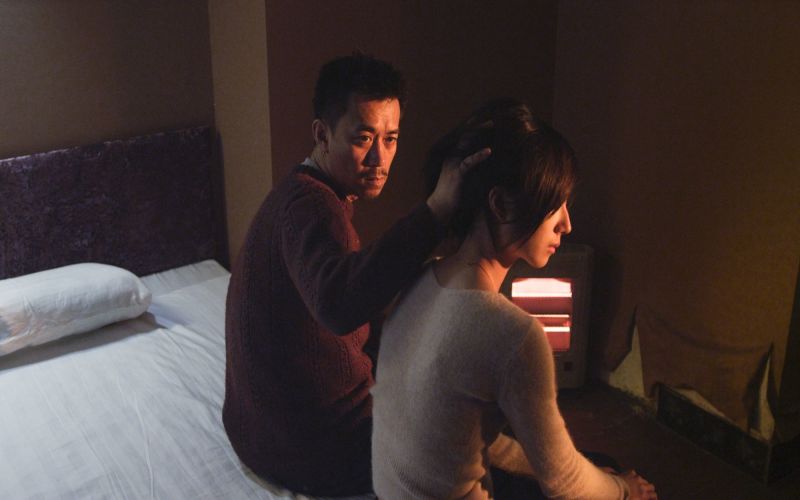 Black Coal, Thin Ice
Wednesday, June 11, 2014
Two former cops start investigating the series of murders that tanked their careers when the killing...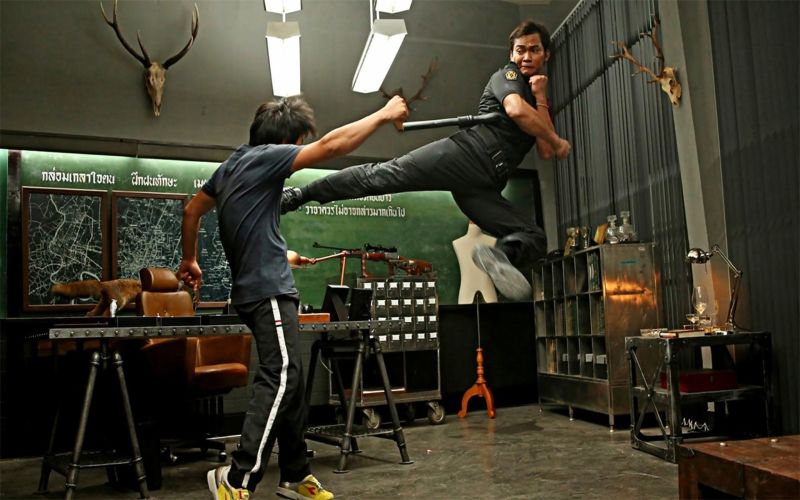 SPL 2: A Time for Consequences
Thursday, June 18, 2015
A Hong Kong cop named Kit busts a major gangster only to find his cover blown and his main witness g...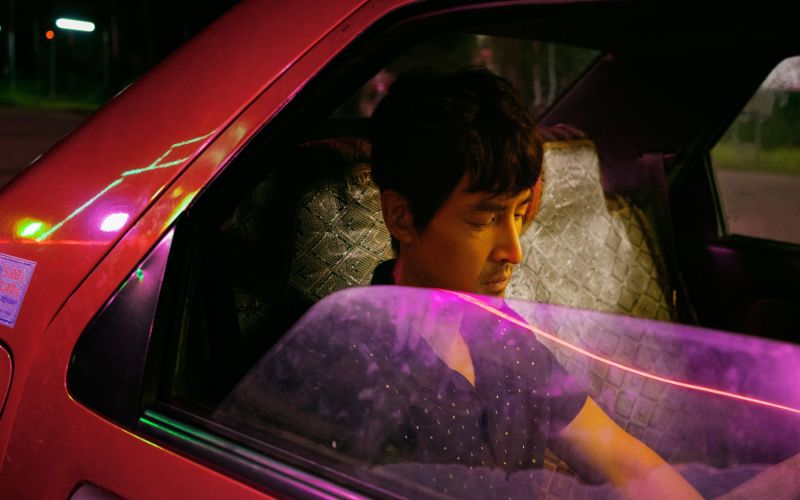 The Wild Goose Lake
Friday, September 6, 2019
A gangster on the run, sacrifices everything for his family and a woman he meets while on the lam.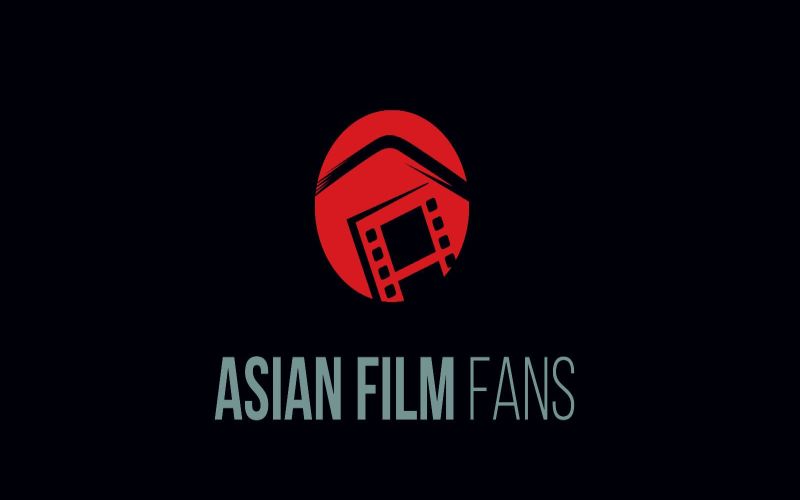 Summer of Changsha
Saturday, June 22, 2019
A Bin was a police detective. He came across LI Xue, a surgeon, during the investigation of a bizarr...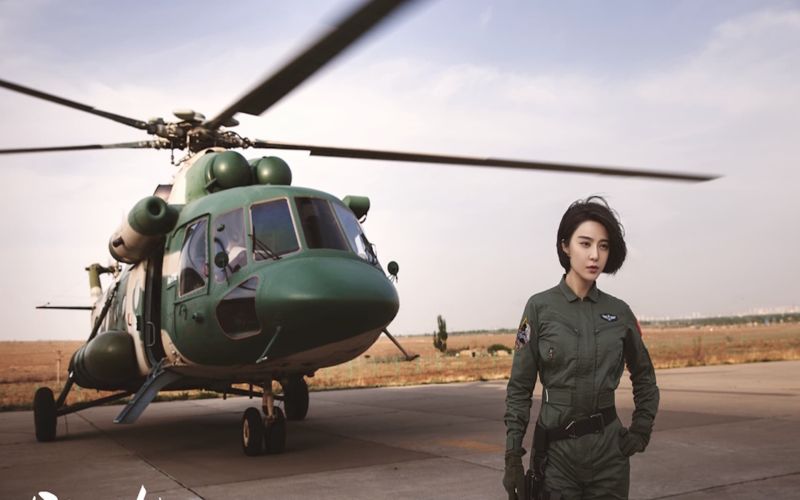 Sky Hunter
Friday, September 29, 2017
Wu Di (Chen Li),Zhao Yali (Bingbing Fan),Gao Yuan (Leon Lee) and Ba Tu (Guo Mingyu) passed the audit...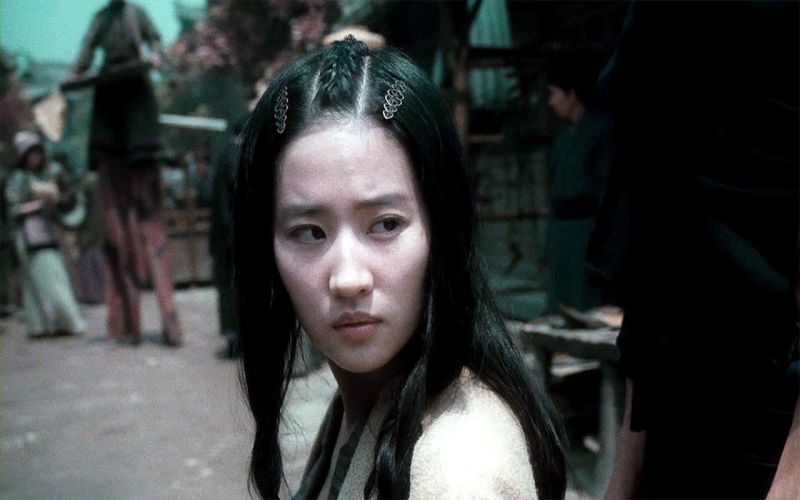 The Four
Thursday, July 12, 2012
An undercover agent is assigned by his corrupt chief to infiltrate a rival department and sabotage t...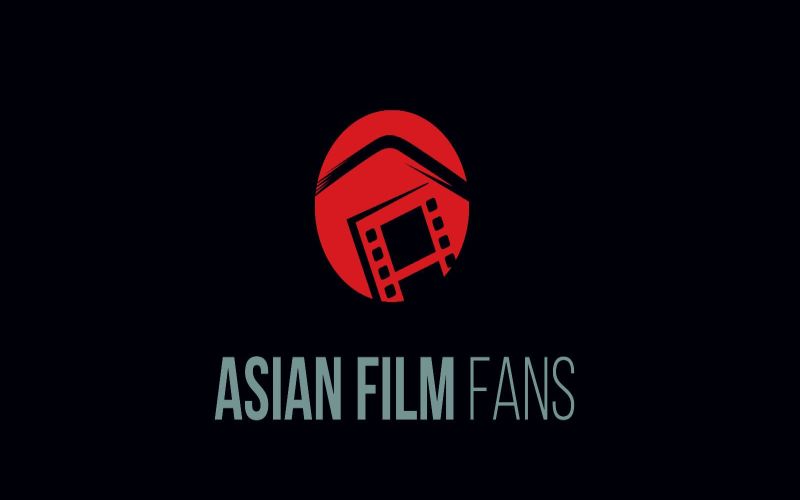 Drink Drank Drunk
Thursday, November 24, 2016
Alan is a rich kid looking forward to a busy 24 hours: his birthday celebration tonight and attendin...