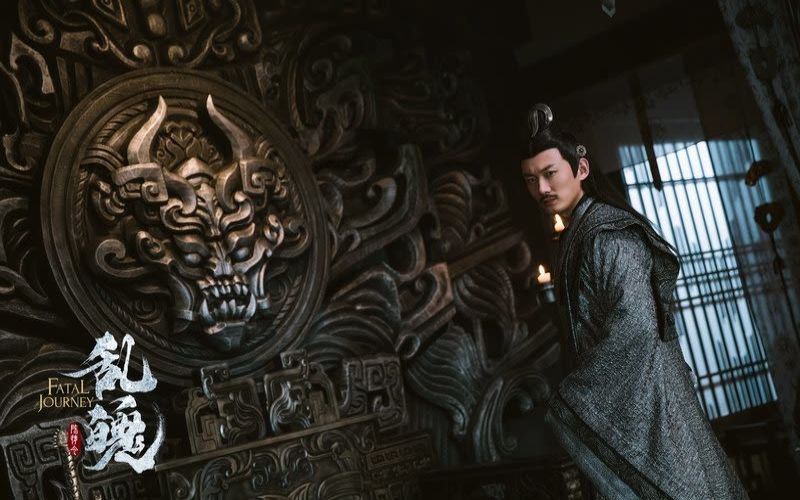 The Untamed: Fatal Journey
Thursday, March 26, 2020
The story is set in when Qinghe Nie Sect was dealing with their ancestral knife tomb incident. Nie M...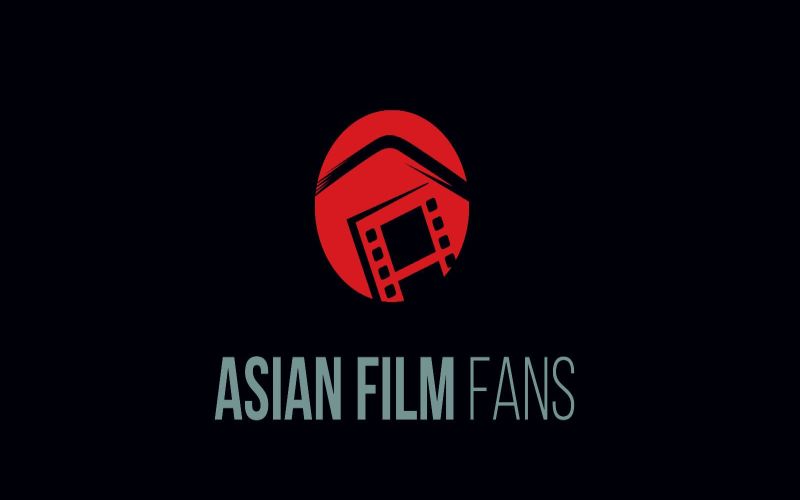 Liberation
Tuesday, October 1, 2019
Based on real life events, the film is set in January 1949 and focuses around a group of soldiers in...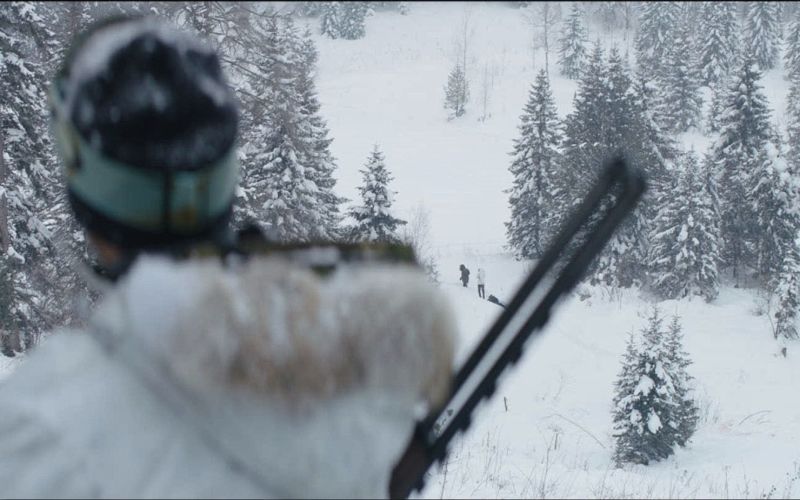 Savage
Tuesday, April 30, 2019
Buried by treacherous conditions at the top of Mt. Baekdu, a policeman must brave the extreme weathe...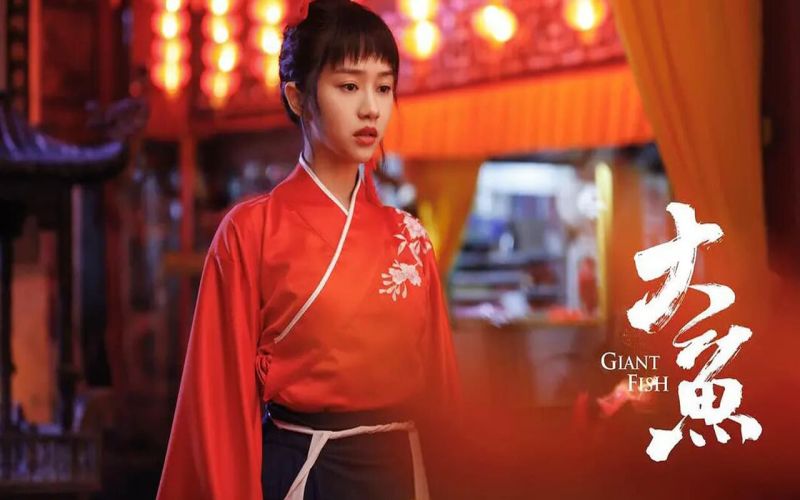 Giant Fish
Sunday, March 29, 2020
Coming Soon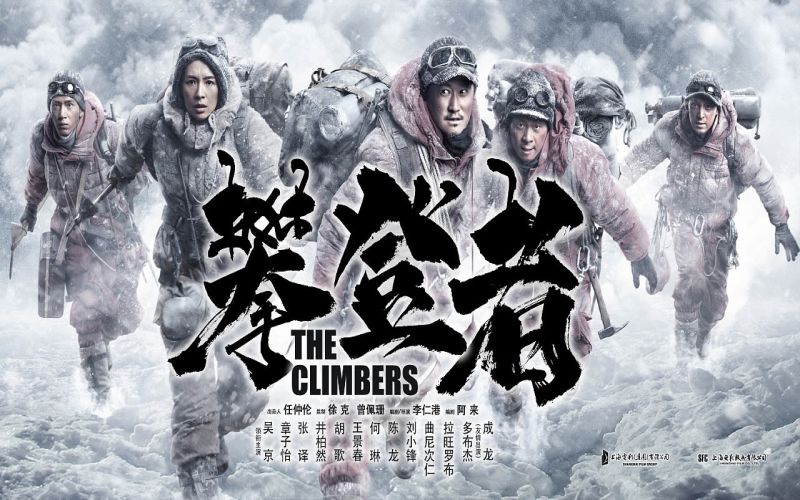 The Climbers
Monday, September 30, 2019
May 1960. Mount Everest, the second step under the cliff. The four members of the China Everest Clim...
Fagara
Friday, September 6, 2019
After her father died, a Hong Kong girl discovers she has two hitherto unknown sisters, one in Taiwa...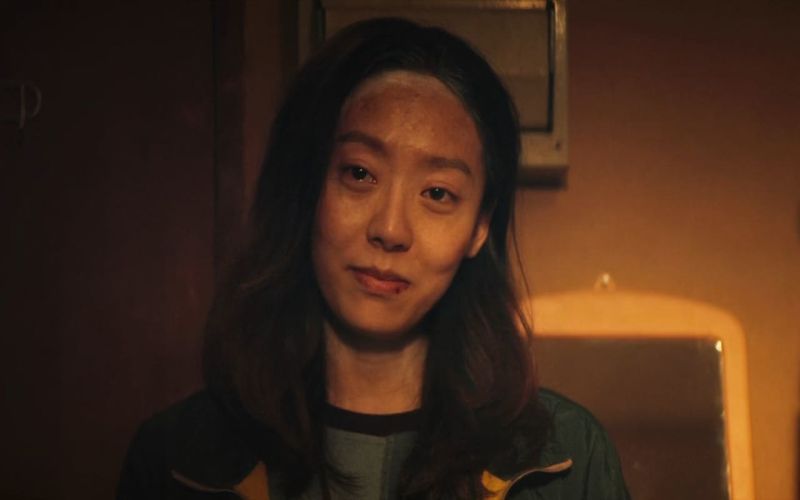 The New King of Comedy
Tuesday, February 5, 2019
A young woman strives to pursue the actors' dream despite being an extra and stand-in.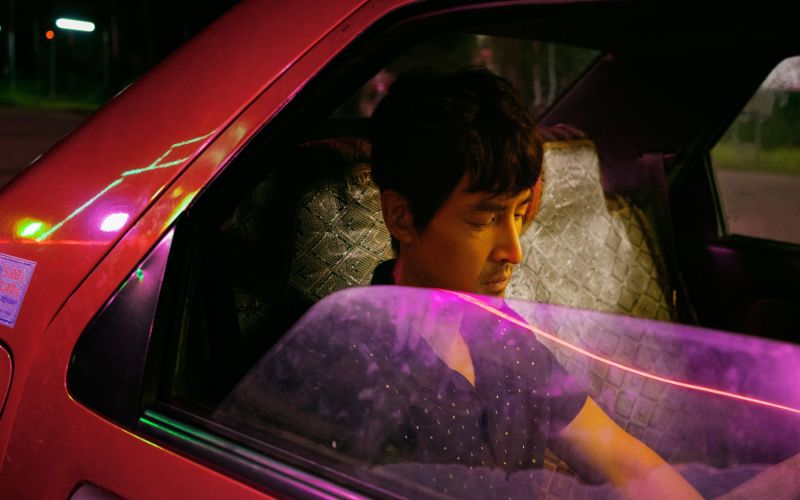 The Wild Goose Lake
Friday, September 6, 2019
A gangster on the run, sacrifices everything for his family and a woman he meets while on the lam.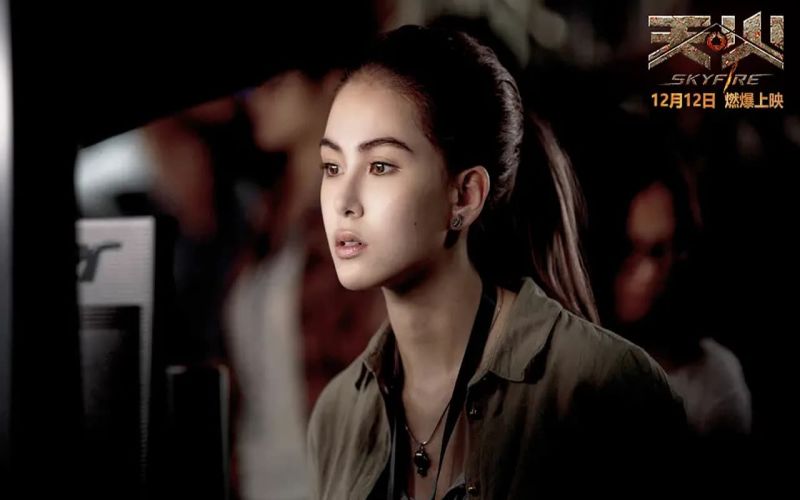 Skyfire
Thursday, December 12, 2019
Tianhuo Island is as beautiful as a paradise. It almost makes people forget that it is located in th...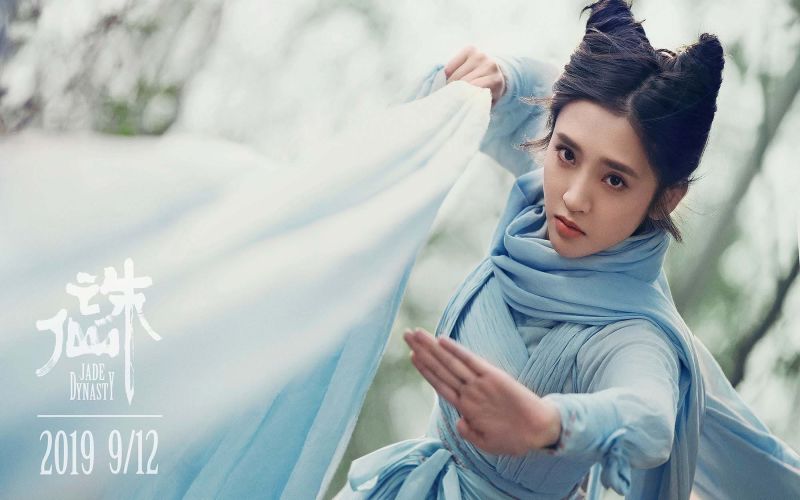 Jade Dynasty
Friday, September 13, 2019
Upcoming wuxia film based on the novel of the same name.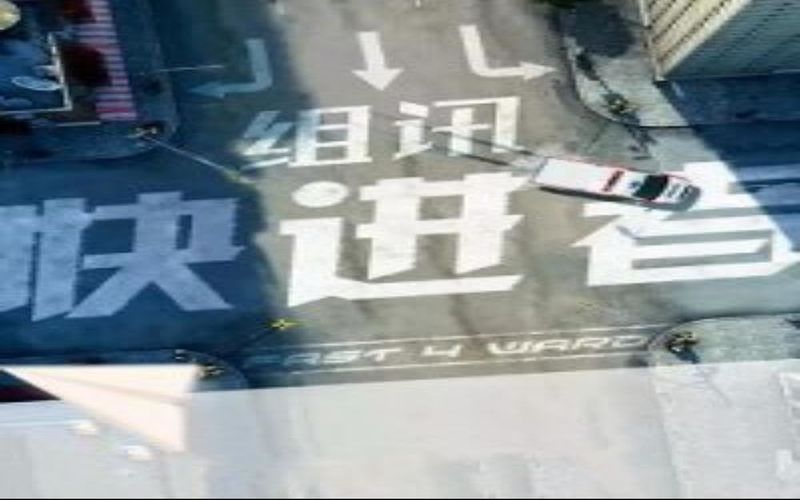 Fast Forward
Monday, March 23, 2020
"Fast forward" tells the story of an ordinary ambulance driver - Gao Shang (played by Zhang Ruihan),...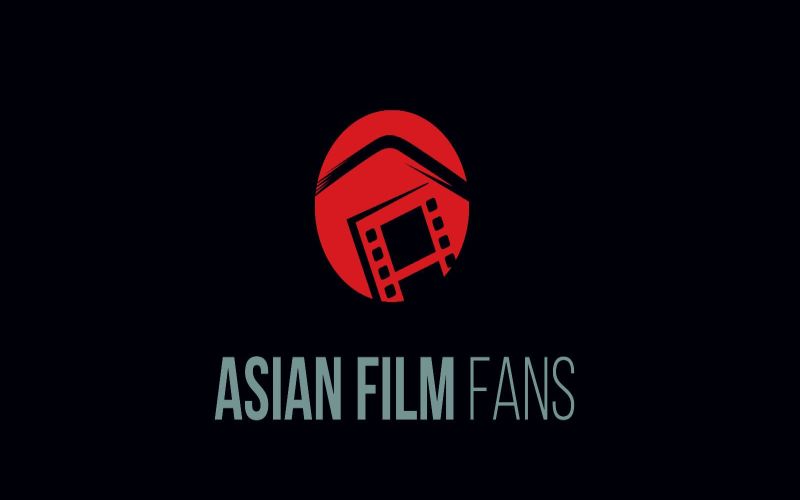 Blue Moon
Monday, March 23, 2020
A warrior heads back in time, where he returns to a normal civilian, to improve his kung fu skills i...