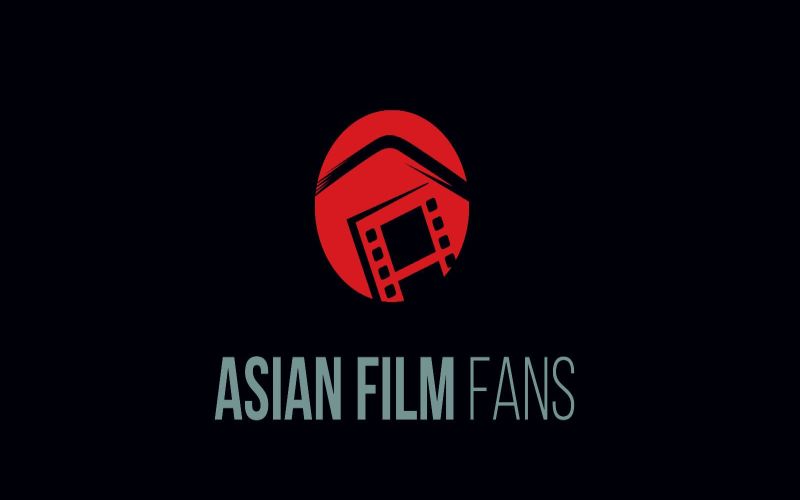 Tora-san, Wish You Were Here
Friday, December 27, 2019
The 50th film in Tora-san series, using the old footages and newly shot scenes to celebrate the 50th...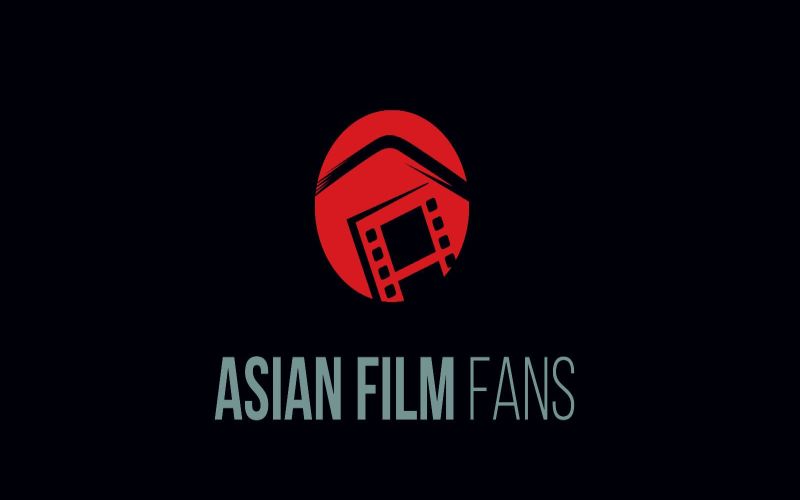 Detective Chinatown 3
Saturday, January 25, 2020
After being rejected from the police college, a mannerly man travels to Bangkok where he and an ener...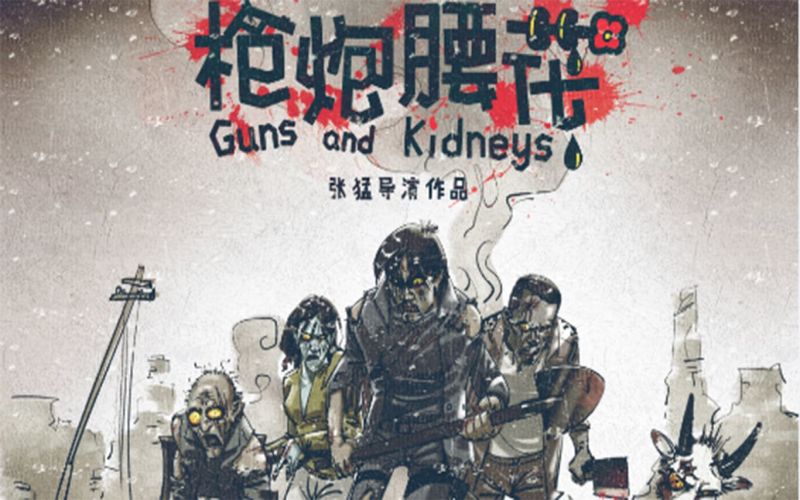 Guns and Kidneys
Saturday, January 1, 2000
A man discovers a habited industrial neighbourhood in the wastelands while on the run from creditors...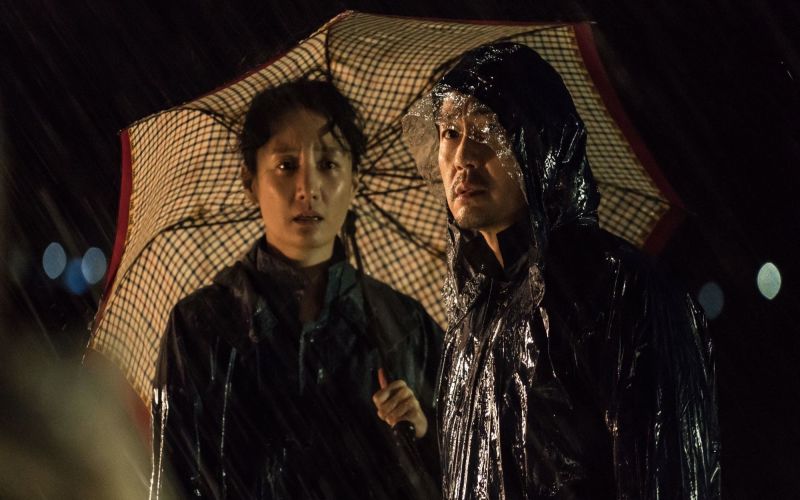 Nailed
Wednesday, November 27, 2019
A couple running a roadside garage has their livelihood threatened by trucks going in and out of a n...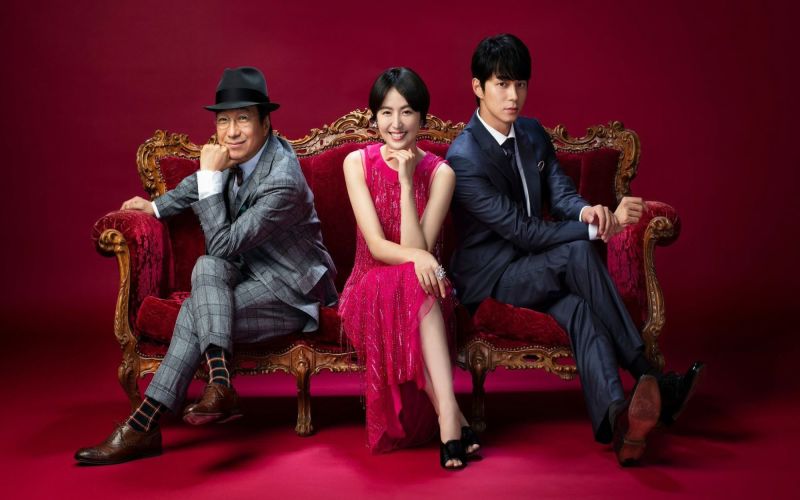 The Confidence Man JP: The Movie
Friday, May 17, 2019
In Hong Kong, Dako (Masami Nagasawa), Boku-chan (Masahiro Higashide) and Richard (Fumiyo Kohinata) t...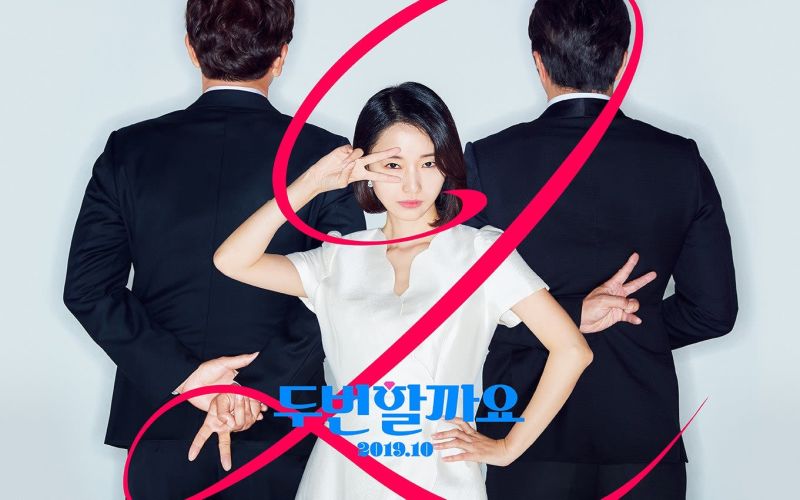 Shall We Do It Again
Thursday, October 31, 2019
A romantic comedy that tells its story through funny episodes of two men and a woman.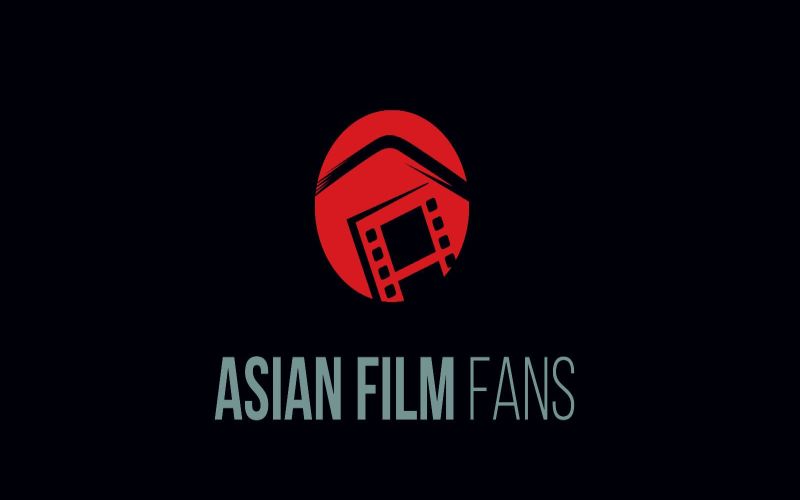 Dance With Me
Friday, August 16, 2019
After being hypnotized, Shizuka Suzuki has to sing and dance whenever she hears music.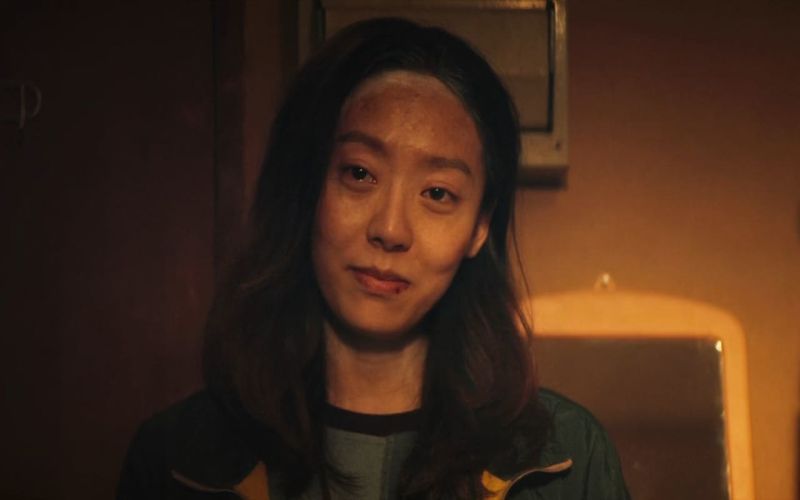 The New King of Comedy
Tuesday, February 5, 2019
A young woman strives to pursue the actors' dream despite being an extra and stand-in.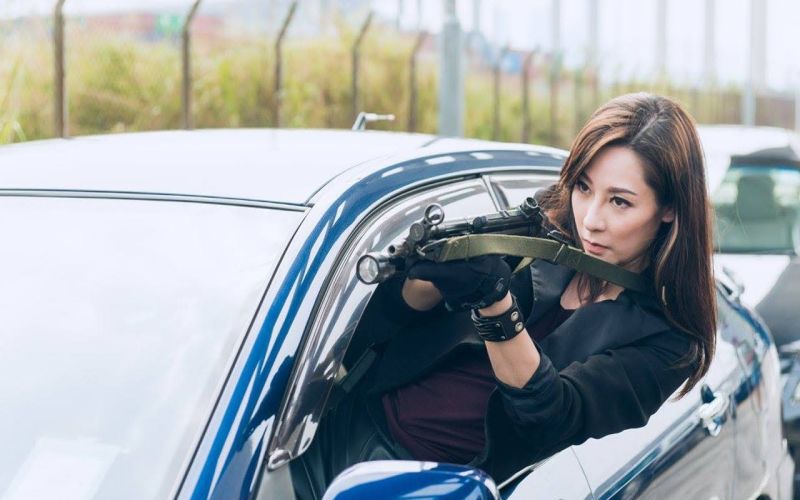 The Fatal Raid
Thursday, September 26, 2019
An ultraviolent cops vs. gangsters bloodbath leaves casualties on both sides. Twenty years later, su...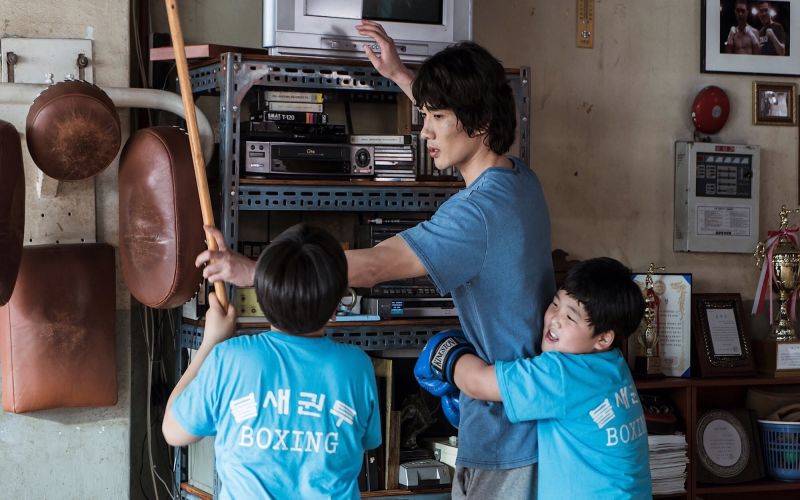 My Punch-Drunk Boxer
Wednesday, October 16, 2019
Byung-gu, a once-famous former professional boxer, makes ends meet doing odd jobs at the gym. While ...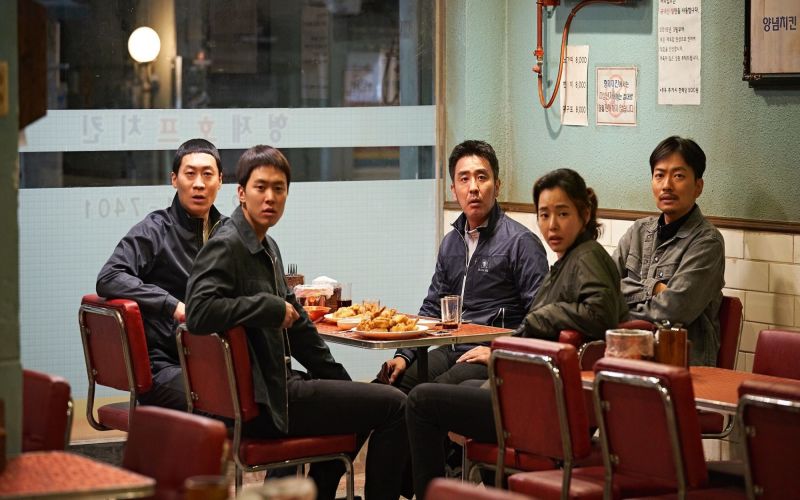 Extreme Job
Wednesday, January 23, 2019
A drug squad attempts to take down a criminal organization and they must go undercover to do so, so ...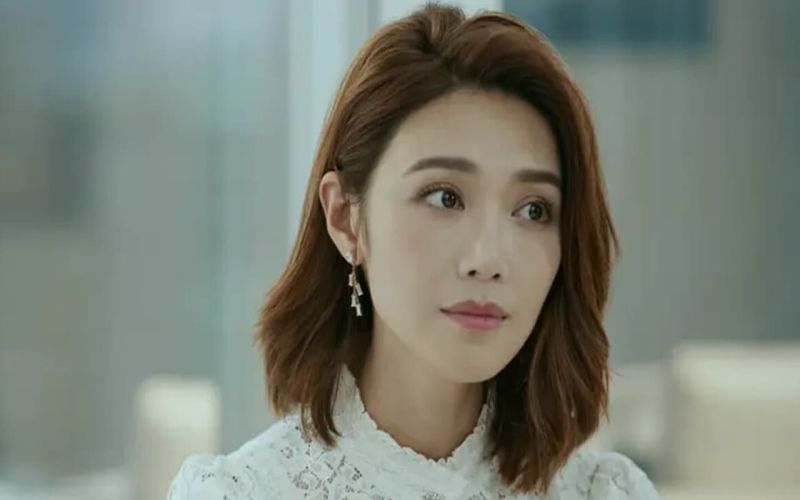 You Are The One
Saturday, January 25, 2020
One day, young finance whiz Finn meets happy-go-lucky girl Bo by chance. Though they live in differe...