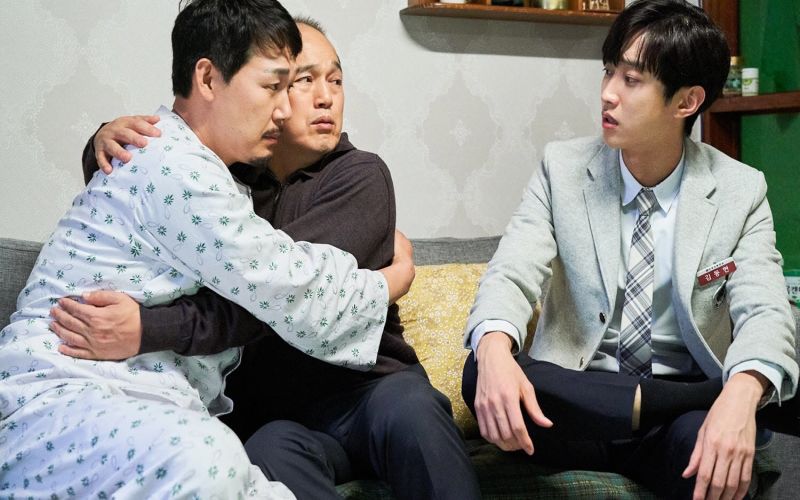 The Dude in Me
Wednesday, January 9, 2019
A movie about a teenager who falls from the roof, but finds himself in the body of a gangster.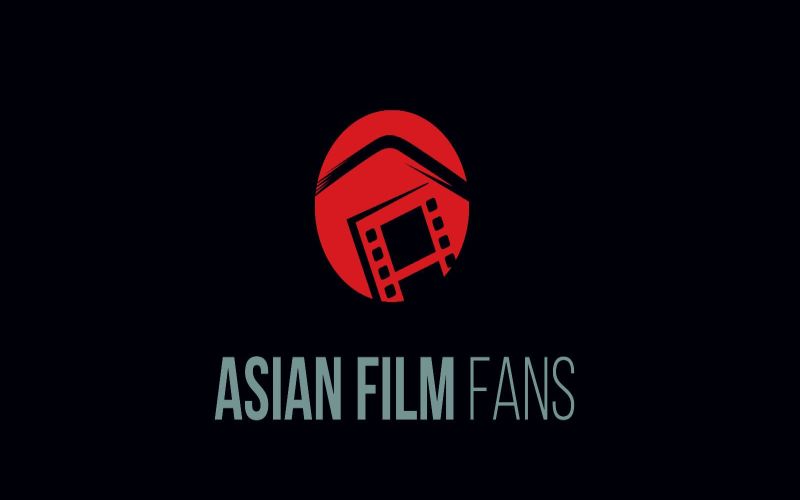 Back to the Past
Thursday, December 31, 2020
The movie sequel to the 2001 hit TVB drama, "A Step into the Past".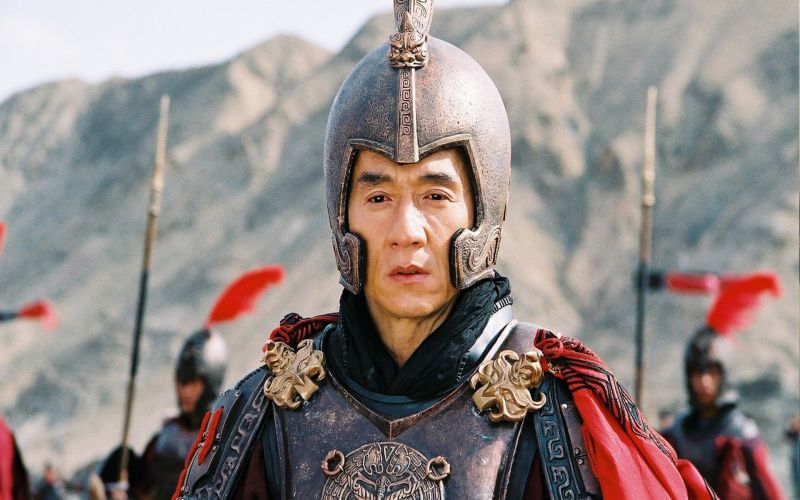 The Myth
Wednesday, May 11, 2005
When a fellow scientist asks for Jack's help in locating the mausoleum of China's first emperor, the...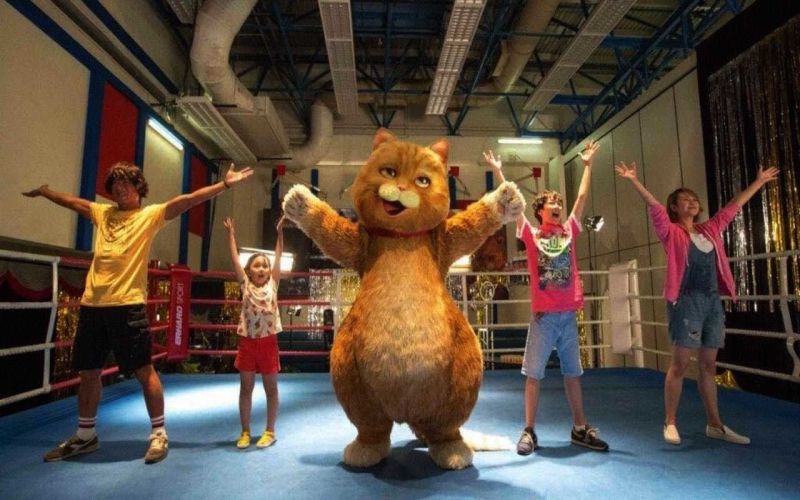 Meow
Thursday, July 20, 2017
Since ancient times, the earth has been home to alien called MEOW. They come from a far-away planet ...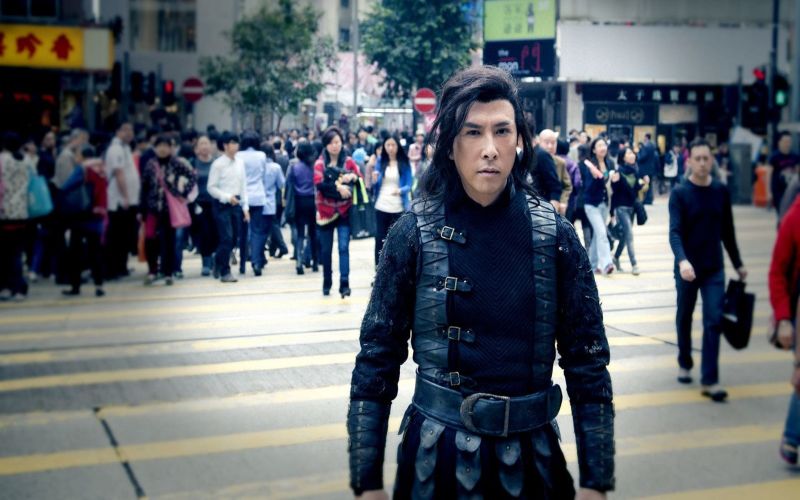 Iceman
Thursday, April 17, 2014
In the Ming Dynasty, there lives four orphans, Ying, Sao, Yuanlong and Niehu. Raised in Taoyuan Vill...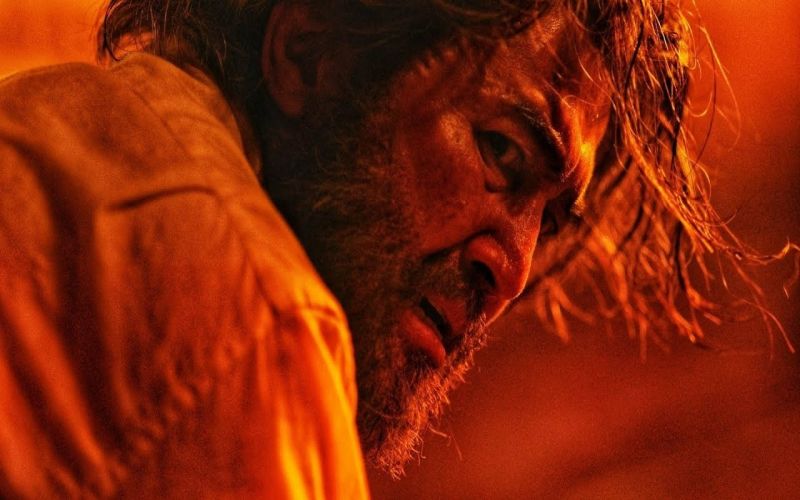 Necromancer 2020
Thursday, November 14, 2019
Win is the only survivor from a black magic attack that has taken away his father's sacred amulet. ...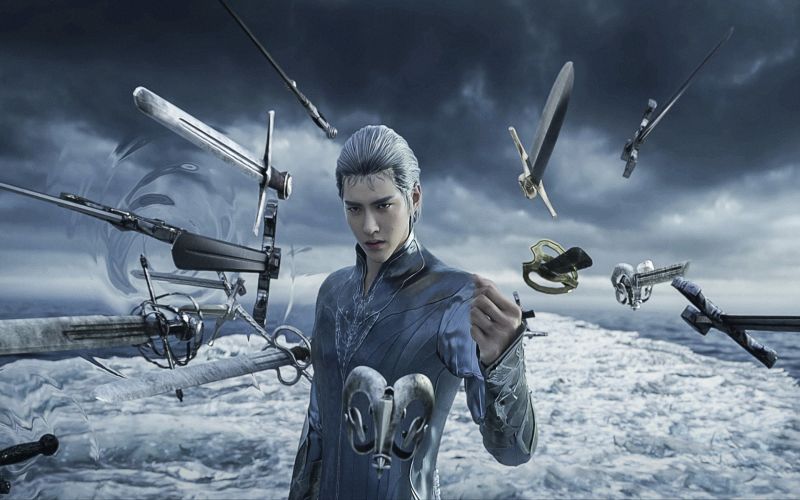 L.O.R.D: Legend of Ravaging Dynasties
Thursday, September 29, 2016
Based on the novel of the same name, the film depicts the endless battles of four kingdoms as they f...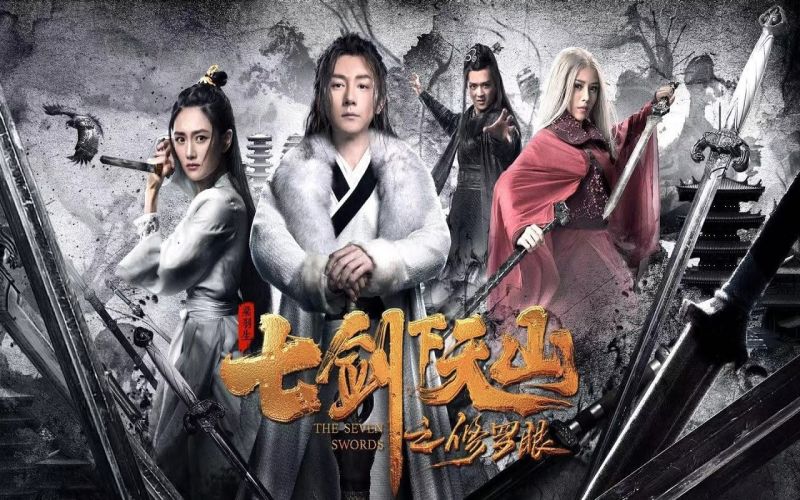 The Seven Swords
Monday, March 18, 2019
Rumors of the rivers and lakes, in the Shura Mountain, the hidden gods and the magic phoenix double ...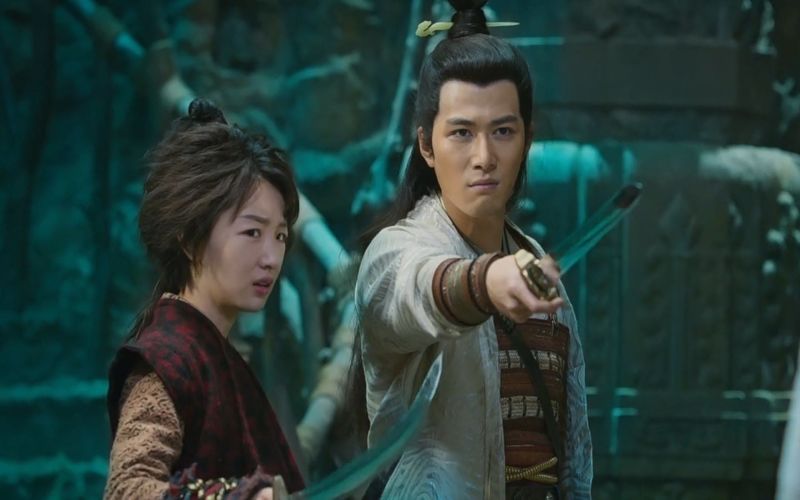 Kung Fu Monster
Friday, December 21, 2018
In the waning years of the Ming Dynasty, the Bruneian Empire offers a rare creature to the nation as...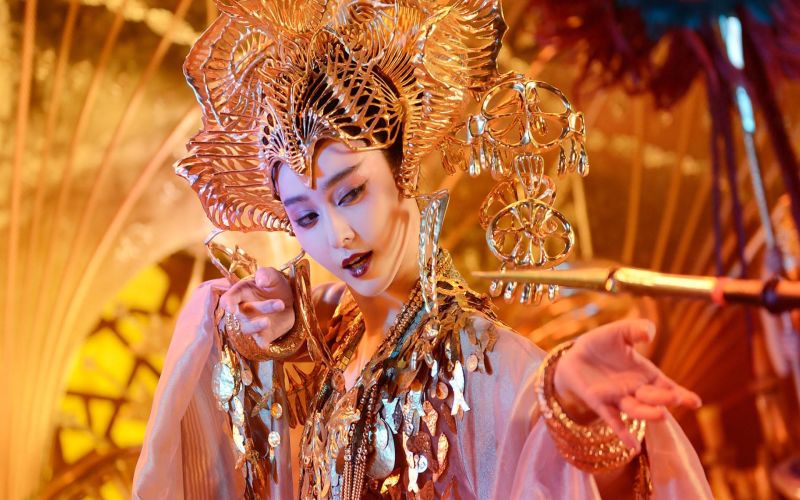 League of Gods
Thursday, July 28, 2016
During the reign of King Zhou (Tony Leung Ka-fai), an official enters his bedchamber, and is devoure...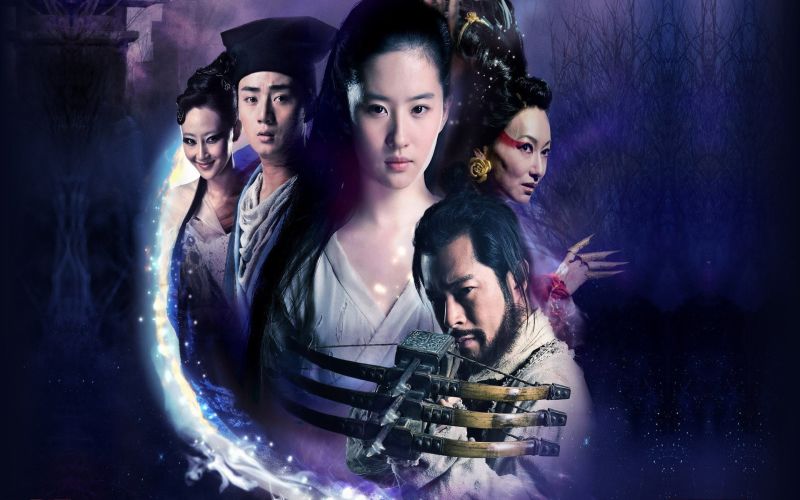 A Chinese Ghost Story
Thursday, April 21, 2011
Government official Ling Choi Sin journeys to the parched Black Mountain Village, to help its inhabi...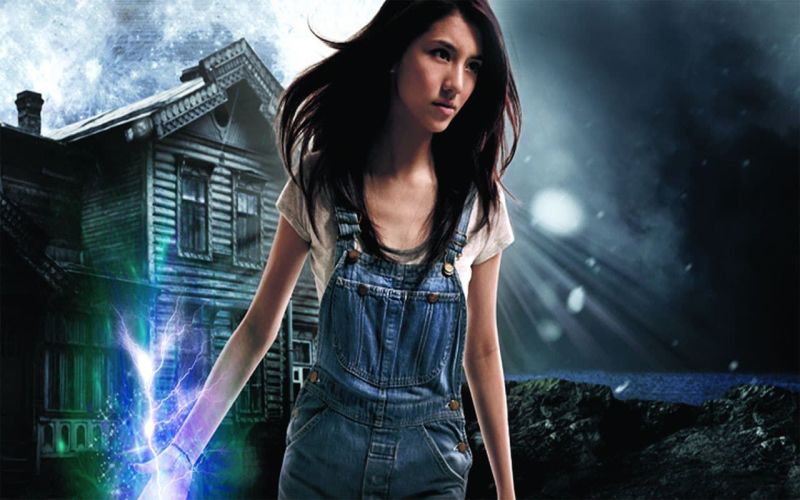 Magic to Win
Thursday, December 1, 2011
Nobody knows that Professor Hong Sum Kwai is actually the Water Magician, one of the five elemental ...