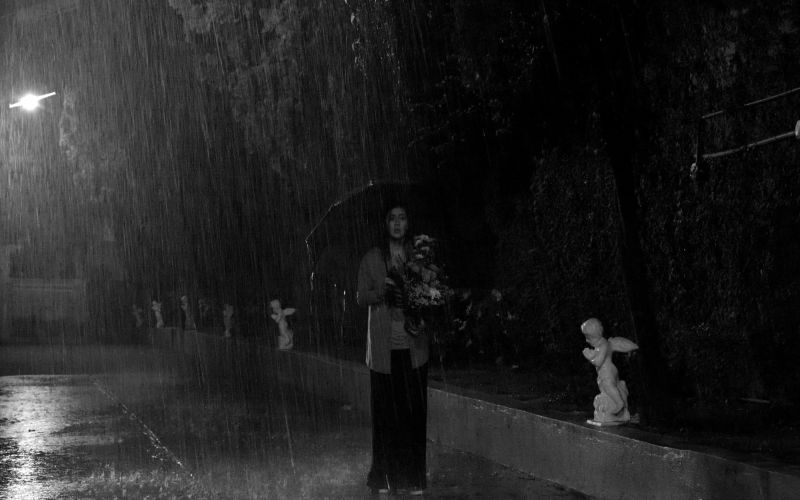 The Halt
Saturday, June 1, 2019
It is the year 2034 AD and Southeast Asia has been in the dark for the last three years, literally, ...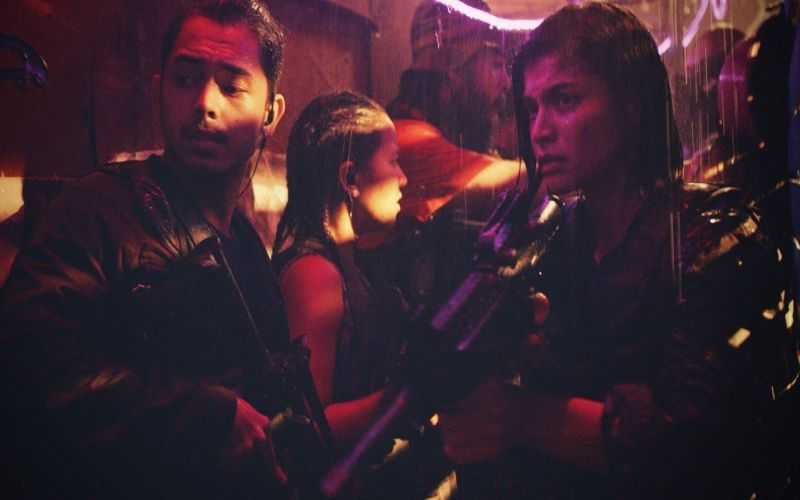 BuyBust
Wednesday, August 1, 2018
A special forces team is sent to snuff out a drug den, but find themselves trapped inside it after b...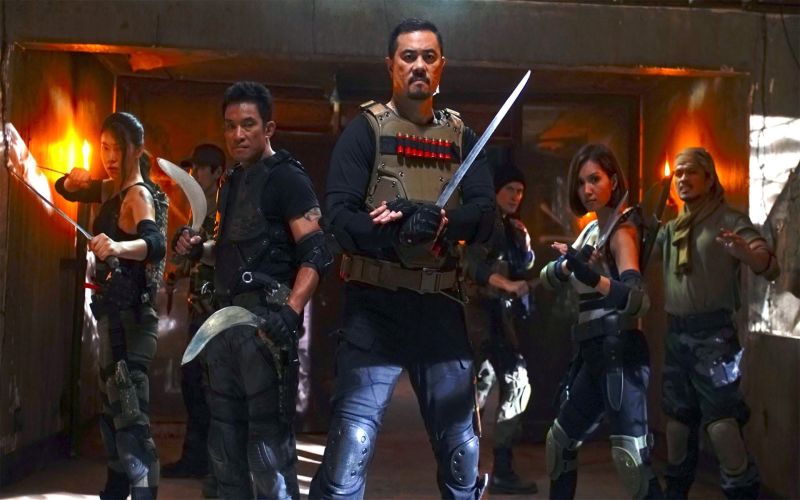 Blood Hunters: Rise Of The Hybrids
Saturday, November 9, 2019
An avenging aswang killer teams up with a hybrid and a team of demon hunters to attack the lair of t...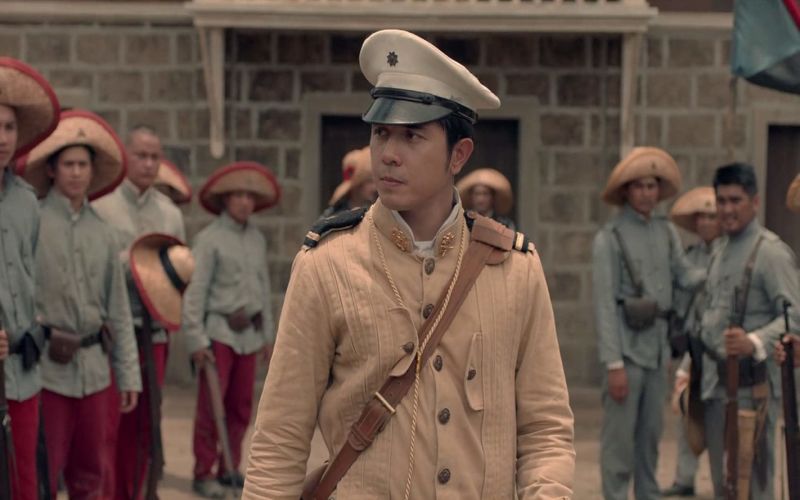 Goyo: The Boy General
Wednesday, September 5, 2018
With this film (the second war trilogy set during the Filipino-American war in the early 1900s), the...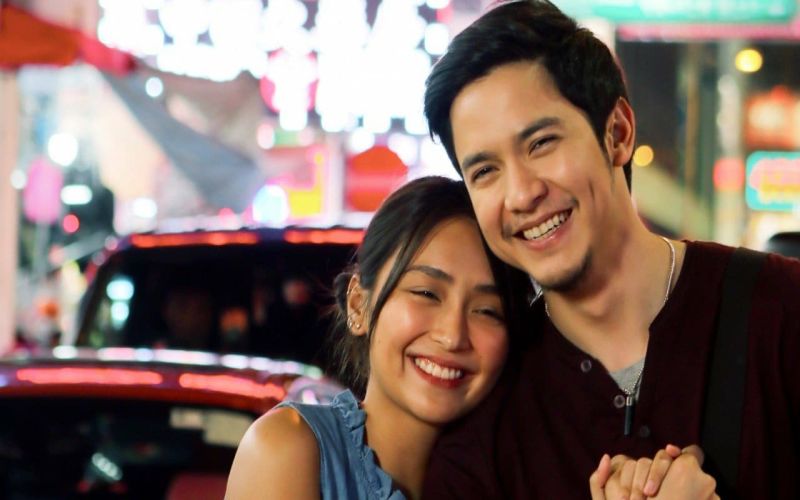 Hello, Love, Goodbye
Wednesday, July 31, 2019
A love story of Joy and Ethan, Filipino workers based in Hong Kong. Ethan, a bartender, is keen on r...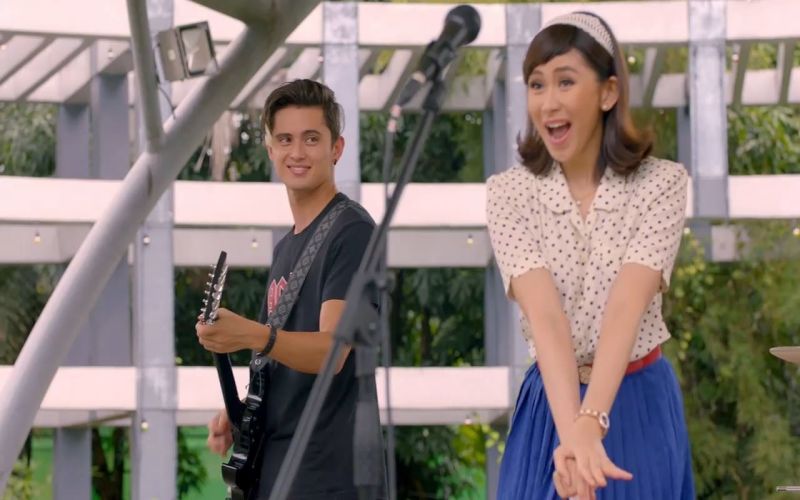 Miss Granny
Wednesday, August 22, 2018
In the Philippine remake of the 2014 South Korean film of the same name, an elderly woman in her 70s...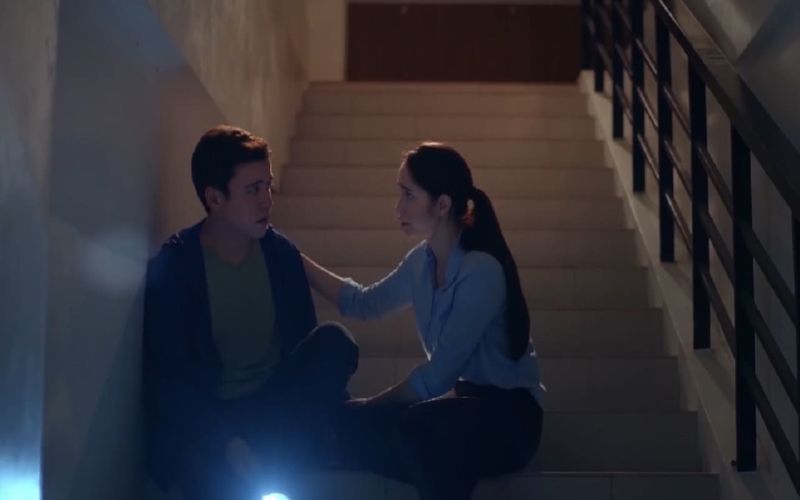 Stranded
Wednesday, April 10, 2019
It follows a career-oriented girl whose priorities have always been clear for her, even if it compro...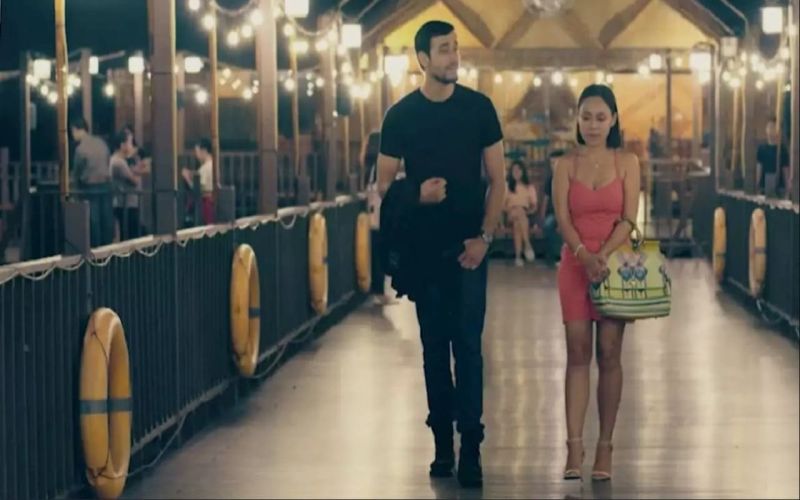 MOMOL Nights
Saturday, June 29, 2019
Due to her personal belief that sex is a sacred act, Peng's friends dared her to MOMOL (Make Out Mak...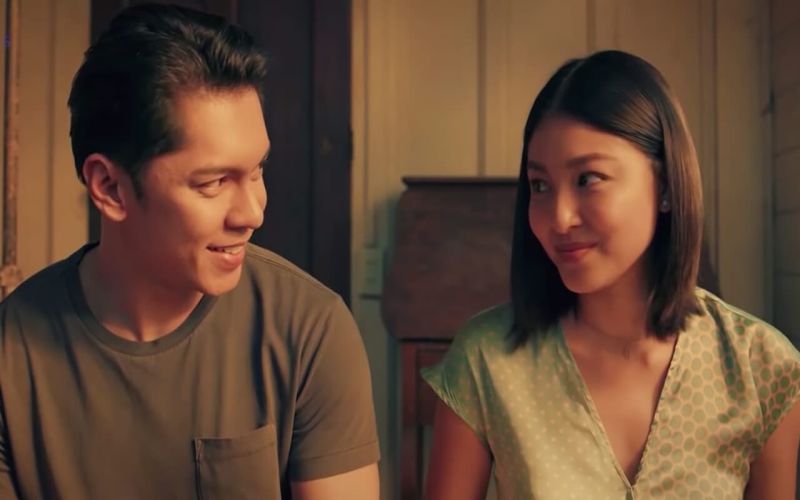 Ulan
Wednesday, March 13, 2019
In this coming-of-age-film about self-love, Maya is a girl who has always held a pessimistic view of...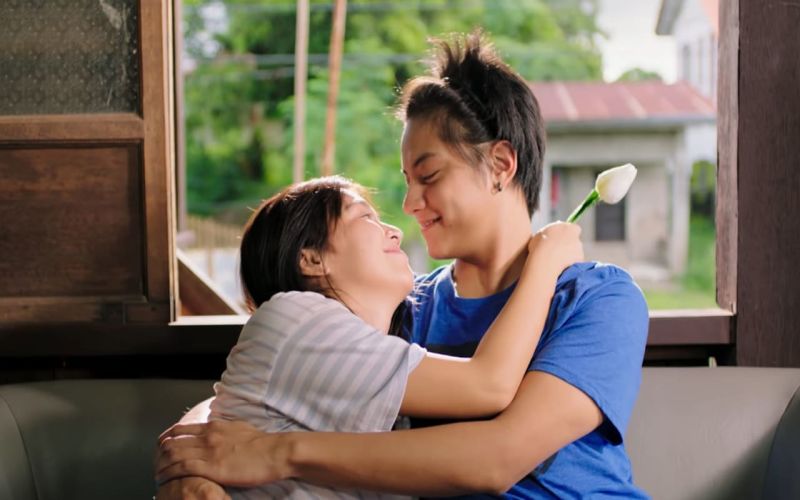 The Hows of Us
Wednesday, August 29, 2018
A story of young couple, Primo and George, who are in a long-term relationship and are already build...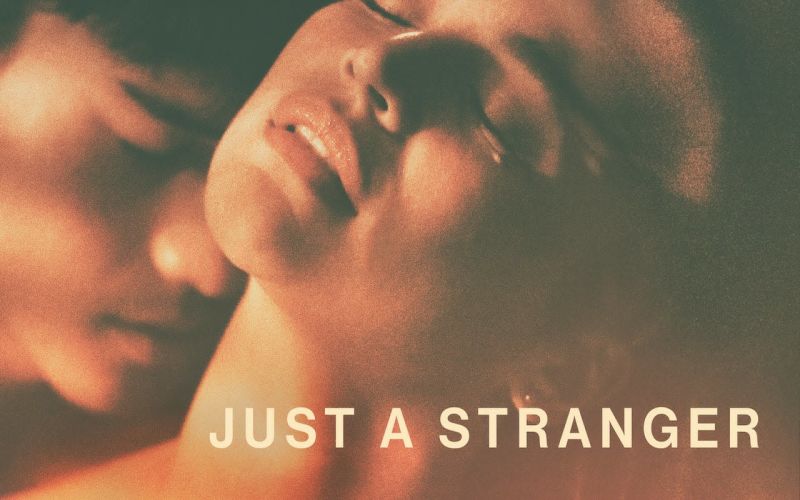 Just a Stranger
Wednesday, August 21, 2019
A story of a woman and a man, half of her age being in love with each other despite the fact that th...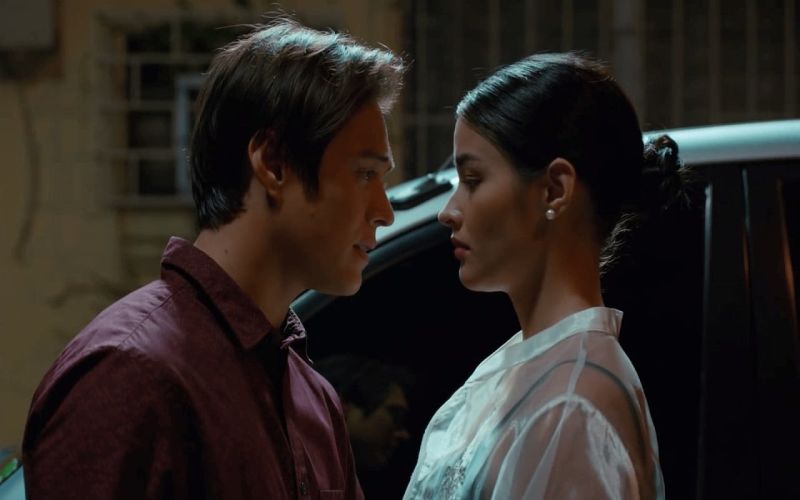 Alone/Together
Wednesday, February 13, 2019
Christine an Art Studies major student at University of the Philippines Diliman a smart and very amb...