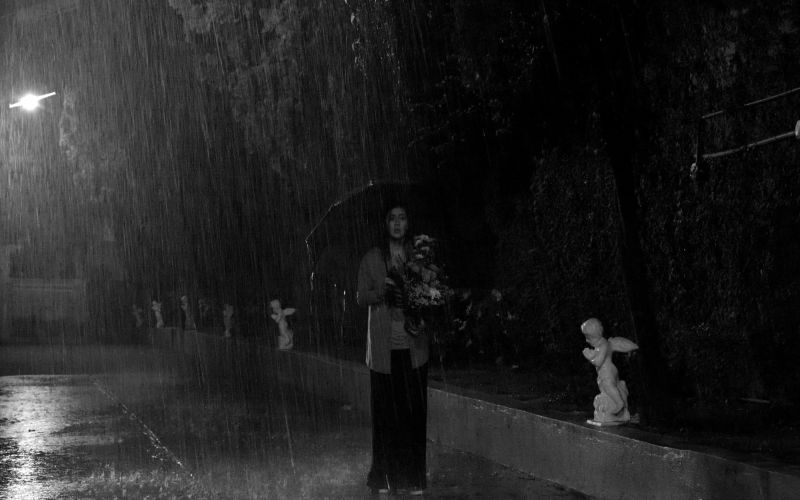 The Halt
Saturday, June 1, 2019
It is the year 2034 AD and Southeast Asia has been in the dark for the last three years, literally, ...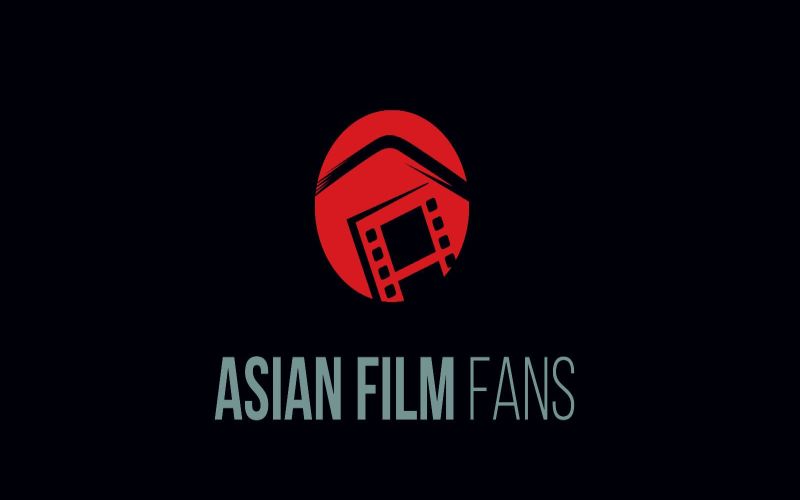 Block Z
Wednesday, January 29, 2020
A pre-med student and her friends encounter the death of a patient that exhibited symptoms of rabies...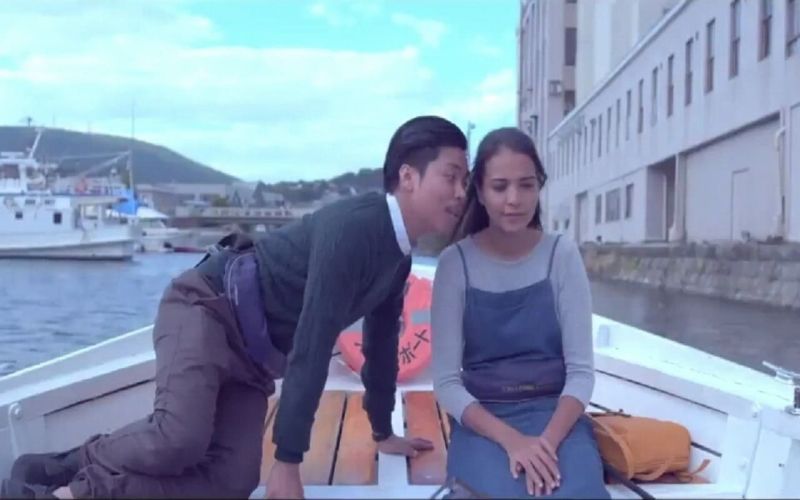 I See You
Wednesday, July 19, 2017
Lea is a tour guide in Japan who suffered from temporary blindness and if not cured in a few weeks c...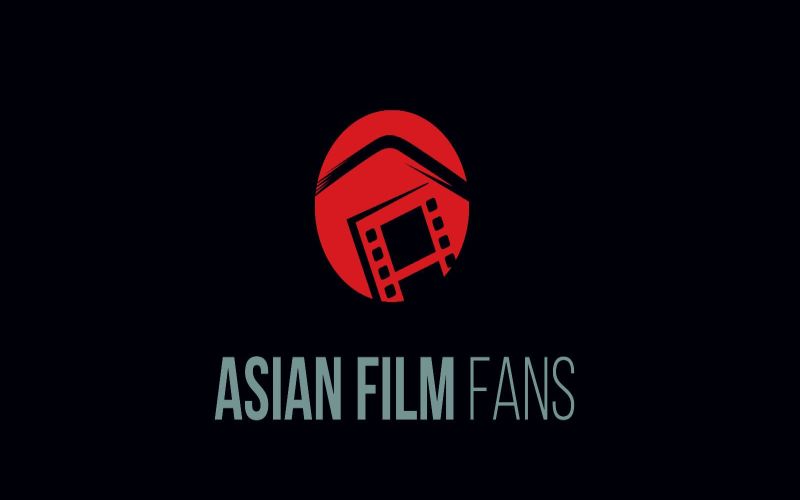 Through Night and Day
Wednesday, November 14, 2018
It follows Ben and Jen whose relationship is put to test as they embark on a trip of a lifetime to J...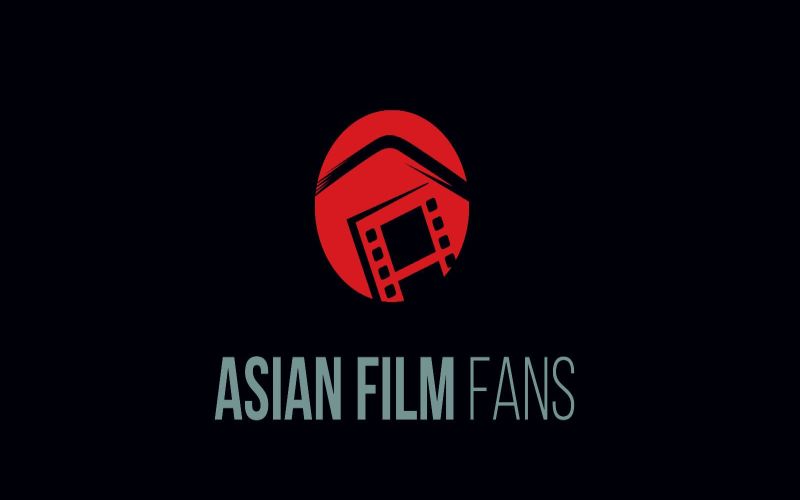 Lucid
Thursday, November 7, 2019
A young woman who leads a lonely, mundane existence in the real world but who has the perfect life i...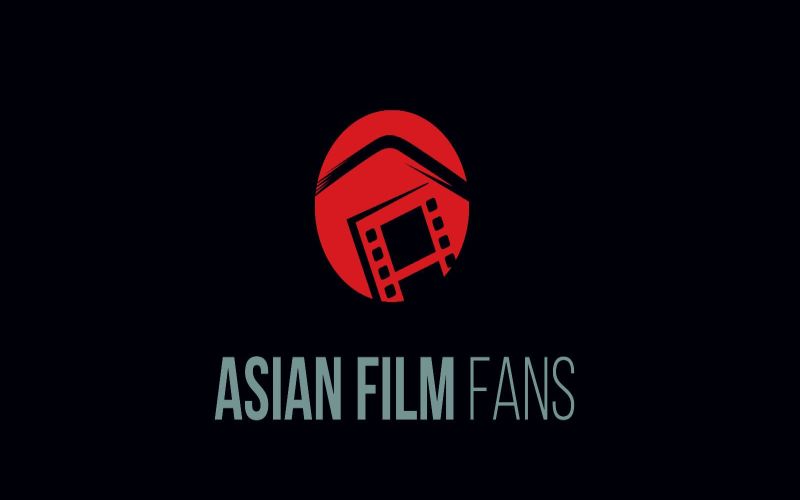 Persons of Interest
Thursday, April 4, 2019
A story of a man with two different personalities. One is a blind cook accused of mass poisoning th...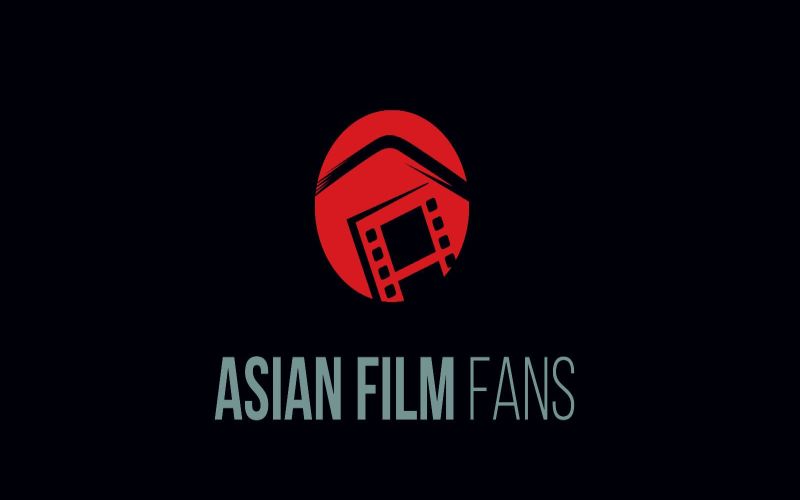 Pandanggo sa Hukay
Friday, August 2, 2019
A small-town midwife's preparation for a job interview is disrupted by series of unfortunate turn of...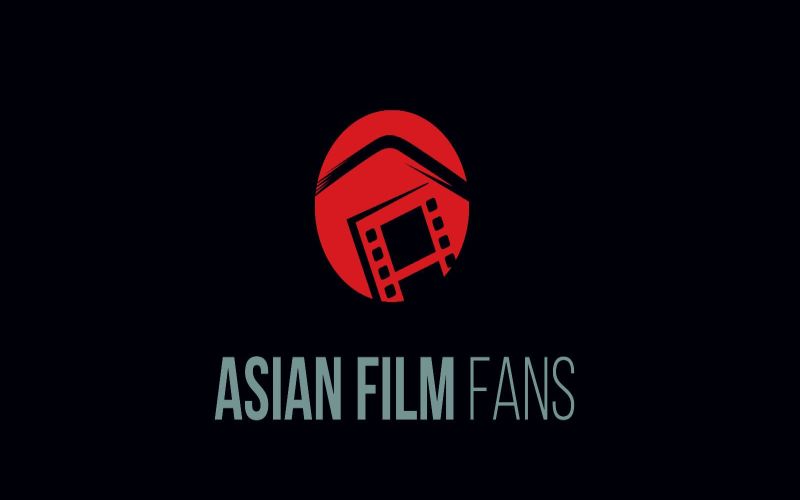 Trigger
Saturday, August 3, 2019
The lone survivor of an ambush is being haunted by the war he survived.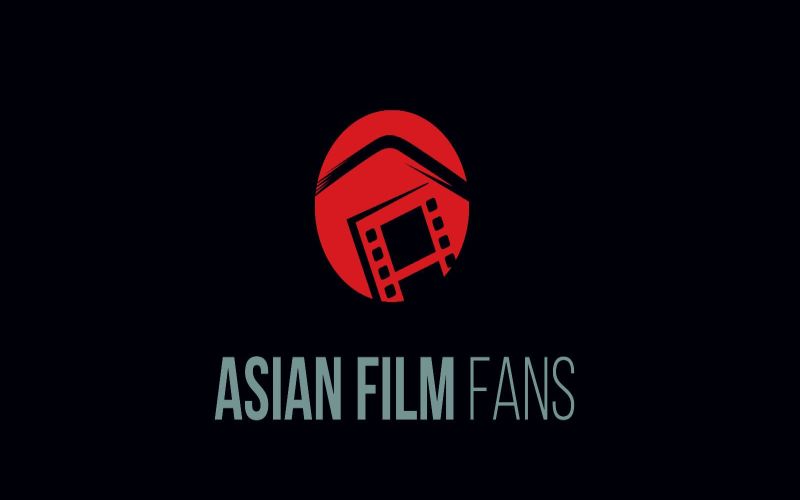 As One
Saturday, October 24, 2015
A thriller about a never-ending war, a town ravaged by a devastating storm, and the woman caught in ...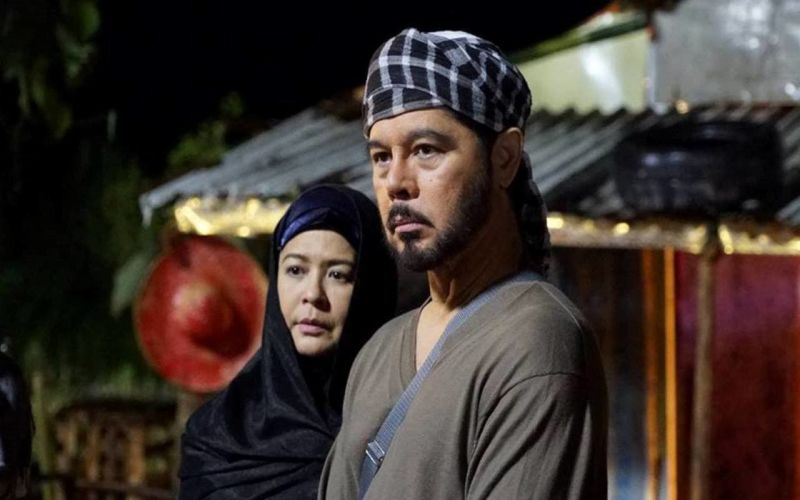 Across The Crescent Moon
Wednesday, January 25, 2017
The story revolves around a SAF exemplary Agent, Abbas Misani a Muslim who is married to Emma, whose...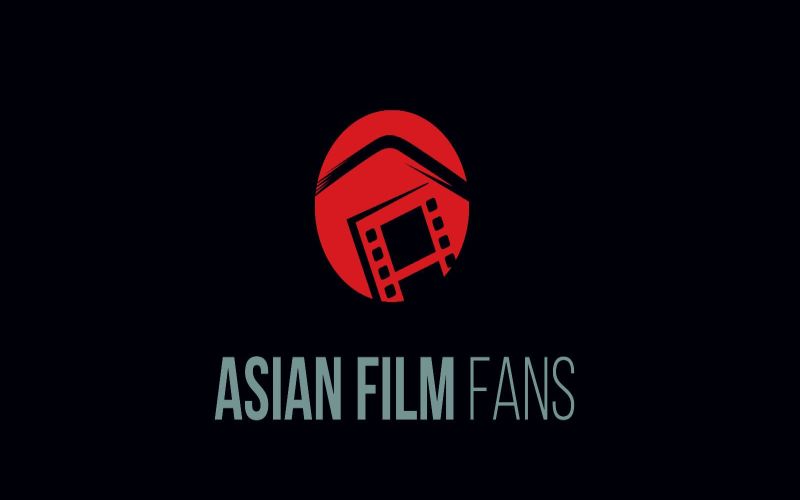 Link
Sunday, October 22, 2017
A writer is approached by a strange man who claims to be a character in her story. The man tries to ...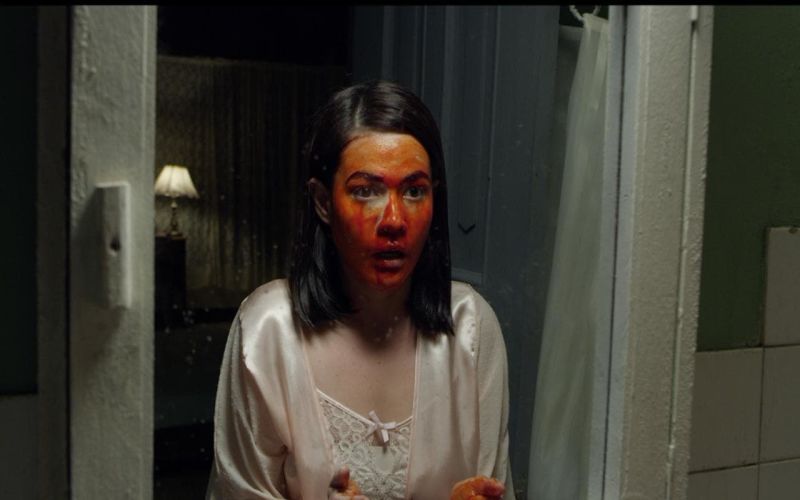 Eerie
Monday, December 3, 2018
As we get closer to the wedding day, Lia becomes unsure if she is choosing the right man to marry, t...