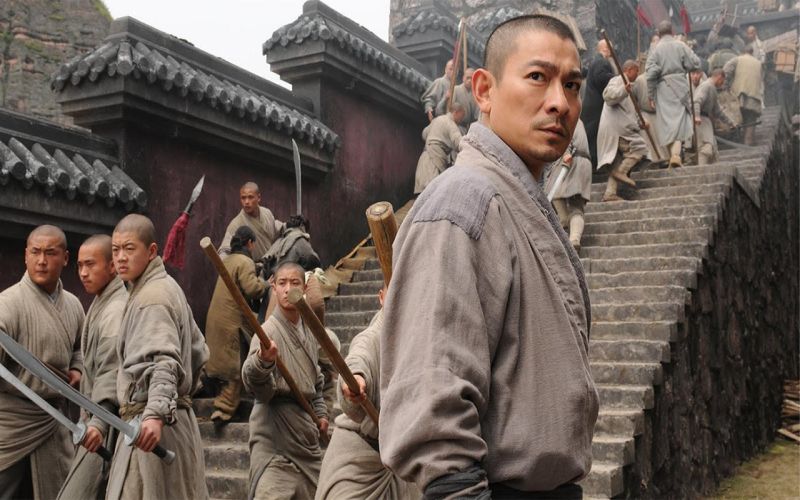 Shaolin
Thursday, January 20, 2011
China is plunged into strife as feuding warlords try to expand their power by warring over neighbori...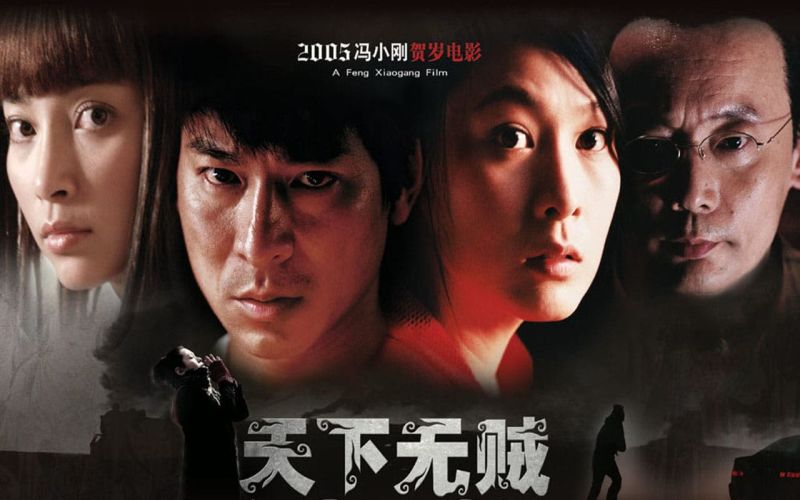 A World Without Thieves
Thursday, December 9, 2004
Two grifters, Wang Bo and Wang Li, a couple who've been arguing, board a train in rural China. He wa...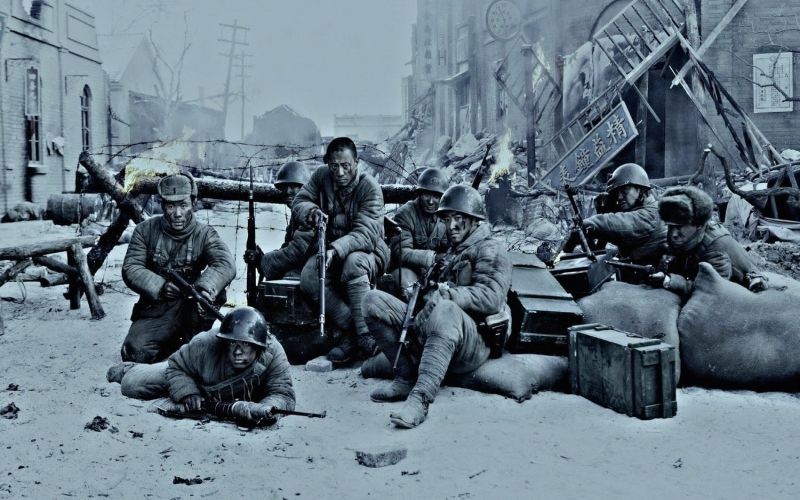 Assembly
Tuesday, October 9, 2007
Follows a soldier trying to gain recognition for comrades who died in 1948, at a turning point in th...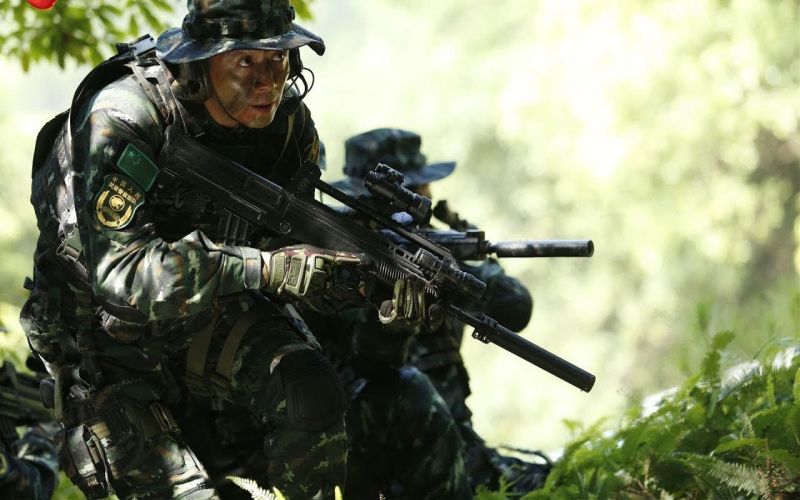 S.W.A.T
Friday, December 27, 2019
An elite special forces team is assembled from two rival SWAT squads to take down a foreign drug kin...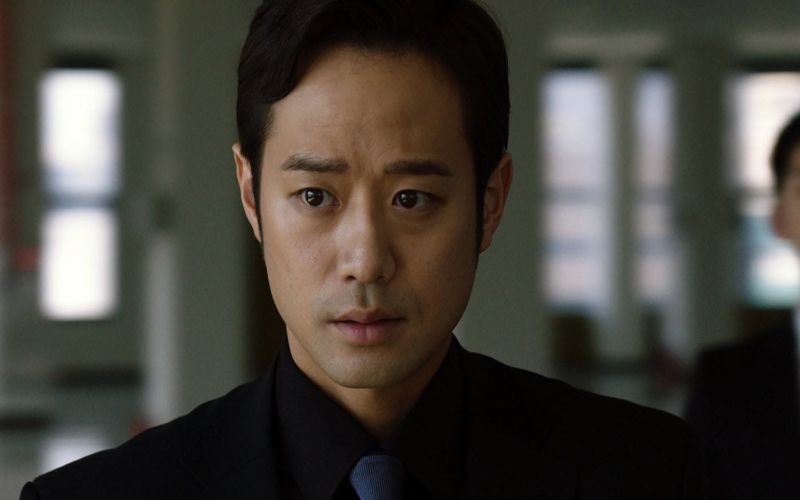 Unalterable
Thursday, November 21, 2019
Kwon Sang-Gon is a gangster who wants to have a cool life. He becomes a gang boss and expects to rea...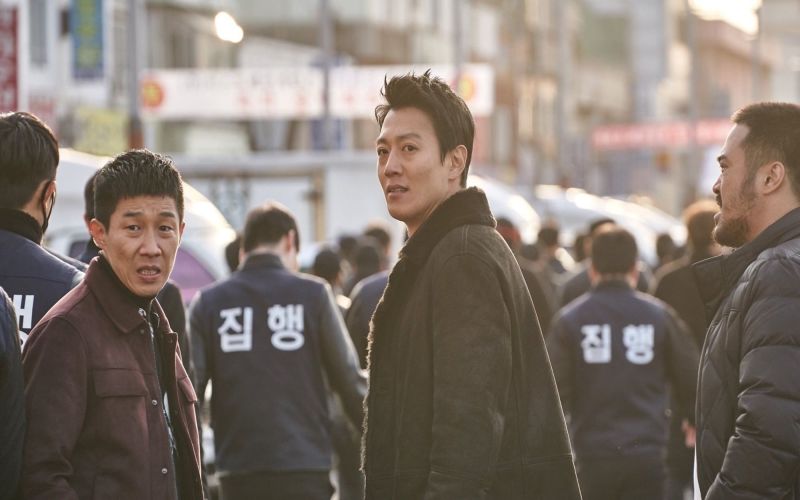 Long Live the King
Wednesday, June 19, 2019
By an encounter with a wiry female lawyer So-hyun at the redevelopment protest site, a cold mobster ...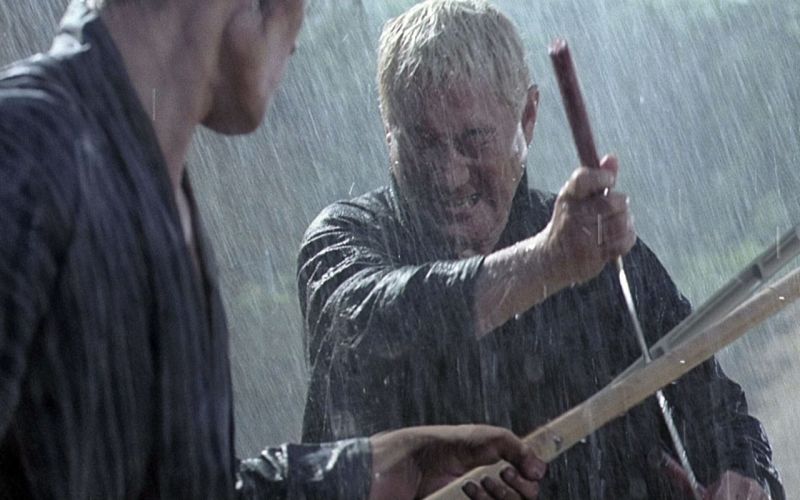 Zatoichi
Saturday, September 6, 2003
Zatoichi is a 19th century blind nomad who makes his living as a gambler and masseur. However, behin...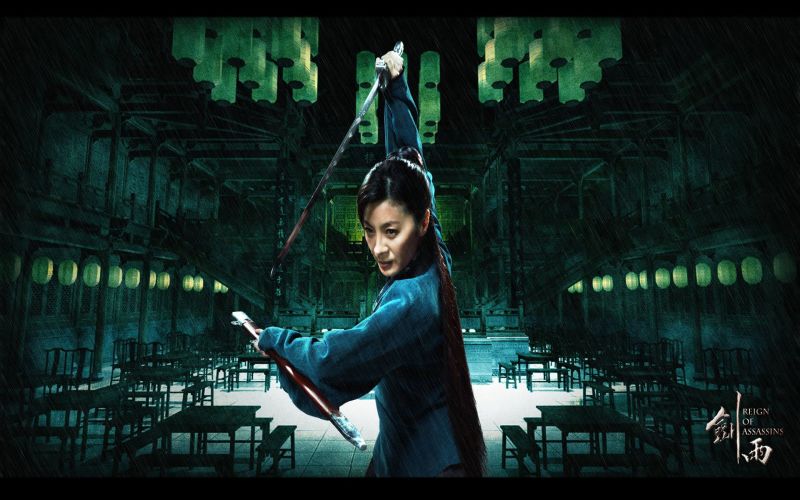 Reign of Assassins
Wednesday, September 1, 2010
Set in ancient China, Zeng Jing is a skilled assassin who finds herself in possession of a mystical ...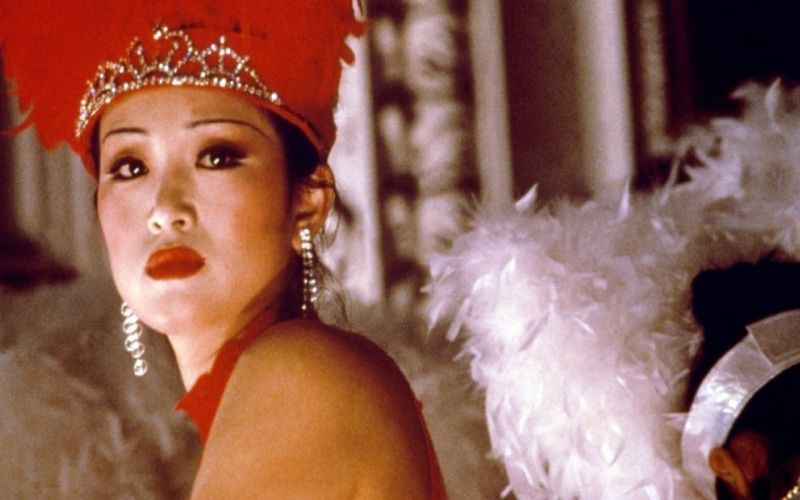 Shanghai Triad
Sunday, April 30, 1995
A provincial boy related to a Shanghai crime family is recruited by his uncle into cosmopolitan Shan...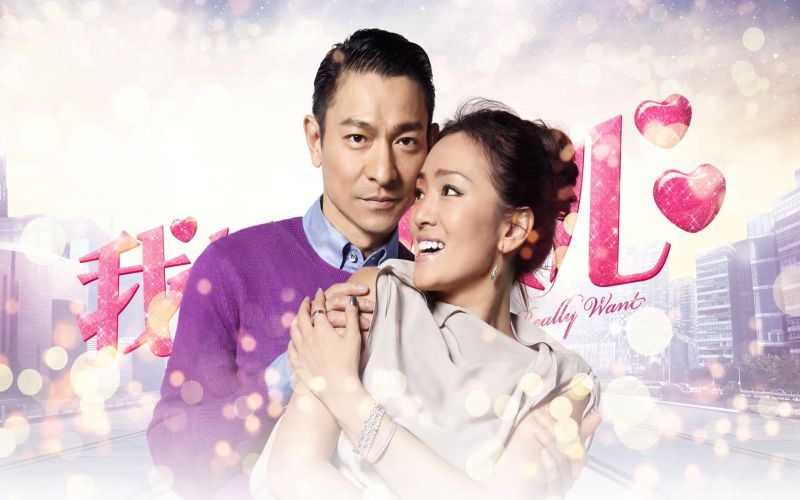 What Women Want
Thursday, February 3, 2011
After an accident, a chauvinistic executive gains the ability to hear what women are really thinking...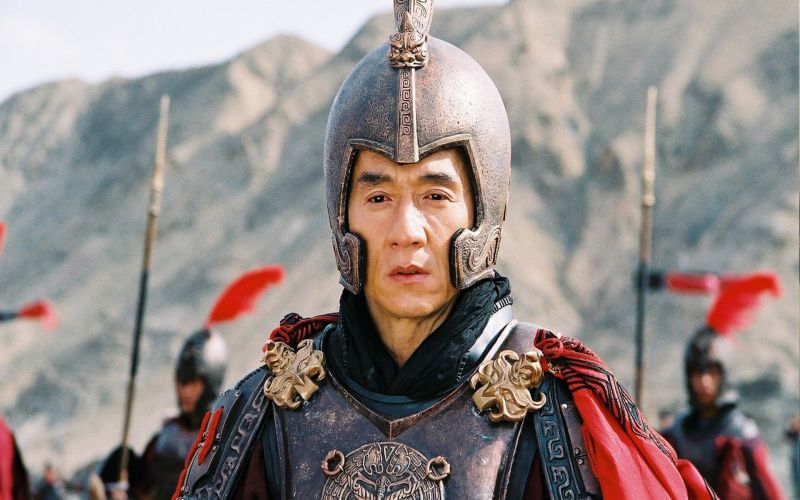 The Myth
Wednesday, May 11, 2005
When a fellow scientist asks for Jack's help in locating the mausoleum of China's first emperor, the...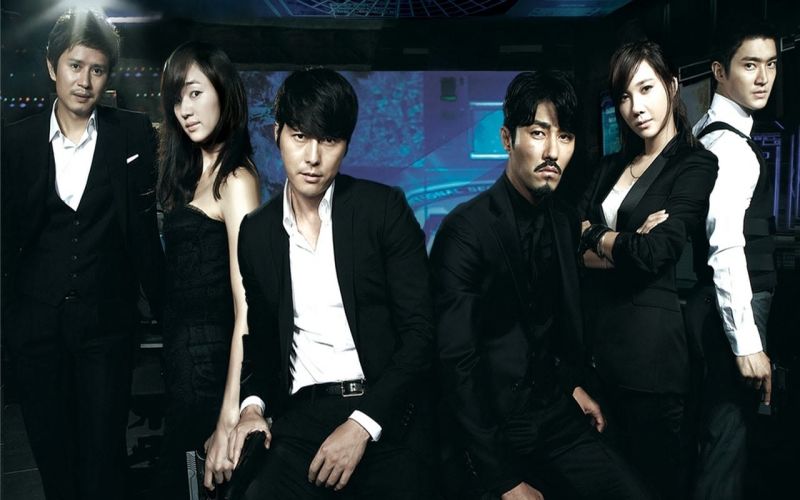 Athena: Goddess of War
Sunday, February 13, 2011
Sometime in the near future, the Korean peninsula attempts to reunify. The South Korean government, ...