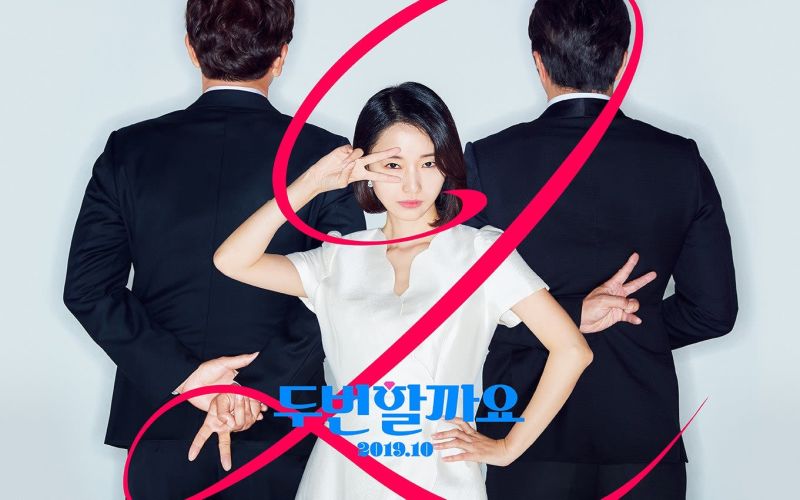 Shall We Do It Again
Thursday, October 31, 2019
A romantic comedy that tells its story through funny episodes of two men and a woman.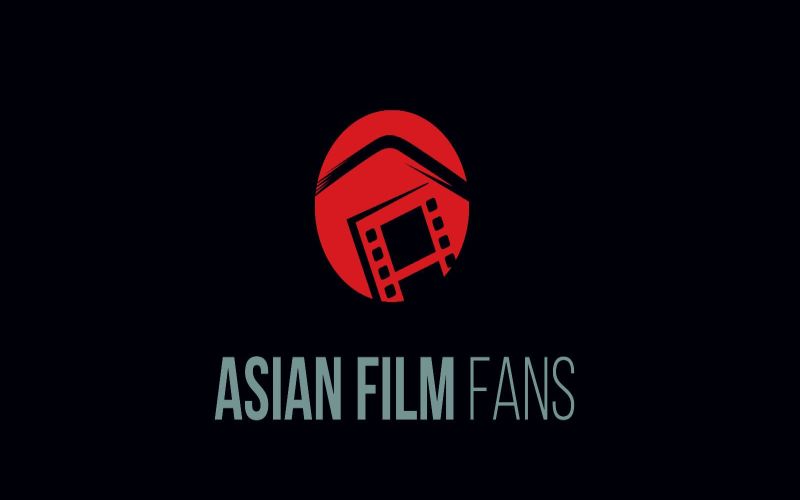 Dreamer
Thursday, March 19, 2020
The North Korean defector, who has just settled in the South, is confused by his brother who was sep...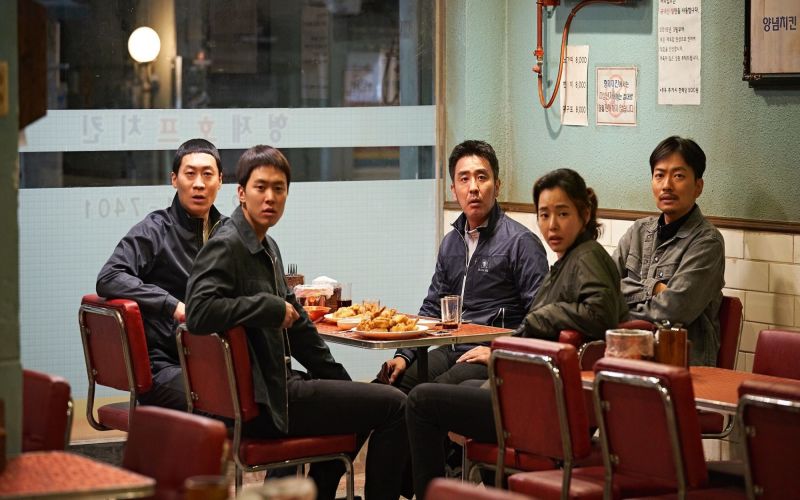 Extreme Job
Wednesday, January 23, 2019
A drug squad attempts to take down a criminal organization and they must go undercover to do so, so ...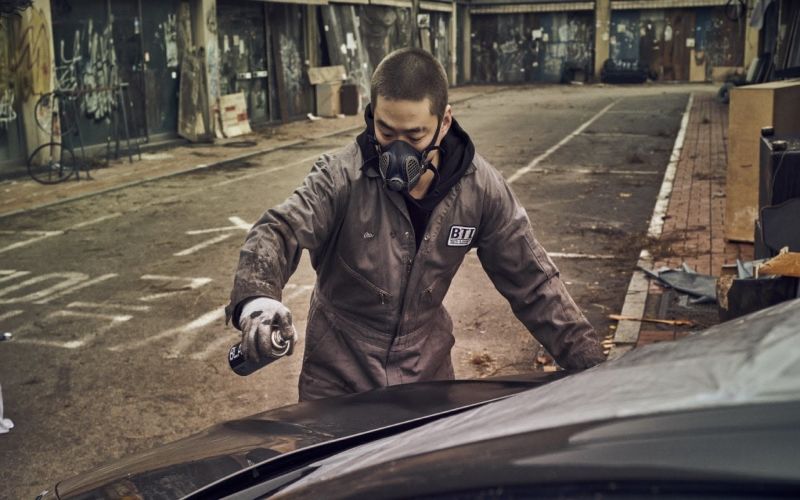 Time to Hunt
Tuesday, February 11, 2020
In the near future, a group of young people in a slum commit crimes to survive after Korea suffers a...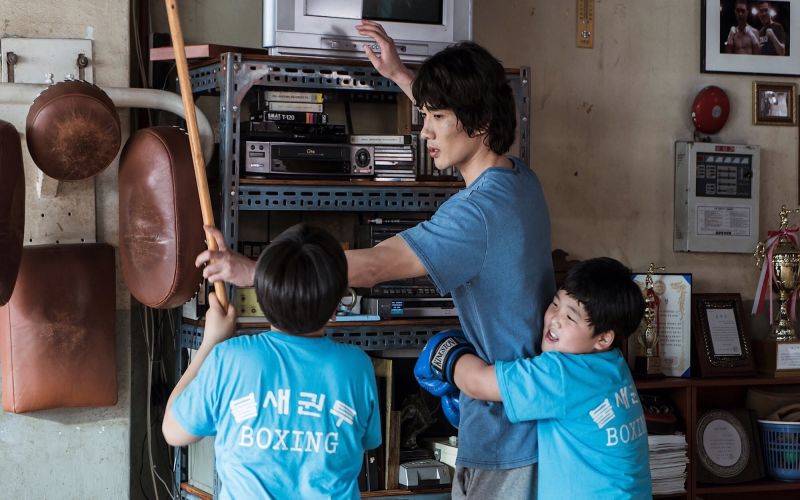 My Punch-Drunk Boxer
Wednesday, October 16, 2019
Byung-gu, a once-famous former professional boxer, makes ends meet doing odd jobs at the gym. While ...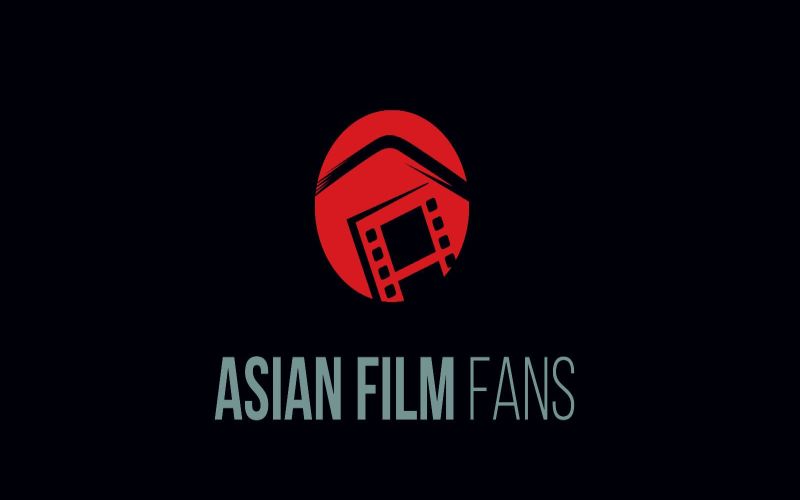 Beautiful Food
Thursday, March 7, 2019
So-eun, who was born in Seoul but especially loved Gang-neung, joins the Gang-neung Cultural Foundat...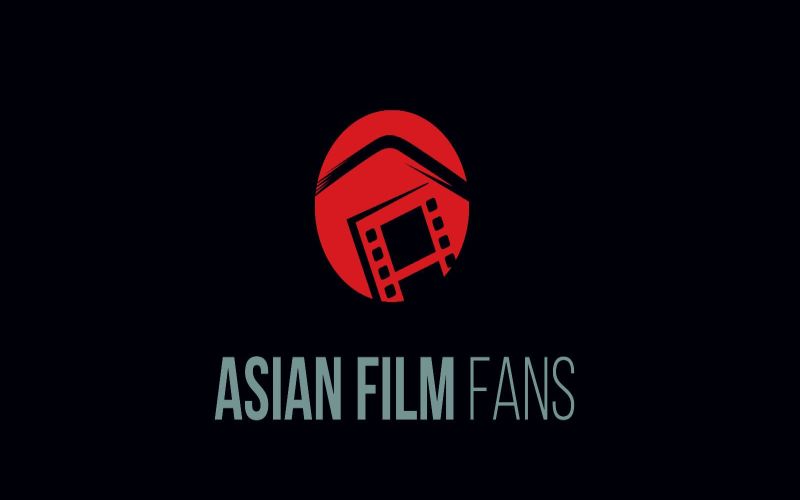 The Nightmare
Thursday, March 12, 2020
Film director Yeon-woo has a hard time ever since his daughter died a few years ago. Unable to forge...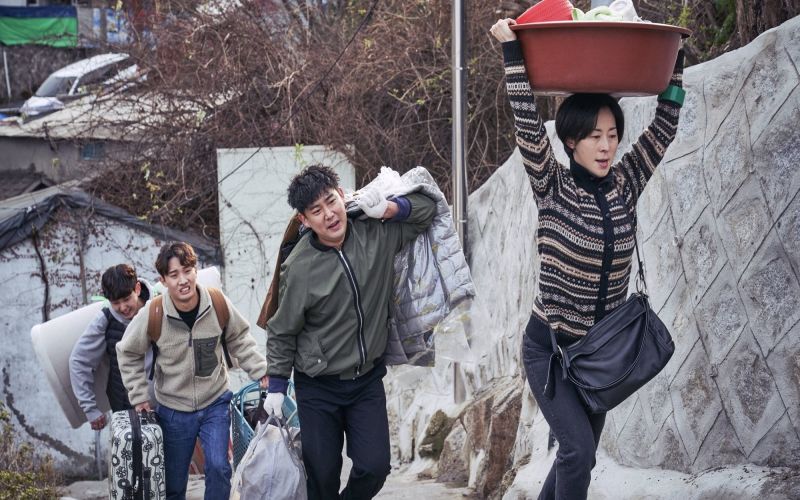 Lucky Chan-sil
Thursday, March 5, 2020
After losing her job, Chansil, a movie producer, moves to a small mountain village. The owner of her...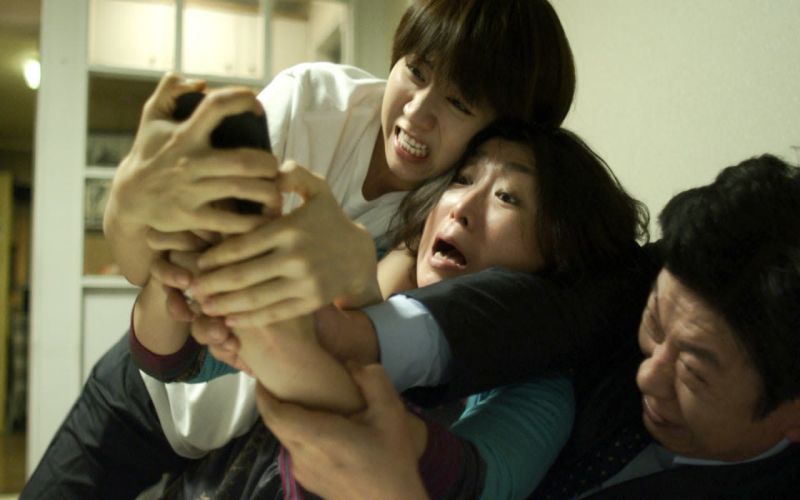 Dad Is Pretty
Thursday, November 21, 2019
Duk-jae is being overlooked at his marketing job and sublimates his unhappiness by getting drunk aft...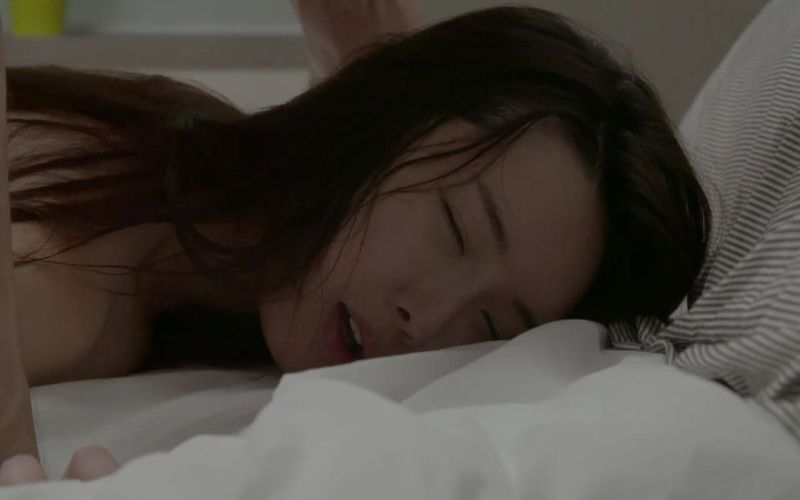 Purpose of Reunion 3
Tuesday, February 20, 2018
Sung-hyeon reunites with first love, Jin-hye at a class reunion.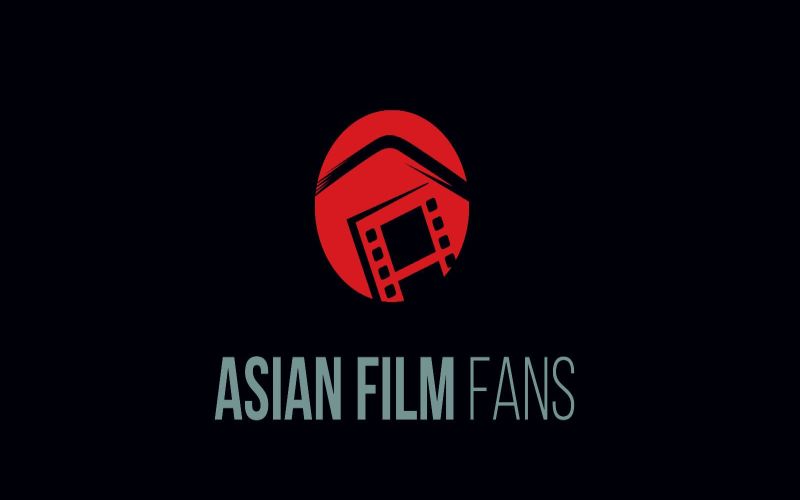 Purpose of Reunion 2
Thursday, August 31, 2017
I am a teacher! And you are a student! During school days, the first girl Daebeom fell in love with ...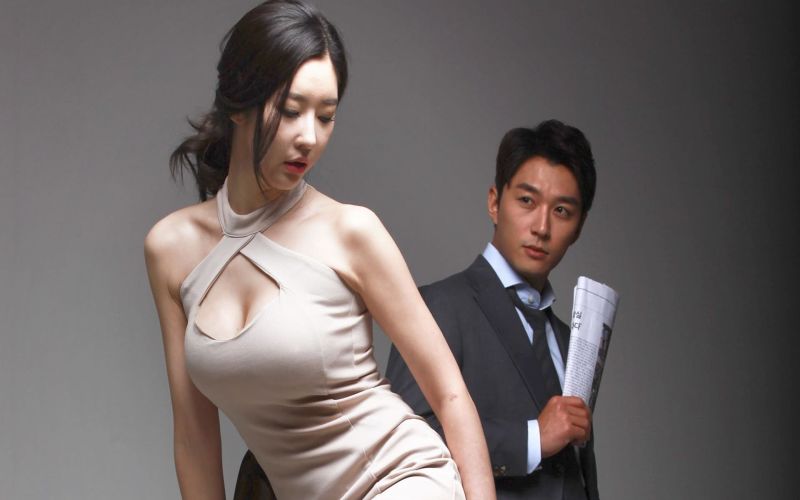 Purpose of Reunion
Thursday, August 6, 2015
Dongchul, who is managing a small bar, is always enthusiastic about his school reunions. One day, Yu...