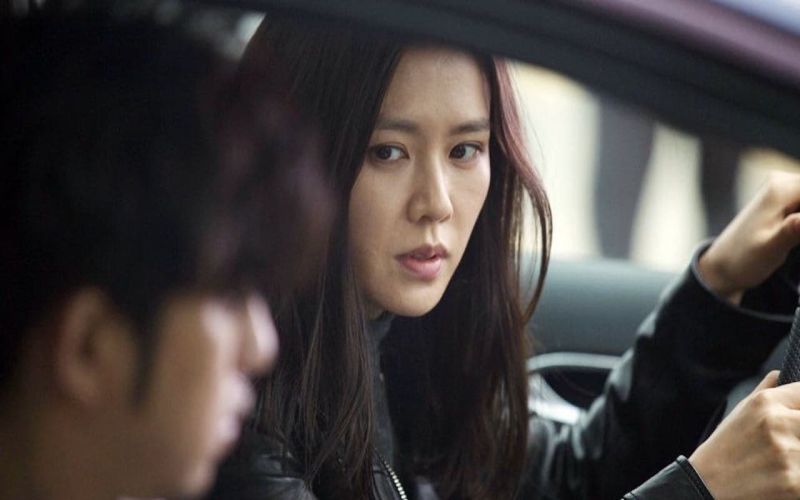 Bad Guys Always Die
Friday, November 27, 2015
A Chinese teacher in Busan awaits 3 of his friends to spend holidays together in Jeju Island, Korea....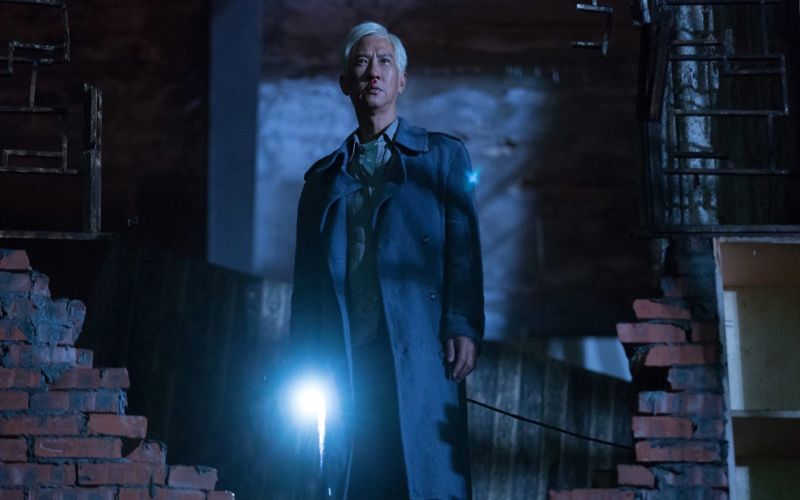 Keeper of Darkness
Thursday, November 26, 2015
Street-smart exorcist Fatt has an unique method of dealing with vengeful spirits: He negotiates with...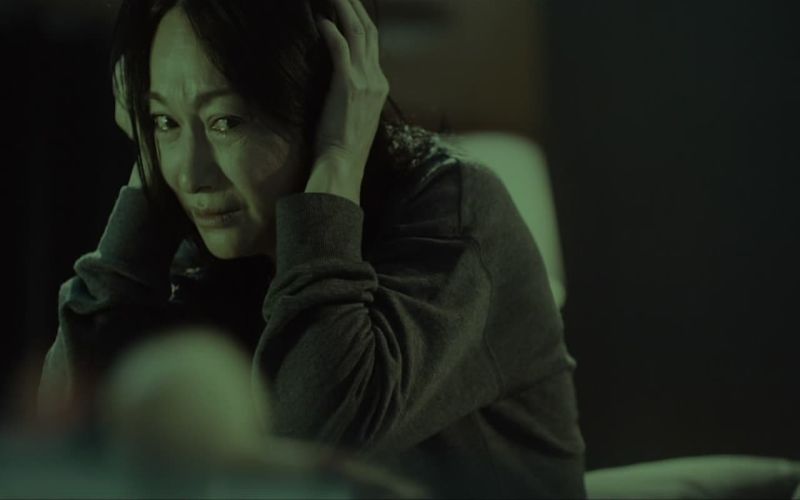 Daughter
Thursday, November 19, 2015
Sharon is a noted psychiatrist whose material ambition has turned her into a neglectful mother. But ...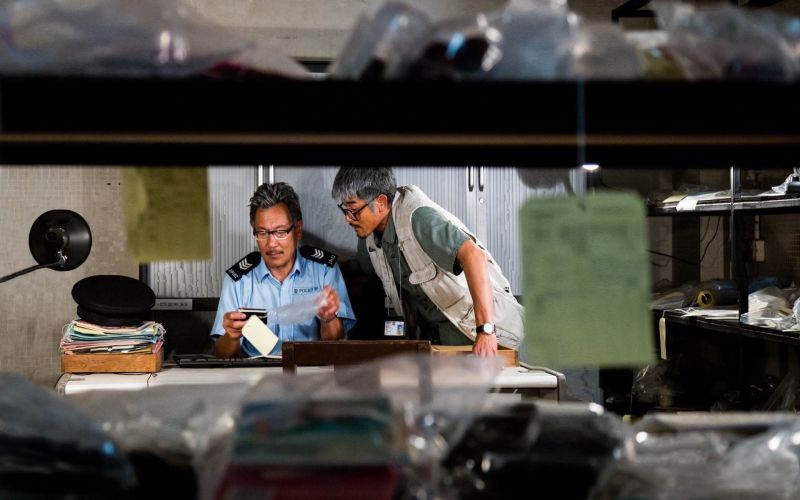 Port of Call
Friday, November 13, 2015
A grizzled detective works to solve the murder of a 16-year-old Hunan girl.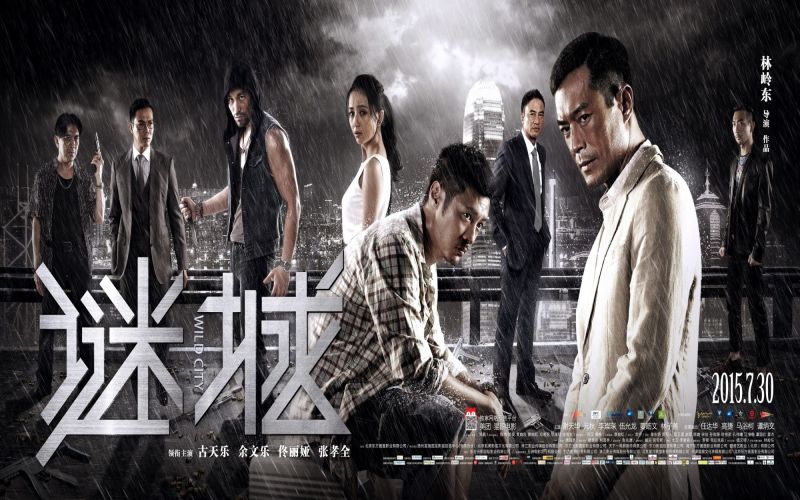 Wild City
Saturday, July 25, 2015
Former cop-turned-bar owner Kwok and his underachieving half-brother befriends a drunken woman, they...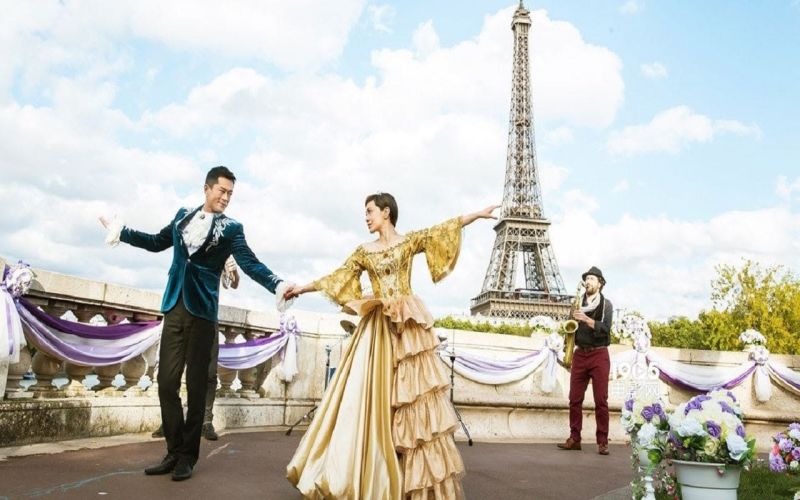 Paris Holiday
Thursday, July 23, 2015
Two strangers, both heartbroken, share an apartment in Paris.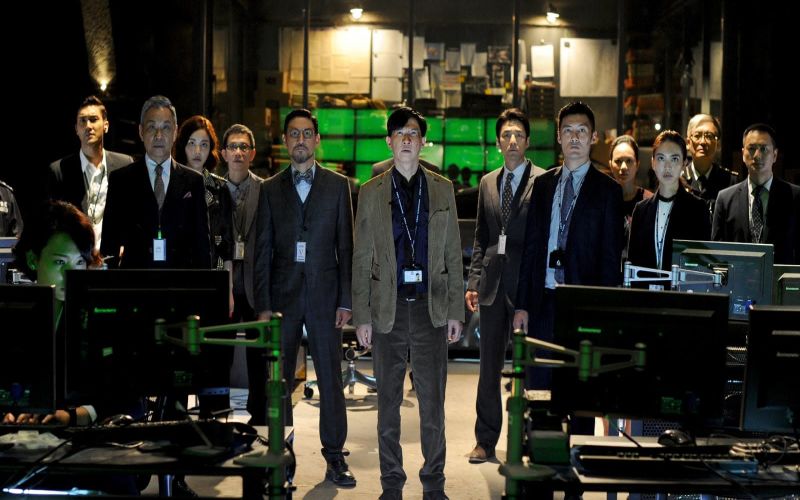 Helios
Thursday, April 30, 2015
Wanted criminal "Helios" and his assistant stole a quantity of uranium and plan to produce weapons o...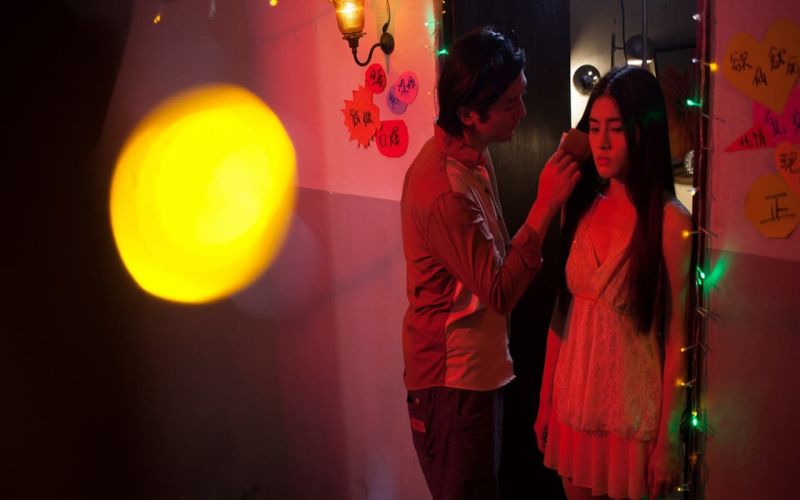 Angel Whispers
Thursday, April 16, 2015
Sham Shui Po, there is the most famous red-light district in Hong Kong. Li (Carrie Ng) owns a few of...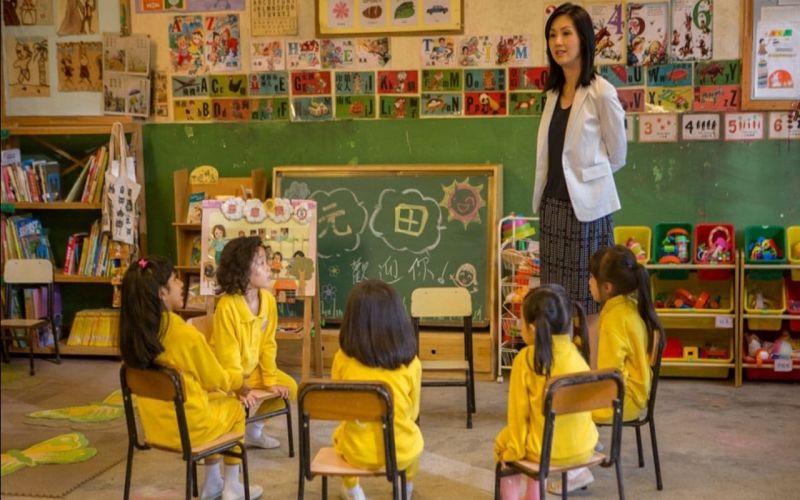 Little Big Master
Thursday, March 19, 2015
The story of a hopeful headmaster who perseveres in running a kindergarten for underprivileged child...
An Inspector Calls
Thursday, February 19, 2015
An unexpected inspector drops by a lavish party of a notable family in order to investigate the suic...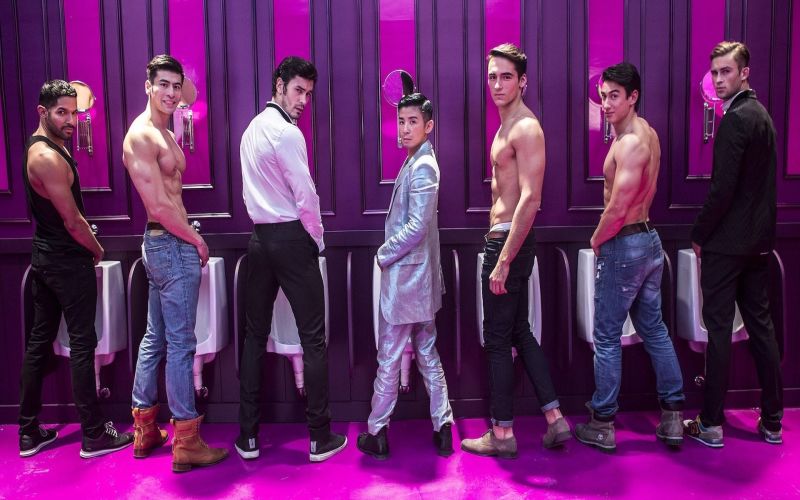 12 Golden Ducks
Thursday, February 19, 2015
Devastated by a love affair, former in-demand gigolo Future Chang (played by Sandra Ng) retreats to ...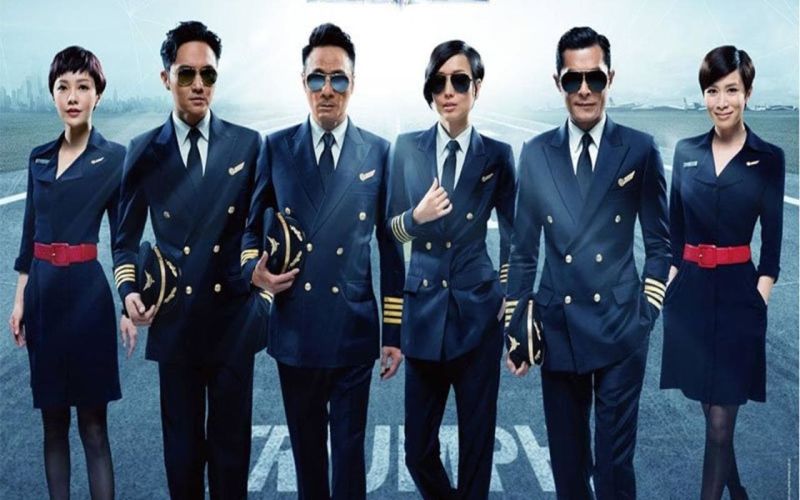 Triumph in the Skies
Thursday, February 19, 2015
Young pilot Branson (Louis Koo) recently takes over Skylette, his father's aviation empire, only to ...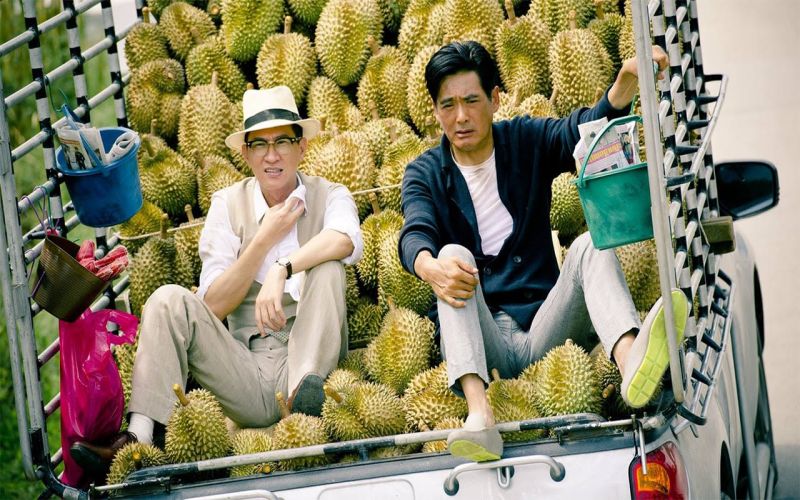 From Vegas to Macau II
Thursday, February 19, 2015
Following his confrontation with the nefarious DOA organization, Ken (Chow Yun Fat) is looking forwa...