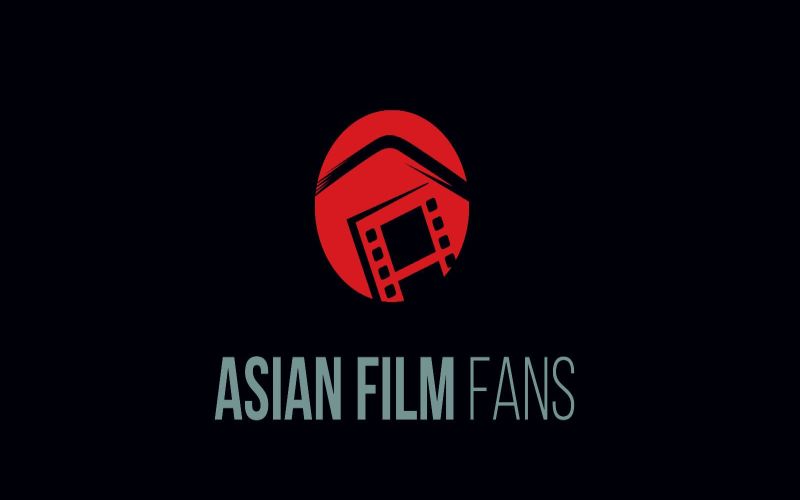 Cherry Returns
Friday, December 30, 2016
The story revolves around Ah Ying, a young girl who was kidnapped and declared missing for over a de...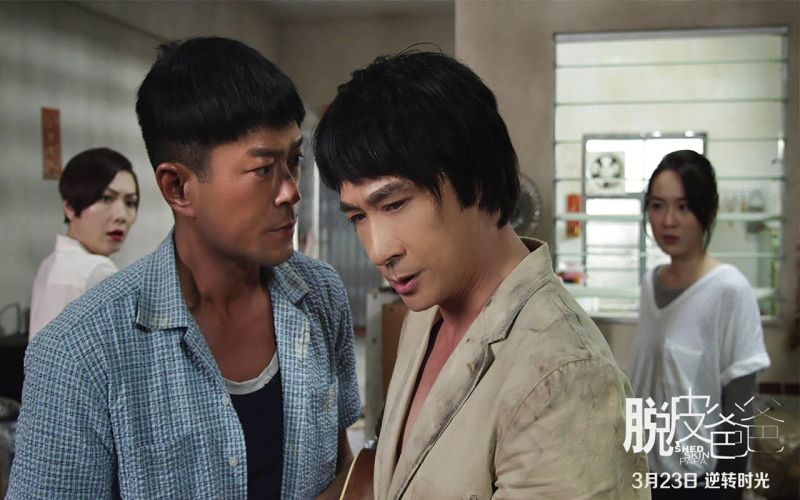 Shed Skin Papa
Friday, December 16, 2016
As a director faces a series of setbacks in life including debt and divorce, his elderly father sudd...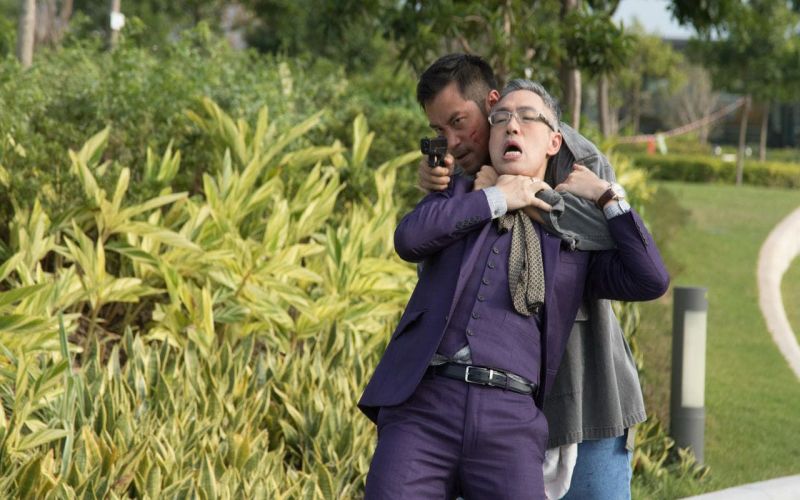 Sky on Fire
Friday, November 25, 2016
The chief security officer at a top-secret medical facility finds himself caught in an explosive bat...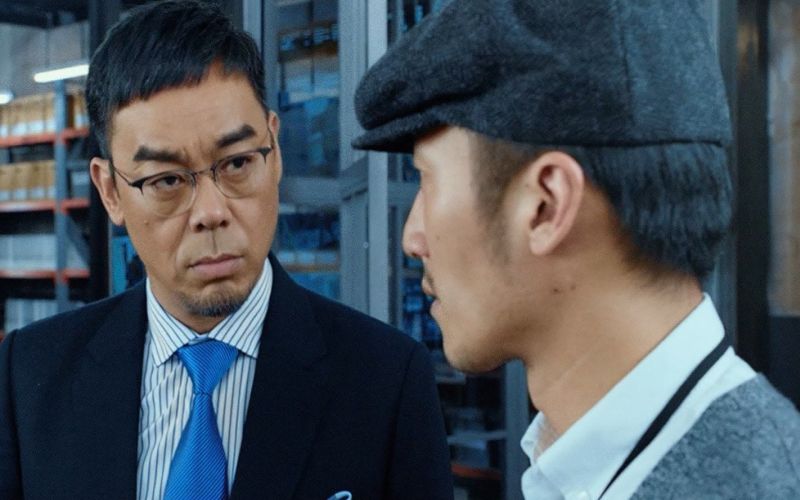 Heartfall Arises
Thursday, October 20, 2016
Two chess masters are entangled in several murder cases related to organ transplants. A cop and crim...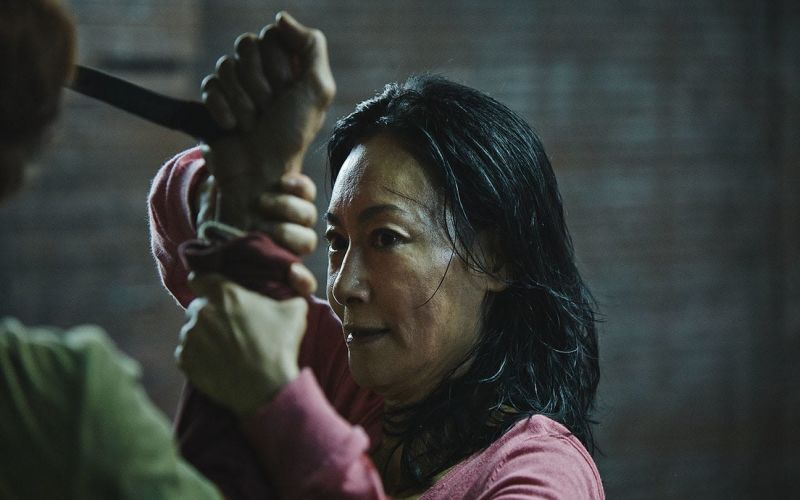 Mrs K
Friday, October 7, 2016
"Mrs K" is a story of a woman who gives everything that she has to protect her husband and daughter ...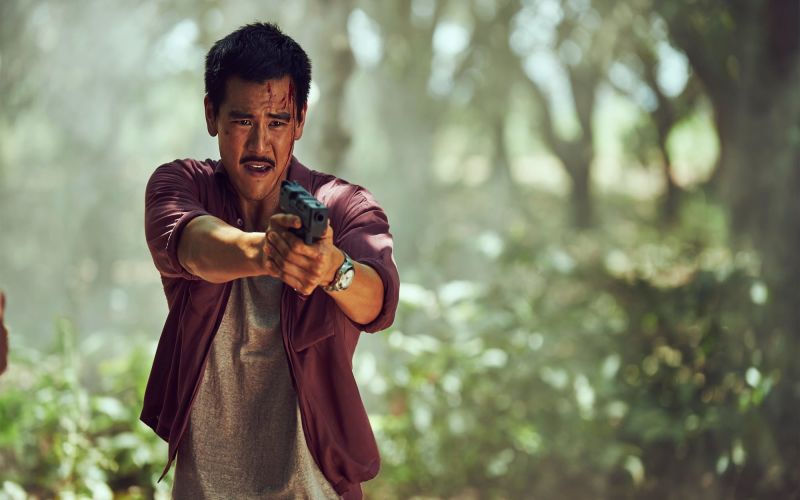 Operation Mekong
Friday, September 30, 2016
Members of an international task force seek justice against the leader of an Asian drug cartel and h...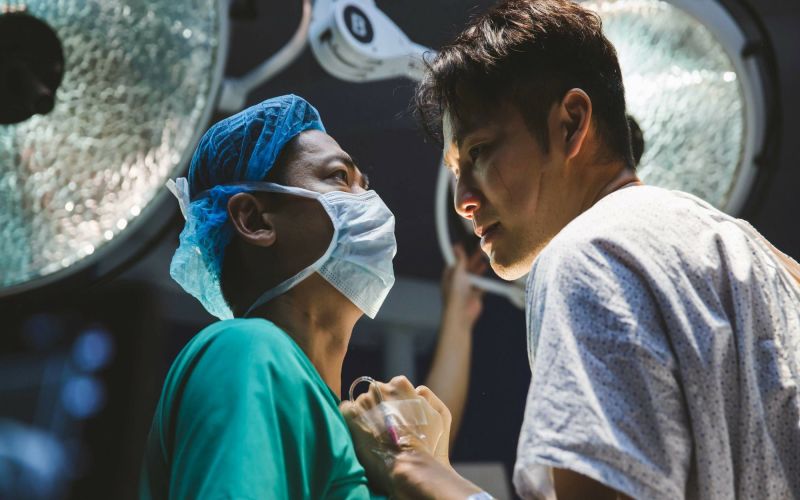 Three
Thursday, June 2, 2016
Realising that he will be defeated in no time during a police showdown, a thug shoots himself to for...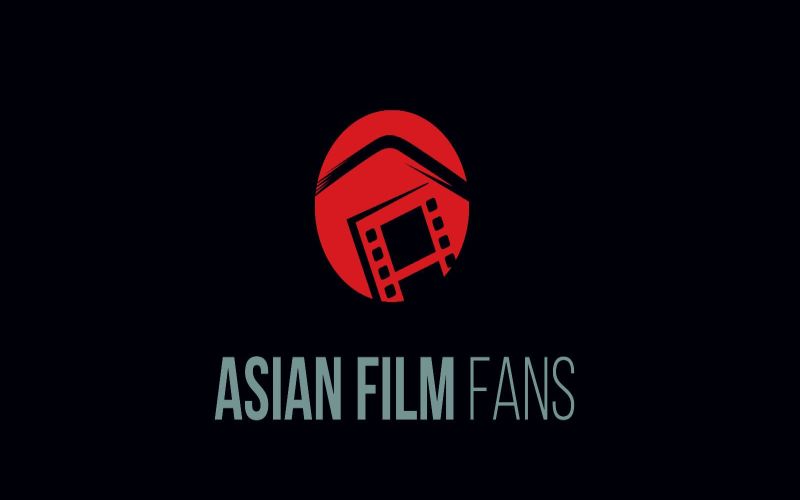 Delusion
Friday, May 6, 2016
Lin Yi and her boyfriend Sun Wei is in full swing developing underground affair but this time, the p...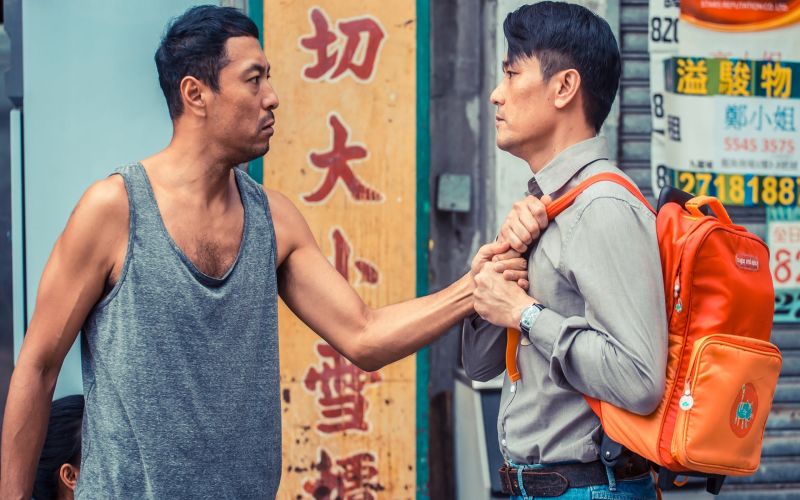 Trivisa
Thursday, April 7, 2016
The film is set in Hong Kong before its handover to China in 1997, when the city's booming economy i...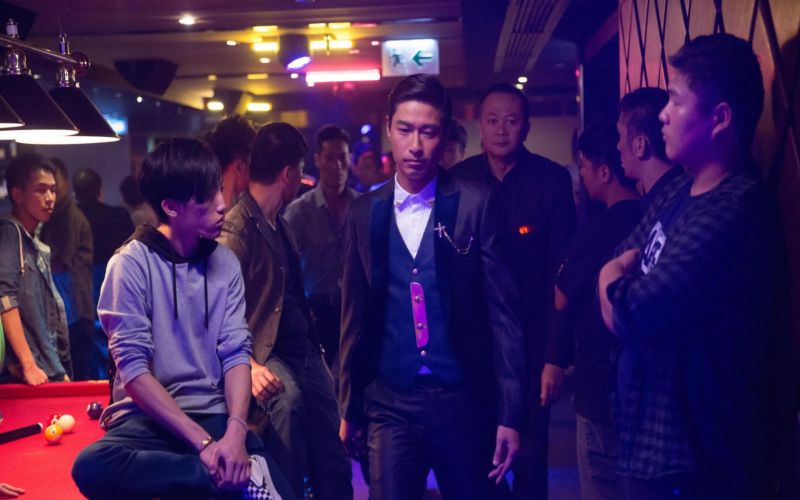 The Mobfathers
Thursday, March 31, 2016
The godfather of the triad Jing Hing and his senior bosses need to select a new boss to run the dail...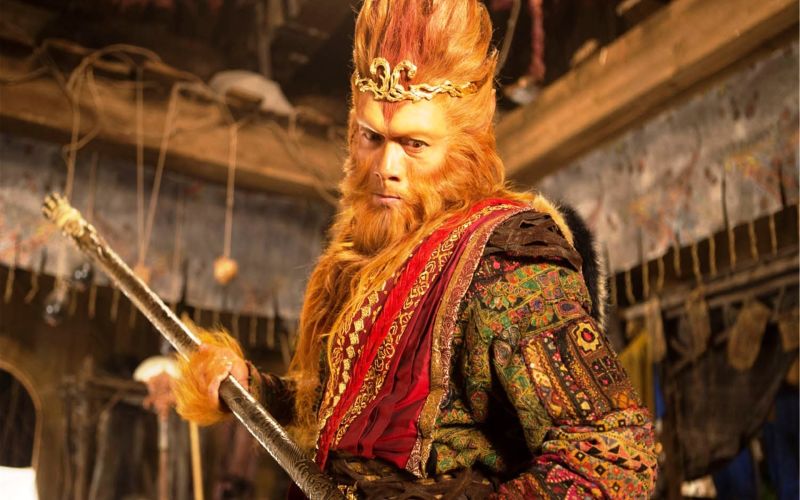 The Monkey King 2
Friday, January 22, 2016
Taking place 500 years after the Havoc in Heaven, the Tang Priest is appointed by Buddha to go to th...