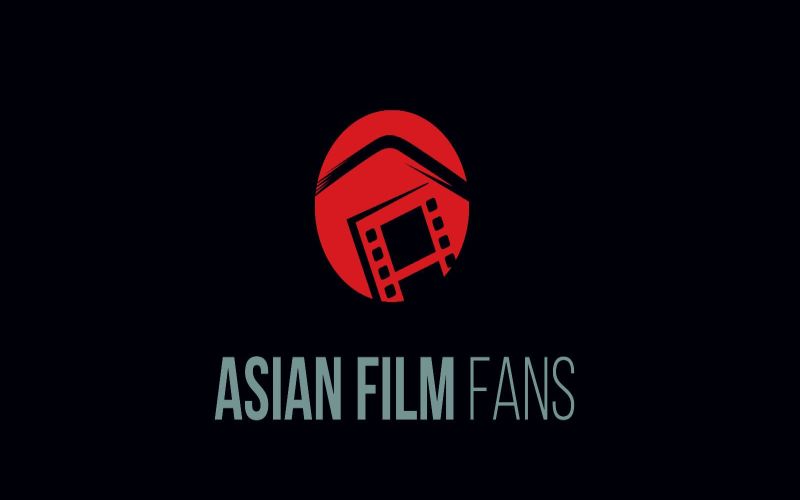 Double World
Wednesday, January 1, 2020
In a fictional universe comprising ten nations. Seeing the neighboring country become more and more ...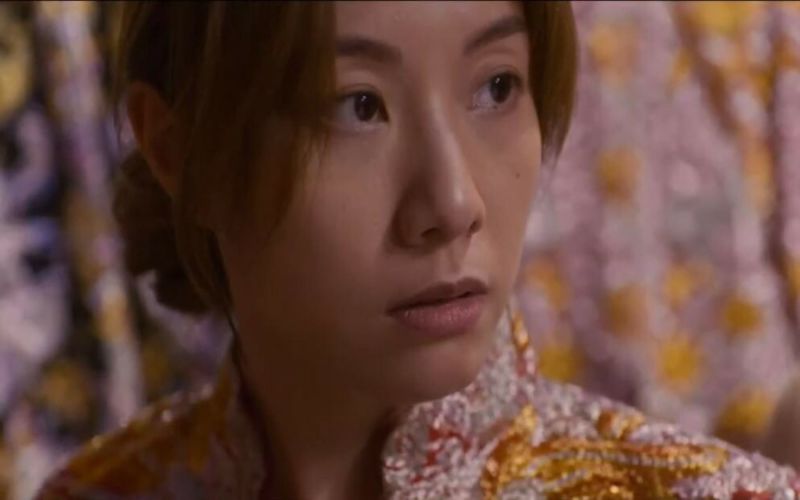 My Prince Edward
Sunday, November 17, 2019
My Prince Edward is set in Golden Plaza, a shopping mall in Hong Kong best known for bridal shops an...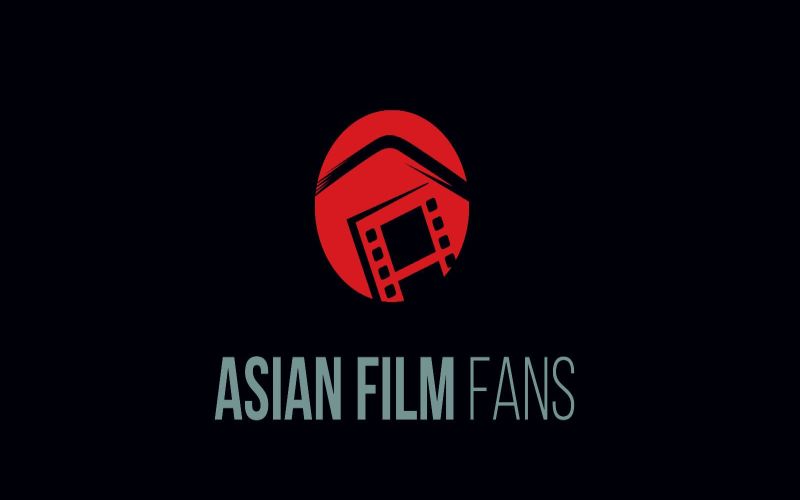 Lion Rock
Thursday, November 14, 2019
In 2011, Lai Chi-wai – one of the top rock climbers in Asia – lost everything when a motorcycle acci...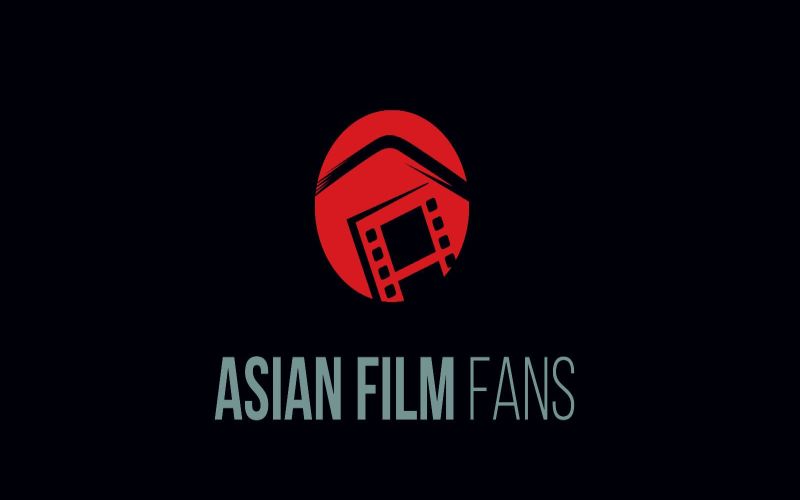 I'm Livin' It
Sunday, November 3, 2019
Once a star in his finance firm, Bowen now spends his nights in a 24-hour fast food joint, where he ...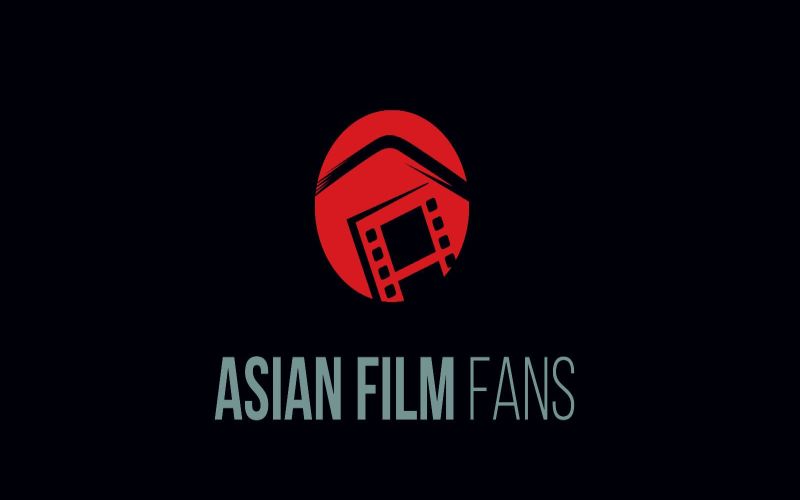 Ciao UFO
Tuesday, October 29, 2019
N/A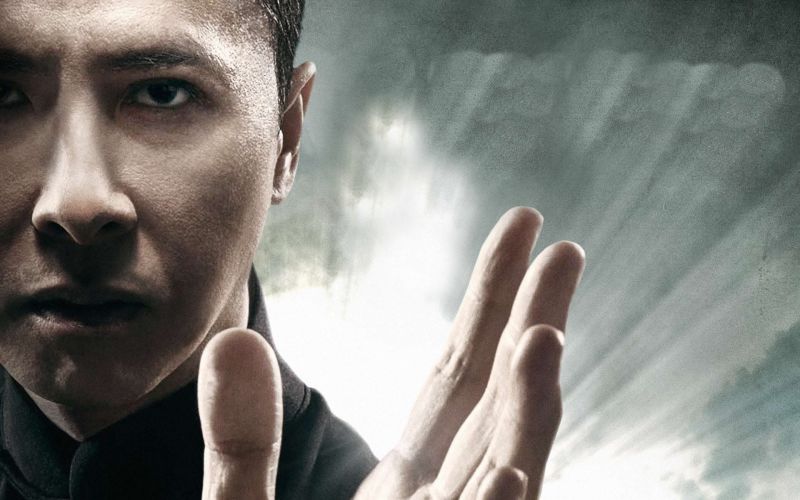 Ip Man 4
Friday, October 18, 2019
Ip Man 4 is an upcoming Hong Kong biographical martial arts film directed by Wilson Yip and produced...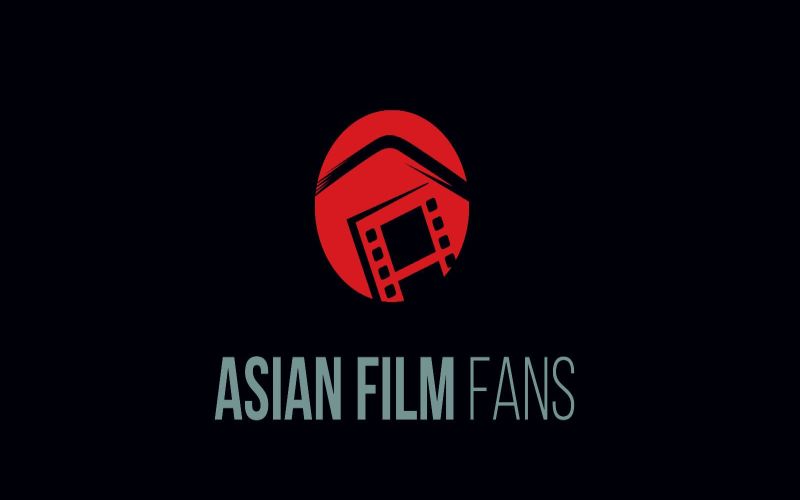 Driving For You All Night
Friday, October 18, 2019
The film follows a cab driver who must endure a number of awkward passengers as he attempts to earn ...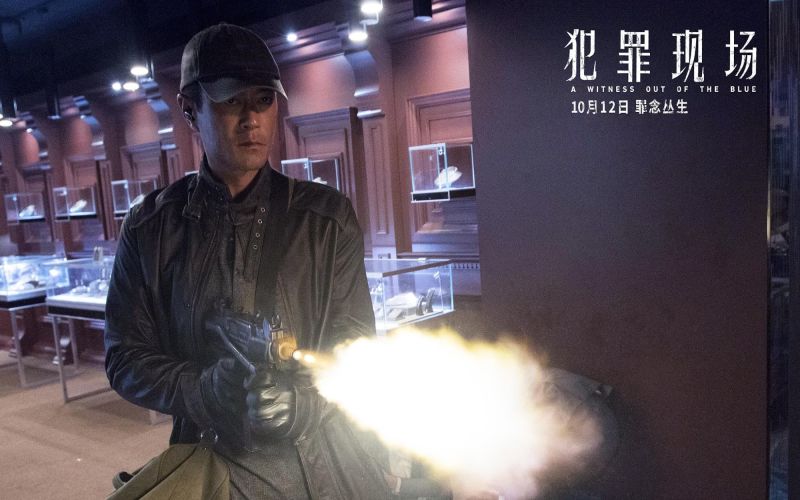 A Witness Out of the Blue
Saturday, October 12, 2019
In this classic whodunit, a police detective must rely on the only witness - a parrot, to catch the ...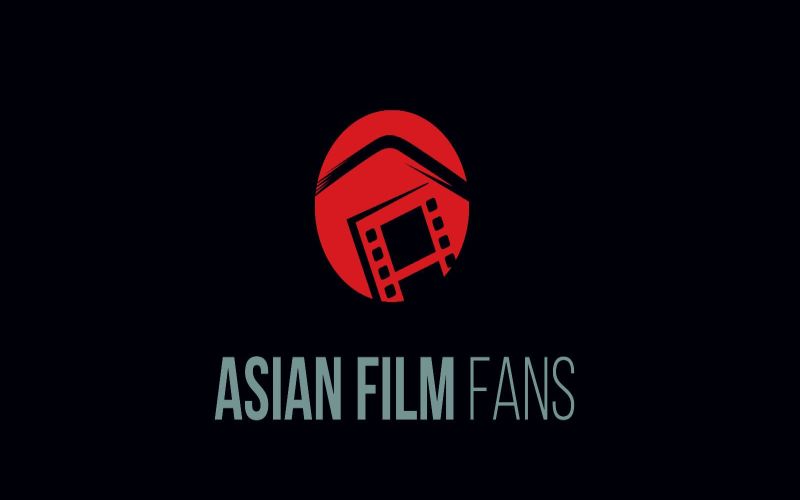 Suk Suk
Friday, October 4, 2019
Two men who enter the twilight years of their lives meet by chance. A taxi driver Park lives with hi...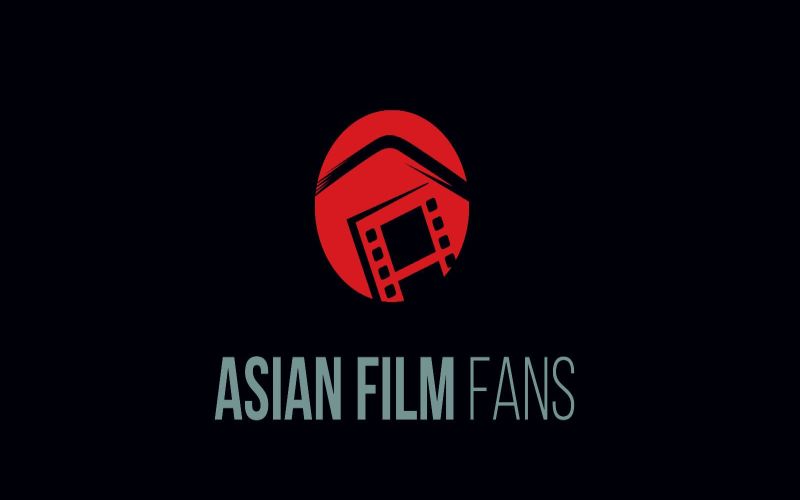 Midnight Diner
Friday, August 30, 2019
The Midnight Diner is a small one-man, counter-only operation, where Master (Tony Leung) serves up g...
Deception of the Novelist
Thursday, June 20, 2019
The Deception of the Novelist revolves around Justin's character as a famous novelist who receives a...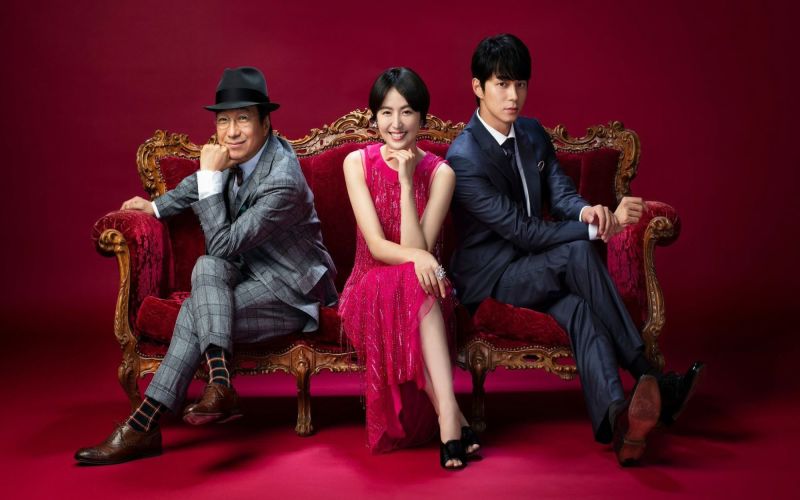 The Confidence Man JP: The Movie
Friday, May 17, 2019
In Hong Kong, Dako (Masami Nagasawa), Boku-chan (Masahiro Higashide) and Richard (Fumiyo Kohinata) t...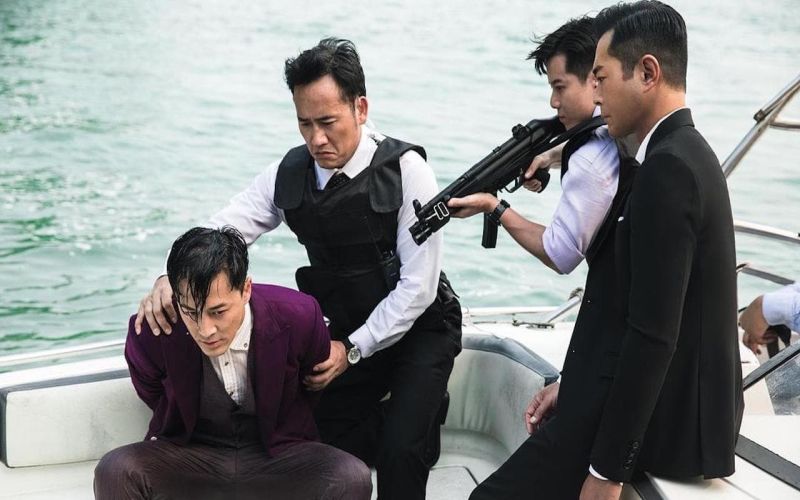 P Storm
Thursday, April 4, 2019
Liu Yue Ping reports to the ICAC about a rich 2G Cao Yuen Yuen who bribed officers of the Hong Kong ...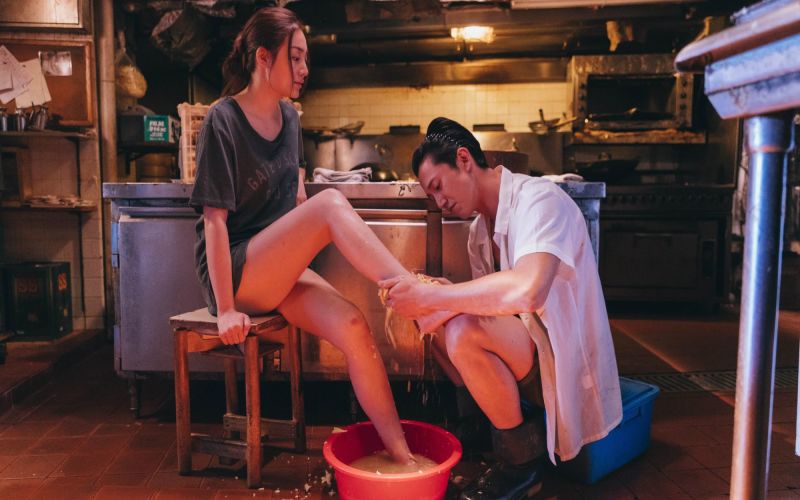 The Lady Improper
Thursday, April 4, 2019
A woman with a seemingly ideal life, Siu Man is abandoned by her husband partly due to her fear of i...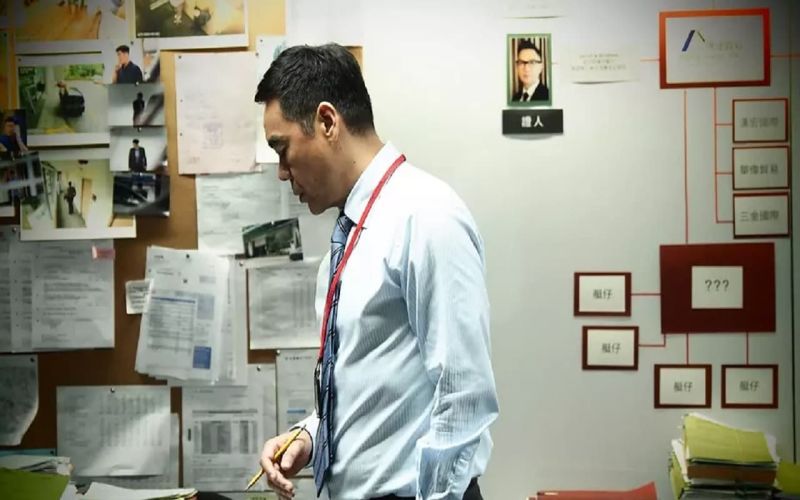 Integrity
Tuesday, February 5, 2019
The chief investigator of Hong Kong's Independent Commission Against Corruption (ICAC) is banking on...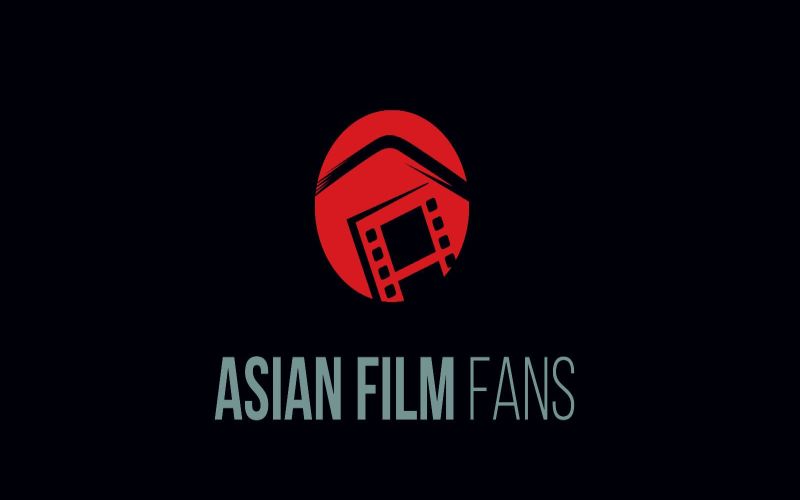 I Love You, You're Perfect, Now Change!
Thursday, January 31, 2019
Since God created human based on his own image, the love story of thousands of men and women has bee...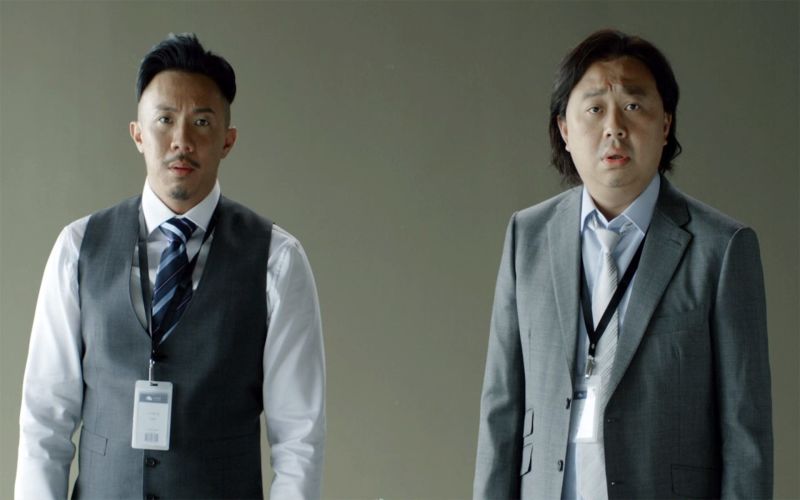 A Lifetime Treasure
Thursday, January 31, 2019
Holding a grudge against a senior homeowner, Hung sends spies to help destroy the facility. However,...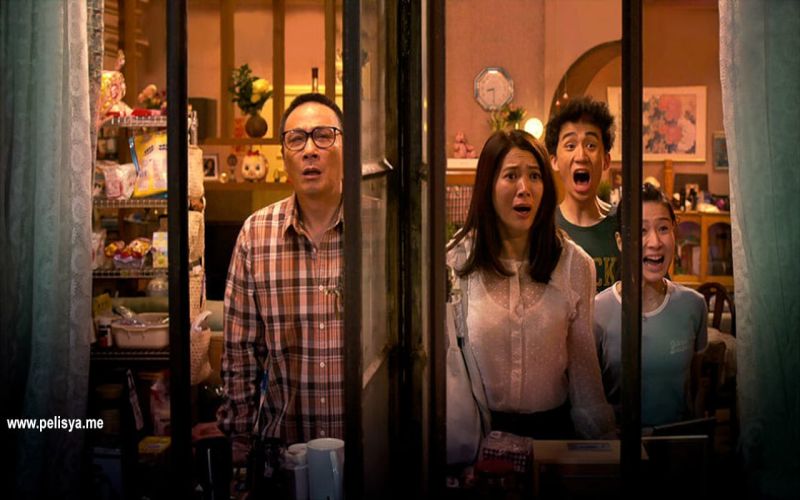 A Home with a View
Friday, January 18, 2019
A billboard wreaks havock in a Hong Kong family life. The Lo family live in an old flat in the midd...