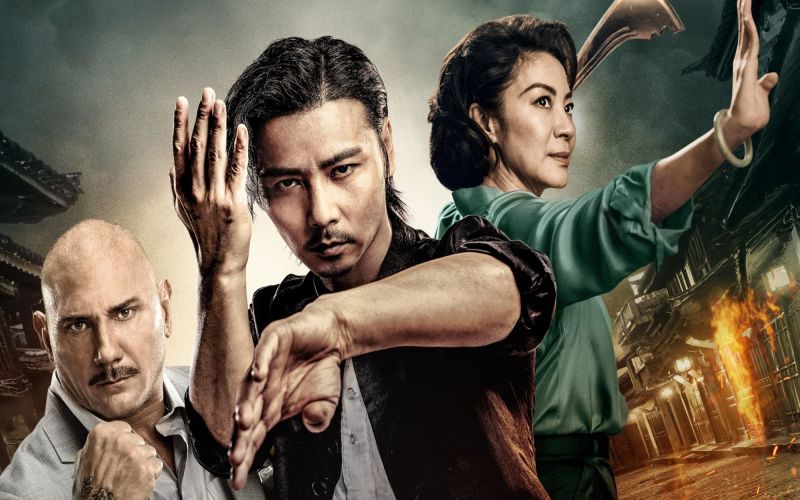 Master Z: Ip Man Legacy
Thursday, December 20, 2018
While keeping a low profile after his defeat by Ip Man, Cheung Tin Chi gets into trouble after getti...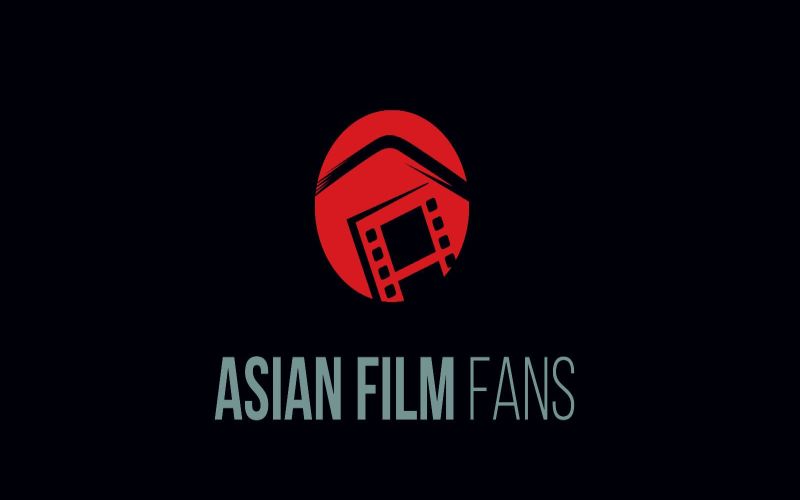 Tracey
Thursday, November 22, 2018
Tai-hung, in his 50s, lives happily with his wife. Informed of the death of his high school friend, ...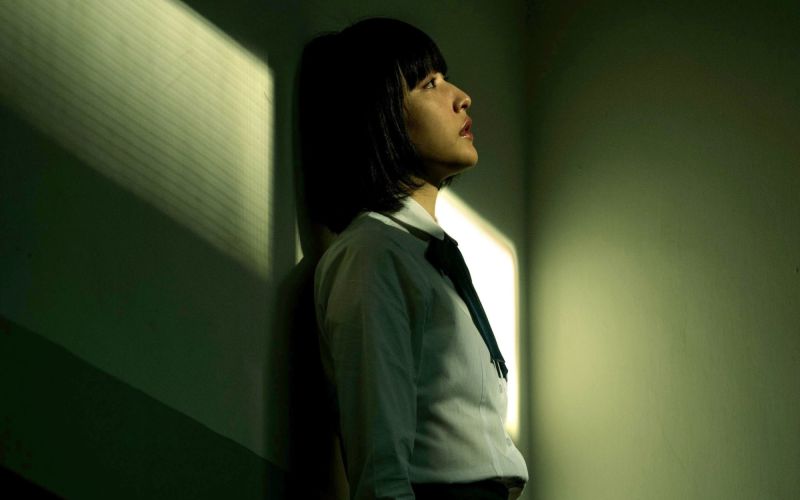 G Affairs
Friday, November 16, 2018
When a human head is discovered, the paths of a female student, a cellist, an autistic teenager, a p...
The Cursed
Friday, October 26, 2018
Troublesome Night series director Yip Wai Ying returns to the horror genre in the 2018 scarefest The...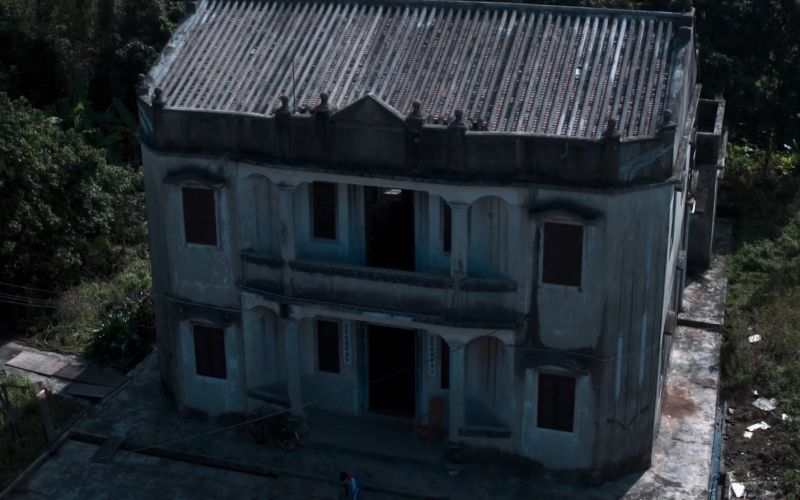 The Lingering
Thursday, October 4, 2018
On New Year's Eve, Qingyi (Athena Chu) and her son, Dawa, were waiting for her husband to come home ...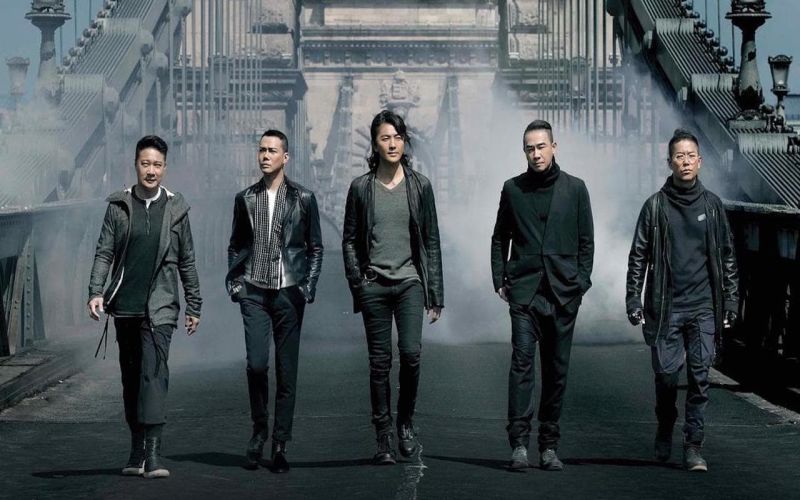 Golden Job
Thursday, September 20, 2018
A group of former mercenaries reunite to plan an epic heist: boosting a truck full of medicine held ...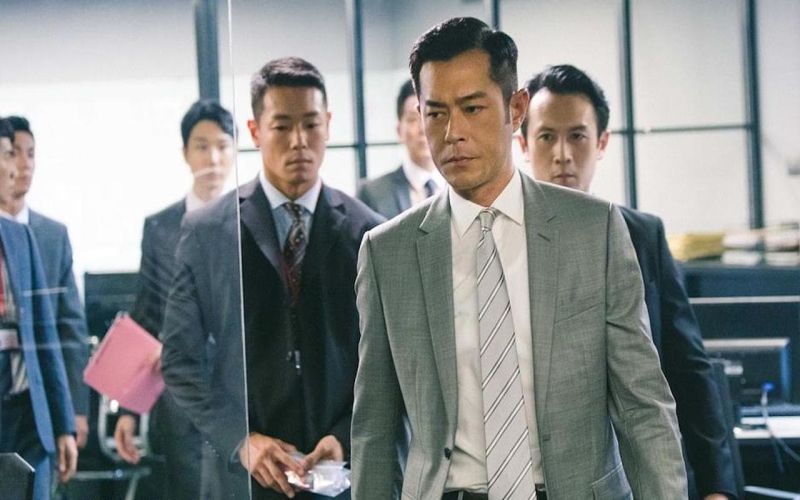 L Storm
Thursday, August 23, 2018
ICAC Investigator William Luk and JFIU Chief Inspector Lau Po-keung both hit a dead end in their inv...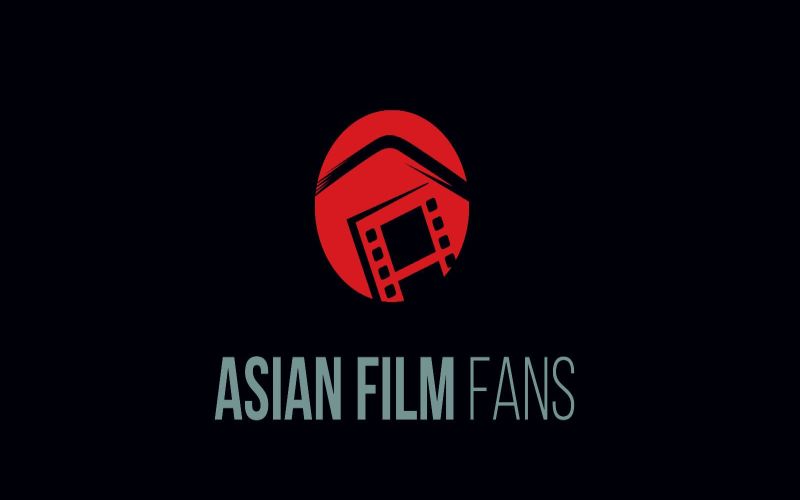 House of the Rising Sons
Thursday, July 19, 2018
The musical biography of the 1970s Hong Kong rock band The Wynners. Starting with their humble begin...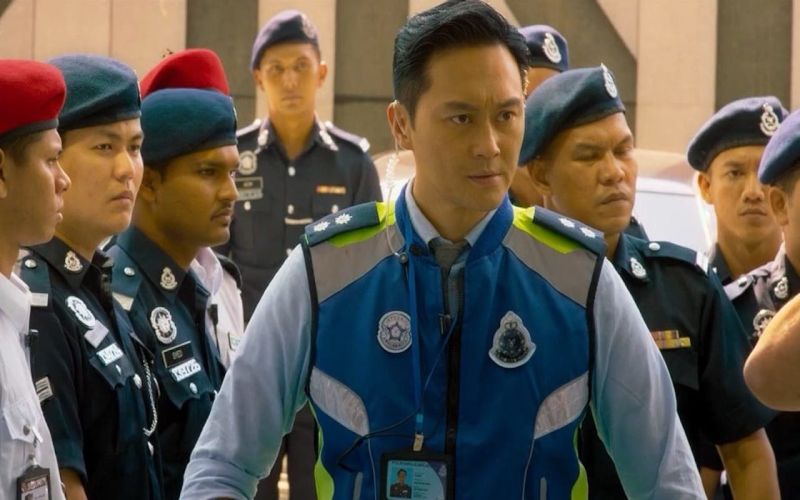 The Leakers
Friday, June 15, 2018
The film centers around a Malaysian pharmaceutical company using a new virus to generate an epidemic...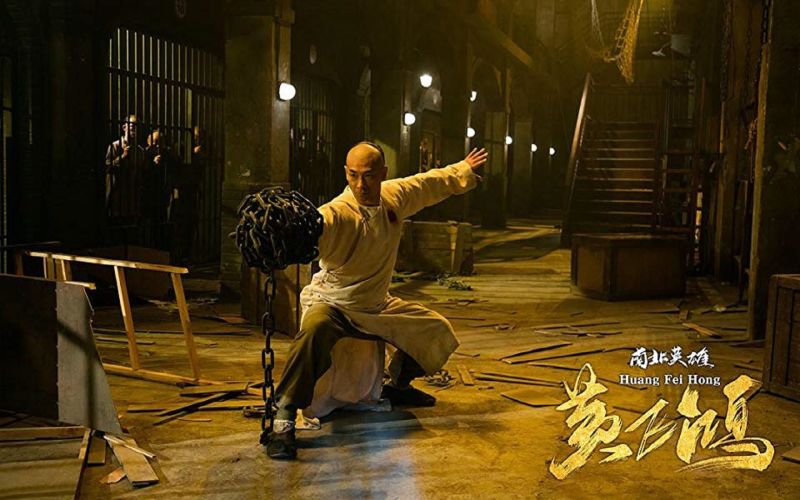 The Unity of Heroes
Friday, May 18, 2018
A shipment of a narcotic more dangerous than opium is about to be distributed across the country by ...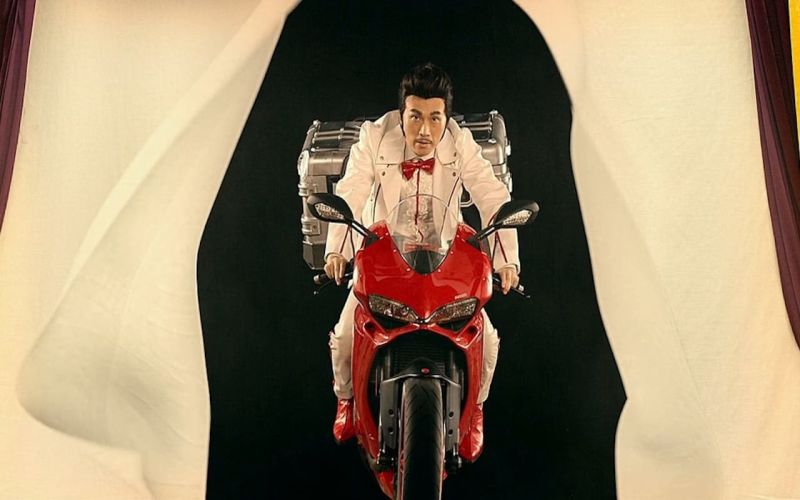 Agent Mr. Chan
Thursday, February 15, 2018
Top agent Mr. Chan (Dayo Wong) suddenly finds himself removed from duties after his partner Wonder C...