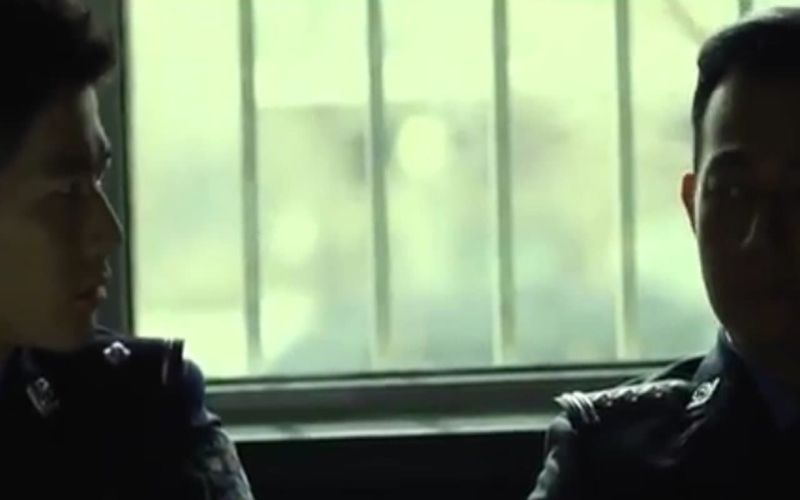 The Big Call
Friday, December 8, 2017
With telecom fraud cases going increasingly rampant, it's a war in the air against invisible enemy i...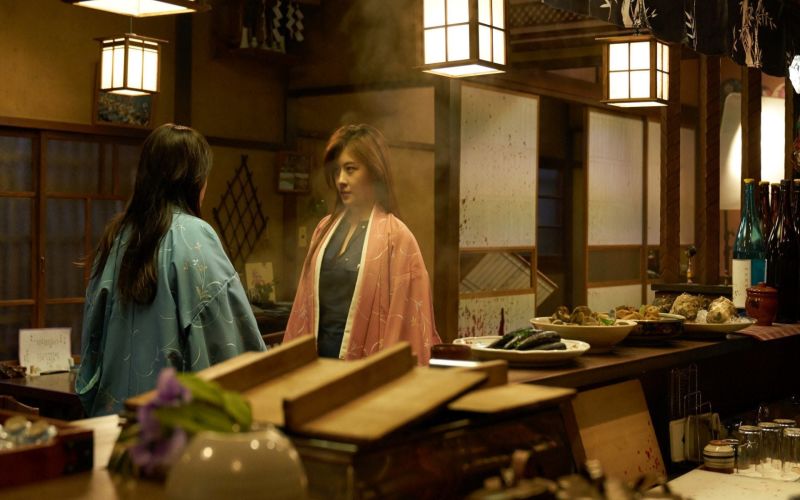 Manhunt
Sunday, November 19, 2017
Accused of a murder he didn't commit, a prosecutor sets out on a mission to clear his name.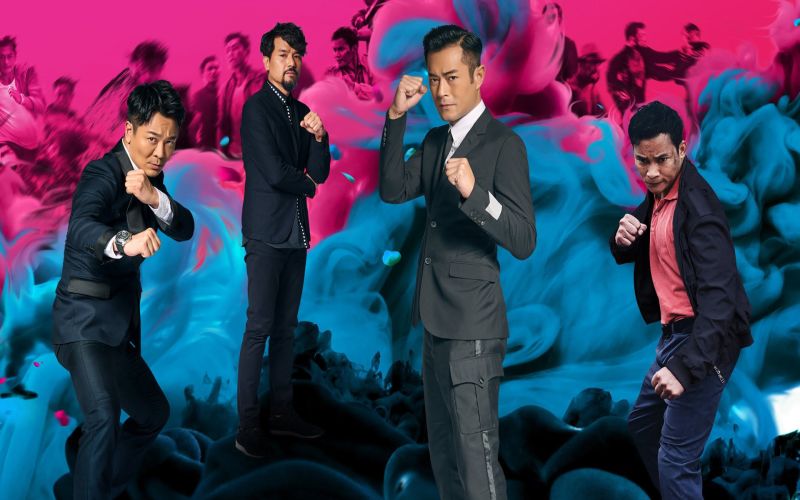 Paradox
Friday, November 17, 2017
When a Hong Kong police negotiator is informed about the sudden disappearance of his 16-year-old dau...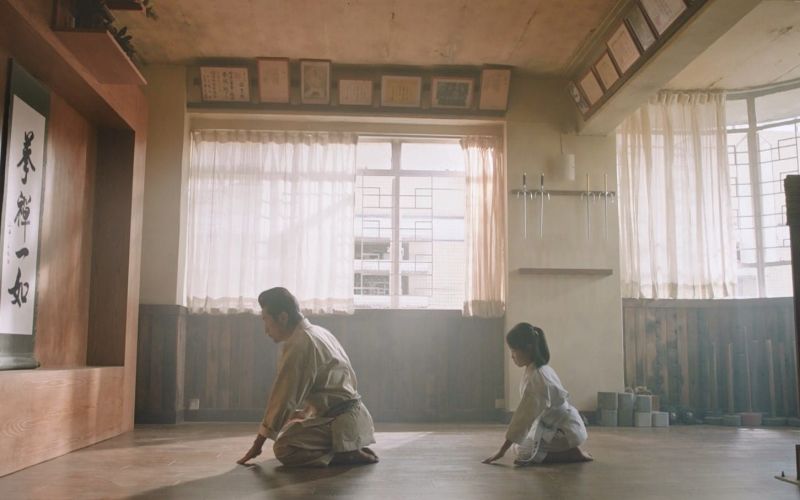 The Empty Hands
Thursday, November 2, 2017
Half-Chinese and half-Japanese Mari Hirakawa is the daughter of a Karate coach. Since her childhood,...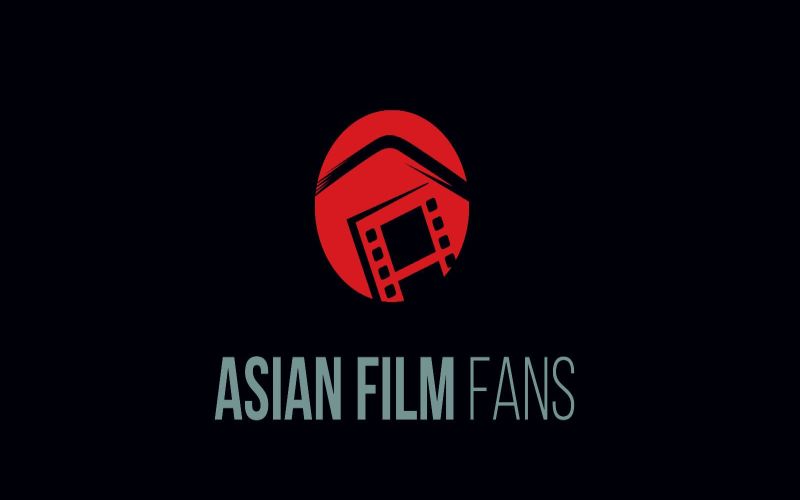 The Bittersweet
Wednesday, November 1, 2017
As a killer stalks the streets, a troubled young courier suspects that a doctor may be the long-lost...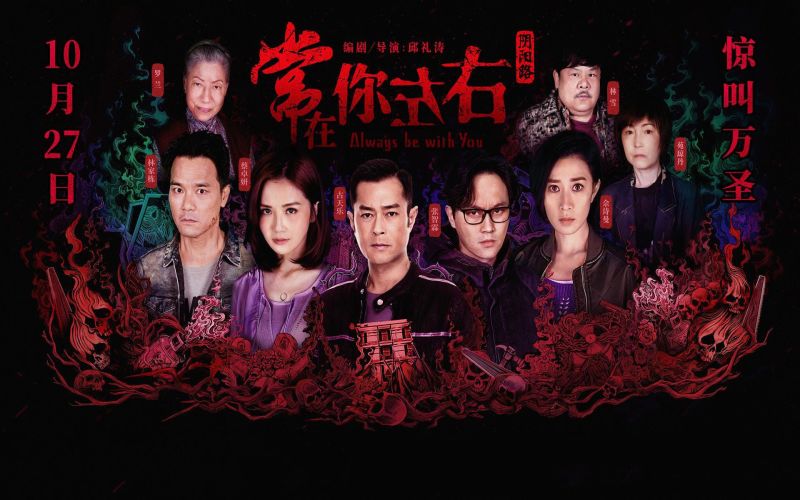 Always Be with You
Thursday, October 26, 2017
Taxi driver David, who's doomed after a terminal cancer diagnosis, accidentally kills hotel owner Pa...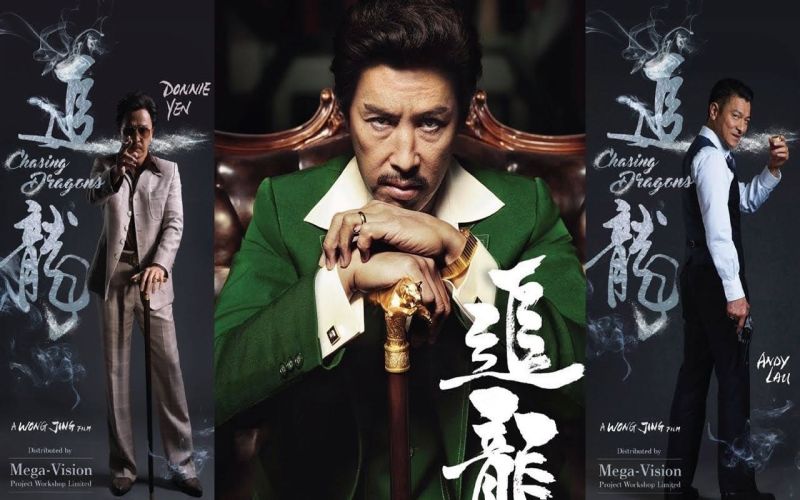 Chasing the Dragon
Thursday, September 28, 2017
An illegal immigrant from Mainland China sneaks into the corrupt British-colonized Hong Kong in 1963...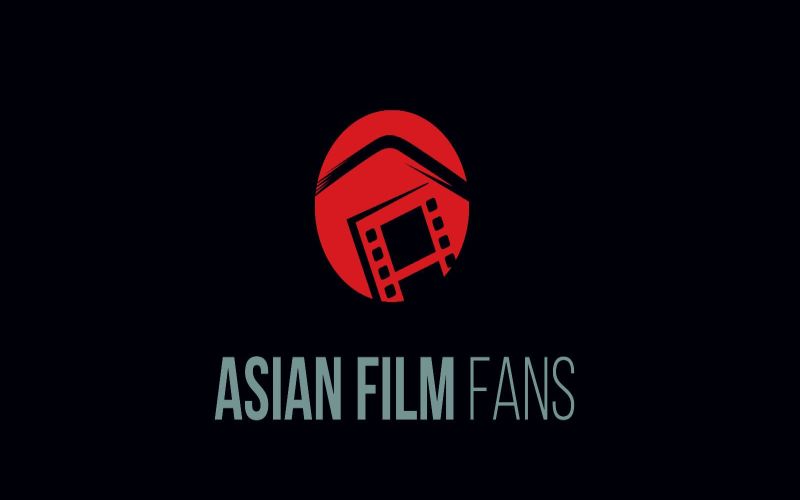 All my Goddess
Friday, June 16, 2017
When Jia Xin runs away from her wedding, her friends are forced to come to terms with their own pers...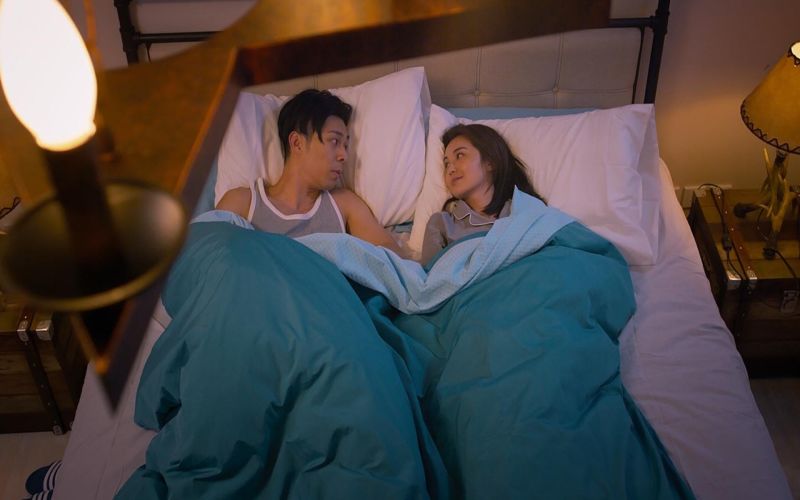 77 Heartbreaks
Thursday, June 15, 2017
When Eva ends her ten-year relationship with Adam, he's shocked by the sudden break-up, not until he...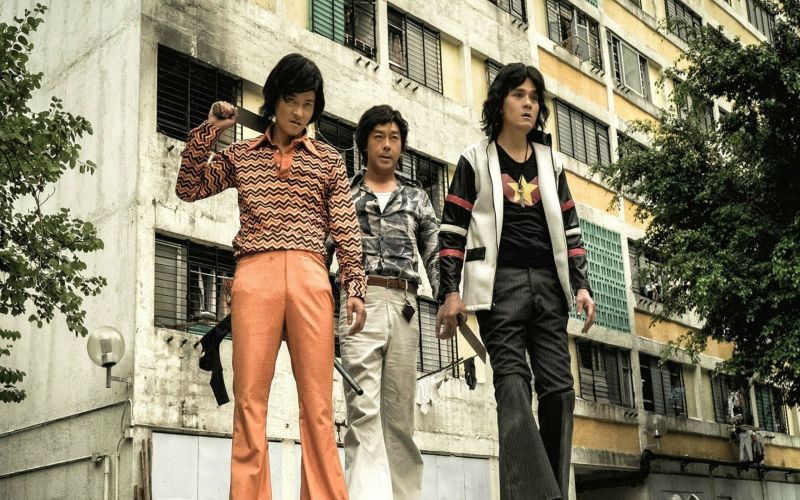 Dealer/Healer
Thursday, May 18, 2017
The movie is based on a true story about a repented gangster preaching the word of God and guiding h...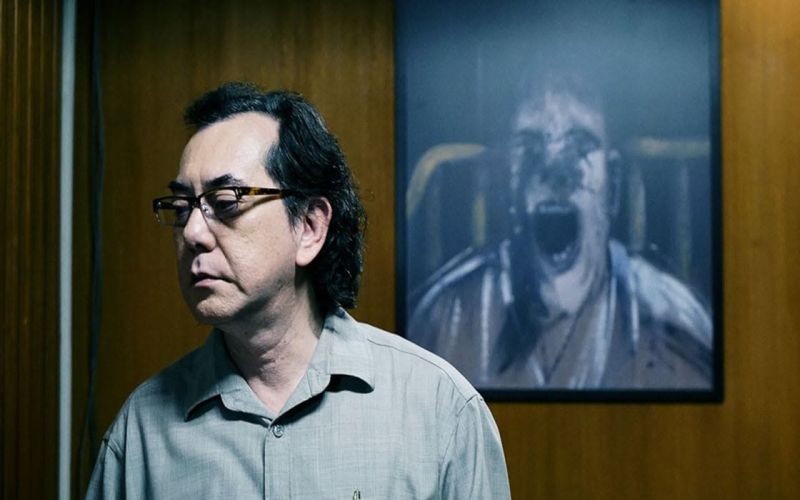 The Sleep Curse
Monday, April 17, 2017
In 1990, Lam Sik-Ka was a young translator who collaborated with the enemy during Japan's wartime o...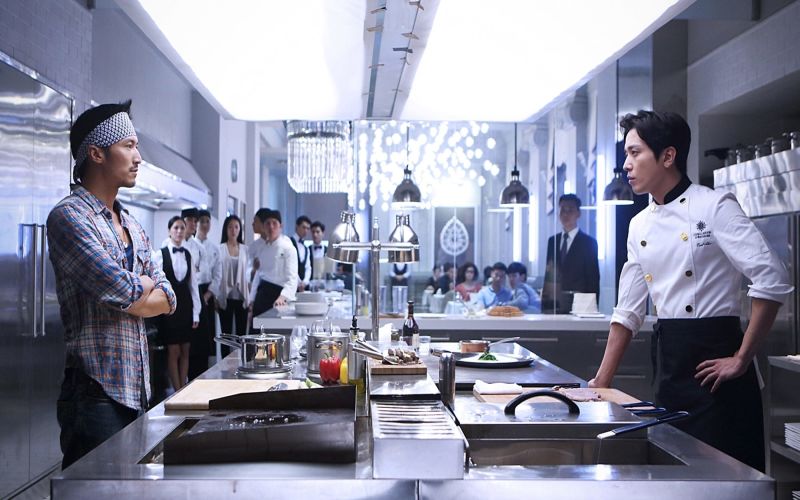 Cook Up a Storm
Friday, February 10, 2017
A Cantonese street cook and his chief rival, a French-trained Michelin-starred chef, discover they h...